Viral Singer Jelly Roll Turned His Raps Into Riches — Here's How He Did It
Viral recording artist Jelly Roll's raps to riches story is an impressive one. Read to learn how the "Save Me" singer made his dough!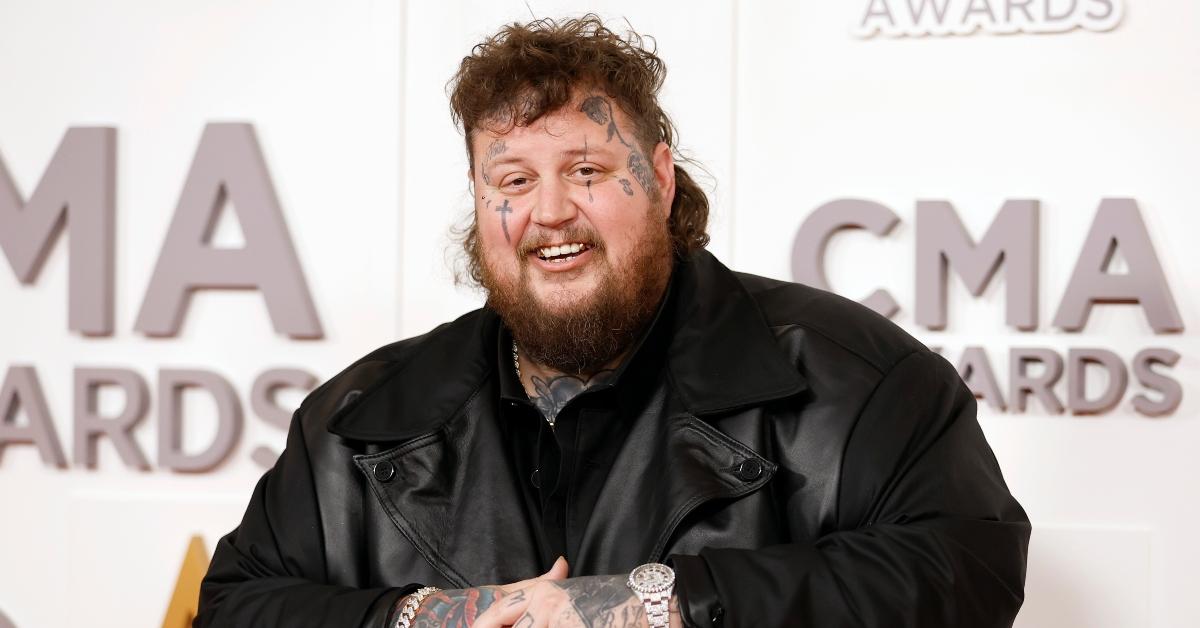 Jelly Roll's no stranger to the streets. In fact, his criminal record spans over a decade. The recording artist first found himself in trouble with the law at only 14, and his life of crime didn't end there. He went on to spend most of his teens in and out of juvie.
Article continues below advertisement
Throughout his tumultuous teenage years, Jelly Roll pursued his passion for music, and eventually, it paid off — literally and figuratively. Following the release of his 2023 Hulu documentary Jelly Roll: Save Me, viewers have one question: what's his net worth?
We have answers …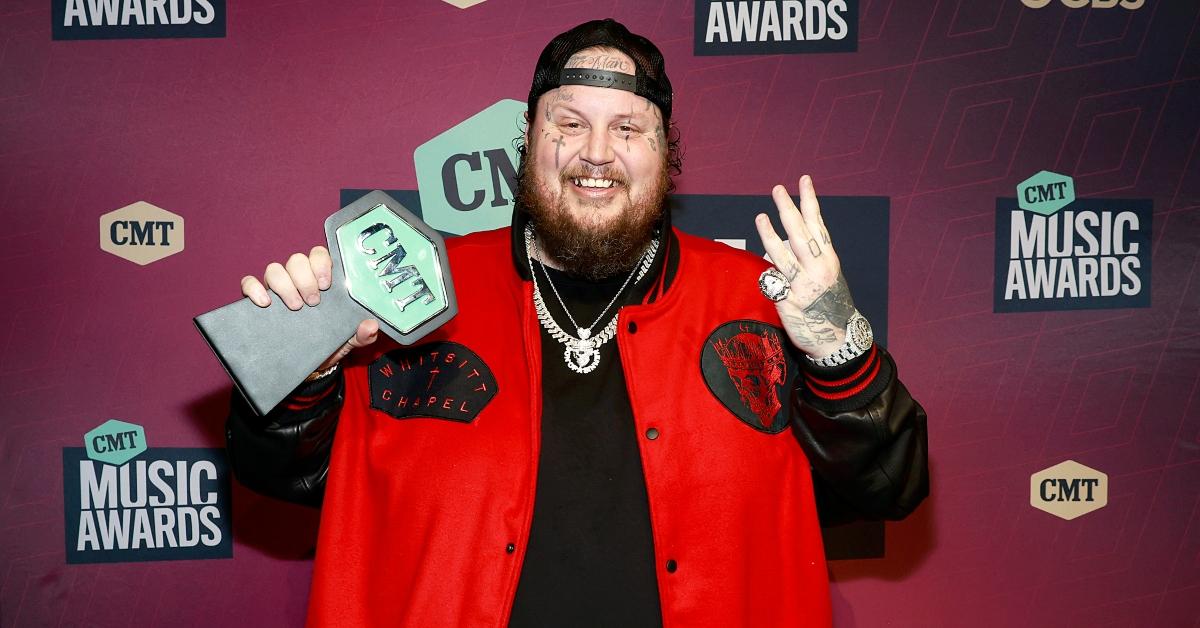 Article continues below advertisement
What is Jelly Roll's net worth? The "Save Me" singer is a multimillionaire!
As of this writing, Jelly Roll is worth an estimated $4 million (per Celebrity Net Worth). Although he's a multimillionaire now, he comes from humble beginnings. His massive net worth is likely thanks to merch, streams, and his time on the road. It's also very likely that he was paid a pretty penny for his new documentary on Hulu.
Jelly Roll
American rapper, Singer, Songwriter
Jelly Roll is an American recording artist and songwriter best known for his viral single, "Save Me." The genre-bending rapper, songwriter, and singer gained popularity as an underground rapper but later crossed over to country.
Birthdate: December 4, 1984
Birthplace: Antioch, Tennessee
Birth name: Jason Bradley DeFord
Marriages: Bunnie XO
Children: 2
Article continues below advertisement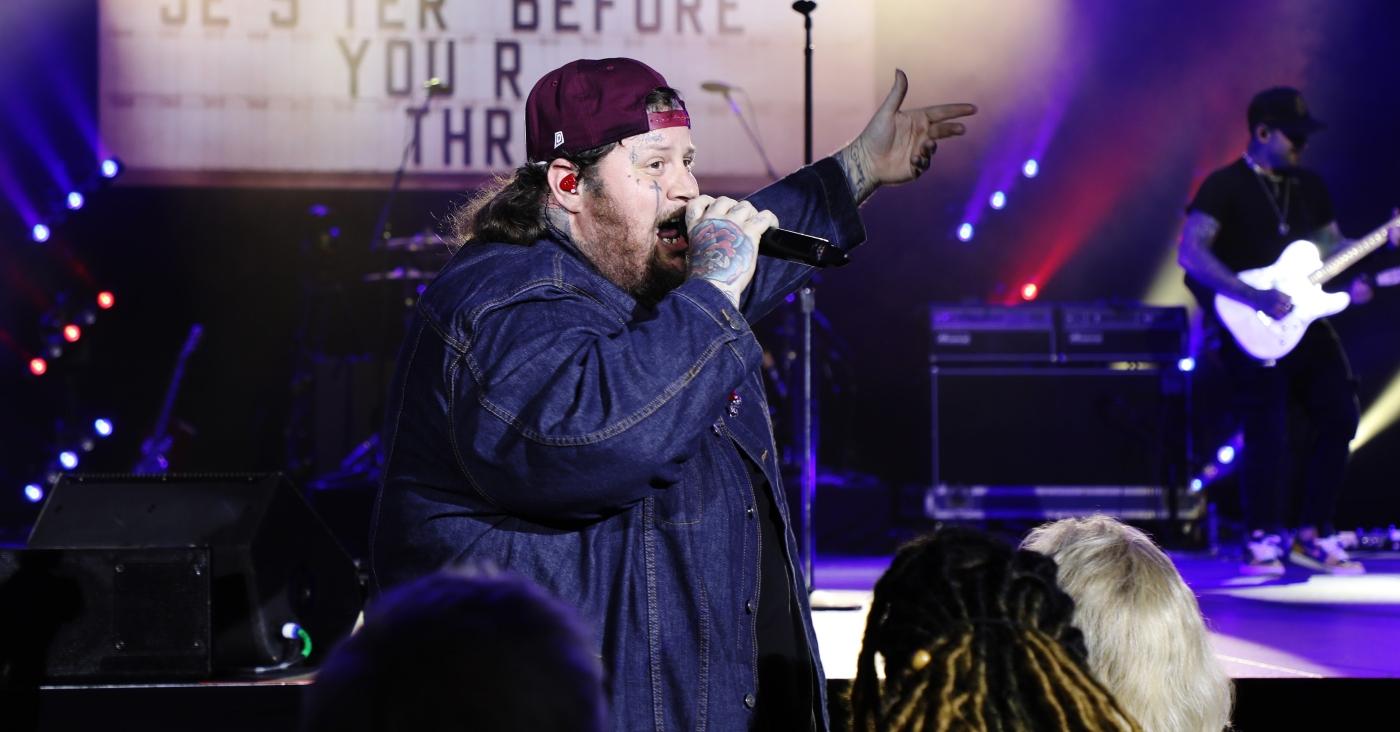 He initially gained popularity in the music industry as a rapper in the early 2000s, collaborating with artists like Lil Wyte and Struggle Jennings. Eventually, he garnered a massive following. However, it wasn't until later, when Jelly Roll crossed over to country music, that he actually gained mainstream recognition.
Following the release of his certified-platinum 2022 single "Son of a Sinner," he rereleased his viral hit — "Save Me" — with Lainey Wilson in 2023.
Article continues below advertisement
Jelly Roll's wife, kids, and parents — the rapper's childhood and personal life explored!
Jelly Roll, born Jason Bradley DeFord, hails from Antioch, Tenn.
Not much is known about his mom, Louise Monette, who reportedly battled addiction, but they seem to be close today. The CMA award-winning singer's father was a meat salesman by day and bookie by night.
In the past, the Jelly Roll: Save Me star has gotten candid about his close-knit relationship with his dad, who died in 2018. "He was my best friend … he taught me how to live, and later in life he taught me how to die," he wrote in an October 2020 Facebook post.
On his road to fame, Jelly Roll found love with his now-wife, Bunnie XO. Although the two don't share any children, the artist has two kids from past relationships.