From Convict to Country Singer: Jelly Roll Opened up About His Time Behind Bars
Why did Jelly Roll spend time in jail? The country singer has opened up about his past and how the experience changed his life. Details here.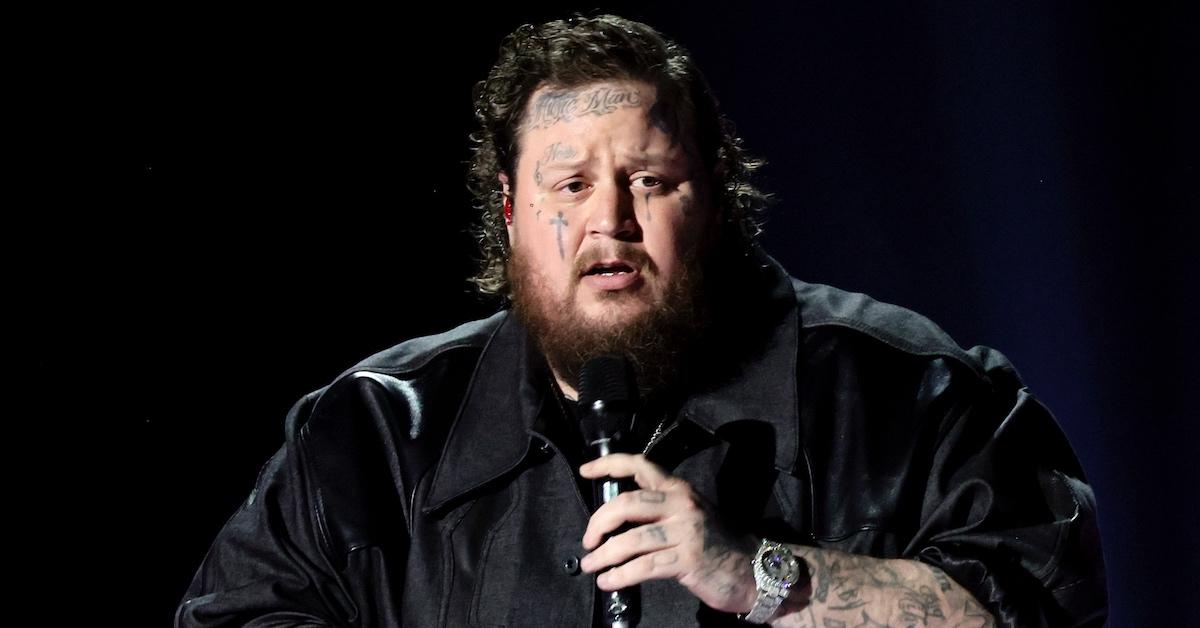 A wise person once said that the way you start is not the way you finish. Some folks can find themselves going down the wrong road in life before deciding to make a change.
It's important to recognize that your past doesn't define who you are as a person, and this is something country singer Jelly Roll (real name Jason DeFord) would likely agree with.
Article continues below advertisement
In case you've been out of the loop, there has been chatter about online Jelly Roll's past — in particular, talk about the musician serving time behind bars.
Here's the full scoop.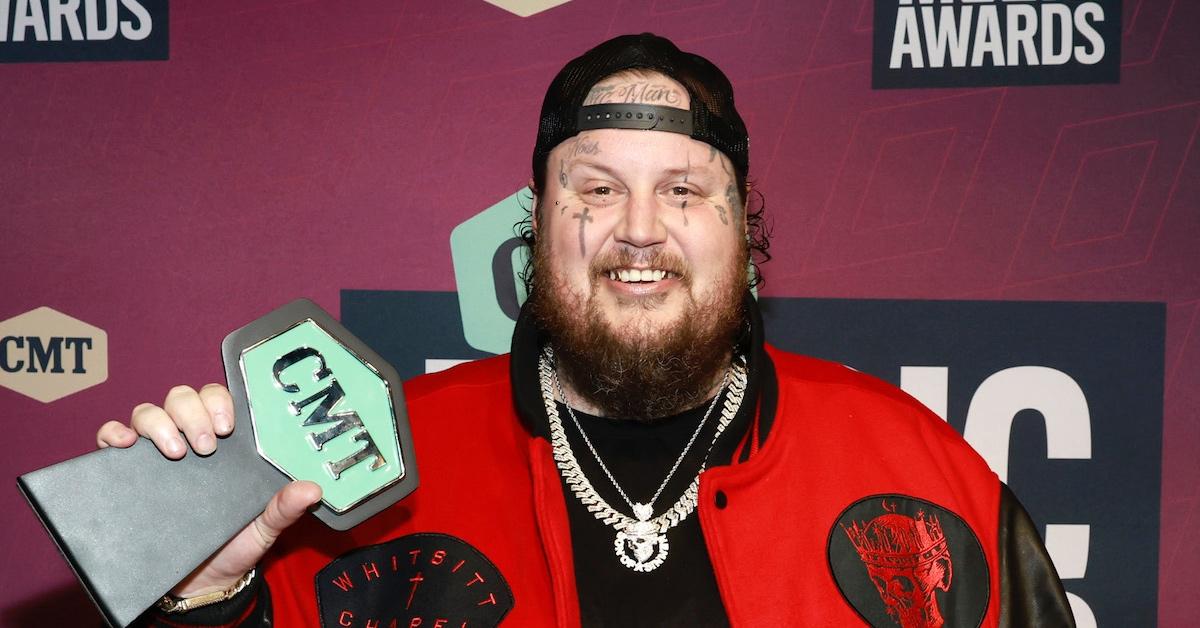 Article continues below advertisement
Why did Jelly Roll spend time in jail?
According to Billboard, Jelly Roll's issues with the law started when he was just in his teens. The singer was charged with robbery as a teen, and at 21, he found himself charged with drug possession with the intent to distribute.
Talking about his time at Davidson County Juvenile Detention Center in Nashville as a teen, he said on the People Every Day podcast in December 2022: "I was in and out of there for about three, three and a half years. I spent a lot of time there and eventually got charged as an adult for a crime I committed as a juvenile."
Article continues below advertisement
He continued: "And I just realized that was the most impactful thing that ever happened in my life, and the darkest moments of my life still were being that 15-year-old scared kid spending Thanksgiving away from his family."
In 2022, with the help of a nonprofit, he donated a recording studio to that same juvenile detention center.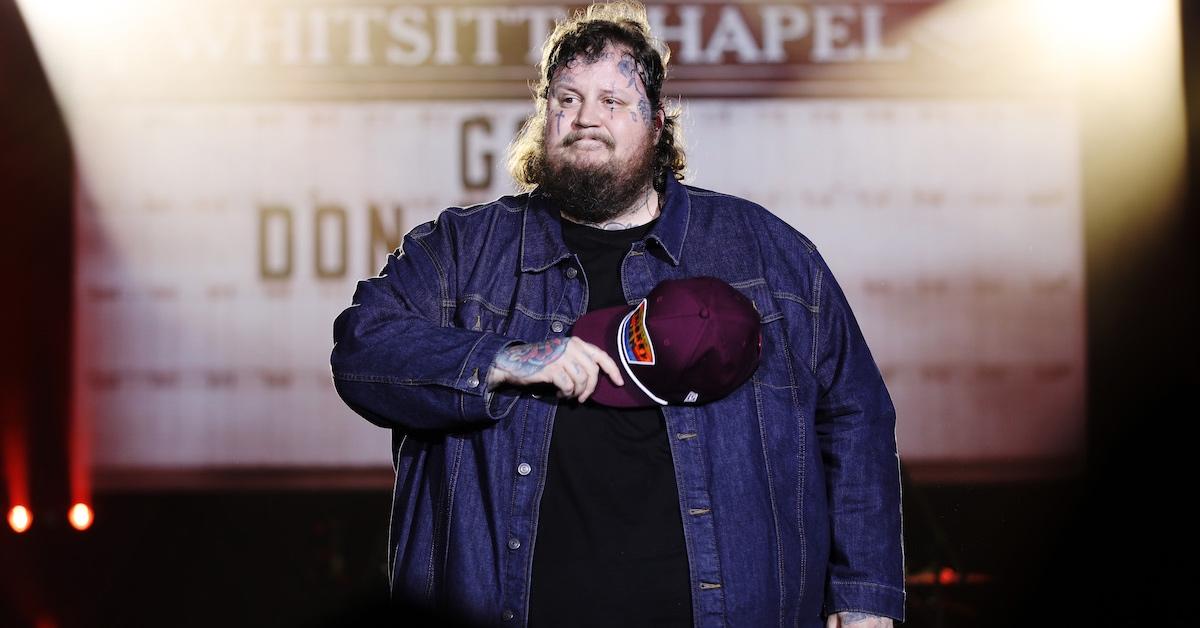 Article continues below advertisement
Jelly also discussed in the 2023 Hulu documentary Jelly Roll: Save Me how he utilized music as therapy to help him reach his full potential.
"I came out of jail with a plan," the singer said in the doc. "I was gonna put every piece of energy I had into music. It's almost like something just clicked … I came home and jumped out of the window with no parachute."
Article continues below advertisement
Jelly also shared in the documentary that he was a drug addict and a "street kid that didn't have any self-worth." He said that he wasn't sure if he deserved a good life, but he was determined to do whatever it took to improve his situation.
Jelly's rise to fame shows that we all can change our circumstances and chase our dreams. All it takes is faith, persistence, and remaining true to yourself.