Jelly Roll's Tattoos Are a Relic of a Life He Once Lived
If you are a fan of Jelly Roll — or just know of the guy — then you probably know that his tattoo collection is massive. Read all about it here.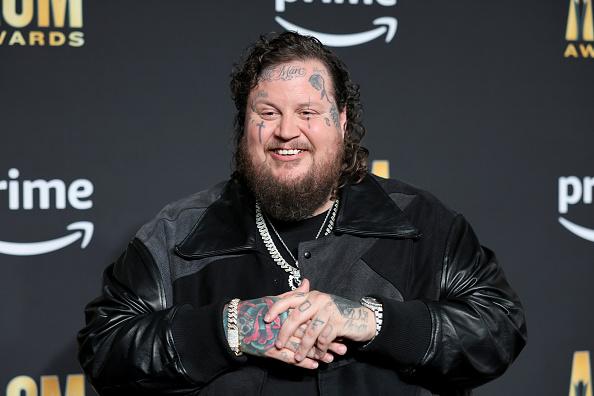 Musician and country rapper Jelly Roll's tattoos are as unique and varied as his music. The distinctive ink adorning a majority of his body tell a story of his life and his beliefs, preserving his history in a way that clothing and hairstyles cannot. The singer, who was born Jason Bradley DeFord, has a variety of artistic imprints on his body that he has discussed in several interviews, but what is the story behind them?
Article continues below advertisement
Some of the singer's tattoos serve as poignant reminders of some of the dark things he endured in his past. In a 2015 interview with The Boot, the "Save Me" singer shared that his first tattoo was of a cross and a teardrop that he inked on his face while he was in prison. He also reiterated the history of his famous tattoo in 2022, adding that the name of his first son, Noah, was also tatted above his eyebrow.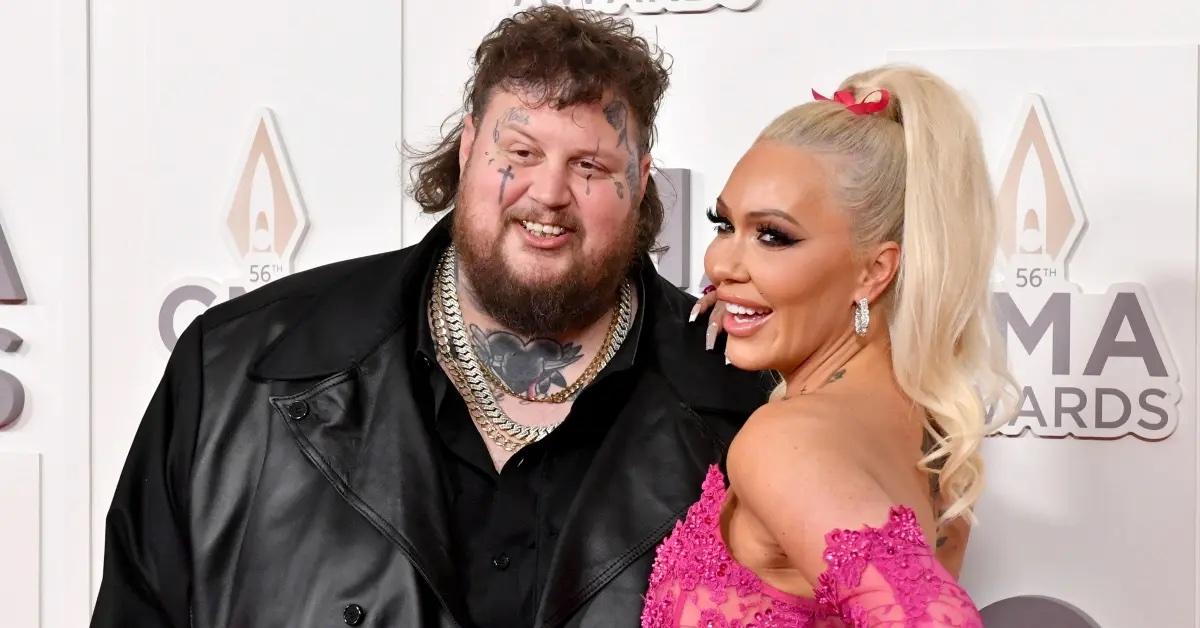 Article continues below advertisement
What do Jelly Roll's tattoos mean?
Besides his face, the singer's arms are covered in a variety of designs, from a large skull and roses to a series of crosses and the number 14. The teardrop is an oft-used symbol of time spent in prison, but for Jelly Roll, it serves as a reminder of some of the struggles he has faced and overcome in his lifetime. According to the Nashville native, gangsterism was a part of his early teenage years, and he had several stints in and out of prison for crimes from his teens and early twenties.
Despite his rough past life, the artist once shared that his tattoos don't define him but are a relic of a life that he once lived.
"My tattoos are not a reflection of who I am at all," Jelly Roll said in his 2015 interview with The Boot. "But they're a very good description of who I was. I never thought I'd be what I am now."
Although his past has been less than ideal, the artist has rewritten his narrative with the influence of music.
Article continues below advertisement
From a stint in juvie to "outlaw hip-hop," Jelly Roll has come a long way.
Starting with a rocky path that led him to juvenile detention at the tender age of 14, followed by a stint in prison, the father of two has faced his fair share of adversity. But he didn't allow his troubled past overshadow the talent that shines through his work today. Over the course of his career, Jelly Roll has emerged as a force to be reckoned with, armed with a unique sound he aptly calls "outlaw hip-hop."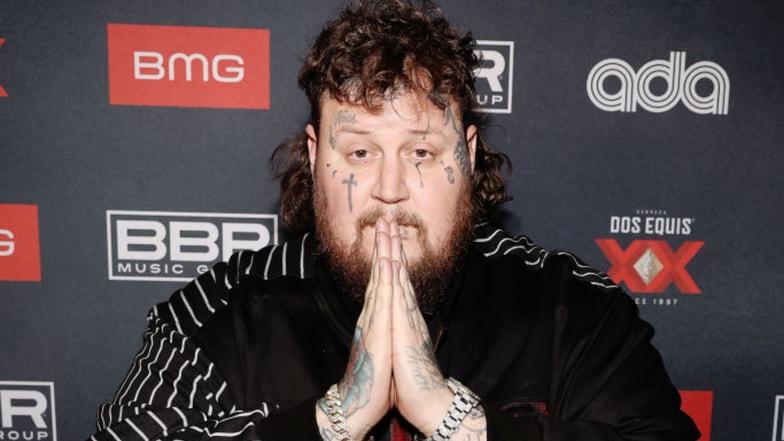 Article continues below advertisement
Drawing inspiration from Motown's sounds — thanks to his mom who introduced him to the genre during his childhood — he fuses it with the raw street rap from Nashville that captivated him in his teenage years, as well as country music. With his signature blend of influences, Jelly Roll's music transcends boundaries, painting a vivid picture of his life experiences in a way that is both candid and vulnerable.
Article continues below advertisement
So ... how many tattoos does Jelly Roll have?
While it will be a daunting task to analyze every single tattoo that the country rapper has, Famous People Today bluntly stated that the "Even Angels Cry" has a little over 100 whooping "unique, artistic, glorious, and downright terrible tattoos." His array of ink span across various interests, life histories and struggles, and that makes it all the more fascinating.
Does Jelly Roll regret any tattoos?
In a January 2023 conversation with Taste of Country, the southerner was asked is he had any tattoo regrets, and his response was epic:
"I used to say every one of them. but I think I don't. I don't know, man — I've had them for so long I don't think about them. It's like anything else in life, if you get to do anything twice you'll always do it different the second time, just because you learn so much the first time," Jelly Roll shared. "So if I did do it all over again, I'd have a way better plan."
Jelly Roll's tattoos are a testament to the power of artistic expression, a way for him to reclaim his narrative and inspire others who may be facing their own trials and tribulations. We stan a tatted stand-up guy who can hold a note or two and is vulnerable!