Jenna Dewan Will Likely See Her Net Worth Grow in 2022 and Beyond
What is Jenna Dewan's net worth? The actress and dancer will likely see a rise in her finances due to the show 'Come Dance With Me.'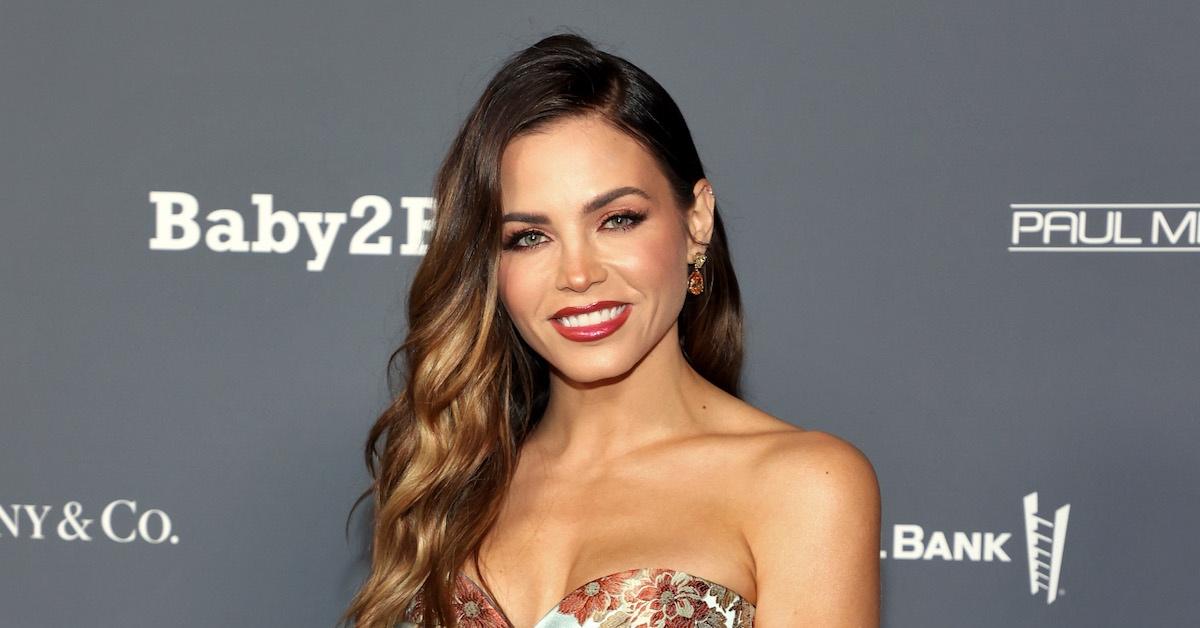 Most people may be acquainted with actress Jenna Dewan due to her leading role in the 2006 film Step Up. However, the star has talent that spans various sectors in entertainment. Not only is Jenna a talented actress, but she also has a history of dancing in music videos for multiple musicians including Janet Jackson and Missy Elliott. So, it comes as no surprise that Jenna was tapped to be a judge for the CBS's family competition series Come Dance With Me.
Article continues below advertisement
Naturally, fans are always curious to learn more about her life — including her net worth. While most would expect Jenna to have some serious coins stacked away, many are wondering where the star's finances stand these days.
So, what is Jenna Dewan's net worth? Here's the 4-1-1.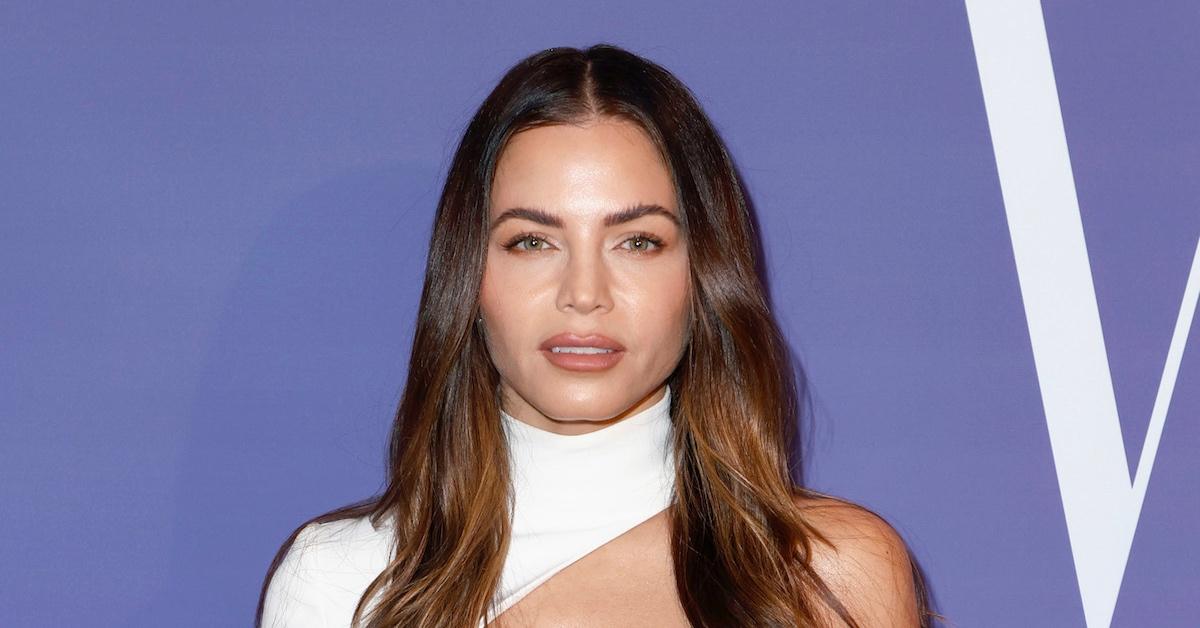 Article continues below advertisement
Jenna Dewan has an impressive net worth.
As of this writing, Celebrity Net Worth reports that Jenna has earned a net worth of $30 million. This figure is a combination of Jenna's work as an actress, professional dancer, model, and entrepreneur.
Aside from starring in Step Up and other films like The Grudge 2 and The Wedding Year, Jenna has graced the small screen over the years with roles on hit shows like American Horror Story, Superman & Lois, The Resident, and more. Not to mention, Jenna has scored a judge's seat on Come Dance With Me. With all that Jenna has going on, it's easy to see why her net worth will continue to rise.
Article continues below advertisement
Jenna Dewan
Actress, Singer, Entreprenuer, Professional Dancer
Jenna Dewan is an actress and professional dancer who rose to fame after starring in 2006's Step Up.
Birthdate: Dec. 3, 1980
Birthplace: Hartford, Conn.
Birth name: Jenna Lee Dewan
Father: Darryll Dewan
Mother: Nancy Smith
Children: Everly (born in 2013); Callum (born in 2020)
Marriage: Channing Tatum (m. 2009–2019)
Jenna Dewan is ecstatic to judge 'Come Dance With Me.'
When you truly have a passion for an art form, your love for it shines through, and Jenna Dewan is no exception to that rule. In case you've been living under a rock, Jenna is one of three judges that include Dexter Mayfield and Tricia Miranda on CBS's Come Dance With Me. The show is also hosted by Philip Lawrence.
Article continues below advertisement
The competition series consists of parent-child pairs performing choreographed numbers for the judges. Even though each child is professionally trained, the parents are novices to the world of dance. In other words, Come Dance With Me is giving So You Think You Can Dance vibes with a family touch.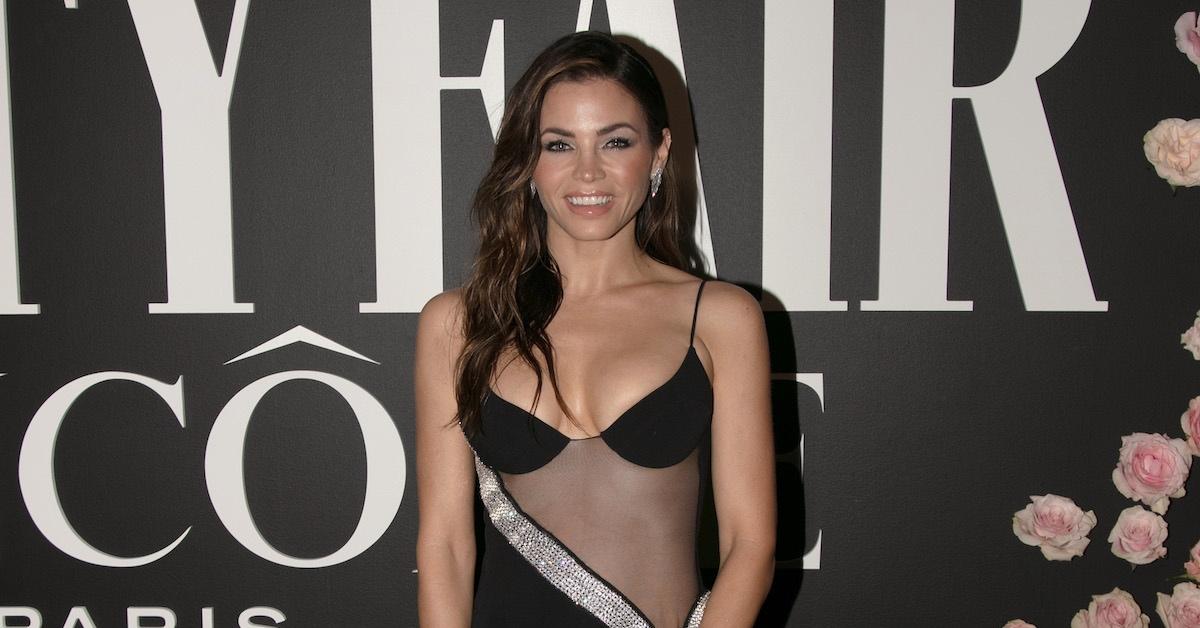 Article continues below advertisement
The parent-child duos — who are competing for a $100,000 grand prize — will be critiqued each week on their "technique, team chemistry and showmanship," per the New York Post.
Even though the competition is stiff, Jenna shared her excitement for being on the judges panel with the outlet.
"I know what it's like to be a die-hard dancer as a kid," Jenna said. "But I also know what it's like to be the parent who would do anything for her kids. I could see it in their eyes [in the show], how much the parents wanted to impress us and be there for their kids. I get it. It was super-fun, but hard for me to judge, because my heart was so invested in their journey."
Catch new episodes of Come Dance With Me Fridays at 8 p.m. EST on CBS.