Jennifer Aniston Has Finally Revealed the Real Salad She Ate on the Set of 'Friends'
A recipe for the salad Jennifer Aniston allegedly ate on the set of 'Friends' went viral on TikTok back in spring 2022. Well, it was all a lie.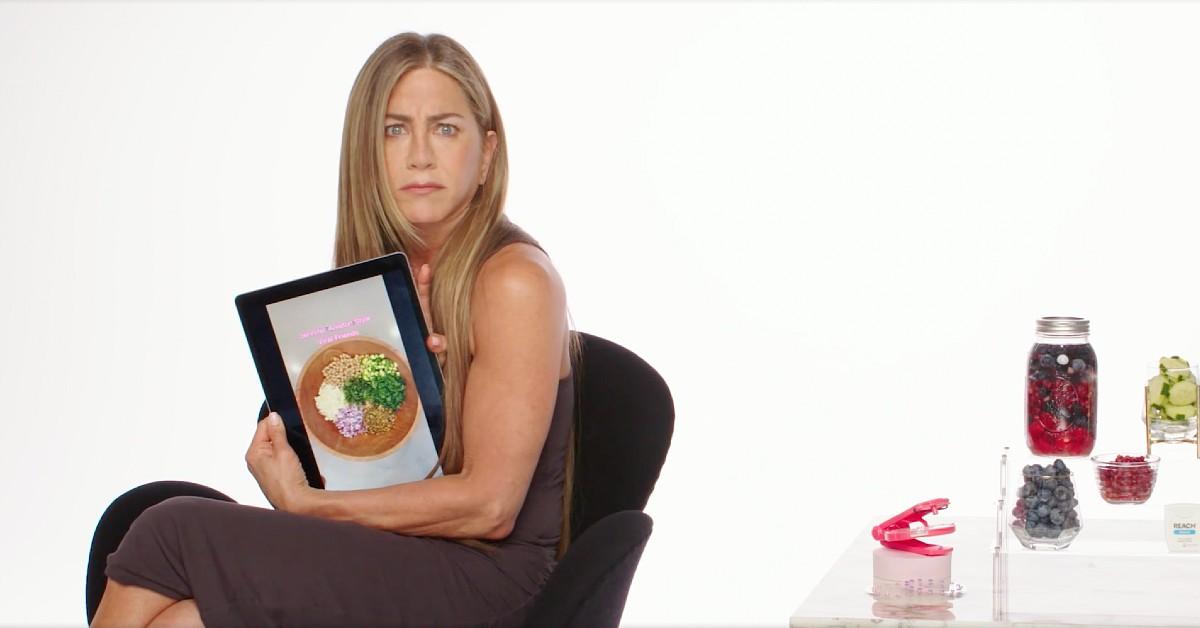 Article continues below advertisement
Back in the spring of 2022, Jennifer Aniston's salad recipe — which she allegedly ate every day on the set of Friends for nearly a decade — blew up on TikTok. It was all the rage on the food side of the clock app, but perhaps we got it all wrong.
See, our beloved friend Rachel Green is Allure's December 2022 cover star, and she got real with the publication about her emotional IVF journey, her sadness over the slow death of the traditional movie star, oh, and salad.
Here's what Jen had to say about the "Jennifer Aniston salad" trend on TikTok.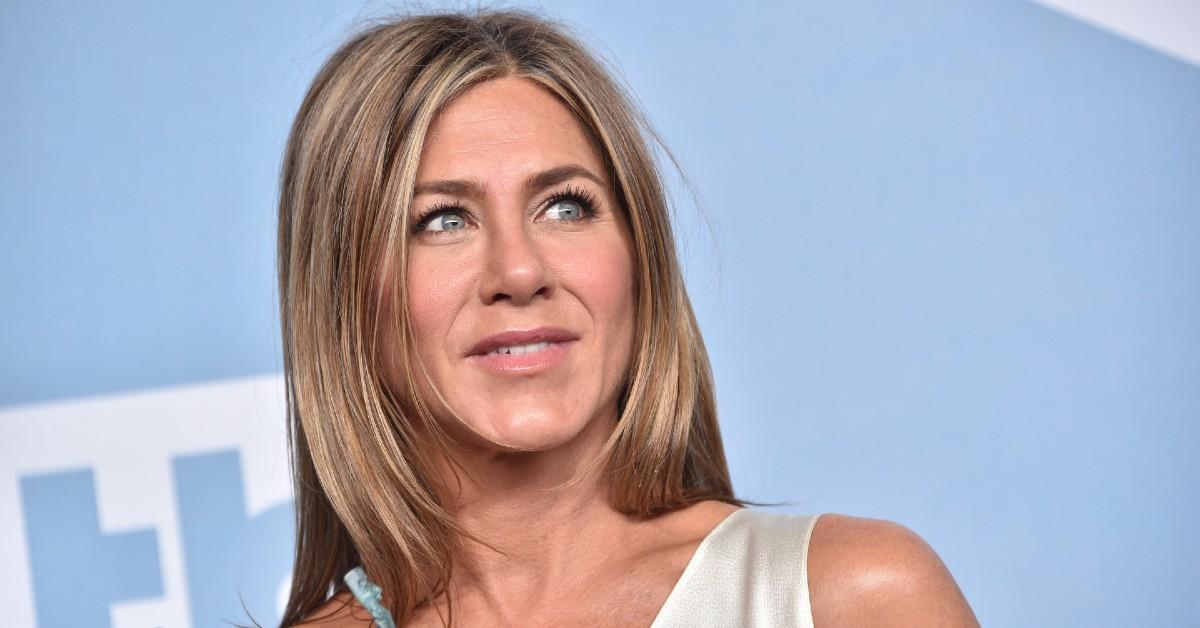 Article continues below advertisement
Jennifer Aniston never ate the famous TikTok salad recipe.
Gasp! Say it ain't so. Though it's not what Jen ate on the set of Friends, let's refresh you on the viral salad recipe's ingredients.
According to The Salad Lab — whose TikTok video has been viewed over 1.7 million times — the salad includes olive oil, lemon juice, salt, pepper, cracked bulgur wheat, cucumber, garbanzo beans, feta cheese, red onion, pistachios, parsley, and mint (though The Salad Lab opted for basil instead).
Article continues below advertisement
During a filmed interview with Allure, Jennifer shared "her candid thoughts, live on camera, about TikTok and its sometimes-brilliant, sometimes-silly, and sometimes-downright-dangerous trends." Naturally, she critiqued the buzzed-about recipe.
To our surprise, almost every single ingredient in the viral TikTok recipe was incorrect. (Where did this godforsaken recipe come from?) After she verbally axed a slew of ingredients while watching the aforementioned TikTok, it was time to reveal the real recipe.
Article continues below advertisement
"The salad [I ate] was from the commissary, and it was a Cobb salad that we basically butchered," she told Allure.
"It was just lettuce, iceberg, I believe, which has zero nutritional benefits, and chopped tomato, garbanzo beans — too many garbanzo beans is a little bad for your tummy, for mine, personally — salami, crunchy turkey bacon, and chicken. Oh, and pecorino cheese!"
The makeshift Cobb salad was topped with Italian dressing.
"But this is gorgeous. I would eat this," she said, referring to the TikTok salad.
Honestly, we feel lied to. Go on, TikTok fanatics, make the real Jennifer Aniston Friends salad recipe go viral.