Wait, Why Is Jeremiah Brent's Net Worth Lower Than That of Husband Nate Berkus?
HGTV star and designer Jeremiah Brent is accomplished in the design world. How does his net worth compare to that of his husband Nate Berkus?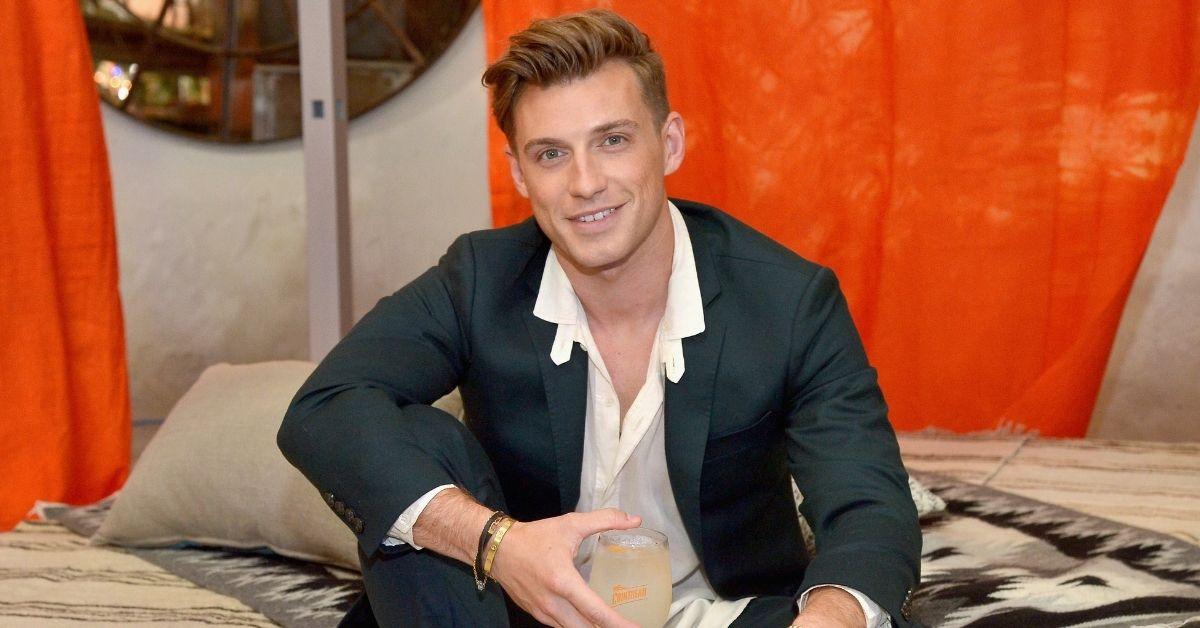 Article continues below advertisement
The seasoned tastemaker is no stranger to television, though. In 2011, Jeremiah made his television debut on The Rachel Zoe Project and has continued to stay in front of the cameras ever since. If you're curious as to how much an eye for design and a career in TV pays, keep reading. We took a look at Jeremiah Brent's net worth as well as his career trajectory.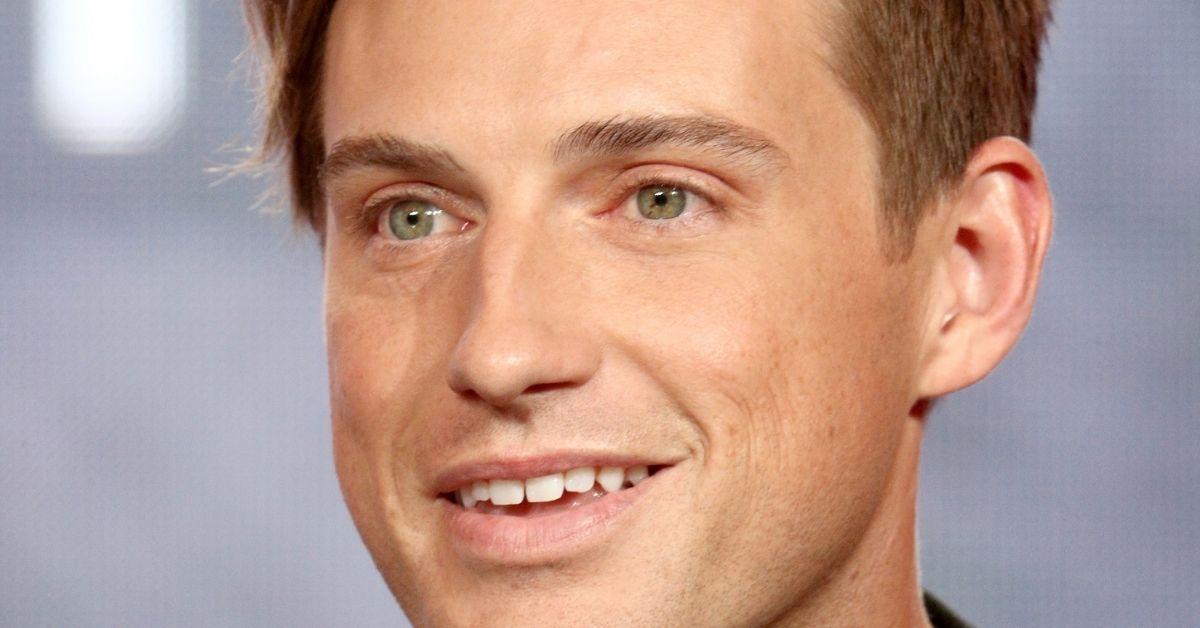 Article continues below advertisement
What is Jeremiah Brent's net worth?
Jeremiah Brent has a net worth of $1 million according to Nate and Jeremiah Design. His income stems from his TV career as well as his work as a designer. He has also previously done paid endorsement work for various brands like Baby2Baby, Sherwin-Williams, Portola Paints & Glazes, and Benjamin Moore.
Jeremiah Brent is an American interior designer most known for his TV roles on HGTV's The Nate & Jeremiah Home Project and TLC's Nate and Jeremiah by Design.
Birthdate: November 24, 1984
Birthplace: Modesto, California
Mother: Gwen A. Johnson
Father: Terry B. Johnson
Marriages: Nate Berkus (2014–present)
Children: Poppy and Oskar Brent-Berkus
Education: Modesto High School
Article continues below advertisement
Jeremiah Brent started his career in fashion.
Before he got into interior design, Jeremiah was the design assistant for style icon Rachel Zoe. He made his official TV debut in 2011 on her show The Rachel Zoe Project. Although he was working on the show to become a fashion stylist, he reassessed his career goals after being given an opportunity to furnish and decorate her new home. Shortly after, he branched off and launched his own interior design firm, aptly named Jeremiah Brent Design, according to his website.
Article continues below advertisement
While his firm focused on transforming clients' homes, Jeremiah didn't stay away from the cameras for too long. In 2015, he hosted Seasons 5 and 6 of the Emmy Award-winning show Home Made Simple on OWN.
Then, alongside husband Nate, he co-headlined the television show Nate & Jeremiah By Design on TLC, which ran for three seasons. Jeremiah has also made appearances in the Netflix series Say I Do, where he was part of a design team that created dream weddings for deserving couples.
Other avenues of revenue include his furniture collections. He launched a limited nursery collection with Pottery Barn Kids in 2020 and currently has a joint furniture line with Nate called Nate + Jeremiah for Living Spaces,
Article continues below advertisement
Nate Berkus has a higher net worth than Jeremiah Brent.
From their two TV shows to their shared furniture line, Jeremiah and Nate have similar work schedules. However, surprisingly enough, Nate is said to have a much higher net worth. According to Celebrity Net Worth, he has a net worth of $18 million.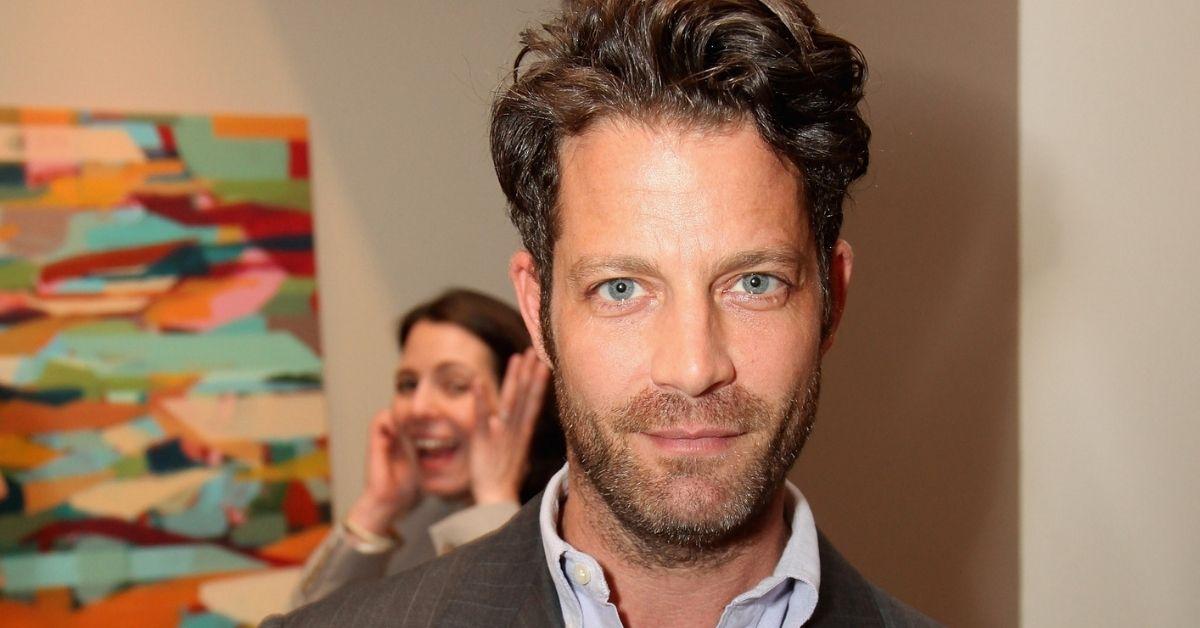 Article continues below advertisement
Nate's high net worth can be attributed to his TV career, which has included being a regular on Oprah Winfrey's daytime talk show, as well as some of his other work in the design world. He has won many awards during his career, including House Beautiful's Next Wave Design Talent and Craine Business Magazine's 40 Under 40. He was also the executive producer of the 2011 film The Help.
While both Nate and Jeremiah are very accomplished, Nate's net worth may be higher as he has been established in the industry for much longer. Nate is 14 years older than Jeremiah.
You can catch them both on The Nate & Jeremiah Home Project, which airs Wednesdays on HGTV at 9 p.m. EST.