Who Is 'Street Outlaws' Star Jerry Bird's Wife? Here's What to Know
'Street Outlaws: No Prep Kings' fans know Jerry Bird for his skills behind the wheel, but who is his wife? Exploring the reality star's personal life.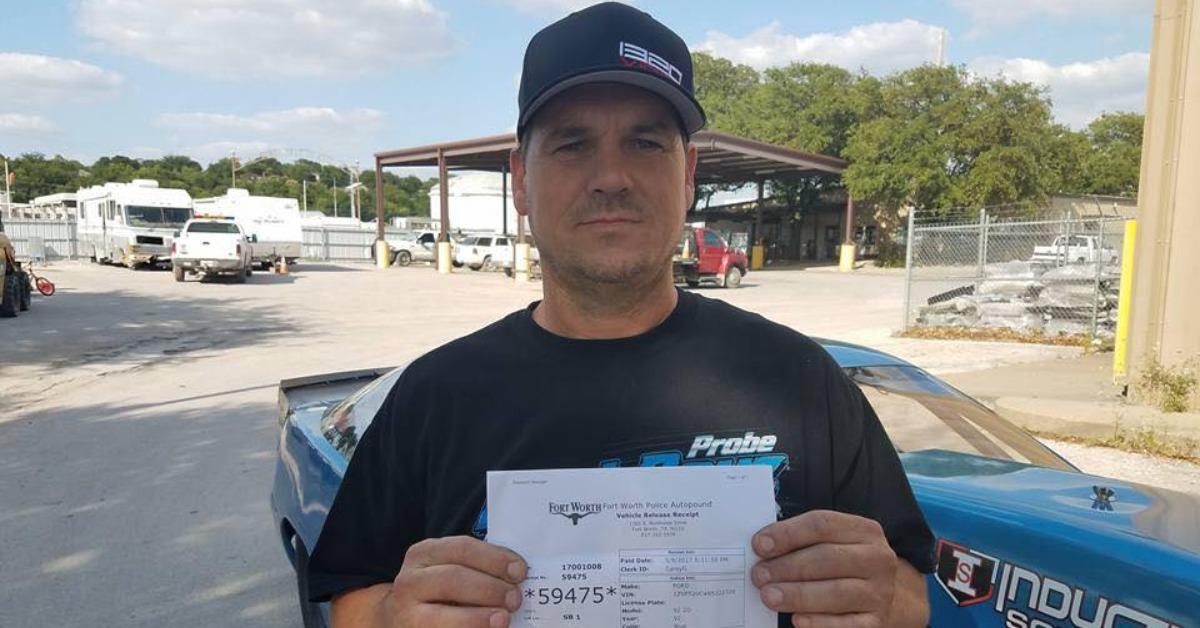 Ever since it first aired back in 2018, the Street Outlaws spinoff Street Outlaws: No Prep Kings has spotlighted the biggest names in drag racing as they all compete for a handsome cash prize. The high-paced adrenaline-pumping rendition of the hit street-racing program has seen some pretty talented faces grace its airtime, one of which is racer Jerry Bird.
Article continues below advertisement
Alongside his brother, Darryl Bird, the duo have been racing together for roughly 30 years and are currently one of the best teams in the No Prep Kings universe.
For however many fans may know Jerry for his racing prowess, what do we know about his life beyond the small screen? Keep reading for some details on his wife, personal life, and more.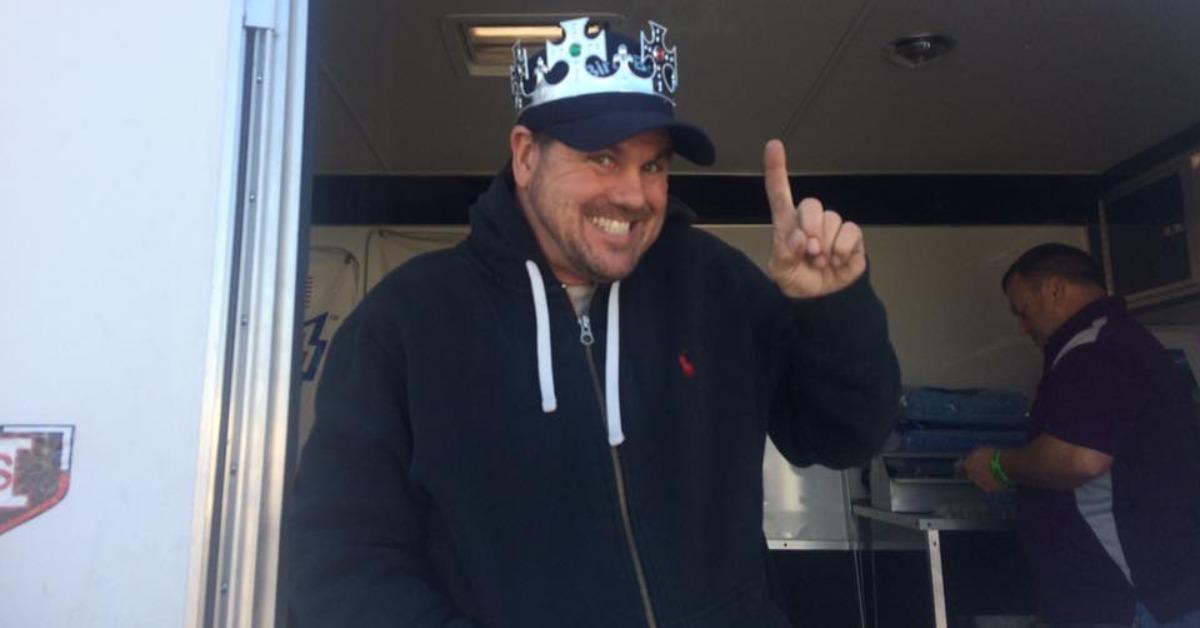 Article continues below advertisement
Who is 'Street Outlaws' star Jerry Bird's wife?
When he isn't burning rubber on television, Jerry is a devoted husband and family man. Per Gossip Next Door, he and Kim Creason-Bird have been married since July 27, 1995. A graduate of the University of New Orleans in 2014 with a BA in marketing, she took on the job of marketing director for Bird Boyz Racing (Jerry and Darryl's racing company), also managing their day-to-day operations.
Beyond work and school, Kim's Instagram is full of pictures of herself, her husband, as well as different escapades of his in the racing world.
Article continues below advertisement
Kim and Jerry share two children: a son named Taylor Bird and a daughter named Meaghan Bird, both of whom she shares with Jerry. Kim is also the mother of another son, Erik Poche, from a previous relationship. All in all, Kim currently has seven grandchildren — talk about a big family!
Article continues below advertisement
What other personal details do we know about Jerry Bird?
In an interview with Dragzine in 2018, Jerry gave context into his early life and how it helped shape the racer that he has become today. Hailing from Louisiana, Jerry is familiar with the Bayou area and has made it his playground his entire life. "We just like to race," he told the publication. "I mean we race everything, we race boats, and bikes, cars, duallies, whatever. …We try to be fastest in anything we got out here!"
It was Darryl who sparked Jerry's interest in drag racing to begin with. While Jerry was cutting his chops working as a motorcycle builder and general automotive repairman, Darryl was getting his feet wet in the local racing scene. Eventually, his brother's hobby wore off on him, and Jerry also took up an interest in the sport. When that happened, his repair and building business shifted from bikes to cars.
Article continues below advertisement
Now famous for drag racing their heavily modified 1990 Ford Probe, Jerry and Darryl took what was at first a hobby and translated it into a sustained business model and reality television fame, while still keeping it fun the whole way.
"We have fun — I have a good time doing this … I'm really having fun at this point in my life. My wife, my brother, my son, everybody goes and we have a good time, man!" he told the outlet.
It's clear that no matter what challenge is thrown at the duo, whether it be technical or problems on the drag strip, their wealth of knowledge on all things automotive will help them navigate it. As one of the current winningest teams on their show, that notion has been proven time and time again.
Be sure to check out Jerry and Darryl on Street Outlaws: No Prep Kings, streaming now on the Discovery Go app.