Are Jessa Duggar and Ben Seewald Heading for Divorce? The Rumors, Explained
Is Jessa Duggar heading for divorce? Some people think the former 'Counting On' star and husband Ben Seewald are experiencing marital problems.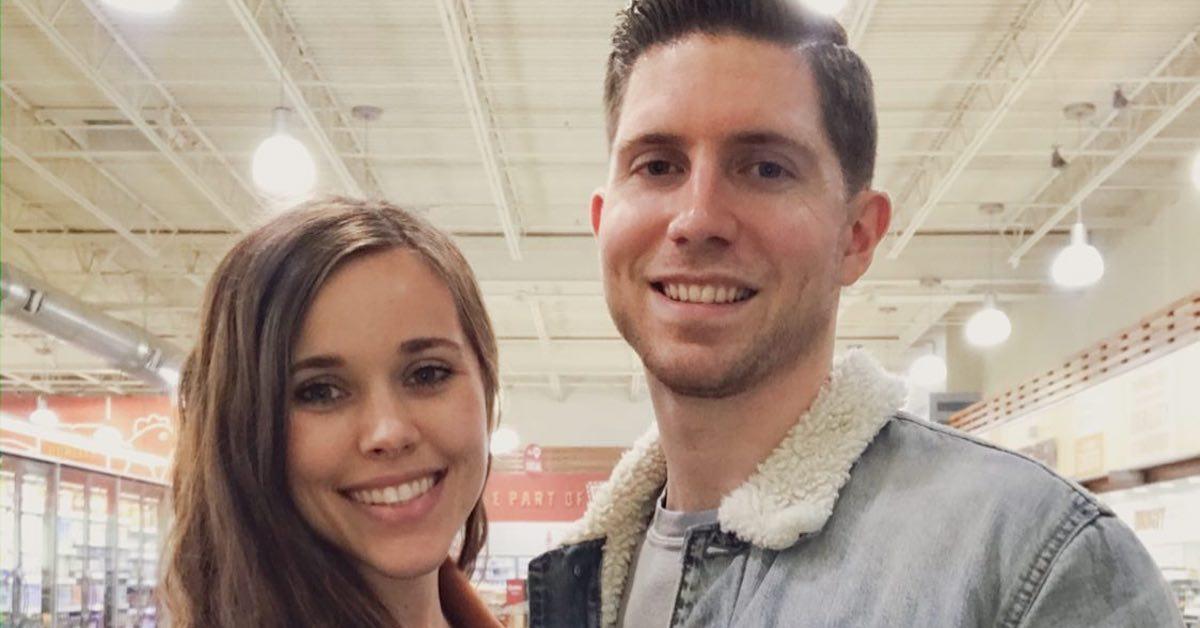 When 19 Kids and Counting was still airing, TLC viewers watched Jessa Duggar and Ben Seewald say "I do" when they were only 21 and 19, respectively. Fans continued to follow their relationship on Counting On until the show was canceled in 2020. Since then, those invested in the Seewalds' love story have checked in on Ben and Jessa via social media. Followers have seen the couple grow their family (they have four kids now!) and renovate a new house, among other exciting milestones.
Article continues below advertisement
Fast-forward to September 2022, and some followers are convinced the fundamentalist Christian couple could be headed for divorce. Keep reading to learn details about the rumor.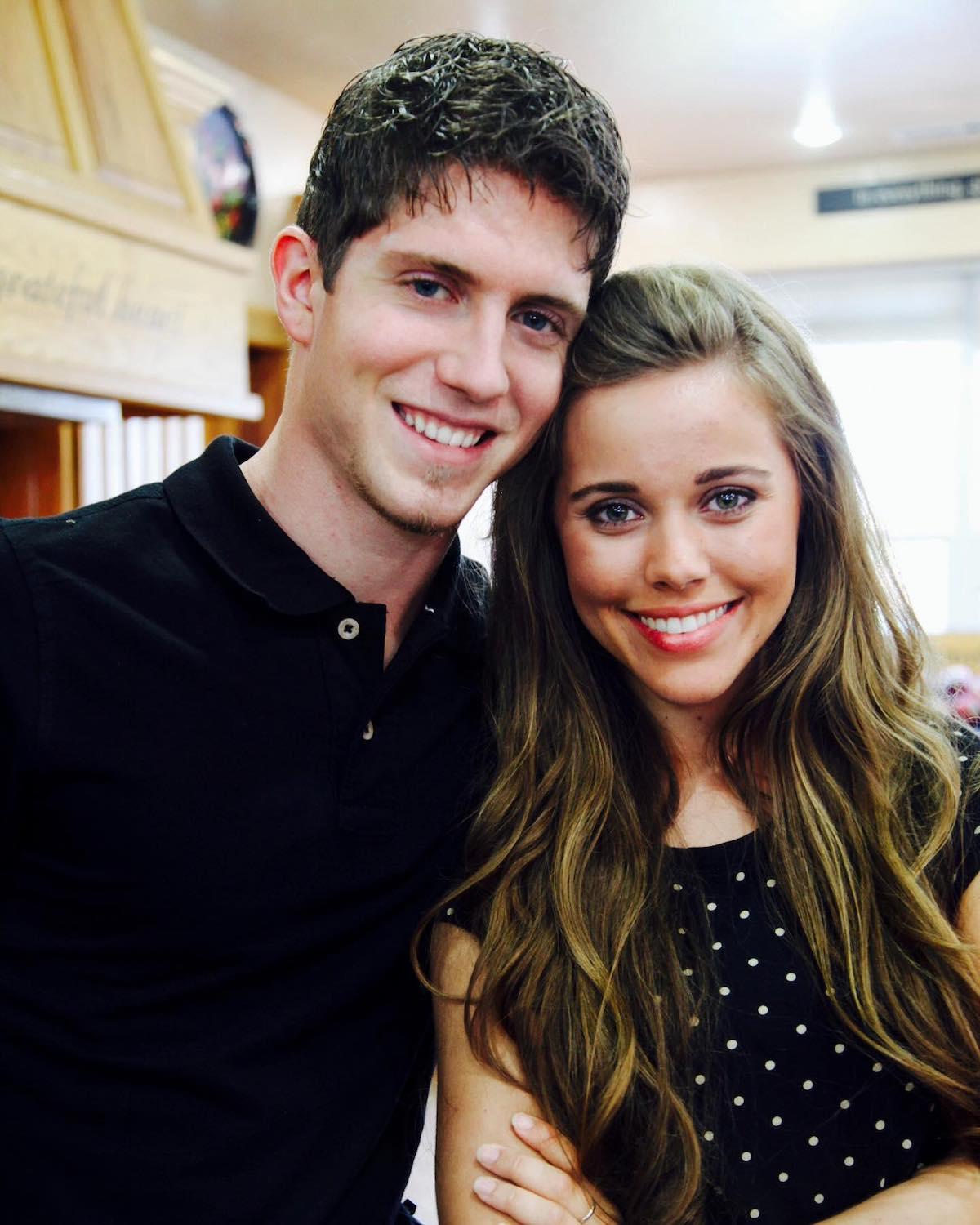 Article continues below advertisement
Why do people think Jessa Duggar and Ben Seewald might get divorced?
Over on the DuggarsSnark subreddit, folks have been speculating for a while now that Ben and Jessa aren't happy in their marriage. One reason is the difference in their personalities; Jessa is very organized, in-charge, and not afraid to share her opinion while her husband is quiet and more passive.
"I don't think Ben and Jessa are in a happy loving relationship, just doing what they have to, knowing that they can't ever get a divorce," one person wrote.
Another Redditor pointed to a recent Instagram post as further proof that Jessa and Ben weren't happy. "I would guess their marriage is in its dying throes based on the 'I married up' post she made the other day. She's really trying to convince herself."
Article continues below advertisement
In the post to which the Reddit user is referring, Jessa listed shortcomings in their marriage. "Sometimes we fail to communicate our plans and our goals, or we overbook and run ourselves ragged. We have differing opinions, and we have to talk through things and work them out," she wrote. "We speak hastily and have to repent of our thoughtlessness. Offenses inevitably happen. How we deal with them, and how we respond to one another, makes all the difference in whether our relationship thrives or dies."
Article continues below advertisement
Others criticized Jessa and Ben's marriage based on a YouTube video.
There's another reason some people think Jessa and Ben are facing marital issues. In a video published to her YouTube channel — which was uploaded on Sept. 9, 2022 — Jessa was riding in a car as she explained their new house was completely finished and move-in ready.
"Ben is working today, but I didn't have anything going on and I'm like, 'Well, the house is fished,'" she told subscribers. "I think it would be an awesome surprise if we went ahead and packed everything up and moved over to the house. And he just, like, shows up over there and we're moved in."
Article continues below advertisement
Let's just say, the look on Ben's face when he walked into their old home was, um, interesting. See for yourself.
Article continues below advertisement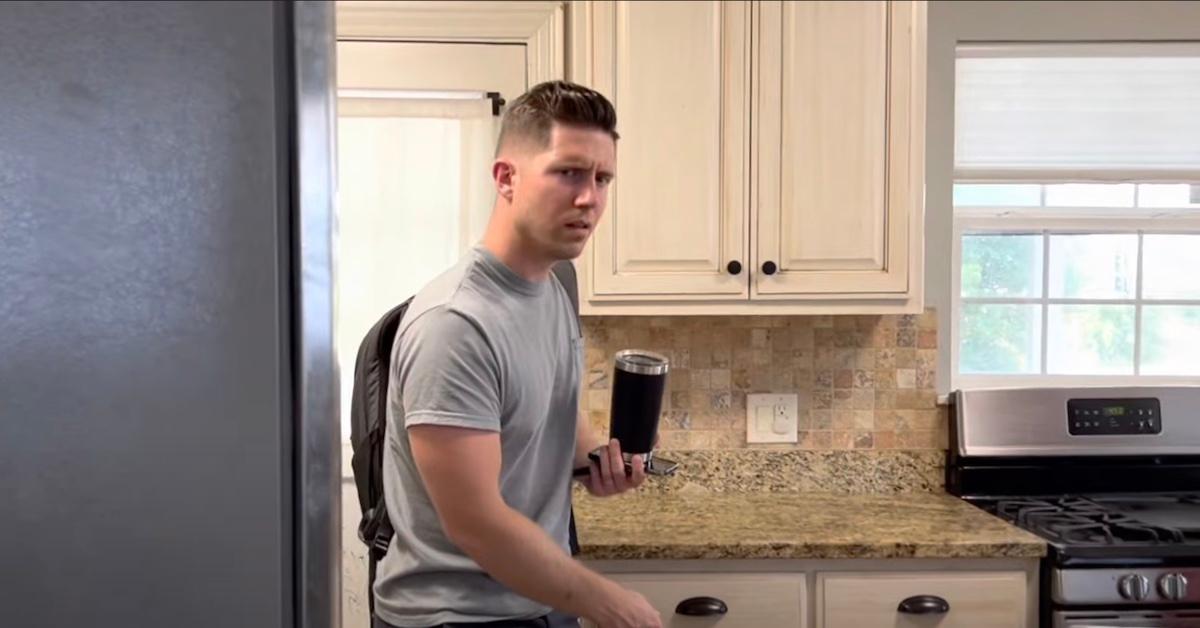 Fans took to Reddit to sound off about Jessa's video and Ben's reaction to her moving into the new house without telling him. One Redditor commented, "This seemed like Jessa didn't want any of Ben's input or interference with the move so she spun it as a 'surprise.'"
Another Reddit user wrote, "Surprises should be, 'I made dinner for you!' not, 'I moved into a new house while you (preached?????)!' There's a difference ... It's scary how well she did that move if Ben was honestly surprised."
Article continues below advertisement
The chances of Jessa and Ben divorcing, even if they aren't happy, are slim.
Sill other Reddit users agreed that Ben and Jessa don't seem very compatible — but they predicted they'll stay married because of their religion.
"There is ZERO chance of these two getting divorced any time soon. They are both fundie Christians with similar values and mindset," one Redditor commented. "As long as Ben lets her call the shots and stays out of her way, she's good. She has everything she ever wanted out of life right now. BTW, the 'new' house they poured so much $ into belongs to a church. They get divorced or even separate, bye bye house."
Article continues below advertisement
When it comes down to it, the recent rumors about Jessa and Ben heading for divorce likely stem from a tabloid headline and some online speculation gone wild. Despite the chatter, we have a feeling the Seewalds are in it for the long haul.