Jessa Duggar's New House: Take a Tour of the Former 'Counting On' Star's Home
Jessa Duggar's new house has been a focus of her social media content in recent months. Keep reading to learn all about the renovations and details.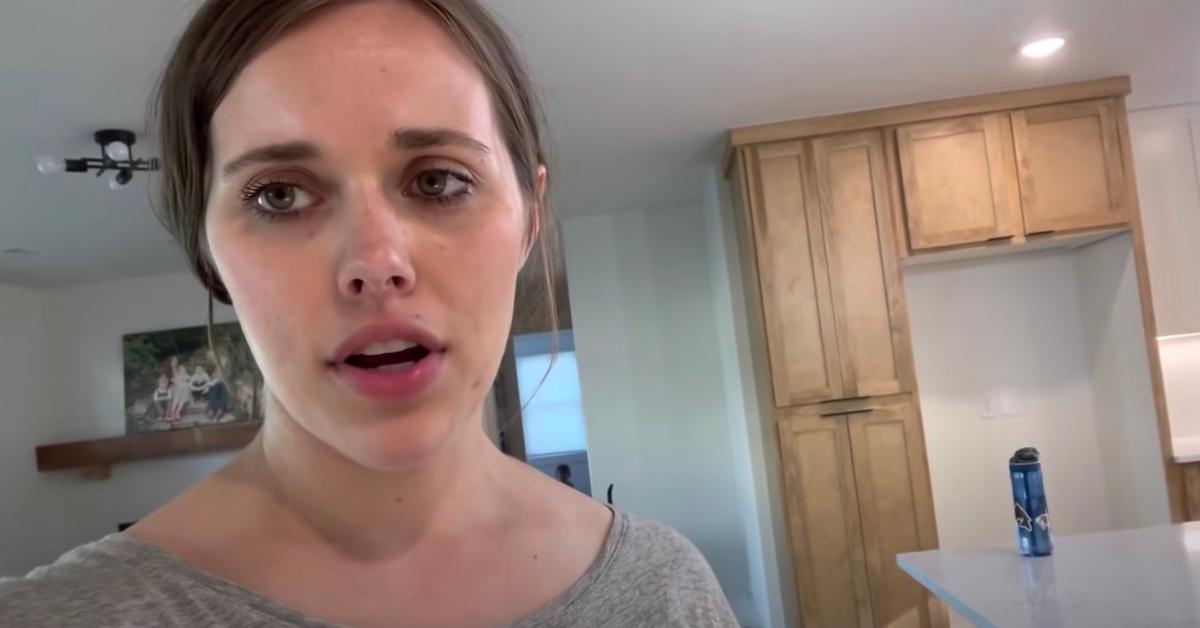 Those who tuned into TLC's Counting On likely remember when Jessa Duggar and husband Ben Seewald moved into their home together as a newly-married couple. At the tender age of 21 (Jessa) and 19 (Ben), the newlyweds took up residence in the former house of her older brother and sister-in-law, Josh and Anna. It was small compared to the "big house" Jessa lived in with her 18 siblings, but it was a perfect starter home.
Article continues below advertisement
Now that Jessa and Ben are parents of four, they've outgrown the 1,000-square-foot property a bit. So it came as little surprise when they announced they were going to renovate a fixer-upper and then move in with their family. Keep reading to learn all about Jessa's new house and the frugal ways in which she's updated it.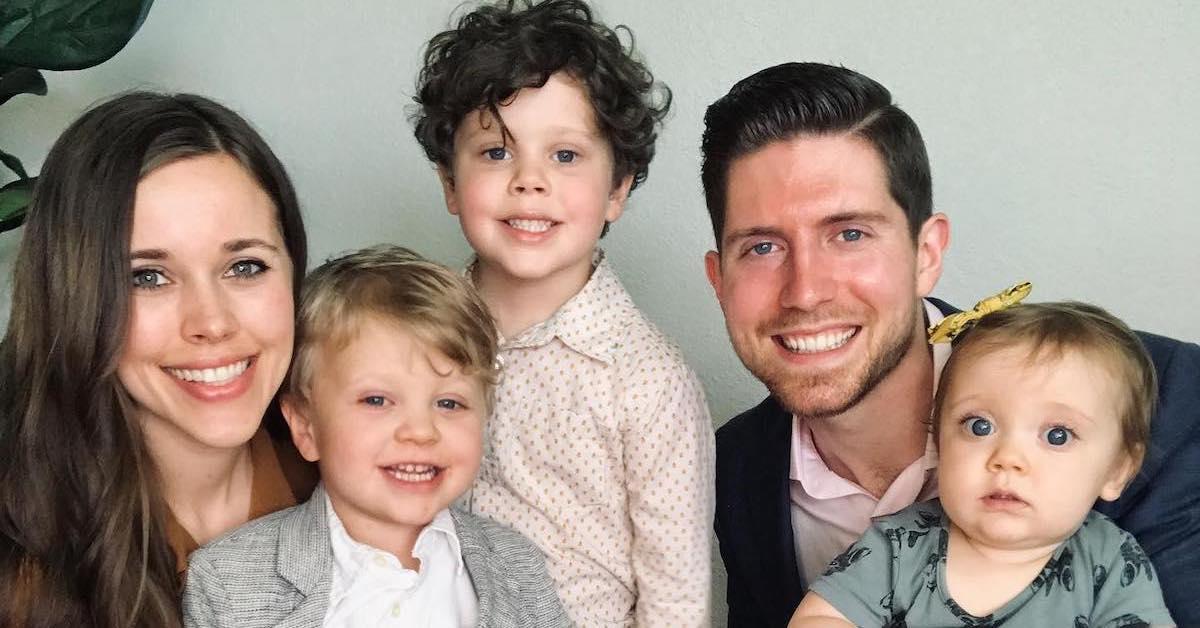 Article continues below advertisement
Jessa Duggar's new house is a fixer-upper they're making their own.
In January 2022, Jessa revealed that she and her family would be moving. She posted a tour of the new house via YouTube, explaining their renovation plans for each area along the way.
The new house is located immediately next to Immanuel Baptist Church in Springdale, Ark., where Ben works as a pastor — and the property is actually still owned by the church, The U.S. Sun reported in February. It isn't clear whether Jessa and Ben plan on officially purchasing it once they close on the sale of their old home (or if they already have at this point).
Article continues below advertisement
Before any work began, the new house was 1,326 square feet and had three bedrooms. It now boasts more than 2,000 square feet, including the addition of a fourth bedroom. They also opted to open up the floor plan a bit, completely redo the kitchen and bathroom, add recessed lighting, replace ceiling tiling with drywall, and stain the hardwood floors, among other improvements.
Jessa has made it a point to share the renovation progress with her followers every step of the way.
Article continues below advertisement
On July 8, Jessa updated her YouTube subscribers on the status of their fixer-upper.
"The last and final hold-up for moving right now is finishing fencing. So everything else is completely done. We are that close," she told the camera. "With it being summertime and the kids playing outside a lot, we have a fenced yard in our current house and here the fence is not quite done. It's done on one side and we need three more sides of fencing put up.
Jessa also showed followers a few of the finished rooms, including the kitchen and bathroom.
Article continues below advertisement
Jessa shared a tour of her finished new home via YouTube on Sept. 19, and we think it turned out well. Take a look for yourself.
Article continues below advertisement
What's going to happen to Jessa and Ben's old house?
It makes sense that people would be curious to know what will become of their old home, considering Jessa and Ben's old house is one 19 Kids and Counting and Counting On fans know well. Both Jessa and sister-in-law Anna Duggar had multiple home births there, too, plus it was a backdrop of many of the TLC episodes.
"So the house we're moving out of, we're planning to sell that property. And people don't want the house, so I think the house is going to be moved — maybe by Jed, Jer, one of the brothers," Jessa explained via YouTube. "We're probably going to move it to another piece of land."
Article continues below advertisement
She went on to explain that across the street from their current/soon-to-be old house, the City of Fayetteville is putting in a fire/police department. "Somebody's interested in buying our land and several other pieces of land next to us for an ambulance service to go in there," she added. "So that's the plan right now. Our house is under contract for that."
We wish Jessa and Ben the best as they continue to settle into their new home and keep up with their four kiddos!