Iconic '90s R&B Singer Jesse Powell Has Died at the Age of 51
The R&B world has officially lost another talent. Singer Jesse Powell, best known for his hit song "You," has passed away. He was only 51 years old.
Article continues below advertisement
Jesse, who had four amazing albums under his belt (one of which was RIAA-certified platinum), had his death announced by his sister, Tamara Powell.
As R&B lovers are coming to terms with the news, many are looking for answers. After all, 51 is such a young age to pass. What was Jesse Powell's cause of death? Here's everything that we know.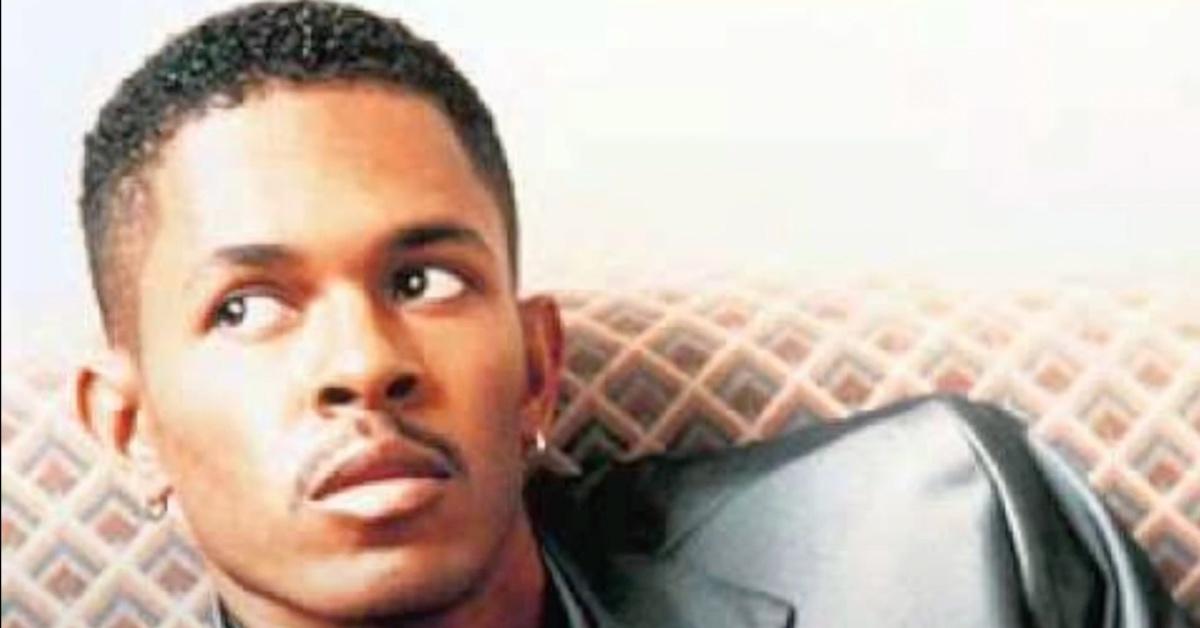 Article continues below advertisement
Jesse Powell's cause of death has yet to be disclosed to the public.
On September 14, 2022, Tamara took to her Instagram page to announce Jesse's passing. However, she did make it a point not to reveal the circumstances surrounding the singer's death.
"It is with a heavy heart that we announce the passing of our beloved son, brother, and uncle Jesse Powell," Tamara's post reads. "He passed away peacefully in his Los Angeles home. The family asks for privacy at this time as we mourn this tremendous loss and celebrate his everlasting legacy."
Article continues below advertisement
The post continued, "Jesse loved music, and he especially loved his fans who supported him throughout his career. We want you all to know that you meant the world to him."
Article continues below advertisement
At this time, we can assume that the family may simply be awaiting results of an autopsy before sharing Jesse's cause of death. However, since privacy is paramount for the Powell family, they may decide to keep things under wraps.
Article continues below advertisement
Additionally, there have not been any reports about Jesse dealing with any preexisting medical conditions, so we may never have answers.
Fans have taken to social media to pay their respects.
As expected, the news of Jesse's passing has impacted the R&B world and fans alike. As such, many tributes have been shared online that sing Jesse's praises for his contributions to the genre and his unique four-octave vocal range.
Article continues below advertisement
"Deep condolences to you and the family," singer Deborah Cox commented under Tamara's post. "What a gentleman and sweet soul. I remember we had a promo gig in St. Louis and he saaaaaang dowwwwwn! Whew! What a voice!"
Although Jesse went on to retire from the music industry after releasing his fourth self-titled album in 2003, his artistry continues to live on.
Our thoughts are with the family, fans, and loved ones of Jesse Powell at this time.