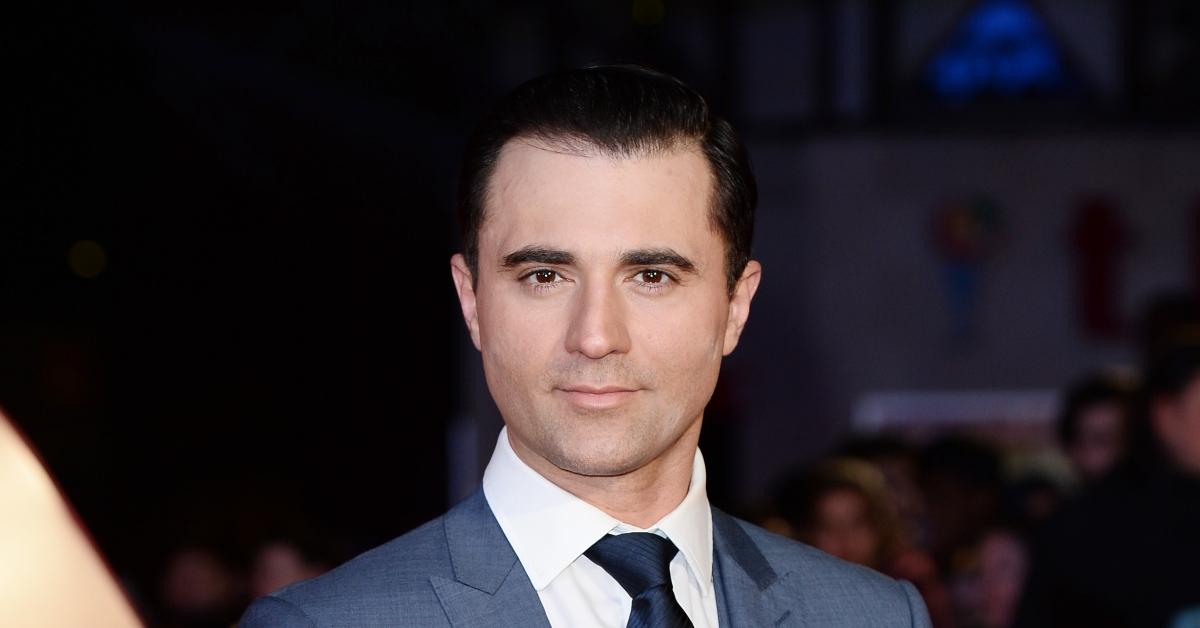 Singer Darius Campbell Danesh's Tragic Cause of Death Has Finally Been Revealed
Just eight days shy of his 42nd birthday, Scottish-Persian singer and actor Darius Campbell Danesh suddenly passed away on Aug. 11, 2022. The beloved performer was a staple in the Scottish theater world since he was a teenager, and managed to parlay that into a successful singing career that crossed genres.
As the entertainment world mourns yet another one of its own, we ask ourselves — what could have happened? Here's what we know about Darius Campbell Danesh's cause of death.
Article continues below advertisement
What was Darius Campbel Danesh's cause of death?
In a statement, per the BBC, Darius's family said: "The results of medical examinations have confirmed that Darius's death was an accident caused by chloroethane, which is used to treat pain and that tragically lead to respiratory arrest."
They went on to add that "Darius was suffering from chronic neck pain following a car accident in 2010." At the time, he broke his neck while riding passenger in a Porsche that hit a wall at 70 mph and nearly died as a result of the injuries he sustained.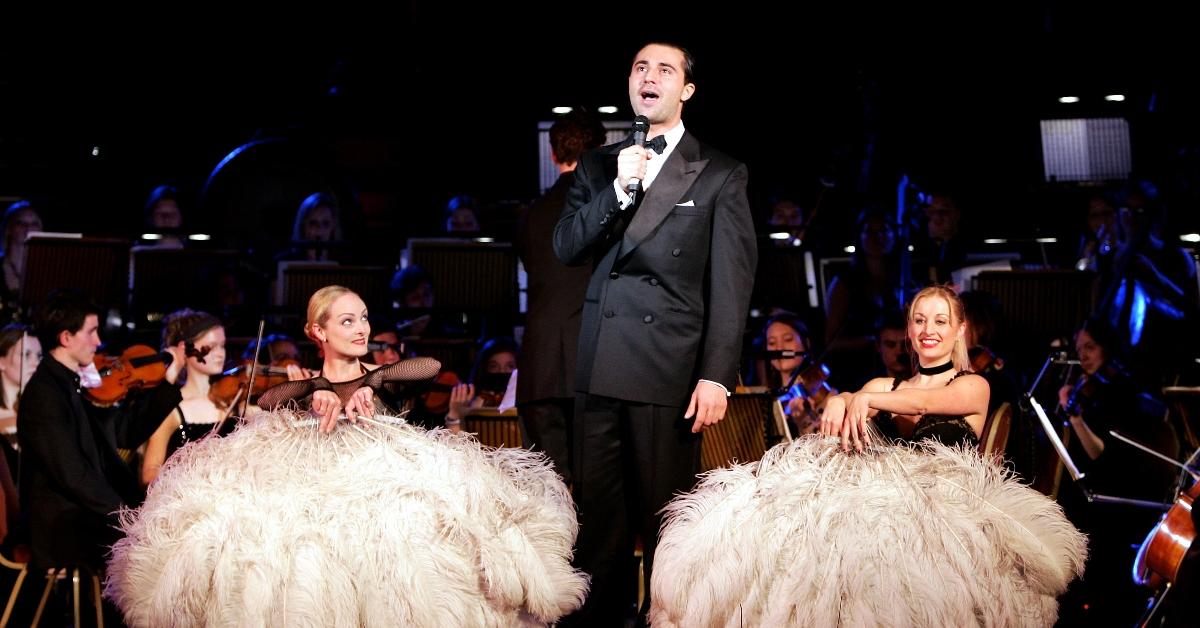 Article continues below advertisement
When news of the singer's passing first broke on Aug. 16, Variety wrote that the the singer was "reportedly found dead in an apartment in Rochester, Minnesota on Thursday, Aug. 11." At the time, it was deemed an "open investigation" by Rochester police.
Darius's ex-wife, actress Natasha Henstridge, took to Instagram to post a tribute of her own in the wake of his passing. Below a now-deleted carousel of pictures that captured the life they shared together, she wrote, "I have found the paradox that if you love until it hurts there can be no more hurt, only more love - Mother Theresa."
Article continues below advertisement
She also added, "There are no words Darius...only Love Love Love. Forever Janam."
The singer and the actor were together a total of nine years, two of which were spent married where Darius was a stepfather to Natasha's two children from a previous relationship.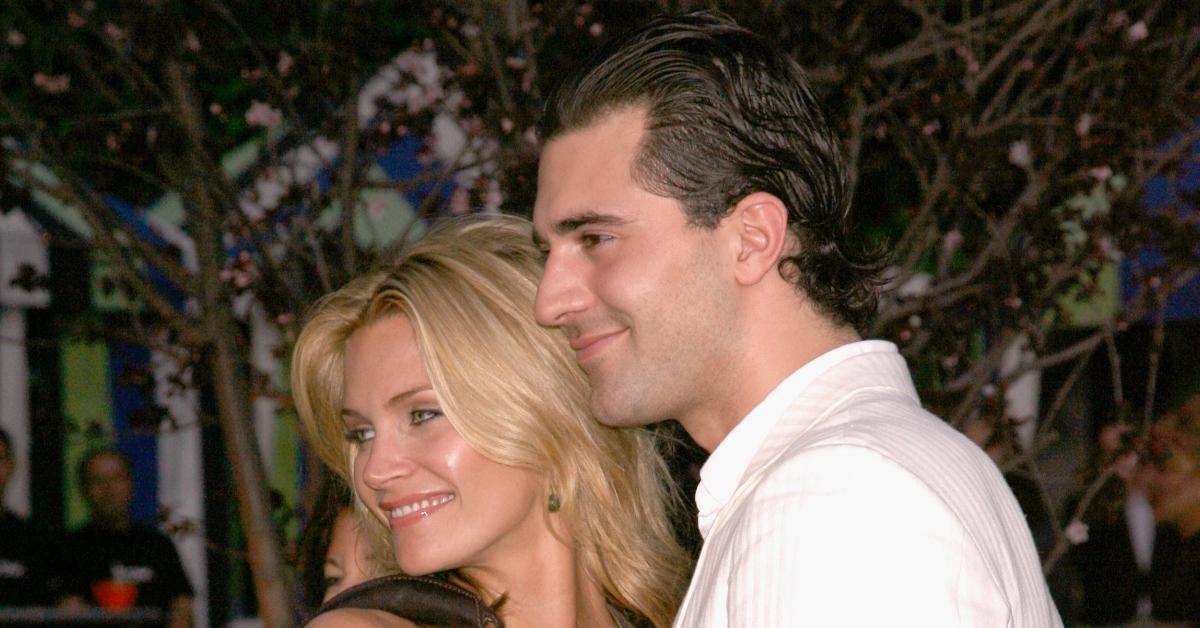 Article continues below advertisement
In March 2017, Darius appeared on an episode of Britain's Loose Women, where he spoke of his time with Natasha (via Hello magazine). "I got to be in the most amazing relationship, I got to be a stepfather. It was a gift," he shared.
Speaking of gifts, the world was lucky to have known a talent like Darius's. His career spanned decades and demonstrated an incredibly versatile talent.
Darius Campbell Danesh was an accomplished entertainer.
Imagine being the kind of singer who can transition from performing Carmen at the Covent Garden Royal Opera House with the Scottish Opera to blowing Simon Cowell's mind as a contestant on Pop Idol. Simon was impressed enough to offer Darious a record deal, but he had other producers in mind.
Article continues below advertisement
It shouldn't surprise anyone to learn that not only did Darius's first single Colourblind shoot up to the UK singles chart where it landed at No. 1, but his first album, Dive In, was certified platinum in 2004. While speaking with The Record Magazine in January 2005, Darius touched on what it meant to win an Immies award, which celebrates artists in the Indian music world.
"I have to admit these awards mean a lot to me because they are a melding of different cultures, a melding of the East and the West and that to me is really cool," he said.
Later in life, Darius's career would bring him back to the stage with starring roles in productions like Chicago, Guys and Dolls, and Funny Girl. He even trained to become an opera singer for the UK's talent show Popstar to Operastar, which he would go on to win.
By all accounts, Darius Campbell Danesh not only lived a full life, but he left a mark and hopefully opened a door for other young artists to walk through.