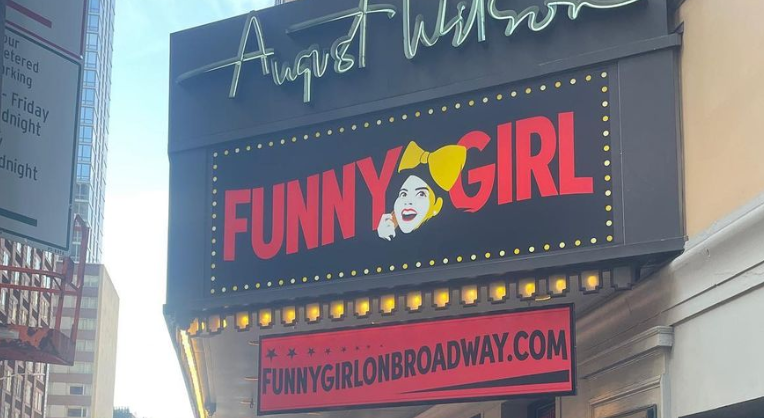 Beanie Feldstein Leaves 'Funny Girl' Production After Middling Reviews
Broadway is chock full of musicals, film adaptations, or revivals featuring TV and movie stars giving their take on classic stage characters.
Funny Girl has seen a cyclical resurgence on the stage that took nearly 60 years to complete. It originally debuted in 1964, then was adapted to film in 1968, and was brought back to the stage in 2022 starring Beanie Feldstein. Reviews for the Broadway show, however, have not been kind.
Article continues below advertisement
Broadway's 'Funny Girl' reviews have been mixed, to say the least.
It seems that most of the criticism Bernie received for Funny Girl is rooted in her singing, and even though the show hasn't been on the stage in decades, many remember the musical and its soundtrack — headed by Barbra Streisand — quite fondly.
Babs was cast in the show as a relative unknown at just 21 years of age, but it was clear that she had a voice people loved to listen to.
The Guardian praised Beanie's acting abilities and comedic timing, but the outlet didn't parse words when it came to her voice: "This is a musical, one with some full-tilt belting, and her singing just isn't up to par," the outlet reported. "Paper-thin, reedy in the higher registers and overly nasal throughout, Feldstein's voice is noticeably untextured compared to the rest of the cast. The role that gave Streisand some of her staples – People and Don't Rain on My Parade, Funny Girl's showstopper that Feldstein visibly musters every ounce of strength to blare – requires a power singer. Feldstein simply isn't one."
Article continues below advertisement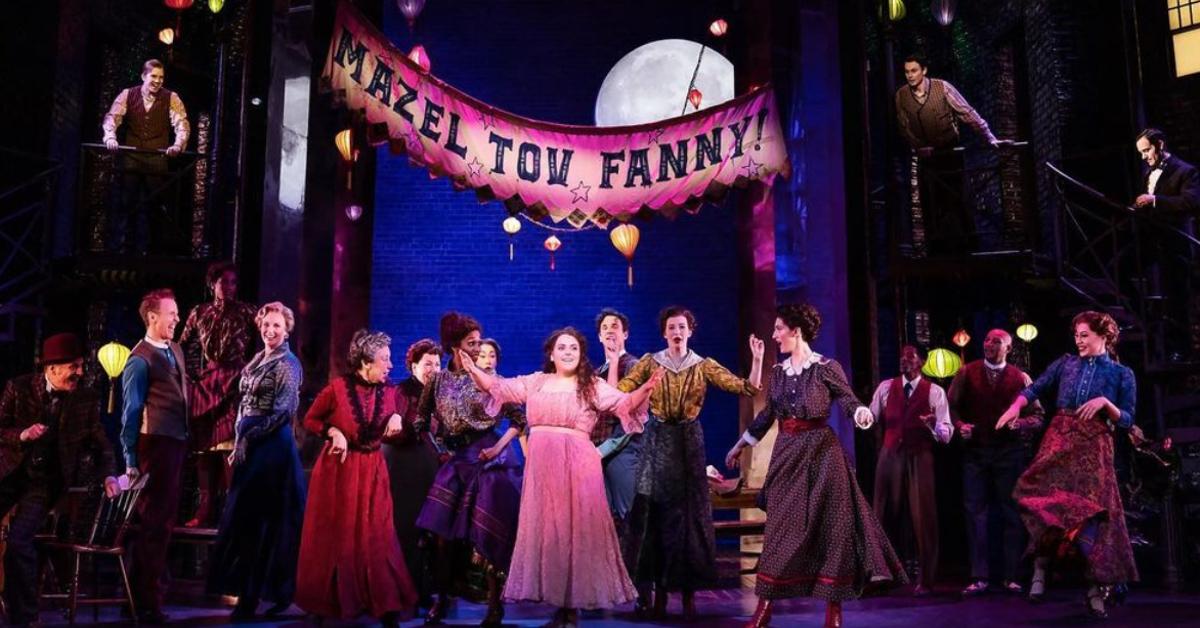 The author of the review goes on to state that this presents a fundamental problem for Funny Girl, as it's a tale about one woman's "destiny" for the stage as exhibited by her undeniable talent. But when you're dealing with a bunch of folks who want to watch a musical, then they expect whoever's on stage to sing well, and it doesn't seem like too many people are fans of Beanie's singing.
Article continues below advertisement
Variety criticized the show as well, writing: "The problem with this uninspired revival of Funny Girl [...] is not simply the singular ghost of she who shall not be named. (All right: It's Barbra Streisand.) Rather, the issue here is the production's inability to live up to its star-making potential that would have made us once again forgive the simplistic, sentimental, and sanitized original book credited to Isobel Lennart."
Article continues below advertisement
Beanie Feldstein revealed she was leaving the play's production early.
In an Instagram post which was a screenshot of a note with no caption and disabled comments, Beanie wrote: "Playing Fanny Brice on Broadway has been a lifelong dream of mine, and doing so for the last few months has been a great joy and true honor. Once the production decided to take the show in a different direction, I made the extremely difficult decision to step away sooner than anticipated."
Article continues below advertisement
The American Crime Story star continued, "I will never forget this experience and from the bottom of my heart, I want to thank every single person who came to the august Wilson for the love and support you have shown me and our amazing cast and crew. The people I have had the great joy of bringing Funny Girl to life with every night, both on and off the stage, are all remarkably talented and exceptional humans and I hope you continue to join them on Henry Street after I depart on July 31."
Article continues below advertisement
Lea Michele has been set to take over Feldstein's role.
The Glee star will start on September 6, 2022 and until then the part will be played by Julie Benko, who will still fill in for one night a week after Lea takes over. Julie writes in her Twitter bio that she's "the luckiest standby in the world."