Omarion's Little Brother, O'Ryan, Has Set Social Media Ablaze With Interesting Content
Who is Omarion's little brother? O'Ryan appeared on Verzuz with the star and has set social media ablaze with some interesting content.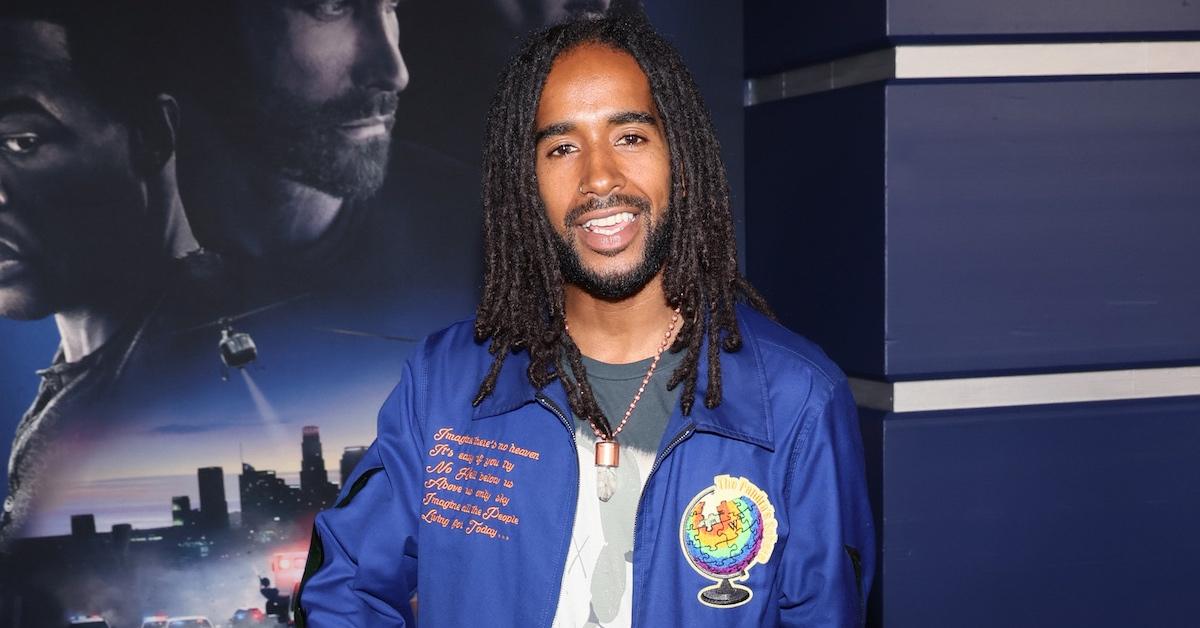 Talent frequently runs in the family — the late Michael Jackson and his family band, the Jackson Five, is a clear cut example. Not to mention, legendary actor Denzel Washington and his son, John David Washington also live up to that expectation. It's not uncommon for family members of celebrities to set their sights on making it big in entertainment. However, not everyone is able to achieve the same level of success.
Article continues below advertisement
That said, social media has been in a frenzy over the last few weeks. Not only did the Omarion and Mario Verzuz battle break the internet — thanks in major part to Omarion and his brother's watermelon segment — the "Post to Be" singer's brother is now on the tip of everyone's tongue yet again as leaked content makes its rounds online. Now, fans that are not too familiar with Omarion's brother have endless questions about his identity and career. Keep reading to get the 4-1-1.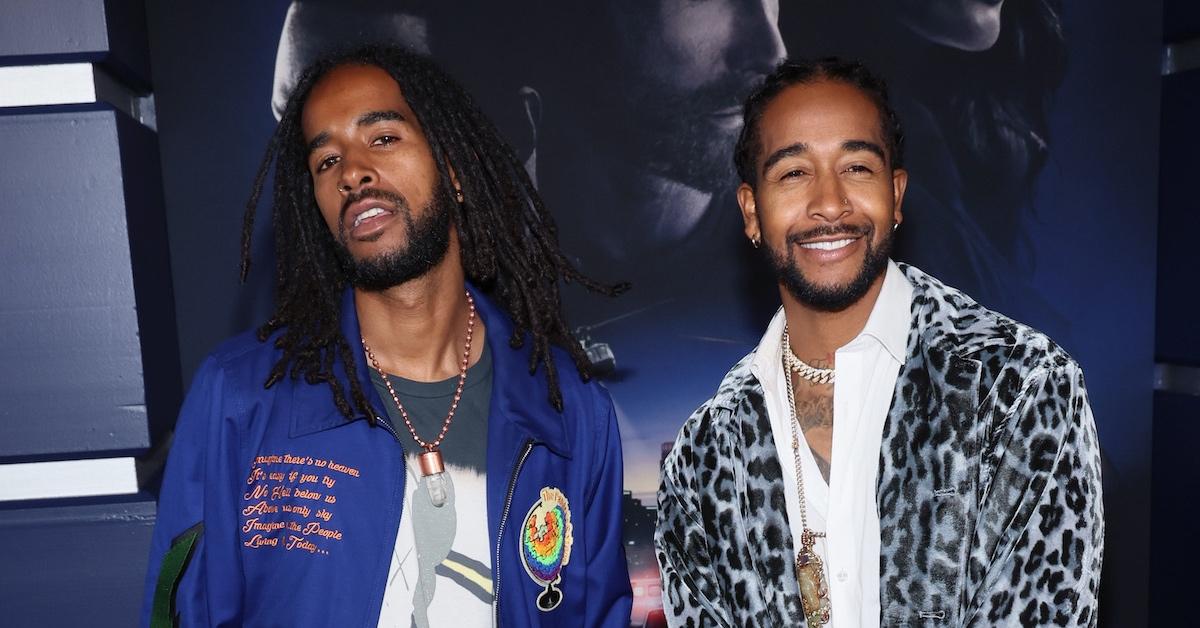 Article continues below advertisement
Omarion's little brother, O'Ryan, is also a singer and entertainer.
Longtime fans of Omarion are likely familiar with his younger brother, O'Ryan. Aside from the 35-year-old bearing a striking resemblance to the former reality star, O'Ryan is also a singer and entertainer.
According to Discogs, O'Ryan released his first self-titled studio album in 2004. Since then, O'Ryan has been busy sharing his music on various platforms including Apple Music and SoundCloud.
Not to mention, he has made a few television and film appearances including 2006's Dr. Dolittle 3 and VH1's Love & Hip Hop: Hollywood in 2014.
Article continues below advertisement
However, most fans are familiar with O'Ryan since he shares a daughter, 13-year-old Namiko Lee, with R&B songstress Jhene Aiko. The pair dated from 2005 to 2008.
Article continues below advertisement
O'Ryan, who refers to himself as a watermelon aficionado and mood manager, currently has 400,000 followers on Instagram. However, we have a feeling that his following will increase thanks to O'Ryan's activities online.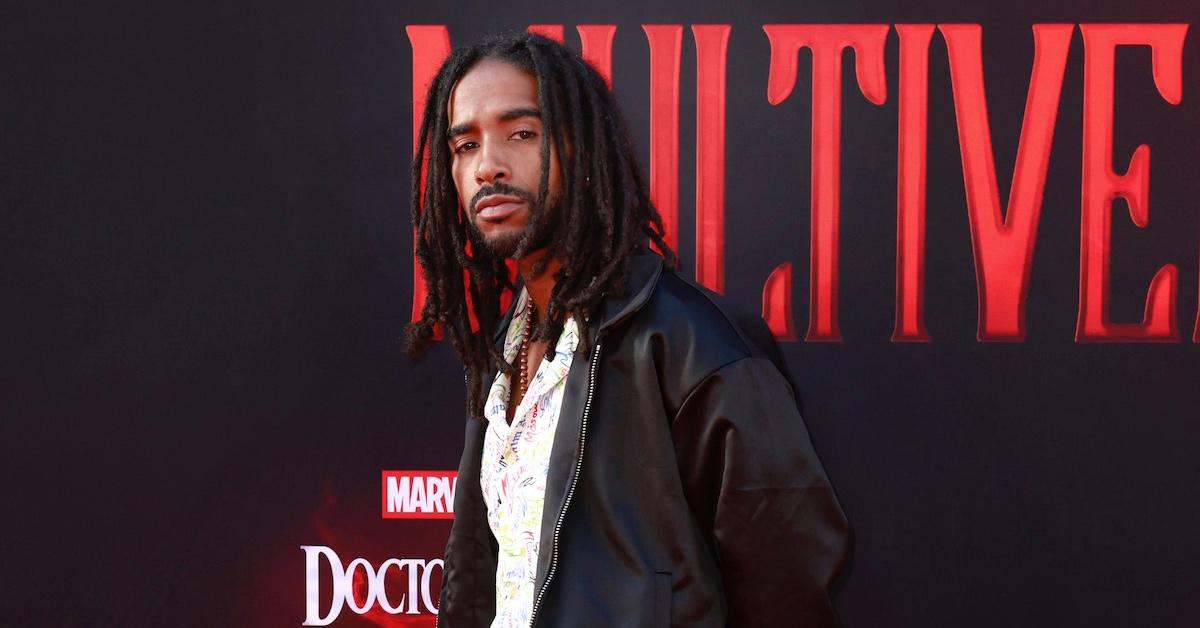 Article continues below advertisement
O'Ryan has addressed folks on social media that have slammed him over the nude video leak.
All it takes is an impressive nude shot to get the people going! And while O'Ryan fell in the good graces of many fans after his nude video hit Twitter, there were some people that were not too pleased with the content. As a result, the singer has made a statement about the video.
On July 13, 2022, a fan jokingly tweeted about having love and appreciation O'Ryan and Omarion, but they feel that the brothers are becoming a bit too personal with their content. O'Ryan than responded by sharing that he's well aware that the video shouldn't have been released.
Article continues below advertisement
The social media exchange came hours before O'Ryan shared a slew of tweets bout being judged by people. The singer also fired off a tweet about people not looking at his content if they don't like what he's doing.
Article continues below advertisement
In case you've been out of the loop, the video showed the 35-year-old doing jumping jacks while naked. Of course, his private area was in full view of the camera. The big reveal led to social media users sharing various jokes about the singer, while others are praising O'Ryan's ex, Jhene Aiko, for her track record with attractive men.
Article continues below advertisement
Many social media users jokingly shared that O'Ryan is forgiven for the watermelon melee at the Omarion and Mario Verzuz battle. Other fans made it a point to share that O'Ryan has always been a looker and that he has a bright future ahead with OnlyFans.
There's no telling if O'Ryan will continue to share explicit OnlyFans content, since it can easily be leaked on other social media platforms. However, given O'Ryan's recent tweets, fans are convinced that he may tone the sexual content down a bit. Only time will tell.
Fans that are interested in seeing more of O'Ryan in that way should probably head over to his OnlyFans, since a subscription runs at $12 a pop. We must say, it's interesting how some people don't mind doing something strange for a piece of change. Social media, you have to love it!