Jhene Aiko and Big Sean Are Expecting Their First Child Together
Jhene Aiko's dating history includes a number of big celebrities before current boyfriend Big Sean. Learn more about her famous exes.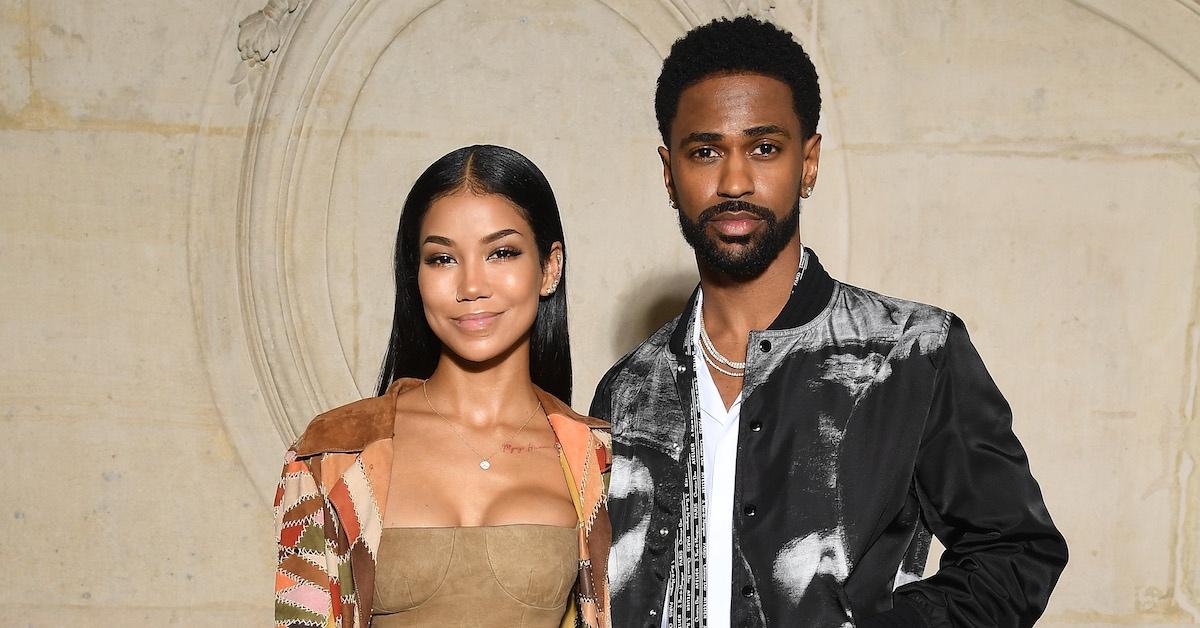 In case you've been missing in action, the rumors about Jhene Aiko and rapper Big Sean are true. The pair is currently expecting their first child together!
Over the years, fans of both artists long celebrated their relationship and hoped that they would take things to the next level. And while the pair have experienced some hiccups in the past — with a brief breakup in 2018 — Jhene and Sean have been solid ever since.
Article continues below advertisement
However, before Jhene fell in love with Sean, she did date other famous men in the industry. Keep reading to get a list of Jhene's exes over the last few years.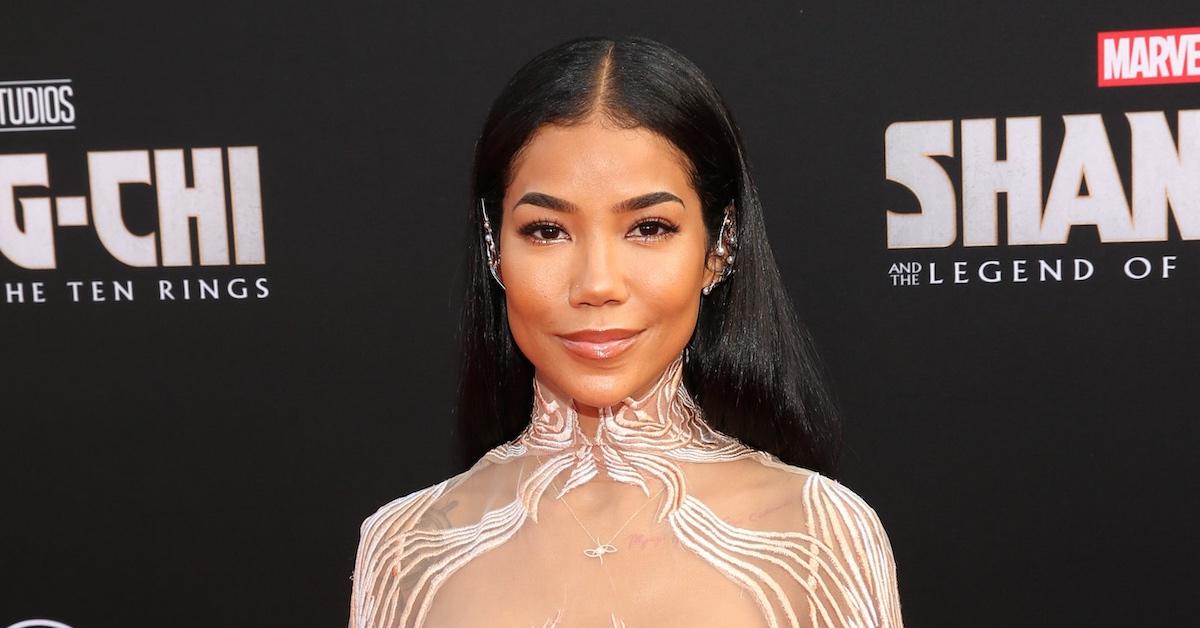 Article continues below advertisement
Jhene Aiko's dating history of famous exes starts with singer O'Ryan.
The "Triggered" songbird started dating singer O'Ryan Browner, who social media now calls one of the "O'Melon brothers." O'Ryan is actually the younger brother of Omarion, whom he famously and shamelessly joined on stage to eat a watermelon at the June 23, 2022, Verzuz battle with Mario.
Per Inquisitr, Jhene and O'Ryan have Omarion and B2K to thank for meeting one another. In the mid-2000s, Jhene was a familiar face in the group's music videos, which resulted in her and O'Ryan starting a friendship that later became romantic from 2005 to 2008. The reasons for the pair splitting up remain private. During their coupledom, the pair welcomed a now 13-year-old daughter, Namiko Lee Browner, on Nov. 19, 2008.
Article continues below advertisement
After O'Ryan, Jhene was rumored to be dating Bow Wow.
Legend has it that Bow Wow has dated some of the most beautiful women in the entertainment industry. And while the 35-year-old has made headlines for his romances, Jhene is rumored to be a member of the bunch.
Per WhosDatedWho, shortly after the songbird cut ties with O'Ryan, Bow Wow and Jhene were rumored to have dated in 2010. However, neither party has confirmed or denied the rumors.
Article continues below advertisement
Jhene once sparked dating rumors with Donald Glover aka Childish Gambino.
Leave it to music videos to spark relationship rumors! Jhene fans know that Childish Gambino not only starred in her 2013 music video for "Bed Peace," but the pair also collaborated on tracks for their respective projects. However, both Jhene and Gambino have never confirmed that they were an item.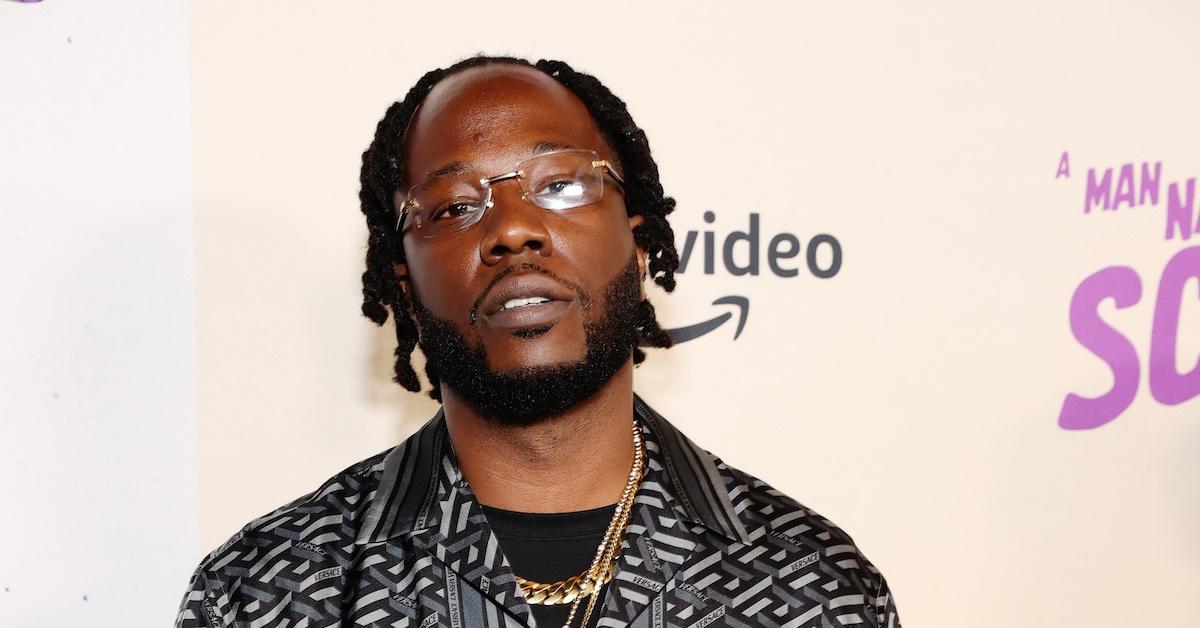 Article continues below advertisement
Jhene was once married to record producer Dot Da Genius.
Per Inquisitr, Jhene once made a trip down the aisle. The outlet shares that Jhene married record producer Dot Da Genius (real name: Oladipo Omishore) in March 2016, after dating for over a year. However, the pair's marriage failed to go the distance. Jhene filed for divorce in August that year, citing "irreconcilable differences" as the reason for their split, per E! News.
Jhene later started dating rapper Big Sean in 2016.
Celebrity gossip aficionados are likely aware that Jhene and Big Sean first sparked dating rumors after releasing their first collaborative album "Twenty88" in 2016. Not to mention, Skinny Ninja Mom reports that later that year, the pair kissed onstage at the Power 106 Powerhouse Concert in Anaheim, Calif.
Article continues below advertisement
A year later, Jhene called Sean the "love of her life" in a September 2017 Billboard interview. The songstress later took a page out of rapper Rick Ross' book and got a tattoo of Big Sean on her arm in October 2017, per People.
Unfortunately, breakup rumors came to light the following year after Jhene covered up the tattoo and the pair unfollowed each other on Instagram in November 2018. Although Jhene explained that she covered up the tattoo for artistic purposes, per CapitalXtra via Twitter, fans were convinced that something was amiss.
Article continues below advertisement
In December 2018 the pair did indeed go their separate ways, per Us Weekly. Jhene also went on to confirm the split in an Instagram comment around that time, per Page Six. The singer shared that she has "tons of love for him" and that her music focuses on many "subjects and relationships" after a fan claimed that she'll trash the rapper in her music.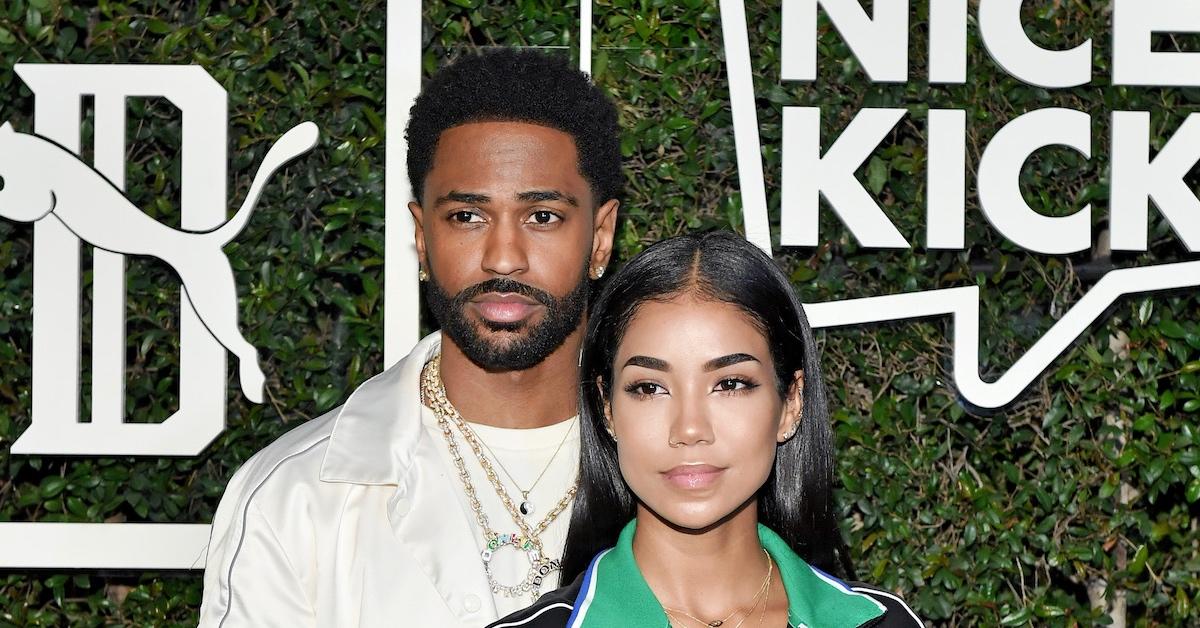 Article continues below advertisement
After the pair went their separate ways, both Jhene and Sean showcased their love for each other with music.The pair went on to flirt with one another and eventually got back together in November 2019. And since then, the couple has been pretty solid.
In fact, the two flirted with one another in an April 2020 Instagram Live session, per Complex, during which Sean brought up the topic of marriage. And now, it has been confirmed that Jhene and Sean are expecting their first child together.
As the saying goes, if you love someone let them go. If they return, they were always yours.
Congratulations to Jhene and Sean on their bun in the oven!