Here's the Truth About Jhené Aiko's Dating Life, Baby Daddy, and Daughter
Plenty of Jhené Aiko's songs hone in on the details of her complex love life. Here's the truth about her baby daddy, her daughter and her dating life.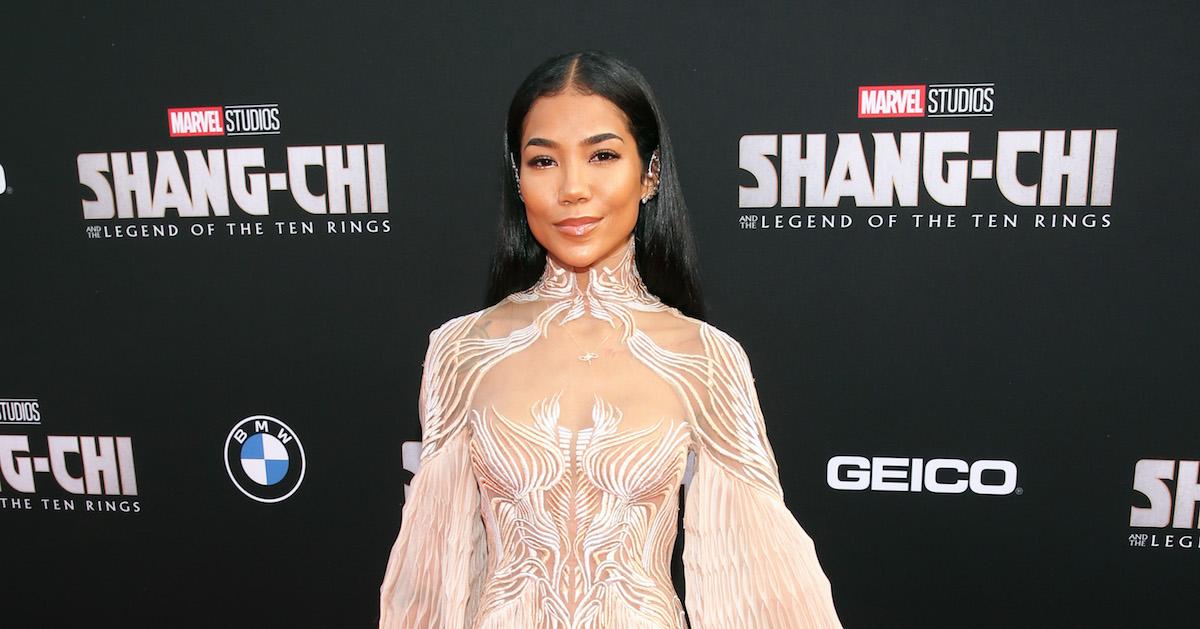 The music career of Jhené Aiko has been incredible to follow because she's such a talented and beautiful musician. Her songwriting skills are on another level! She's created some of the most emotionally insightful music of this generation.
Article continues below advertisement
A lot of her music focuses on the love she has for others, including her daughter. Plenty of her songs hone in on the details of her complex romantic life as well. Here's what you should know about her baby daddy and her current dating situation.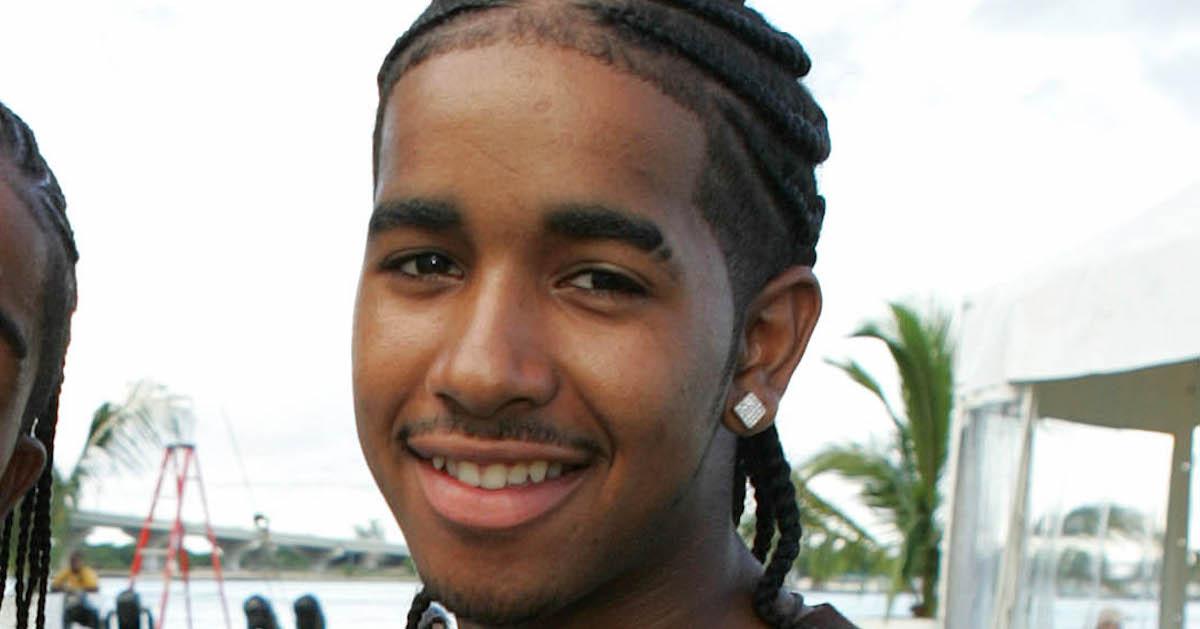 Article continues below advertisement
Who is Jhené Aiko's baby daddy? They have a daughter together.
Jhené currently has one daughter named Namiko Love Browner (born in 2008), whom she shares with a singer named O'Ryan. If you think you recognize him, you're probably right. He's the younger brother of another well-known musician – Omarion! The brothers share a striking resemblance.
In 2004, O'Ryan released an album that was geared toward a younger pop audience, but since then, he hasn't dropped any new music. On Instagram, he has over 335,000 followers and he typically posts a lot of modeling shots, selfies, pics socializing with his friends, and memories with his daughter.
Article continues below advertisement
Jhené and O'Ryan have chosen to keep the reasons for their split private. Because of that, no one knows for sure why things didn't work out for these two. They dated from 2005 to 2008, and if you do the math on those years, they were still teenagers when they were getting started.
Article continues below advertisement
When they met, she was 17 and he was 18 years old! According to College Candy, the pregnancy was unexpected but still a blessing for both young parents. There doesn't seem to be any bad blood between Jhené and O'Ryan as they handle what it takes to co-parent their daughter together.
Article continues below advertisement
What about Jhené Aiko's dating history?
Jhené Aiko's love life goes far beyond the relationship she had with O'Ryan. In 2010, she was rumored to be dating Bow Wow. Since they both didn't confirm the rumors, their brief encounter remains an alleged one.
In 2013, she was rumored to be dating Donald Glover, aka Childish Gambino. They collaborated professionally on a handful of amazing tracks together, causing fans to ship a possible relationship.
When he appeared in her music video for "Bed Peace," they made the world believe there was something romantic going on behind the scenes. Both Jhené and Donald denied a possible hookup after the fact.
Between 2014 and 2016, Jhené was married to record producer Dot Da Genius. But in August 2016, Jhené reportedly filed for divorce.
Article continues below advertisement
Their divorce was officially finalized in October 2017, but the reasons why are unknown.
From 2016 to 2019, Jhené's most high-profile relationship — with Big Sean — made major headlines.
They dated off-and-on throughout that period of time, publicly professed their love for each other, and got tattoos to solidify the relationship. They showed a lot public affection as well.
It's unclear if they're officially back together or not right now, as their roller-coaster relationship status has constantly changed.