Here's the Truth About Big Sean's Complicated Dating Life
A rapper like Big Sean is bound to have some big relationships. He's been dating the same woman for quite some time and they seem to be really happy.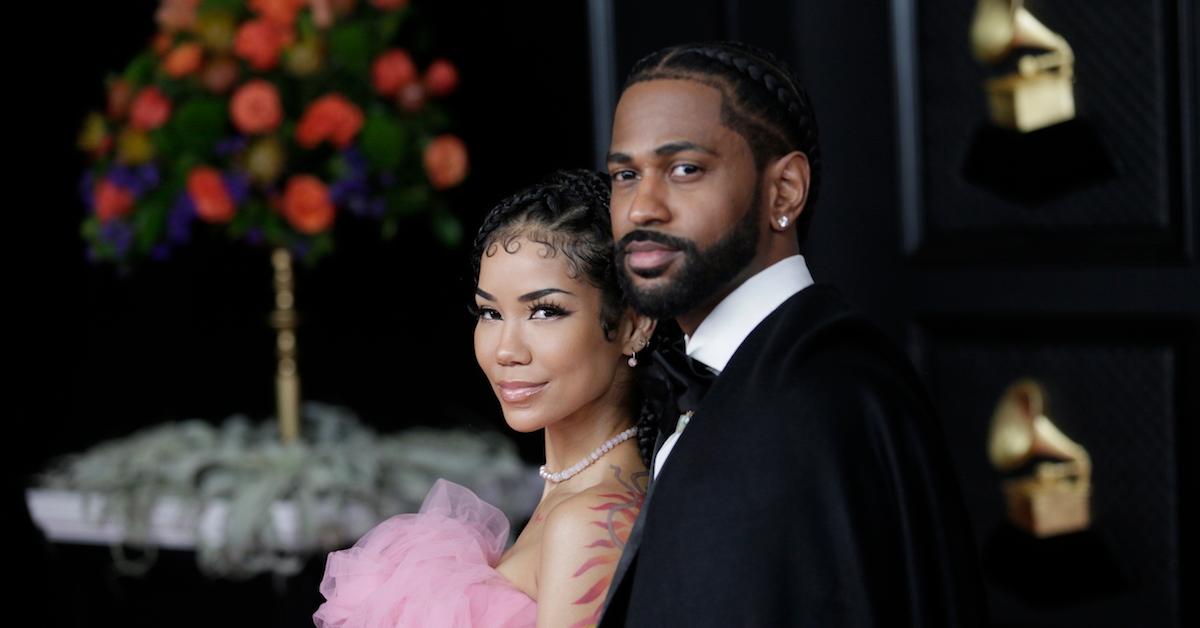 After Big Sean's recent nine-minute freestyle for the Los Angeles Power 106 radio station, his name has been all over the place. His freestyle has been a reminder of just how talented he is and why he deserves his place in the hip-hop industry as one of the biggest rappers alive.
Article continues below advertisement
Big Sean's been dating the same beautiful young woman for quite some time and she's musically talented just like him. Here's everything you should know about Big Sean, his girlfriend, and their super sweet relationship.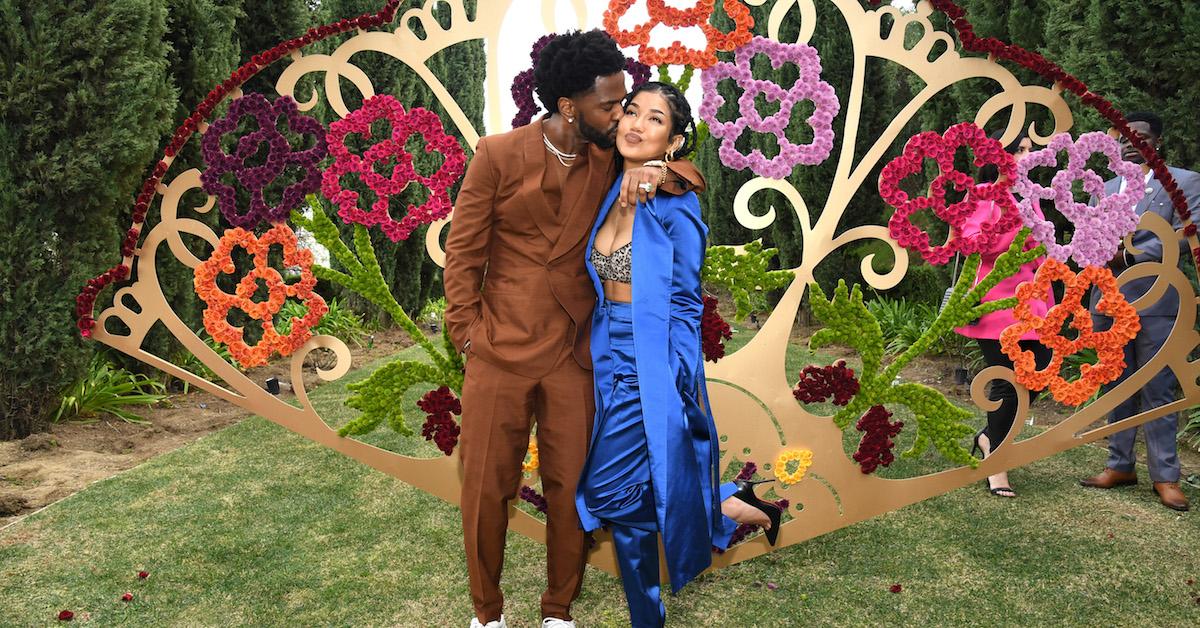 Article continues below advertisement
Who is Big Sean dating?
The lucky lady on Big Sean's arm is named Jhené Aiko. When it comes to talented power couples in the music industry, this is one to watch out for. He's a rapper, she's a singer, and they complement each other well. In fact, they've also collaborated on a handful of great songs together. Being a united team probably helps them feel way more inspired whenever they set foot in a music studio.
Big Sean and Jhené met for the first time in 2012 and began a platonic friendship. By 2016, they were ready to link up for an amazing joint album as part of a new music group called TWENTY88. Regardless of how much chemistry they had judging from the lyrics of their music, they didn't come forward to the public about their relationship right away. Later that same year, they kissed each other on stage during a performance, causing everyone to ask questions.
Article continues below advertisement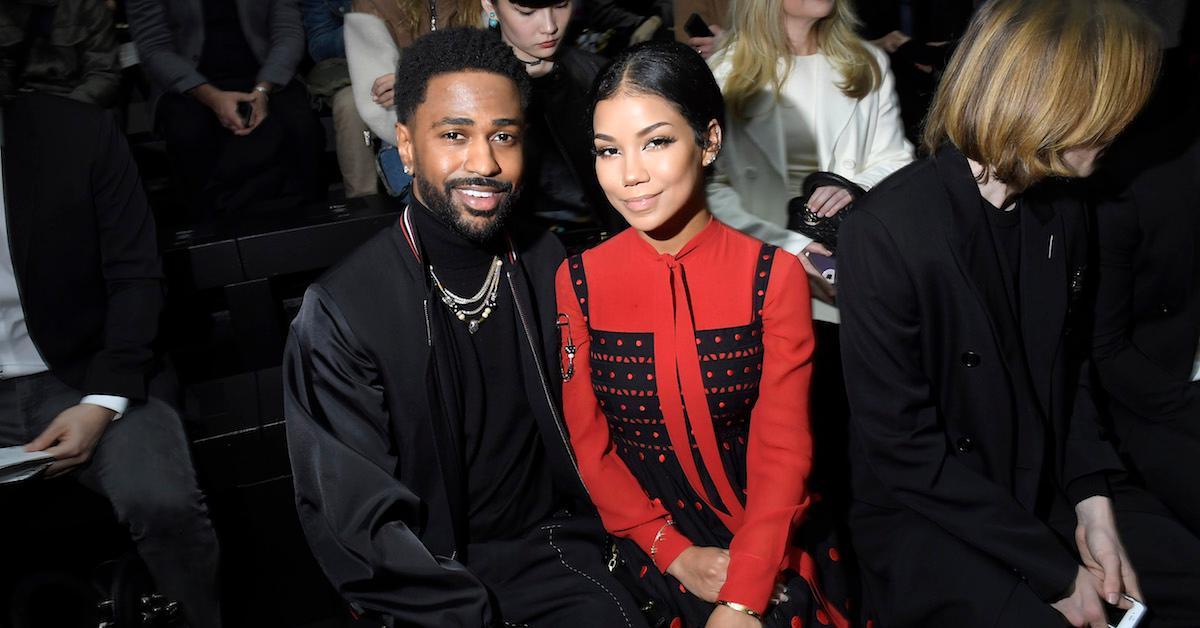 Right after that, Jhené filed for divorce from her husband, Dot Da Genius. Until she filed for divorce, citing irreconcilable differences, a lot of people didn't even know she was married. In 2017, she got a tattoo of Big Sean's face on her arm but the very next year, in 2018, she got the tattoo covered up. It was clear they'd called it quits.
Article continues below advertisement
In 2019, the artists started spending time together again, leading everyone to believe they were reconciling. In April 2020, Big Sean hinted that he might be proposing to her soon. Their relationship has certainly been a roller coaster, but they're back together now and stronger than ever.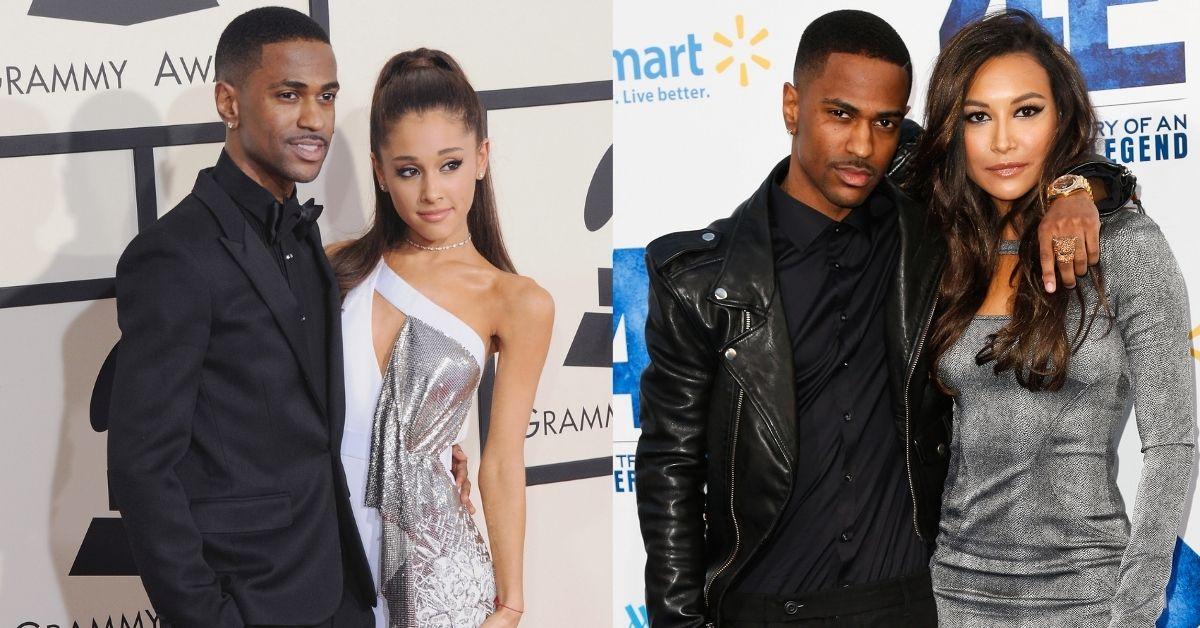 Article continues below advertisement
Who else has Big Sean dated? And what's his net worth?
One of the most notable relationships in Big Sean's history was his romance with Ariana Grande. They were platonic friends for nearly two years before becoming romantically involved. They collaborated on music together in 2012 and totally hit it off. They're still on friendly terms even though their relationship is over. Who could forget Ariana writing to Big Sean that he can "still get it" in her "Thank U Next" music video?
Another famous relationship of Big Sean's was with the late Naya Rivera, to whom he was engaged. She tragically passed away in 2020 because of a drowning incident, but way before that, Naya dated Big Sean for about a year. They ended things officially in 2014.
According to Celebrity Net Worth, Big Sean has a net worth of $26 million. His income says a lot about him, his talent, and who he is as a person. It's no surprise at all he's dated such beautiful women in his lifetime.