Does 'The Little Mermaid' Star Jessica Alexander Have Her Own Prince Eric? Details
In the live-action version of 'The Little Mermaid,' Jessica Alexander plays Ursula's alter-ego, Vanessa. Does Jessica have her own Prince Eric IRL?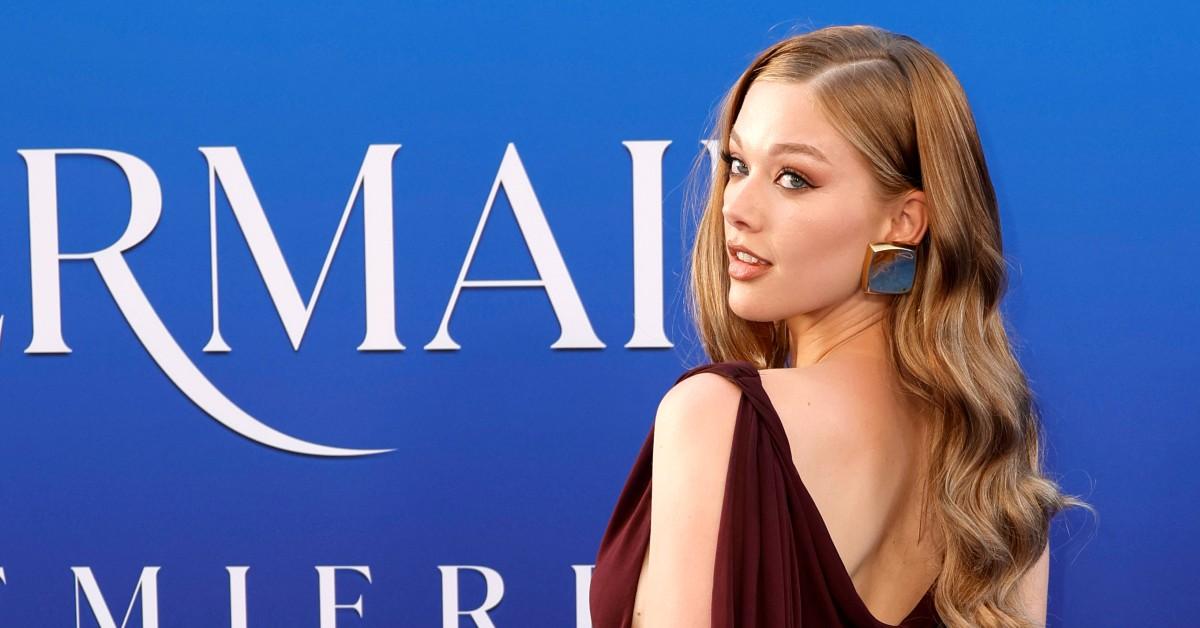 British actor and model Jessica Alexander's star is on the rise. Whether you recognize her from the live-action Little Mermaid adaptation (she plays Ursula's alter-ego Vanessa) or perhaps from the BBC series Get Even, you know that Jessica is one to watch.
Article continues below advertisement
But what is Jessica's life like off-screen? Fans want to know more about her, including if she's dating anyone.
Here's what we know!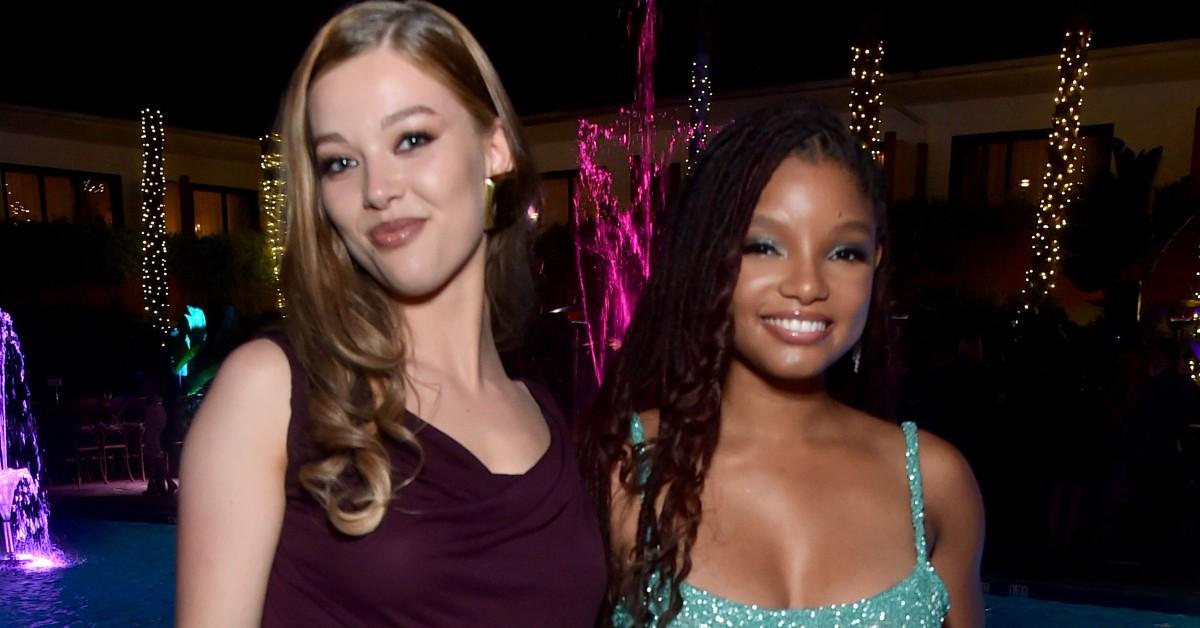 Article continues below advertisement
Does Jessica Alexander have a boyfriend?
Jessica keeps her personal life relatively private on social media, so it's not clear if she has a boyfriend or any sort of significant other.
In fact, she seems to be entirely focused on her budding career as an actor, which is completely understandable!
What is Jessica Alexander's Instagram?
You can keep up with Jessica on Instagram at her handle @jessalxander. In her Instagram bio, she notes that she is represented by United Agents, Next Models, and Public Eye Communications.
She posts gorgeous and glamorous pics on her feed, in addition to some fun snaps that give fans a peak into her daily life — from her food choices to her behind-the-scenes antics.
Article continues below advertisement
Who are Jessica Alexander's parents?
Although there isn't any public information about Jessica's parents, it's safe to say that they've been supportive of her acting career, given that she's been appearing in film and television projects since 2016, per her IMDb page.
According to Jessica's IMDb, she was born on June 19, 1999.
Article continues below advertisement
What was Jessica Alexnder's experience like playing Vanessa in 'The Little Mermaid'?
It's no secret that Vanessa's character isn't exactly beloved in Disney lore. However, Jessica herself is quite a grateful actor, telling Total Film (via We Got This Covered) in a February 2023 interview, "The songs are amazing. And the costumes are just unreal. I'm very excited for the world to see it."
She joked that she had developed a signature acting style as a screamer, adding, "I think I'm going to develop a reputation for being a screamer because in all my projects I'm just screaming and being monstrous!"
Article continues below advertisement
What are some of Jessica Alexander's other acting roles?
Jessica — who was named one of Tatler's 2023 Bright Young Things — has appeared in the films The Banquet, Glasshouse, and Into the Deep.
In addition to her role in The Little Mermaid, she is also well known for starring on the British teen thriller series Get Even.