Niecy Nash Says That She Was Never With a Woman Prior to Meeting Jessica Betts
Niecy Nash surprised longtime fans with the news of her marriage to Jessica Betts. Here's what we know about the Chi-town artist's net worth and more.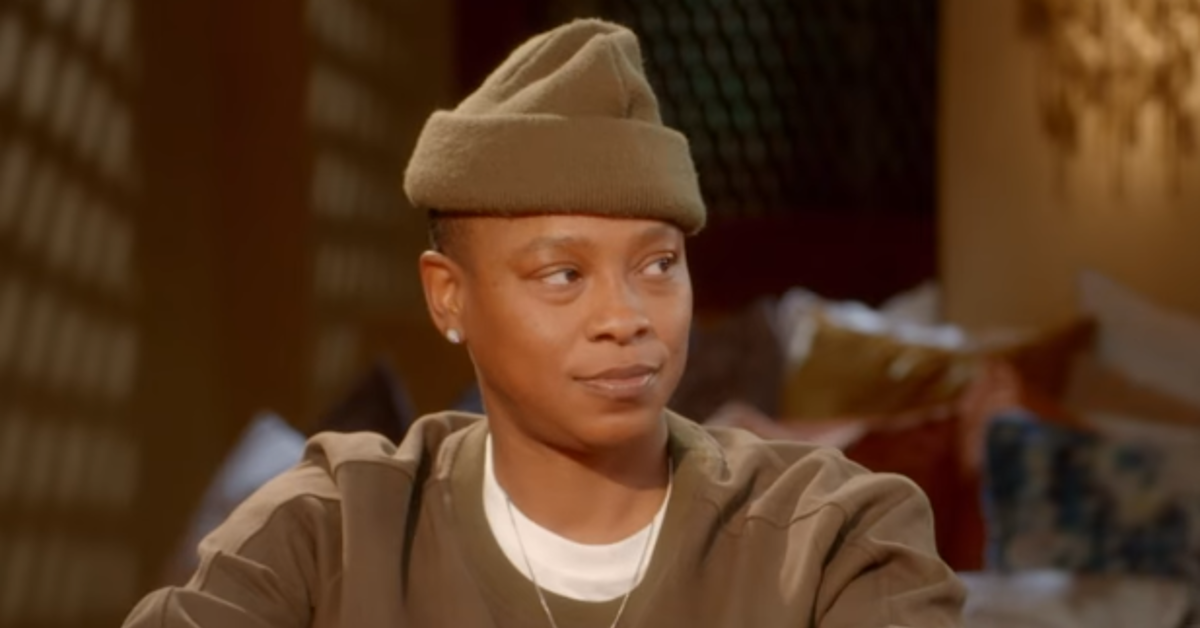 The news of Niecy Nash's marriage to another woman shocked a lot of people, her own children included. In an interview with People she said, "My daughters were like, 'Wait what?' My youngest daughter, she reminded me, she was like, 'Wait a minute mom, are you the same mom that was like girl, I'm strictly d***ly?' And I was like, 'Wah, wah. Like yeah, but no.'"
So who is her partner, Jessica Betts? Here's what we know about the woman Niecy calls her "hersband," including her net worth, career, and more.
Article continues below advertisement
What is Jessica Betts' net worth?
It's been reported that Jessica's net worth is around $500,000. She's a singer/songwriter originally from Chicago, Ill. who made the move from the Windy City to the Big Apple. She has a few TV credits to her name, like playing a ticket agent in the TV movie CODE 11-14, along with Rebellious Soul: The Musical. Her most recent role was as Nadege in a 2018 episode of Claws, but she and Niecy met some three years before that.
In fact, Niecy and Jessica met around the time Jessica won the reality TV series The Road to Stardom with Missy Elliott. A few years prior to that, in 2011, she was also featured on BET as a Music Matters artist (the same year her #LLCoolJess EP was released). In 2000, Jessica was credited as a writer for the song "Get Up" in the fat-suit comedy Big Momma's House.
Article continues below advertisement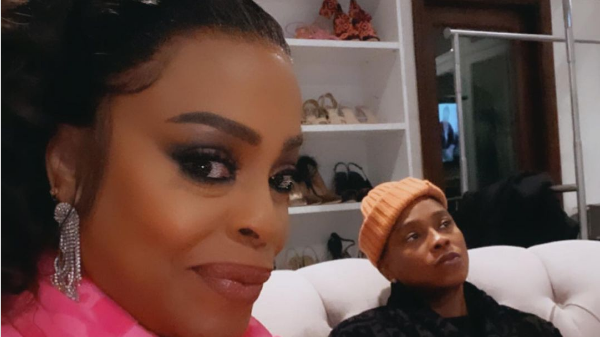 Most recently, Jessica Betts has been featured in a number of talk shows, like 'Red Table Talk.'
Jada Pinkett Smith's Facebook Watch series Red Table Talk had its Season 4 premiere, and the show's guests were none other than Niecy and Jessica.
In the episode, Niecy joked that she didn't receive "a welcome packet" from the LGBTQ+ community following her marriage to Jessica, whom she calls "the most beautiful soul [she's] ever met."
Article continues below advertisement
In an interview with Ellen DeGeneres, Niecy called Jessica her "hersband" and doesn't think that her decision to get married to another woman is her necessarily "coming out."
"A lot of people say that, like, 'Oh, you came out!' and I say, 'Well, from out of where?' You know what I mean? I wasn't anywhere to come out of. I wasn't living a sexually repressed life when I was married to men, I just loved them when I loved them. And now I love her."
Article continues below advertisement
She also told People that her marriage to Jessica has less to do with a physical acknowledgment of gender and more to do with who she is as a person, "[My relationship] has absolutely nothing to do with gender and it has everything to do with her soul."
Article continues below advertisement
Nash went on to say, "I was not suppressing my sexuality my whole life. I love who I love. At one point in my life, I married twice and I love those people. And today I love this person. I've done everything I wanted to do on my own terms and my own way. So my choice now in a partner has nothing to do with who I've always been. It's a matter of who I am in this moment."
Article continues below advertisement
Where can I watch Niecy Nash and Jessica Betts' 'Red Table Talk' episode?
The episode will premiere on Red Table Talk's Facebook page. Niecy Nash's discussion is airing on Wednesday, March 31 at 12 PM EST. Will you be tuning in?