Jessy Schram Plays Dr. Hannah Asher, the New OB-GYN on 'Chicago Med'
Jessy Schram appeared in cult-classic TV shows like 'Nashville,' 'Mad Men,' and 'Lucifer' before joining the cast of 'Chicago Med.' Read on for more.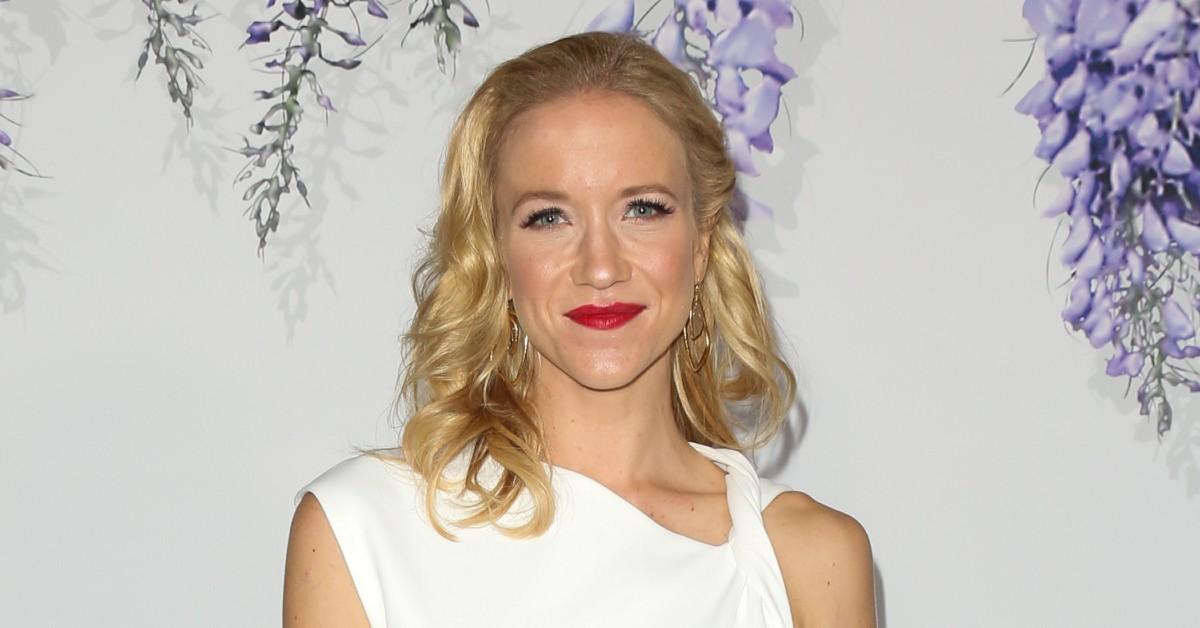 Dr. Hannah Asher (Jessy Schram) has barely stepped foot inside the state-of-the-art facilities of the Rush University Medical Center, but tensions are already at boiling point.
Article continues below advertisement
In a recent episode of Chicago Med, we watched the thirty-something overdose and get admitted to a safe injection site. The next day, she went to work just the same, only to bump into Will Halstead, the doctor who treated her the night before. What's next for the character, and what should we know about actress Jessy Schram?
Jessy Schram is the next star to join the cast of 'Chicago Med.'
Dr. Asher is an ob-gyn specialist struggling with a severe drug addiction. In "Pain Is for the Living," viewers witnessed her relapse into old, self-destructive patterns, seek help, and brush herself off before showing up to work at the Rush University Medical Center. However, her best-kept secret got out of hand in no time, with Will (Nick Gehlfuss) threatening to report her for drug misuse by the end of the episode.
Article continues below advertisement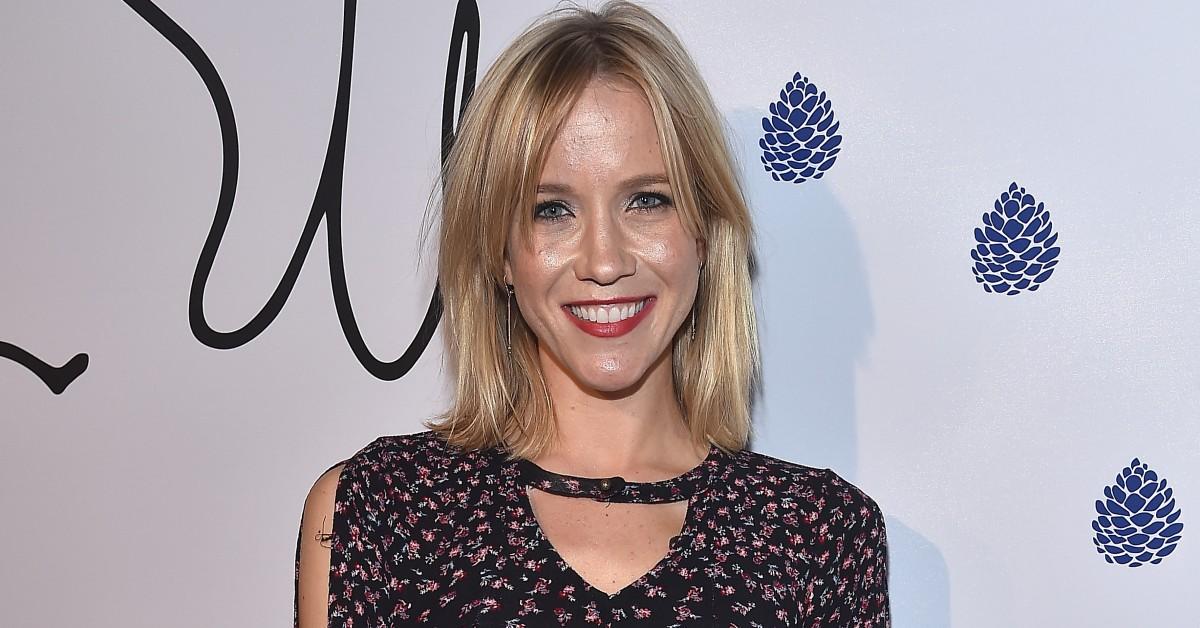 Despite the unconventional set-up, the doctor has already garnered viewers' sympathy with her careful and considerate approach, and her impressive ability to carry out an operation on a fibroid sufferer despite being constantly interrupted by one of the nurses. In the end, she succeeded to remove the benign tumor. As TV Insider hints, Will and Hannah's relationship might evolve in a new direction, and they could potentially end up in a romantic relationship.
Article continues below advertisement
"She is one of the best at what she does," Jessy told TV Insider, before adding that "she's great at her job. And she really cares about her patients."
Asked about whether there's the flimsiest chance that her character might start a love affair with fellow workaholic Will, the actress opted for an evasive answer.
"One can always hope," she said.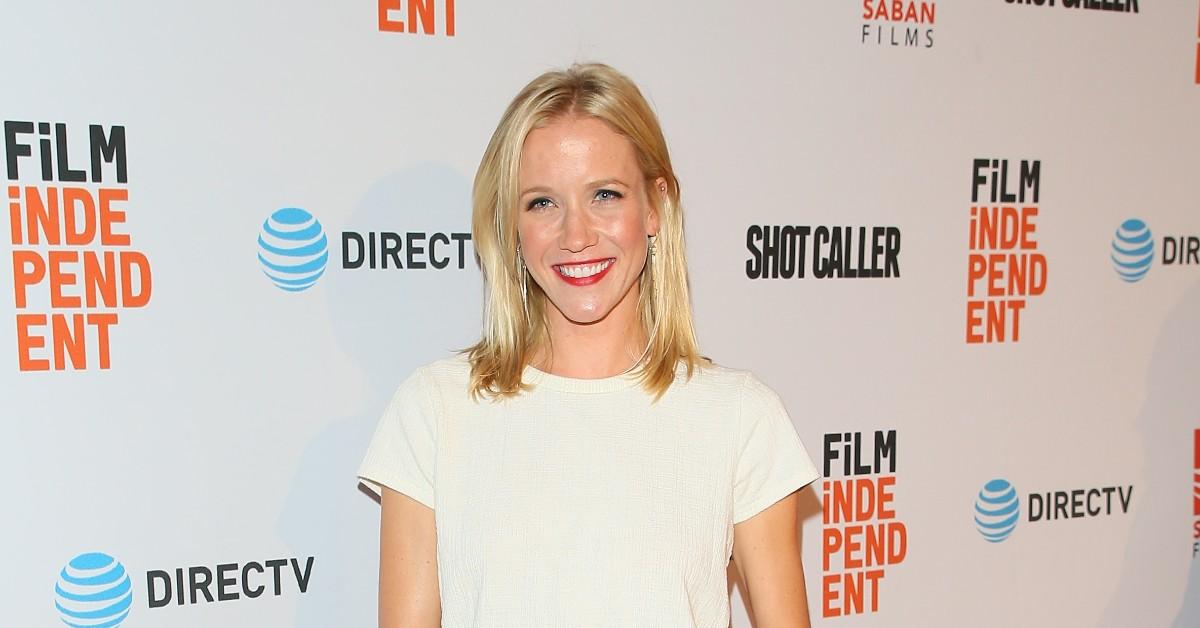 Article continues below advertisement
Jessy appeared in shows like 'Mad Men' and 'Veronica Mars' in the past.
It's been a busy season for the actress, who took up new roles in much-awaited TV programs like the Amazing Winter Romance and Country at Heart, and of course, Chicago Med. In 2019, she appeared in Lucifer, a crime drama series chronicling Lucifer Morningstar's (Tom Ellis) escape from hell. Directed by Tom Kapinos, the show revolves around how the evil character starts a new life in the mundane world of Los Angeles.
In the past, Jessy featured in cult-classic TV shows like Nashville and Mad Men. In Nashville, she played Cash Gray, a singer-songwriter who encouraged Maddie Conrad (Lennon Stella) to experiment more with her music. In Mad Men, Jessy appeared as Pete Campbell's realtor girlfriend, Bonnie Whiteside. As a confident, outspoken woman, she helped the adman get back on track after his marriage fell apart — and she even convinced him to join the Mile High Club.
Article continues below advertisement
"Bonnie is very much a woman who's making her own way. She's a salesperson, basically a man's mind in a woman's body, playing up all she has," Jessy described her on-screen character in a previous interview with Esquire.
We only have one question left: What's next for Will and Hannah?
Catch new episodes of Chicago Med on Wednesdays at 8 p.m. ET on NBC.