If the Emperor in Disney's 'Mulan' Remake Looks Familiar, Here's Why
Disney fans were stoked to see that martial arts movie legend Jet Li plays the emperor in the 'Mulan' remake. Learn more about his involvement.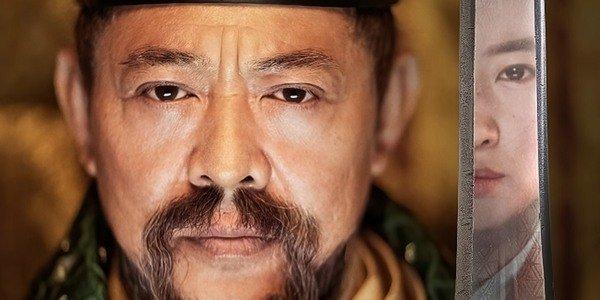 One of the many businesses adversely affected by the COVID-19 pandemic are traditional movie theaters. There's been a fear, with the advent of streaming services and people's abilities to download movies in minutes, that going to the movies for a traditional night out with overpriced buckets of popcorn and all, was a doomed social experience for years now. Many believe COVID has pretty much sealed the industry's fate, and title's like Jet Li's Mulan is another casualty of the virus.
Article continues below advertisement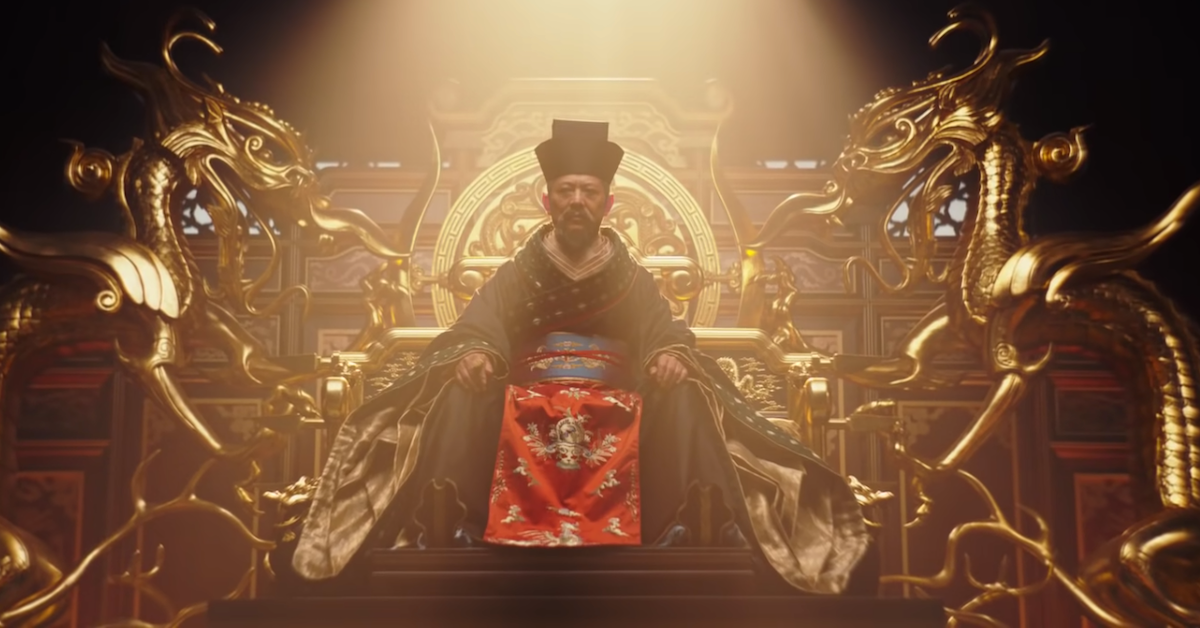 Yes, Jet Li is in Disney's 'Mulan' remake, and he plays the emperor.
The Beijing native may have rose to super stardom playing a martial arts bad--s in Asian cinema before ultimately transitioning into a worldwide star, but his on-screen acrobatics and fight scenes aren't the center of his performance in the live-action Disney remake of the 1998 animated musical.
In fact, all of Jet's scenes are pretty much done from his emperor's chair. In an interview with ABC 7, the actor said that sitting still was a tall order.
Article continues below advertisement
"You always want to move, even when you just sit there. I want to show deep emotions and things. And I asked the director and she said, 'No! You're a king, you're not Jet Li. You control everything. The bad news — keep inside. No face, no emotion!"
Many people barely recognized Jet Li in the role, including the George Pennachio, who interviewed the actor.
But Jet doesn't mind that, in fact, he's quite happy that he was able to pull off the stately leader look.
Article continues below advertisement
How long do you get 'Mulan' for on Disney Plus — and if I buy it, do I keep it?
So how do you watch Mulan on Disney Plus, the streaming platform that already has a huge subscriber base? You're going to have to fork over $29.99 to watch the film now, in addition to your monthly subscription fee. It makes sense, considering that the live-action Disney remakes have been consistently pulling in well over a billion dollars regardless of viewer ratings.
So it's not like Disney's just going to up and give you such an anticipated and frankly, expensive film to market and produce ($200 million) without expecting a little extra back.
But there's some good news: Mulan isn't a rental. That $29.99 purchase fee gives you ownership of the film. But there's a catch: You'll have access to the movie as long as you have a Disney Plus account.
Article continues below advertisement
Disney Plus is the only place that you can stream it (for now), so if you're jonesing to see Jet Li, Donnie Yen, Liu Yifei, Gong Li, right now, then you're going to have to bite the bullet and fork over the cash.
If not, then you'll need to wait until December when the movie becomes part of Disney plus' streaming library at no additional cost. It should probably become available to rent on iTunes, Google Play Movies, and Amazon Prime at that time too.
Article continues below advertisement
Interestingly enough, this isn't the first movie that Jet Li and Yifei Liu had appeared in together. They not only shared the screen in The Forbidden Kingdom, but Jet actually saved her life while filming the other flick.
Yifei opened up about the hair-riasing incident, as per Cinemablend's reporting.
Article continues below advertisement
"I still remember we had to ride a horse full speed in a line and there was a truck in front of us to [film the sequence]. It was really fast. Somehow, I couldn't stop the horse. Even though he was going full speed, he was trying to stop my horse, because this was in a very narrow mountain road."
Article continues below advertisement
Jet, like a true gentleman, didn't talk about the heroic exploits himself, but Yifei shared all of the details. That's some emperor-like behavior on his part, so I guess he can just sit still and deliver his lines, because the man lives that honorable code stuff.
You can watch Mulan now by going to Disney Plus here.