Jun Yu Reveals 'Mulan' Was the First Disney Movie He Ever Watched (EXCLUSIVE)
Actor Jun Yu portrays Cricket in the 2020 live-action remake of 'Mulan' — exclusive interview on filming, training, and what the role means for him.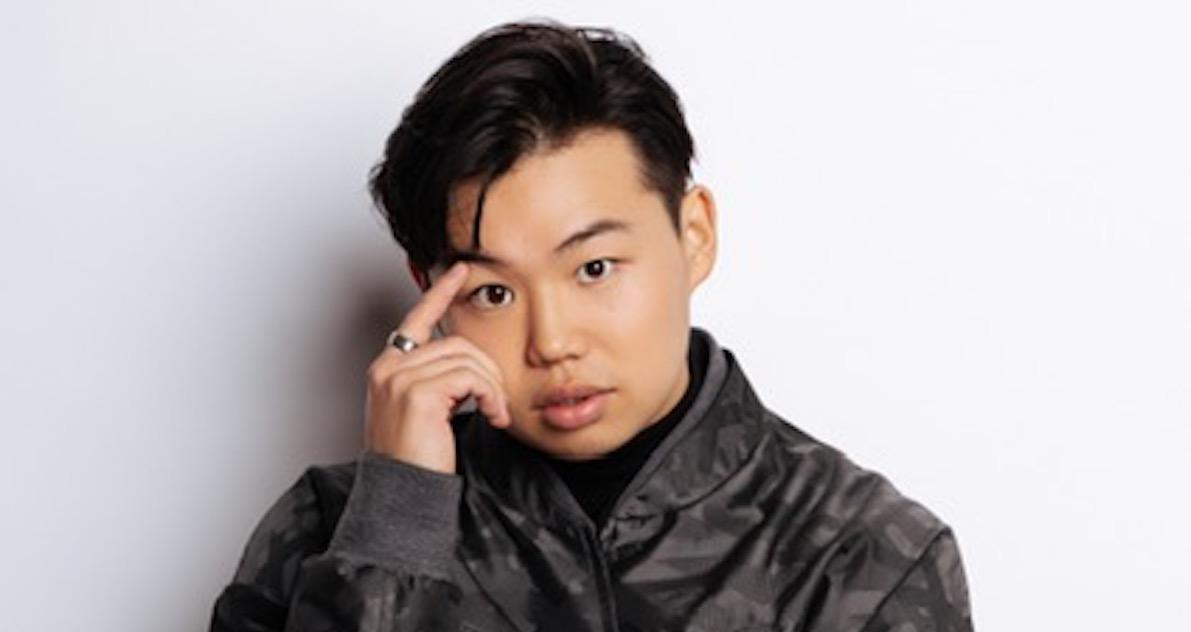 The live-action Disney remake of Mulan is a full-circle moment for actor Jun Yu. The young Hollywood star (and part-time rapper) is making his feature film debut as Cricket in the reboot, and along with honoring his Asian heritage, Jun also revealed that Mulan was his introduction to Disney movies.
Article continues below advertisement
"I grew up around the time the animated Mulan first released and ultimately it became the first Disney thing I ever saw," he told Distractify exclusively. "So I was a huge fan!"
Fast forward, and Jun is starring alongside Yifeu Liu (Mulan), Jet Li (Emperor), and Li Gong (Xianniang) in the 2020 remake as Cricket, Mulan's comrade and confidant as she enters military training and war.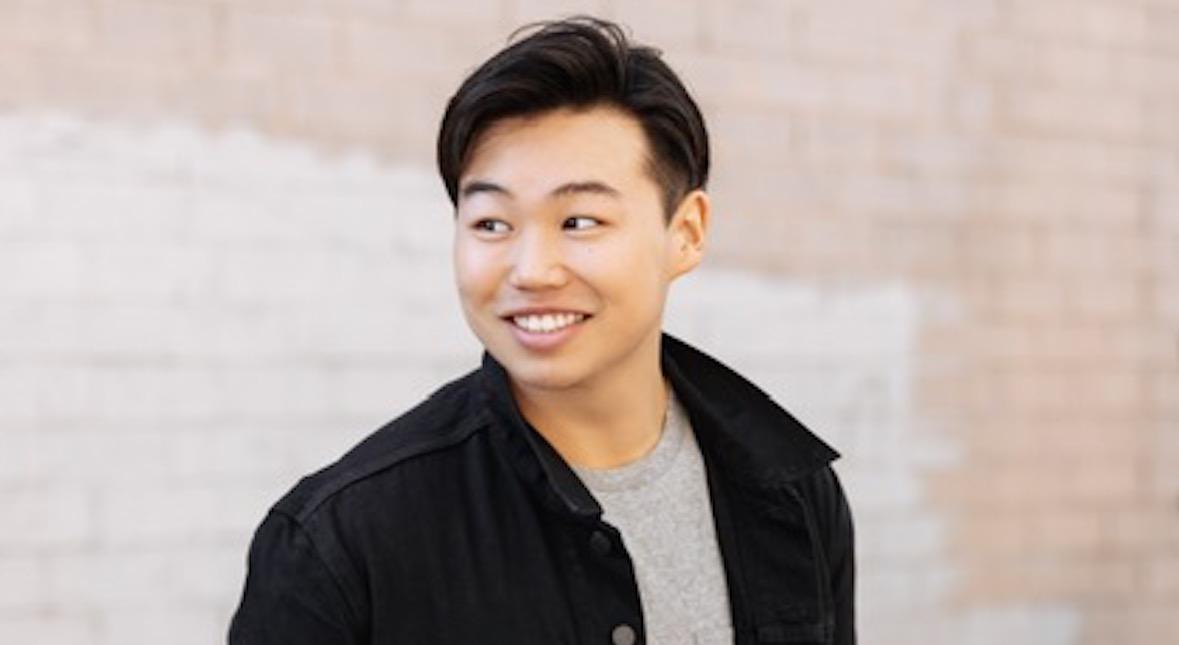 Article continues below advertisement
To prepare for 'Mulan,' Jun Yu underwent a lot of training.
In the original Disney film, Cricket was just an insect who, along with Mushu, provided some guidance for Mulan. In the 2020 version, Cricket is a soldier alongside the Disney princess, so Jun had his work cut out for him.
"We had a few months of training in activities such as archery, stunts, horseback riding, and physical training," he said. "It was grueling at first, but over time became such a joy."
Jun also explained how he related a lot to his character. "Cricket is an earnest boy who just wants to fit in with the guys. When I was little, I was very much like Cricket always looking for a place to fit in," he added. "Cricket is pure innocence so bringing him to life was very much being a normal kid."
Article continues below advertisement
The live-action is going to be a little different from the original, according to Jun.
If you are expecting a carbon-copy of the original animated film, you might be a little disappointed in the 2020 version of Mulan. However, Jun is adamant that fans will love the live-action remake, even if it has a "different tone."
Article continues below advertisement
"A lot of things are different and a lot of things are the same. But this film tells almost a different tone than the original," he said. "But there is something in there for fans of the original animated film and the new fans who have never heard of Mulan."
This could also explain Mulan's PG-13 rating.
At the end of the day, it was an honor for Jun Yu to star in 'Mulan.'
Representation matters, and as an Asian actor, Jun is especially proud of the movie — and the impact it will have on the audience.
"It is an honor to be a part of this beautiful project filled with an entirely Asian cast and represent my peoples, it means everything," he shared.
Article continues below advertisement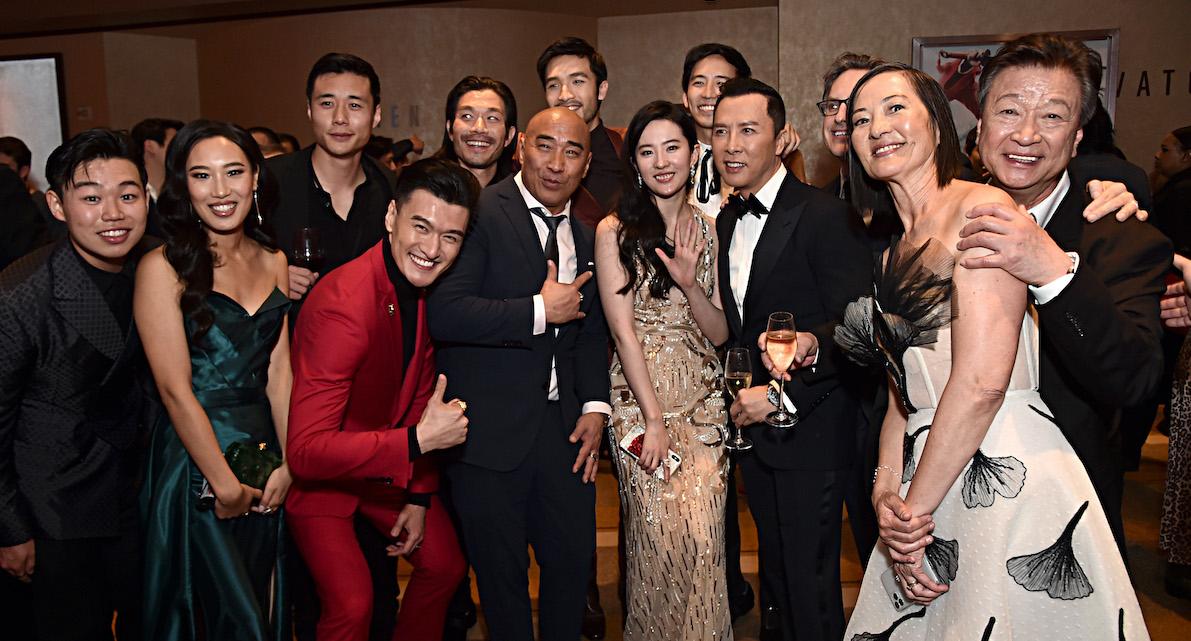 "I want my niece to be proud of who she is. I want her to know that she is strong and that she can do anything she sets her heart on. I am truly proud to be a part of this film and show her that."
Watch Mulan on Disney+ now.
Reporting by Gabrielle Bernardini.