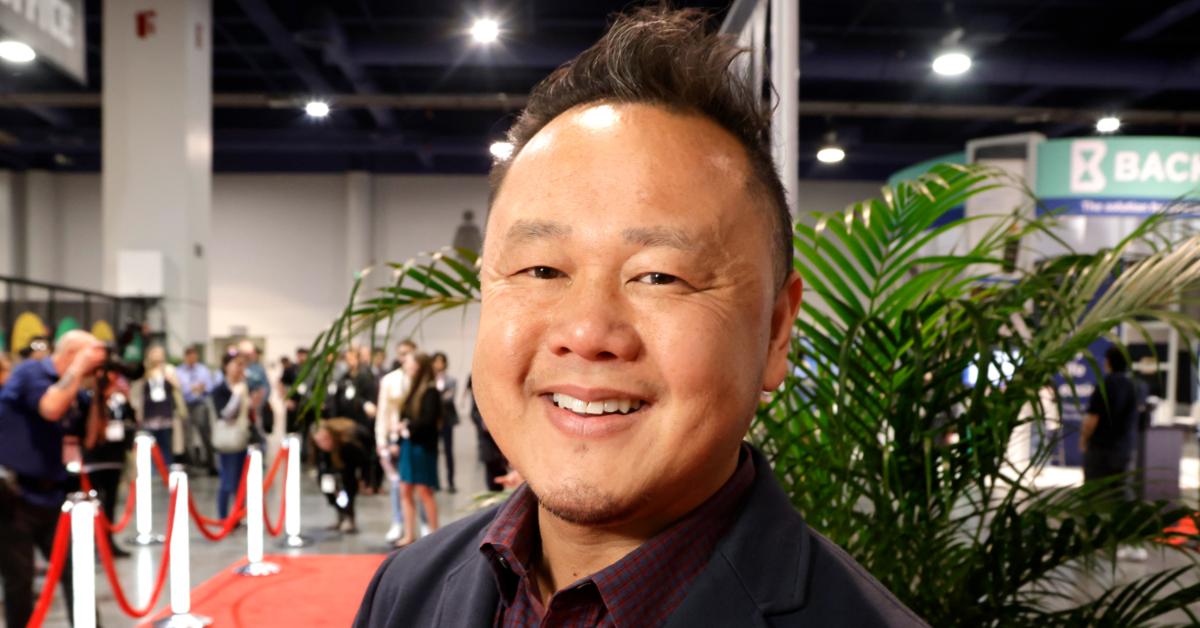 Beyond Being a Celebrity Chef, Jet Tila Is Also a Successful Family Man
Is 'Food Truck Prize Fight' star Jet Tila married to anyone? What do we know about the Food Network star's kids? Unpacking the chef's personal life.
In the world of celebrity chefs, Jet Tila is a superstar. Born Jet Tilakamonkul, the Thai-Chinese culinary anthropologist is well-known for running famed Los Angeles restaurants The Charleston and Pakpao Thai. He also operates Dragon Tiger Noodle Co. and helped develop Pei Wei Asian Kitchen. All of his successes in the world of food led him to be named a "culinary ambassador" for Thailand, an honor that was given to him by the Royal Thai Consulate-General in Los Angeles.
Article continues below advertisement
The Food Truck Prize Fight host has been a regular on Food Network, including guest spots on the likes of Beat Bobby Flay, Chopped, and Guy's Grocery Games.
But outside of television, what do we know about Jet's personal life? Is he married? Furthermore, does he have any kids? Keep reading to find out.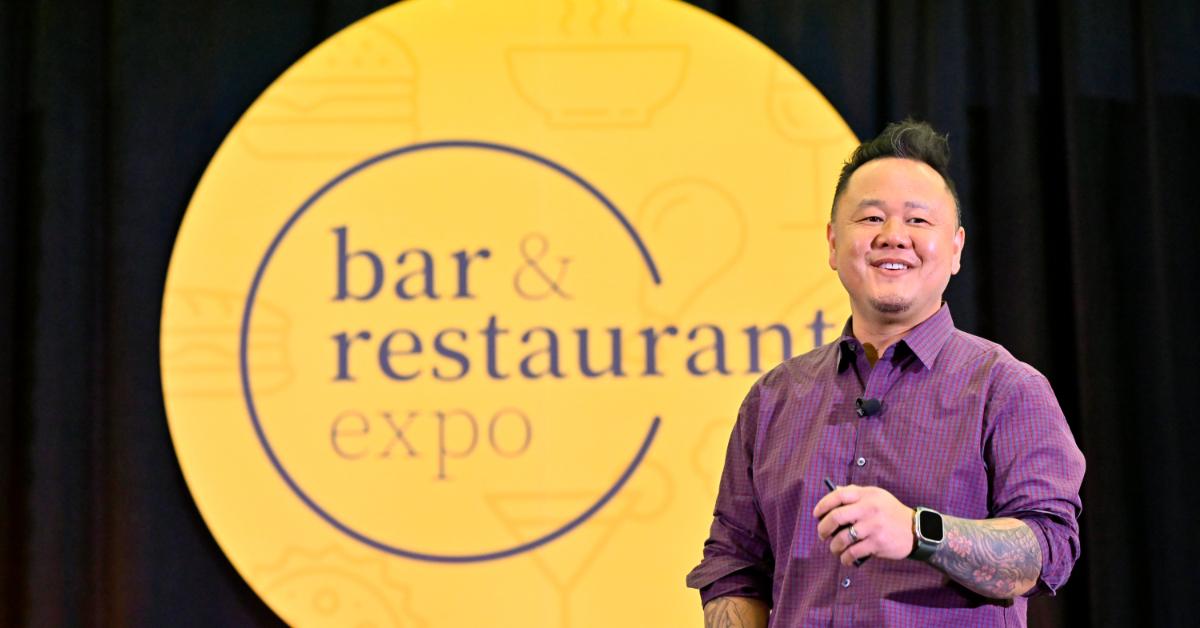 Article continues below advertisement
Is Jet Tila married?
Those who are familiar with Jet's contributions to the culinary world may not be immediately aware that the star is married to a fellow chef. Indeed, Jet tied the knot on May 9, 2011, with his wife, Allison Tilakmonkul, evident by a Twitter post that Jet made for their nine-year anniversary.
In an interview with Long Island Weekly, Jet revealed how he and Allison, who goes by Ali, met.
Ali worked as a special education teacher for roughly 15 years before she decided to transition into the culinary world, which led to her meeting Jet. "We met when I was teaching cooking classes over a decade ago," Jet said at the time. "We haven't stopped cooking together since."
Article continues below advertisement
In the time since, Jet and Ali have co-authored a cookbook titled 101 Epic Dishes: Recipes That Teach You How to Make the Classics Even More Delicious and Ali has developed a following of her own as a chef. Per Instagram, she describes herself as a cookbook author and pastry chef. The latter skill has proved useful for Ali's work as a judge on the Food Network's Ben & Jerry's: Clash of the Cones, which Jet also participated in.
Does Jet Tila have any kids?
Jet didn't only find a cooking partner in marrying Ali, as she is also the mother of his children. Indeed, the duo share a daughter named Amaya Tilakamonkul and a son named Ren Tilakamonkul.
Little is known about the children as they are both still relatively young, but the proud parents never hesitate to share pics with their kids going about their day-to-day lives on social media.