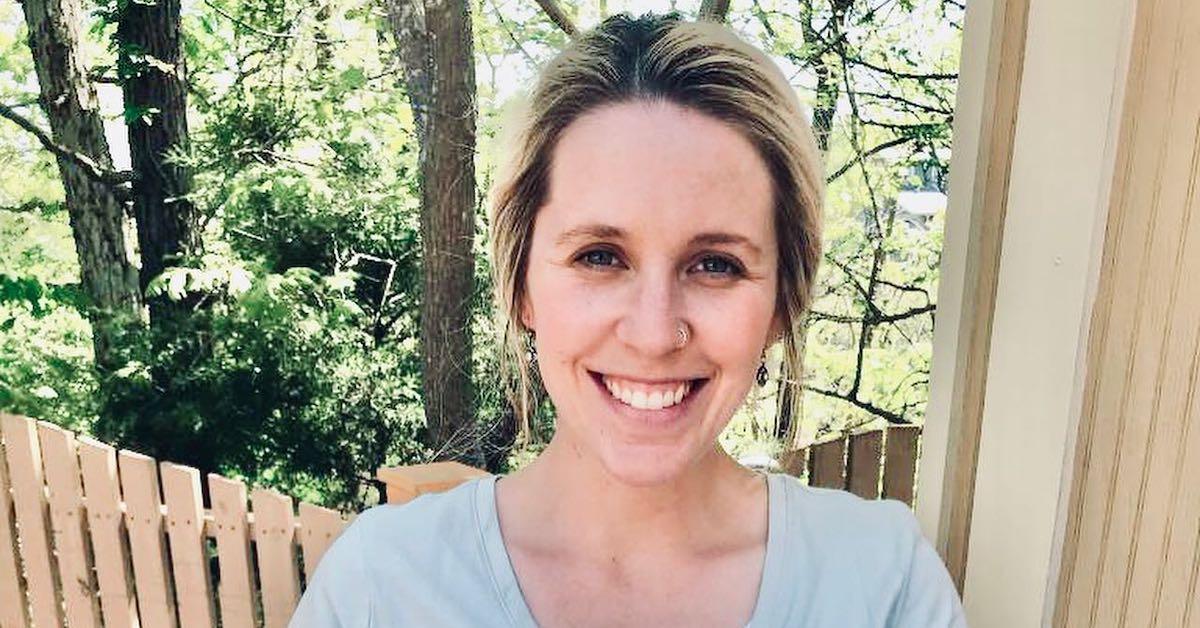 Jill Duggar Underwent Surgery Just Six Weeks After Having a C-section
In July 2022, Jill Duggar and Derick Dillard welcomed their third child — a baby boy they named Freddy — who joined big brothers Israel and Samuel. The Dillards also recently moved to a new state after Derick landed his first job as a lawyer in Oklahoma. Big changes were happening for the former Counting On couple and their three kiddos. Amid all of the excitement, Jill ended up needing surgery just six weeks after having a C-section.
Article continues below advertisement
Jill Duggar revealed she had surgery six weeks after giving birth.
On Aug. 20, Jill took to Instagram to share with her followers that she's on the mend following an unexpected surgical procedure. The post featured a photo of her legs propped up, a water bottle and blanket on her lap, and a half-eaten cup of applesauce.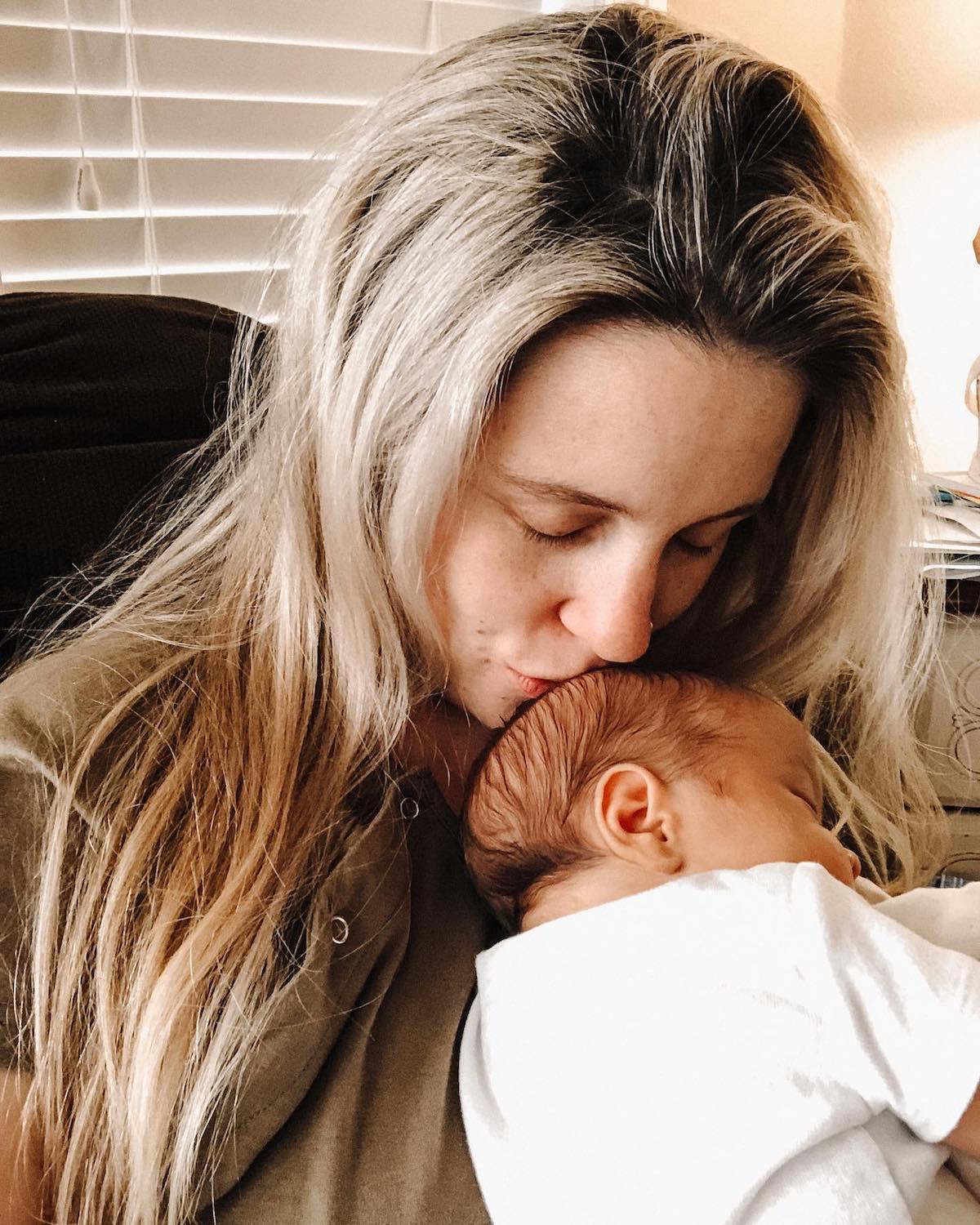 Article continues below advertisement
"Well … I almost made it to my six-week postpartum well-check without incident, but ended up with a horrible bout of pain earlier this week that culminated yesterday in having to have gallbladder surgery!" she wrote. "I wasn't excited about having to start my healing time clock over again, but I am so thankful for good medical care and so many other little blessings along the way … help from family and friends [plus] the relief now and thought of hopefully never having to deal with another bad gallbladder attack again!!"
Article continues below advertisement
Jill went on to share information about her symptoms, in case others might be dealing with similar issues — while adding in a disclaimer that she wasn't giving medical advice.
"If you're like me and have been dealing with what you think are just 'gut issues' (e.g. gas, bloating, nausea, etc.) episodes occasionally, but are frustrated that you can't pinpoint exactly what is causing them, (even if it hasn't been accompanied with a ton of 'pain' yet) maybe think again! Or … as my surgeon said, 'The storm might be brewing' but just hasn't hit/you haven't had a big gallbladder attack yet!"
Article continues below advertisement
Jill had been recovering from her third C-section.
On top of Jill's surgery to remove her gallbladder, she had been recovering from delivering her third child via C-section. Jill and Derick took to their family's blog in July to detail her baby boy's earlier-than-anticipated arrival. "'Freddy' Frederick Michael Dillard is here!" they announced via their family's blog. "He was born 7/7/2022 at 5:16 p.m. weighing 7 pounds, 6 ounces, and is 20 inches long. "
Article continues below advertisement
The new parents of three went on to explain the meaning behind their son's name. Additionally, they offered a few details about his birth story — which explained why he was on oxygen in the photo.
"Frederick was set to arrive later in July, but he decided he wanted to come a little early (the day before big brother Samuel's birthday!), so we had our planned C-section a bit before originally planned," the Dillards wrote. Both Jill and Frederick are healthy and are enjoying bonding while we look forward to bringing him home from the hospital soon!"
Article continues below advertisement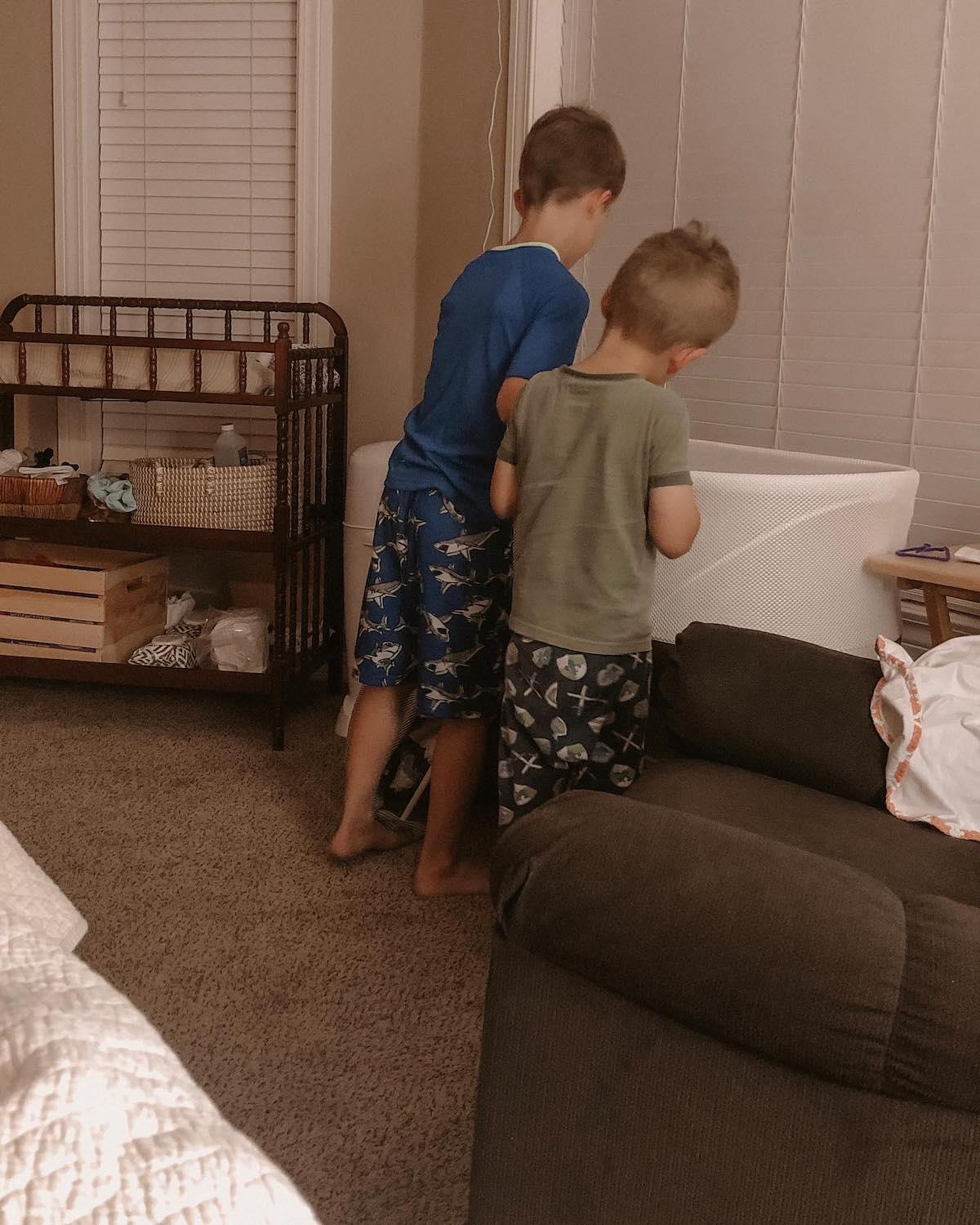 As frustrating as it must have been for Jill to need another surgery so soon after undergoing a C-section, we're glad she's doing OK. Hopefully, the mom of three has a relatively easy and speedy recovery!