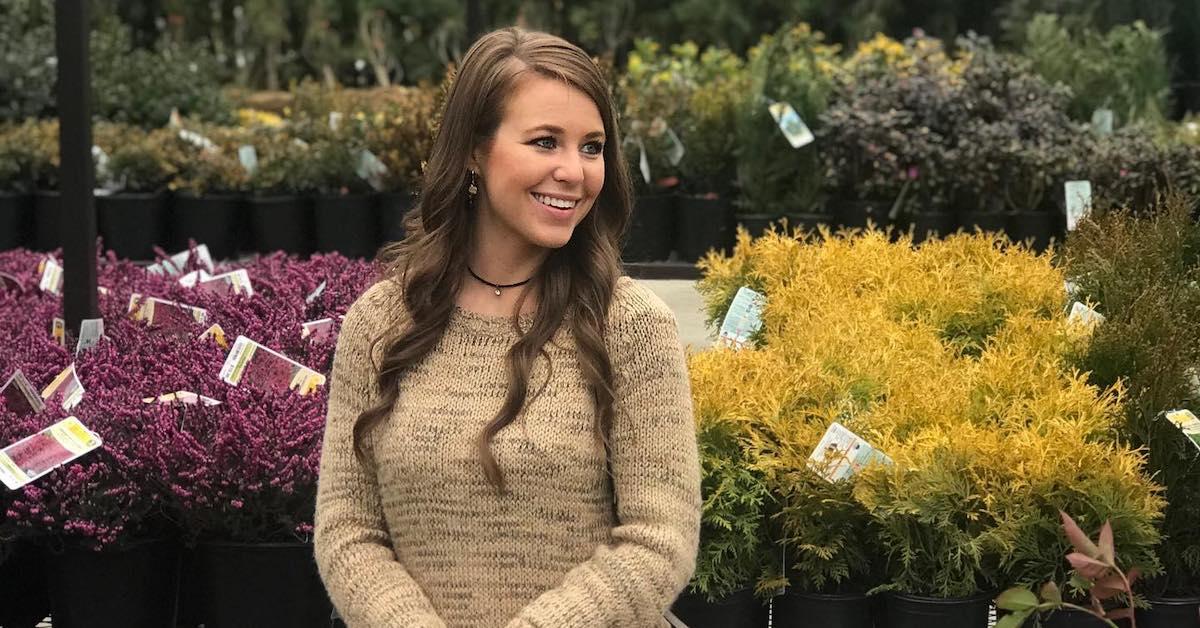 Did Jana Duggar Finally Move out of Her Parents' House? Rumors Are Rampant
Those who tuned into 19 Kids and Counting and Counting On are well aware of the Duggars' strict rules surrounding modesty, courtships, and gender roles, among other things. Michelle and Jim Bob homeschooled their 19 children and raised them to adhere to fundamentalist Christian ideologies — including that a husband should work to provide for his family while a wife remains at home with the kids. Because of this, Duggar daughters remain living at home with their parents until they are married.
Article continues below advertisement
But what happens when a Duggar woman is single into her 30s? This has been the question on the minds of Counting On fans for quite some time. Jim Bob and Michelle's eldest daughter, Jana Duggar, is 32 years old and still unmarried — making her practically an "old maid" by Duggar standards.
Rumors that Jana had finally moved out of her parents' home began swirling in August 2022, but is there any truth behind them? Let's take a closer look.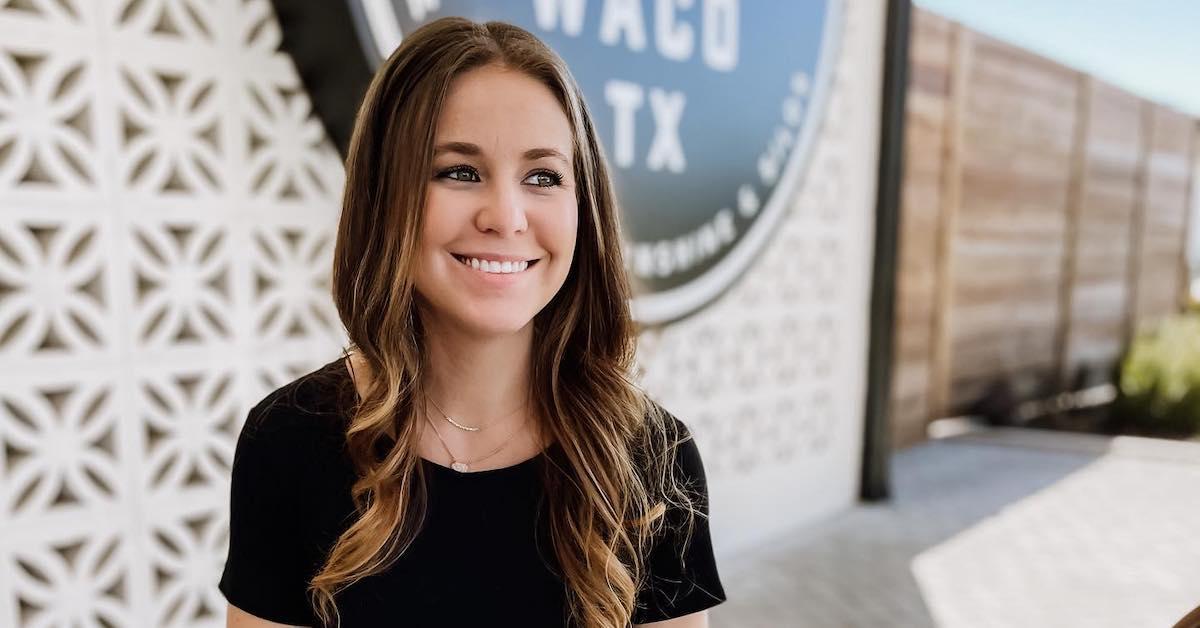 Article continues below advertisement
There have been rumors swirling that Jana Duggar moved out.
A video published on Aug. 17 to the YouTube channel Tuff Topic seems to be the source of rumors. In the video — which has attracted more than 72,000 viewers — a woman claimed that Jana moved 30 minutes away from her parents' Tontitown, Ark., home back in April.
"Jana was not, in fact, looking for love and waiting on Prince Charming; Jana was waiting until her house was done so she could move in," the woman claimed. "... Jana has been allegedly gone since April and is still getting settled in."
Just a day after that video was published, Without a Crystal Ball's Katie Joy took to YouTube to share what her Duggar insiders have told her. And it seems the rumors about Jana moving out are just that: rumors.
Article continues below advertisement
"The Duggars have kept some things hush-hush, but if Jana were to move out, it would be humongous news," Katie explained, of her source's comments. "... In order for women [in Jana's religion] to leave their houses, they either have to get married or they have to leave the group. So women that do want to leave their fathers will leave the IBLP, and they leave fundamentalism ... Jana has not left her belief system. She is still very much in the world of the IBLP."
Article continues below advertisement
For a little more context, the Duggars follow the Institute in Basic Life Principles (IBLP), which is a non-denominational Christian organization. IBLP was founded by Bill Gothard, who resigned from ministry in 2014 following allegations of molestation and sexual harassment, according to The Washington Post.
So did Jana Duggar finally move out?
It's difficult to know for sure what Jana's current living situation is. Neither she nor her parents have made any announcements regarding her moving out of the big house. Plus, Jana has been inactive on social media in recent months; her most recent Instagram post is from March 2022. "Turning these wood scraps into something I can use for my next project!" she captioned a photo of herself sitting on the floor next to wood and a nail gun.
Article continues below advertisement
Unless Jana comments about her moving out, it's safest to assume the eldest Duggar is still living at home with her parents and younger siblings. Either way, we wish her the best!