Jana Duggar's Relationship History Is Built More on Rumors Than Reality (EXCLUSIVE)
The Duggars are known for their religion, strict moral codes, family scandals, and courtship standards. The latter was a big part of the now-canceled 19 Kids and Counting and Counting On reality shows, and on the topic, fans have always wondered why Jana Duggar has never been in a relationship.
As the eldest Duggar daughter, she watched many of her younger siblings enter into courtships, get married, and start families before they were barely old enough to legally drink alcohol.
Article continues below advertisement
However, she remains over 30 and at home. While there's certainly nothing wrong with that, or not getting married at all for that matter, it isn't the norm in the Duggar family. To gain some insight, Distractify spoke exclusively with Bowman Fedosky, a former family friend who was once heavily ingrained in the fundamentalist Christian religion that the Duggars follow.
Although Bowman is no longer part of the same religion as the Duggars, he was close to many of the Duggar children and his parents remain close to the Duggars today.
Article continues below advertisement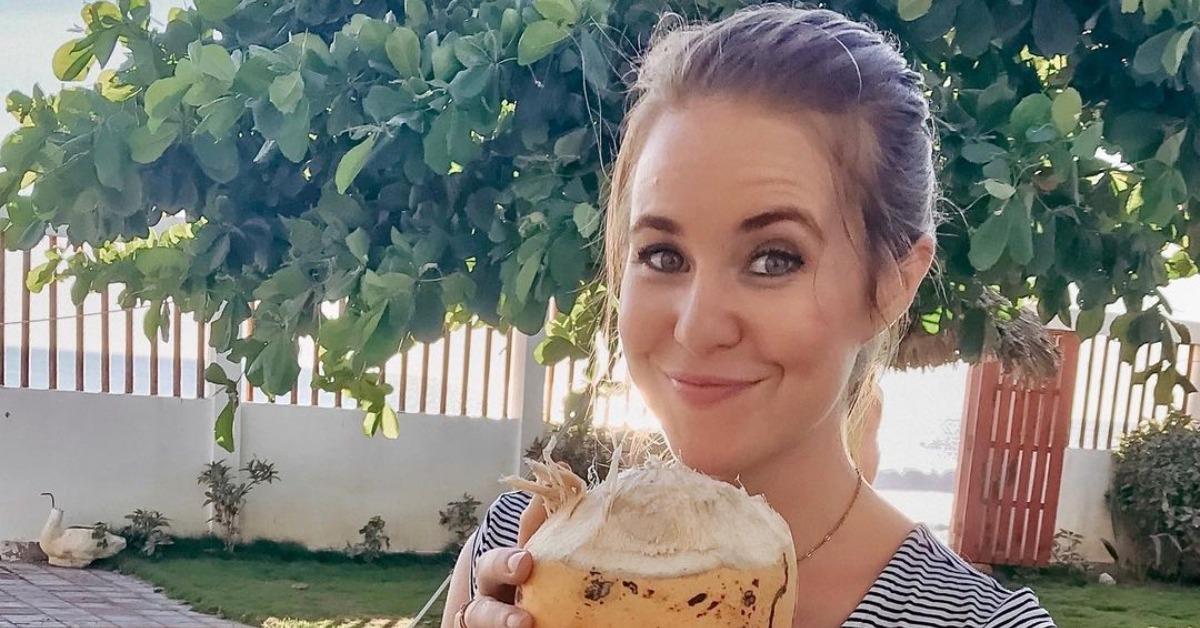 Why hasn't Jana Duggar ever been in a relationship?
Although Jana has never quite explained why she hasn't yet been in a courtship that fans know of, Bowman did offer his opinion on why she hasn't been in a relationship.
Article continues below advertisement
"I don't want to talk bad about all the kids, but pretty much what you do is that you reach an age, you get married, you have kids," Bowman explained. "I even thought a few times, [the Duggar kids] might have done that kind of quick and maybe married someone who wasn't the best for them just to get married. I think [Jana's] probably not wanting to do that and probably wanting to actually find someone she loves. I think she's probably just waiting for the right person."
Jana's younger sister Jill and her husband courted for just four months before they got engaged. She was 23 when they got married. Their sister Jinger married her now-husband Jeremy Vuolo, after less than a year together overall and they courted for just one month month before he popped the question. She was also 23 years old when they tied the knot.
Article continues below advertisement
And while younger brother Justin Duggar was in a courtship with his now-wife Claire Spivey for possibly a year before they announced it, he was just 18 when they actually got married. It makes sense if Jana, at 32 years old, wants to take her time and find the right person.
Article continues below advertisement
There are often rumors about Jana Duggar dating close family friends.
Just because Jana hasn't gone public with a relationship doesn't mean fans haven't speculated for years on who she might end up with — like Lawson Bates, who is from a family extremely close to the Duggars, or Stephen Wissmann, the brother of Jeremiah Duggar's wife, Hannah Wissmann.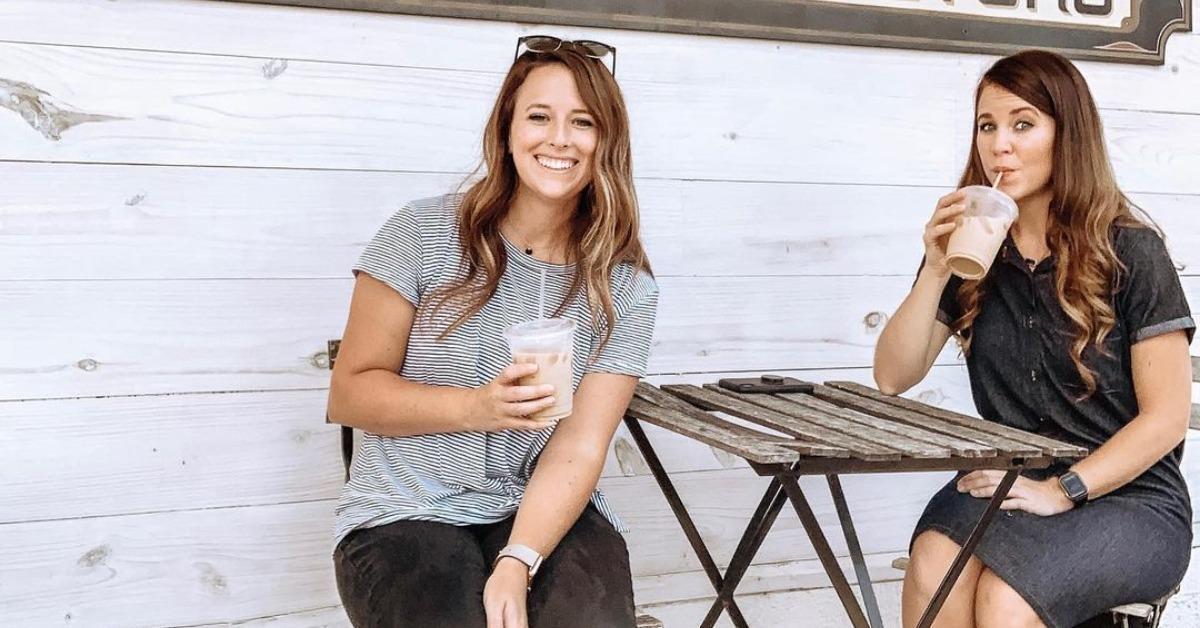 Article continues below advertisement
There have even been unfounded rumors about Jana being in a secret same-sex relationship with her good friend, Laura DeMasie. But again, those rumors never appeared to be based on anything other than random fan speculation.
If Jana is ever ready to enter into a courtship or get married, chances are, she'll be vocal about it. But for now, she seems content enjoying life at home surrounded by family and away from reality TV cameras for the first time in a long while.