Jim Howe and His Wife, Amanda Howe, Are the Definition of a Powerhouse Racing Couple
You may know him from 'Street Outlaws,' but who exactly is Jim Howe's wife? Let's take a look at his life both on and off the show.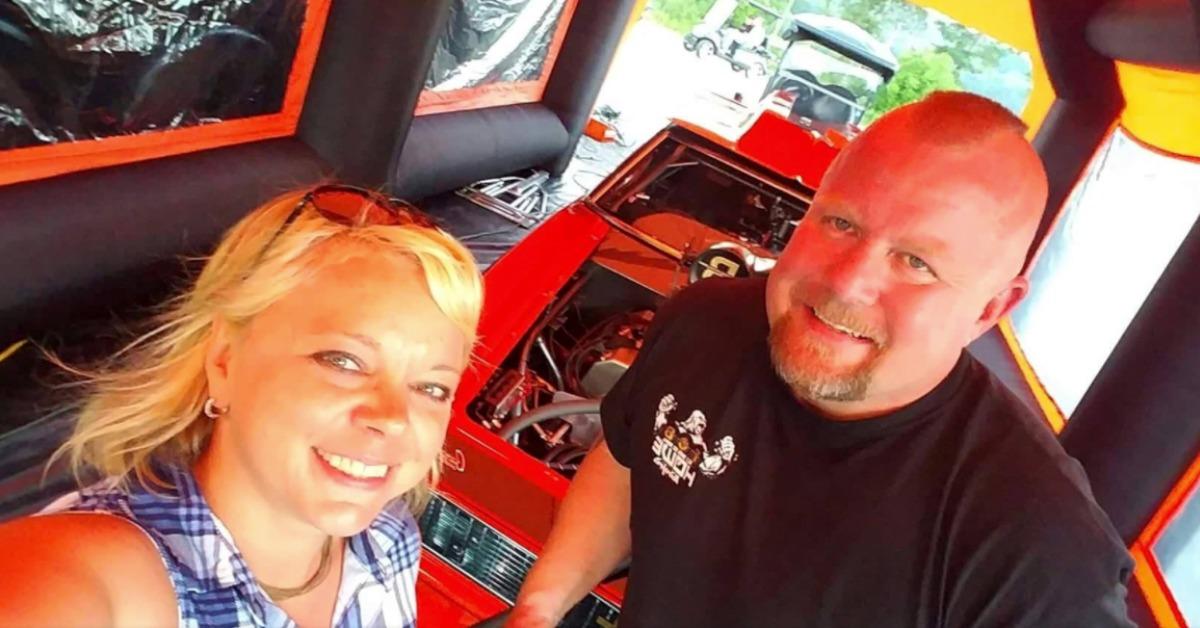 A second-generation drag racer with a serious penchant for winning, Jim Howe is a big-name contender on Street Outlaws and has over three decades of experience behind the wheel of some seriously powerful automobiles. During that time, he has secured countless victories and earned the respect of his peers within the sport.
Article continues below advertisement
Jim's massive accomplishments as a racer aside, what exactly do we know about his personal life? Specifically, who is his wife and what kind of impact does she have on his day-to-day life? Keep reading for all of the known details surrounding Jim's significant other.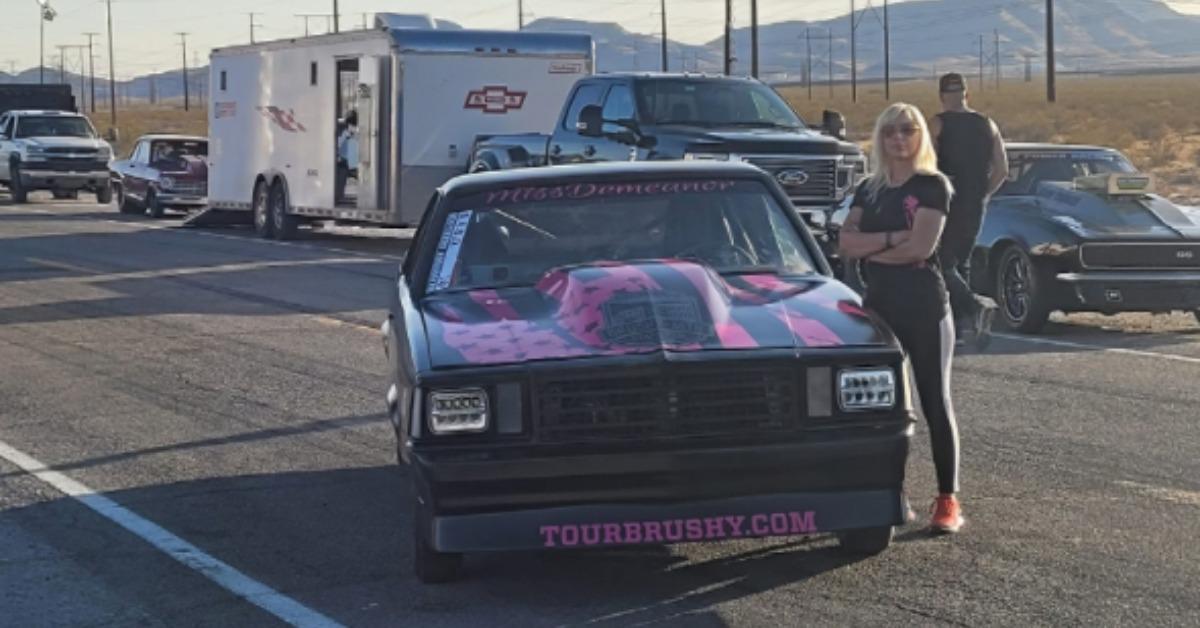 Article continues below advertisement
Who is 'Street Outlaws' star Jim Howe's wife, Amanda Howe?
It goes without saying that marriage is a partnership that has a foundation built on mutual trust and interest. In the case of Jim and Amanda Howe, the duo has taken that mentality one step further and mixed business with pleasure. Indeed, the couple runs Howe Motorsports together, and both are equally invested in modifying and racing cars.
In Amanda's case, she first took up an interest in automobiles thanks to her father, a car enthusiast and former circle track racer. Per her profile on the official Howe Motorsports website, Amanda's father made racing a part of her life from a young age. As she grew into her teenage years, she began attending events at a much higher frequency, both legal and illegal ones.
Article continues below advertisement
By 2008, Amanda decided that it was time for her to put her money where her mouth was and buy her own race car. She did well behind the wheel from the beginning, becoming the first woman to attain the four-second range racing down the 1/8th mile on radial tires and a seven-second time running the 1/4 mile, and she was the first to go over 200 miles per hour on radial tires.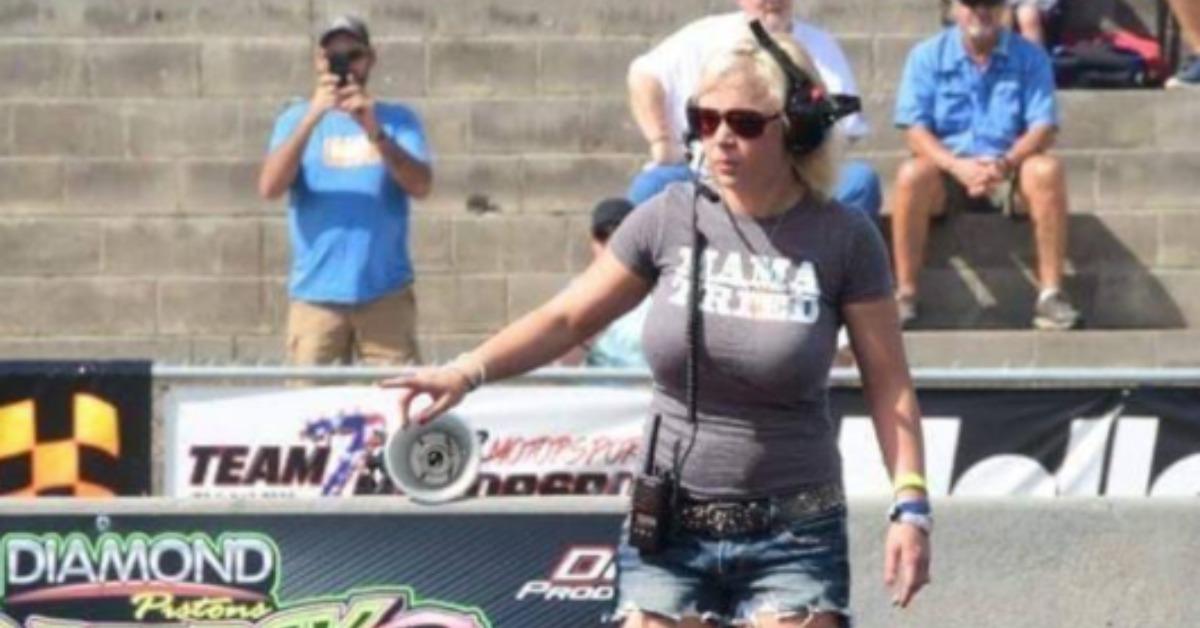 Article continues below advertisement
When she isn't racing cars, working on cars, or helping run Howe Motorsports, Amanda is also a mother to Jim's child from a previous relationship as well as a child that they share together. Her personal hobbies include softball, pool, investigative work, reading, and investing in the stock market.
Aside from her appearances on Street Outlaws, Jim and Amanda previously worked together during a guest appearance on Horsepower Wars, where they were tasked with building a race car.
Where do Jim and Amanda Howe live?
Per E3xtreme, the couple and their family are based in Crossville, Tenn., the town that Jim has called home for most of his life. For years, his family actually owned Crossville Dragway, which is precisely what set a younger Jim on the course to become the racing star that he is today. Over the last decade or so, Jim has seemingly been very focused on his family and his community. When he isn't zooming down the tarmac, he actually is a bail bondsman in his local area.
His day job and racing hobbies do interact, however, as one of his more recent racing sponsors is the Historic Brushy Mountain State Penitentiary, whose logo currently covers the hood of Jim's car.
Be sure to check out Jim and Amanda Howe on Street Outlaws, streaming on Discovery Plus.