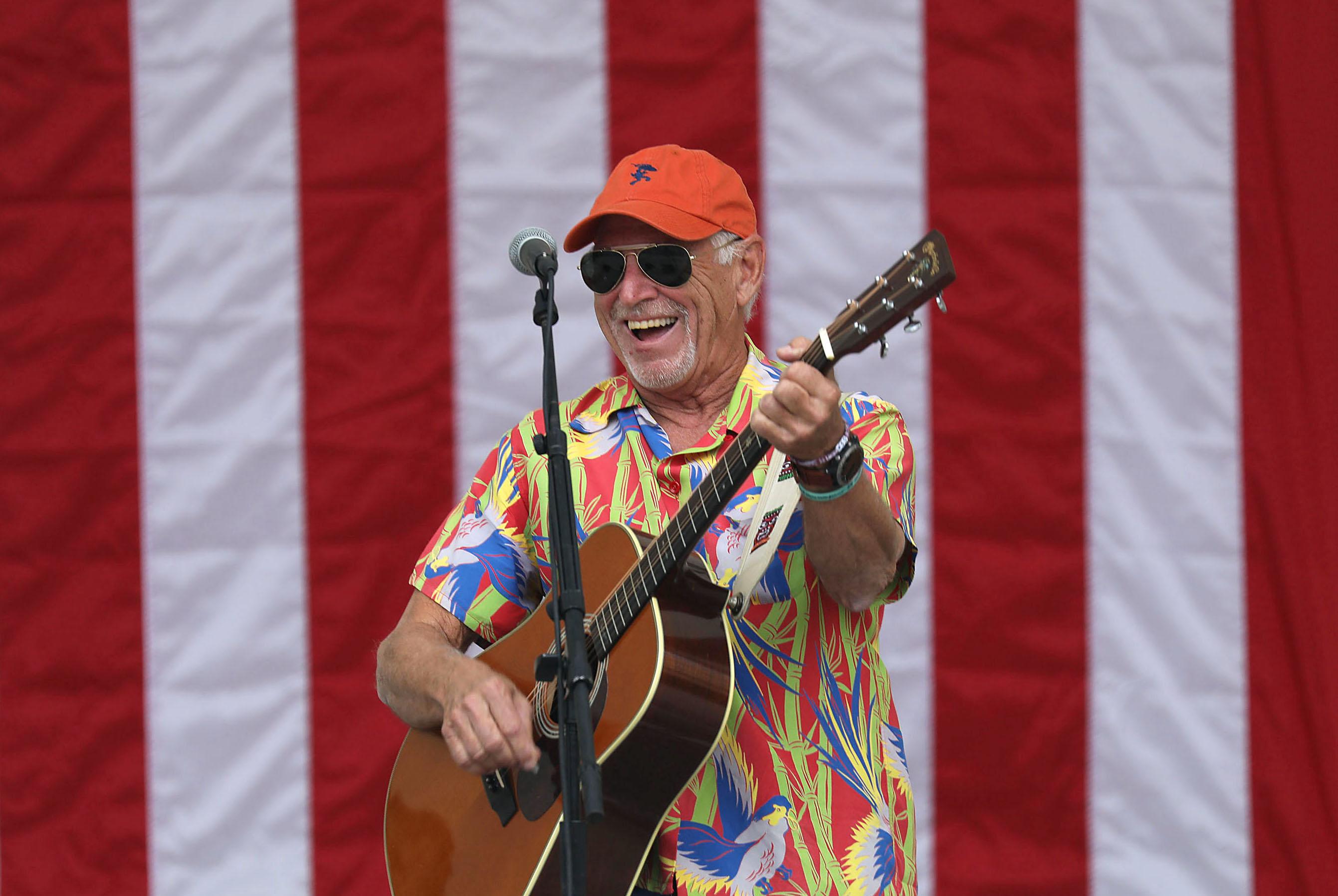 Jimmy Buffett Postpones Fall 2022 Tour Amid Health Issues and Hospitalization
Jimmy Buffett recently postponed his remaining 2022 tour dates, and fans are curious to know if it has to do with his health. Here's what we know.
Although 2022 has been quite a successful year for touring musicians, it's also been quite a challenge; in September alone, several artists have had to postpone or cancel tour dates due to health issues.
On Sept. 3, The Weeknd was forced to postpone his concert at SoFi Stadium after performing three songs, telling the crowd he had lost his voice. On Sept. 24, rapper Post Malone had to cancel a show in Boston after being hospitalized with "stabbing pain."
Article continues below advertisement
Now, legendary singer-songwriter Jimmy Buffett announced he has to postpone his tour for the remainder of the year. As a result, fans immediately started to worry about his well-being.
So, is Jimmy Buffett's health deteriorating? Here's what we know.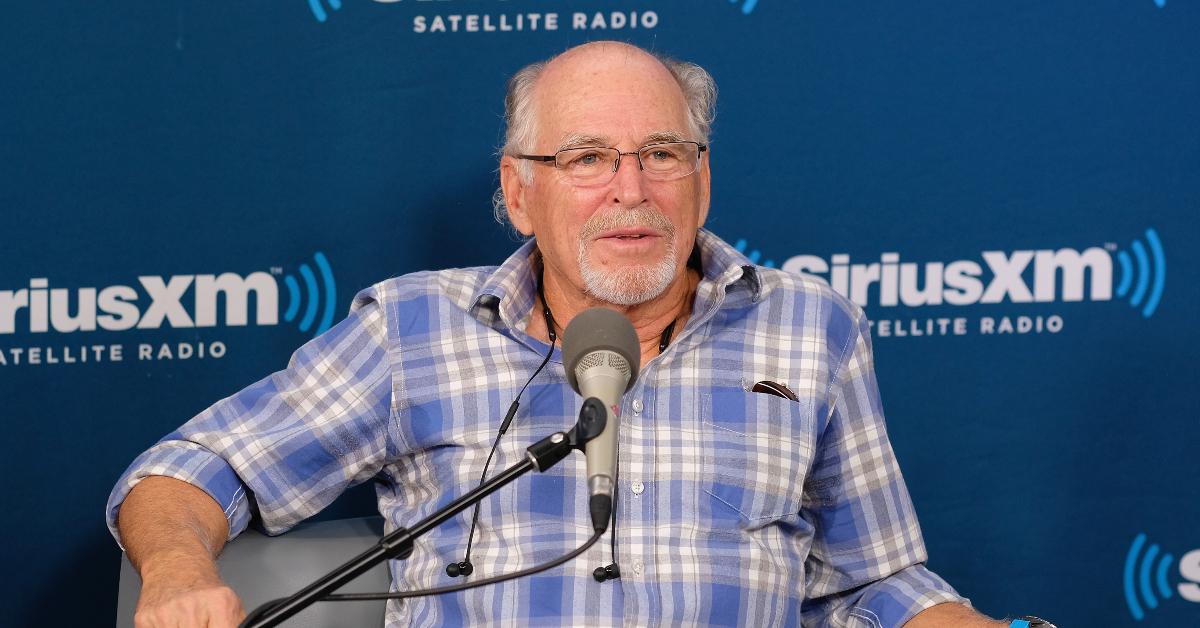 Article continues below advertisement
Jimmy Buffett will not tour for the rest of 2022 amid health issues.
On Sept. 27, Jimmy Buffett took to Twitter to disclose an important tour update.
"Due to health issues and brief hospitalization, Jimmy will need to refrain from touring for the rest of the year," the tour statement read. "On doctor's orders, he must take this time to recuperate and heal. Jimmy looks forward to getting back on stage next year."
Unfortunately, the statement does not provide specifics regarding Jimmy's health issues or hospitalization. However, with so many fans concerned for the "Margaritaville" vocalist, we're sure there will be more updates to come.
Article continues below advertisement
As of now, Jimmy and the Coral Reefer Band have rescheduled their two Las Vegas concerts from October 2022 to March 2023, and the San Diego show will also be held in 2023 on a date to be announced later down the line. The 75-year-old singer's Utah and Idaho concerts will be canceled as they cannot reschedule the dates. Tickets will be refunded.
Article continues below advertisement
Jimmy once took a nasty fall off stage in 2011.
Throughout his nearly six-decade career in the industry, Jimmy Buffet has managed to stay healthy and, for the most part, avoid any major accidents. However, he did take quite a tumble during a concert on Jan. 26, 2011. While performing a show in Australia at Sydney's Hordern Pavilion, the "Cheeseburger in Paradise" songster fell off the stage after an encore.
According to a concert-goer via Australia's ABC News, the singer did not have time to brace himself for the impact.
"He just went over to the edge of the stage, like he had numerous times through the night, just to wave, and people were throwing stuffed toys and things at him," she said. "And he just took one step too many and just disappeared in a flash ... He didn't have time to put his arms out to save himself or anything; he just dropped."
Article continues below advertisement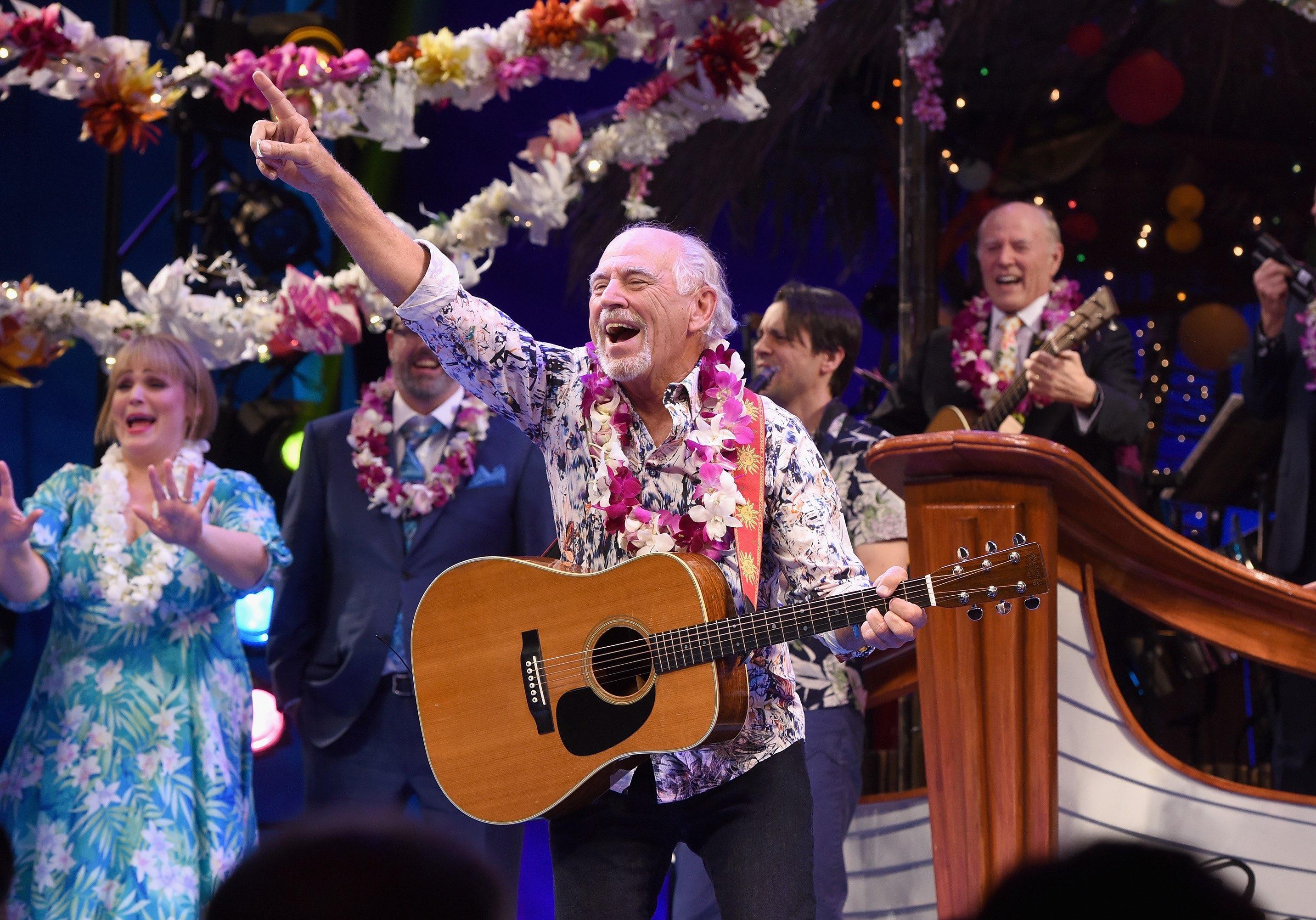 Thankfully, a renowned Australian doctor was in the audience; since he was just a few feet from the stage, Dr. Gordian Fulde treated Jimmy at the scene and later at St. Vincent's Hospital.
"I thought he'd broken his neck," Dr. Fulde told the outlet. "I heard the clunk of his head on a metal ledge, he has a deep gash on his scalp, which is all right now ... But at first I thought — this guy is going to be a spinal injury."
Luckily, Jimmy was discharged the next day and returned to touring.