Music Producer Timbaland Is Expected to See a Boost in His Net Worth Due to a Settled Lawsuit
What is Timbaland's net worth? The mega-music producer and songwriter may see a dramatic boost with his net worth in 2022.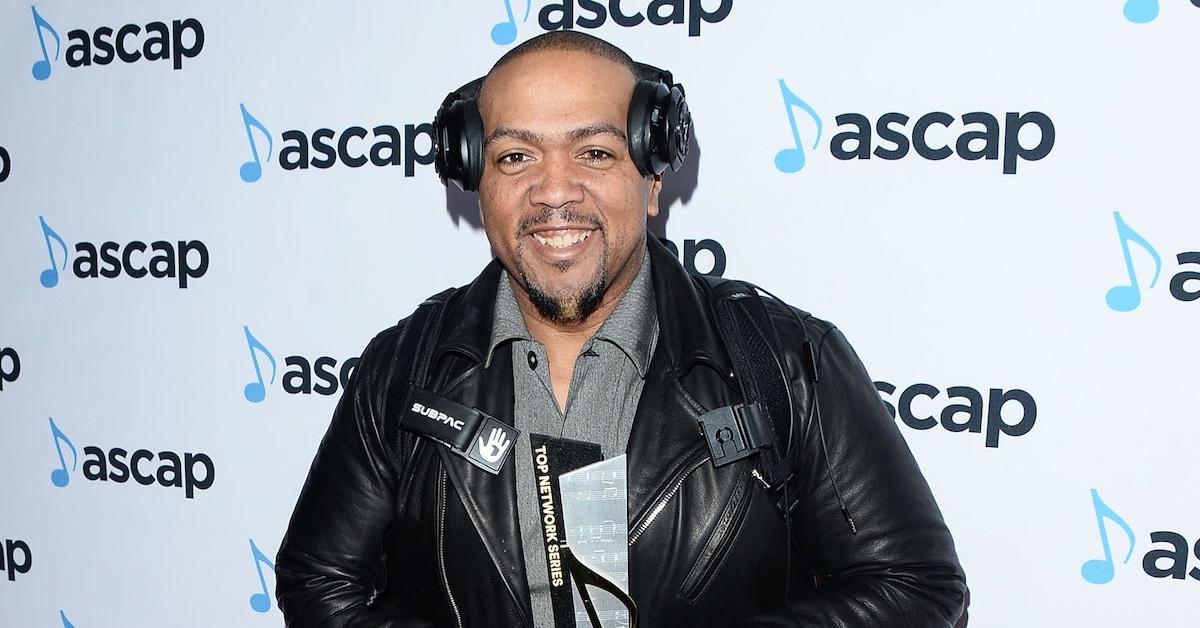 Let's take a stroll down memory lane to 1993, when R&B fans first got a taste of Timbaland's (real name: Timothy Zachary Mosely) artistry via Jodeci's album "Diary of a Mad Band." The producer then continued to spread his wings by working with other artists like Ginuwine on his album "Ginuwine … the Bachelor." And from there, a musical legend was born.
Article continues below advertisement
Timbaland went on to take the music industry by storm for three decades and counting. Timbaland has flexed his songwriting, rapping, and producing skills for a plethora of artists including Aaliyah, Justin Timberlake, Nelly Furtado, and many more. At this point, Timbaland is one of the greatest music producers of all time. And naturally, his unique skill set and talent have helped take his financial game to the next level. So, what is Timbaland's net worth? Here's the 4-1-1.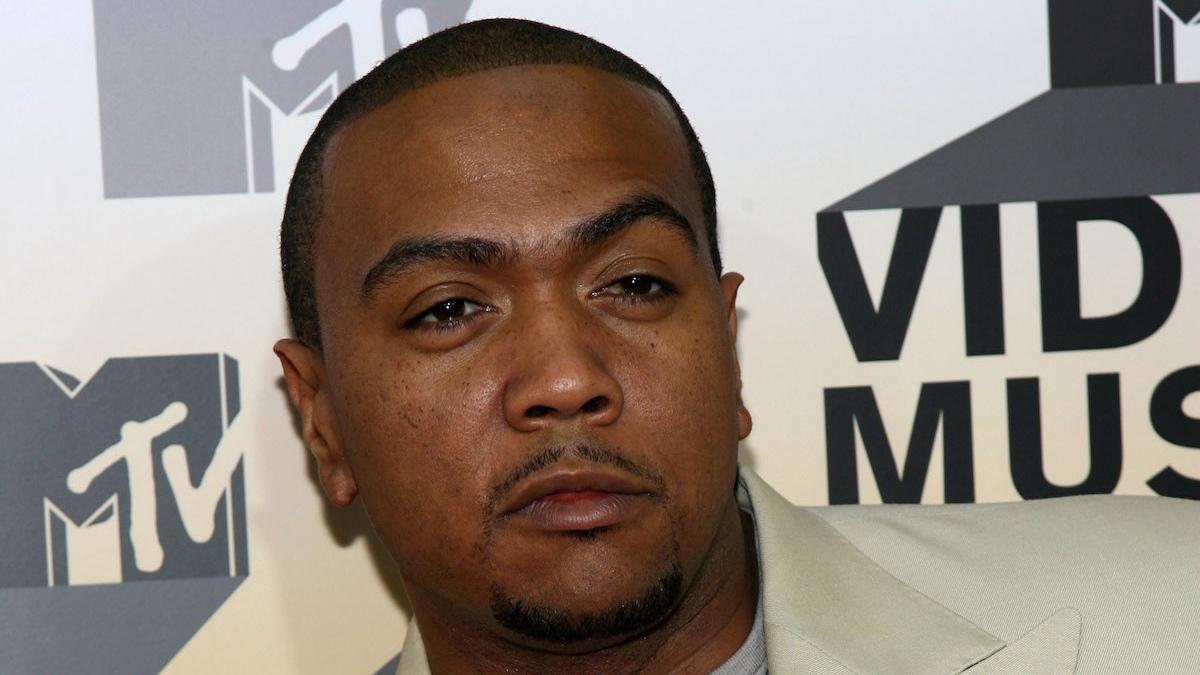 Article continues below advertisement
Timbaland's net worth is very impressive.
As of this writing, Celebrity Net Worth shares that Timbaland currently has a net worth of $85 million. This number reflects his work as a rapper, songwriter, music producer, and record executive. Aside from crafting various RIAA-certified platinum and gold records for himself, his ear for sound has also helped other artists achieve the same accolades. After all, Nelly Furtado's "Loose" album achieved RIAA-certified diamond status — selling 10 million copies and more. So, it's no question that Timbaland has earned some serious coins over the years.
Timbaland
Rapper, Music producer, Record executive, and Songwriter
Timbaland is a mega music producer, record executive, songwriter, and rapper who is known as one of the most successful hip-hop and R&B producers of all time.
Birthdate: March 10, 1972
Birthplace: Norfolk, Va.
Birth name: Timothy Zachary Mosely
Father: Garland Mosely
Mother: Latrice Mosely
Children: One daughter born in 2007 and two sons (birth years unknown)
Marriages: Monique Idlett (m. 2008-2013)
Education: Salem High School
Article continues below advertisement
Timbaland and Swizz Beatz have settled their lawsuit with Triller over their Verzuz battle show.
Alexa, play Rihanna's "B---h Better Have My Money"! It appears that a check may have been cleared in regards to Timbaland and Swiss Beatz's lawsuit against Triller. According to the New York Post, the pair has settled the lawsuit with triller in regards to unpaid funds in regards to the sale of Verzuz.
Keep in mind, the terms of the settlement have not been disclosed at this time.
For folks that have been MIA, let's take a trip down memory lane to put this all into perspective. In August 2022, TMZ reported that Timbaland and Swizz Beatz were determined to collect what's owed to them from Triller.
The outlet shared that the two producers decided to take Triller to court for non-payment in relation to the popular battle show. In a controversial move, the pair sold Verzuz to Triller in January 2021 and are now claiming that the company didn't pony up the funds.
Article continues below advertisement
Per documents obtained by TMZ at the time, Triller allegedly only made two payments of the agreed $28 million. Interestingly, the producers claimed that a settlement was reached after the first default, but Triller allegedly continued with the same song and dance.
Article continues below advertisement
As a result, Timbaland and Swizz wanted Triller to run them their money with interest expeditiously. However, a representative for Triller told the outlet at the time that it was all a simple "misunderstanding."
Article continues below advertisement
"This is truly unfortunate and we hope it is nothing more than a misunderstanding driven by lawyers," Triller's PR rep told TMZ. "We do not wish to air our dirty laundry in the press, but we have paid Swizz and Tim millions in cash and in stock."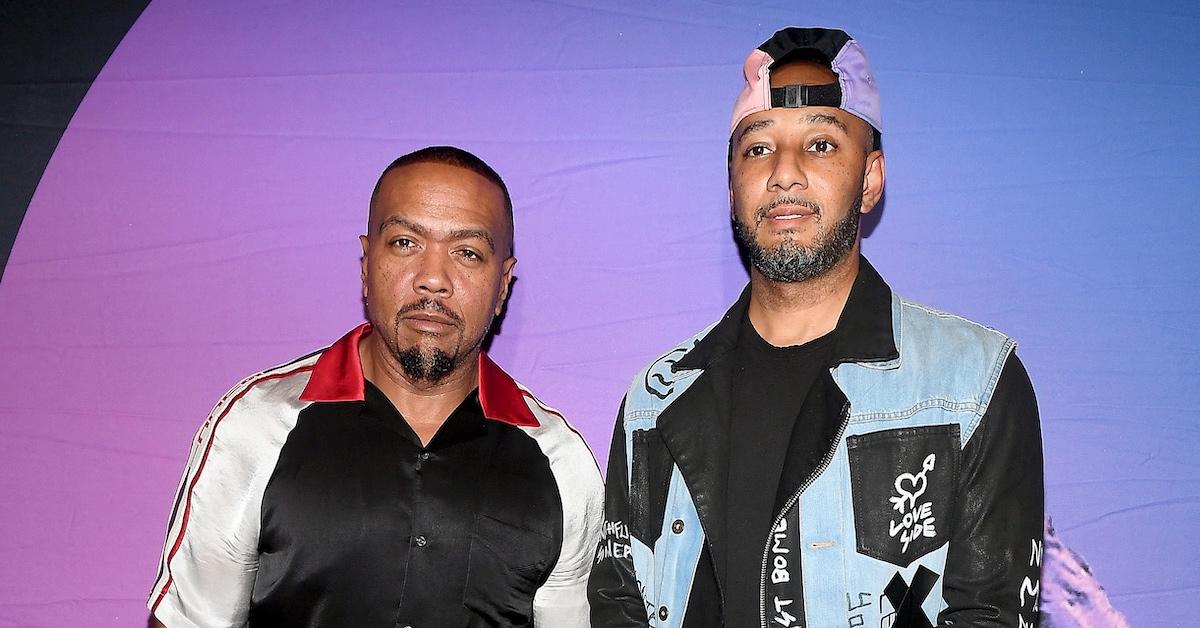 Article continues below advertisement
In fact, the rep shared that "no one has benefitted as much from Triller to date" and that they have "truth and facts on their side should they have to defend themselves."
"Triller has helped fuel Verzuz to new heights — making it the global cultural phenomenon it is today," the PR rep added. "We hope to resolve this amicably and quickly, and truly hope it's just a misunderstanding."
And now, it appears that all parties are satisfied. Good work fellas!