'Making Fun' Star Jimmy DiResta's Wife Is a Furniture Designer in New York City
Who is Jimmy DiResta's wife? The newly-minted 'Making Fun' star has become a hot topic since the show's inception. What do we know about his personal life?
Since Netflix's inception, the platform has been determined to create unique shows and movies for their audience. With new additions that span every genre from reality TV to Sci-Fi, the platform has become a go-to for audiences with a plethora of interests. Now, the streamer is exploring the design space with the new series Making Fun, starring YouTuber Jimmy DiResta and his four pals, Derek Forestier, Paul Jackman, John Graziano, and Patrick Laperrière.
Article continues below advertisement
Centered around bringing the wild imaginations of children to life, the men create innovative designs that tip the scale in the unconventional world. Naturally, viewers have become interested in learning all about the men and their personal lives — especially Jimmy. So, who is Jimmy DiResta's wife? Here's what we know.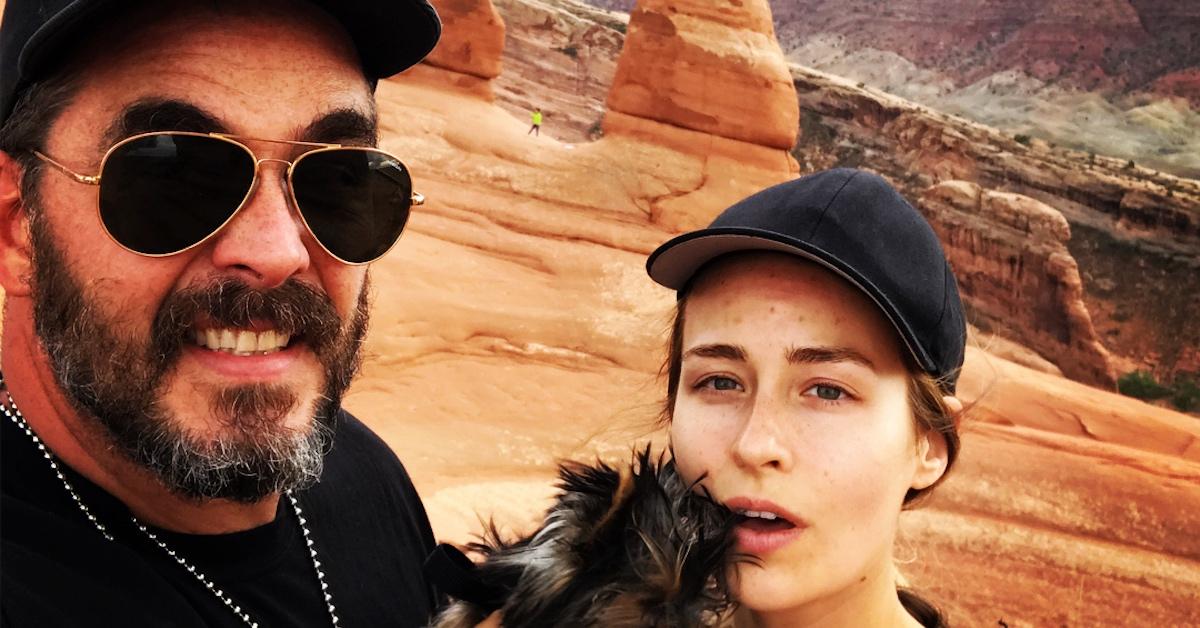 Article continues below advertisement
Jimmy's wife, Taylor Forrest, is also a design whiz.
Like husband, like wife! It's always cool to share similar interests with your partner, and Jimmy is definitely able to benefit from those perks. According to Wiki, the YouTuber is married to Taylor Forrest, a maker and designer of furniture and homewares in Manhattan.
Known for her eclectic designs that bridge the gap between contemporary and modern art, Taylor has earned quite the following. Currently, she has accumulated 13,000 followers on Instagram who show deep appreciation for her work.
Article continues below advertisement
Taylor typically uses steel, bronze, and leather to create her projects — and since her pieces are made from such high-quality materials, her prices are not cheap. A dining chair can run prospective customers a cool $1,900 and up. As for the rest of her pieces, you can expect to dish out some serious coins in order to jazz up your space.
However, there's no denying that these items are well worth it.
Article continues below advertisement
Does Jimmy DiResta have children?
One would think that, since kids are a key part of Making Fun, that Jimmy would have a few children of his own. However, it appears that Jimmy has decided not to expand his family as of now.
In Season 1, Episode 1 of Making Fun, the designer admitted some surprising truths. Even though Jimmy made a name for himself as a toy designer in New York City, he revealed that he's not too fond of the location, his trade, and other things.
"To be honest with you, I don't really like kids", Jimmy says on the show.
Article continues below advertisement
With that in mind, it should be no surprise that he and Taylor have not welcomed any little ones into their family as of yet. Things could change down the road, but only time will tell.
For now, Jimmy and his pals are focused on making children's wildest dreams come true with their designs, and with eight episodes available to stream, viewers will be able to see just how creative Jimmy and his crew can be.
Making Fun is currently available to stream on Netflix.