JK Rowling Says That a YouTube Breathing Technique Helped Her Handle Coronavirus
'Harry Potter' author JK Rowling is recommending a short breathing exercise that helped keep her from experiencing more severe coronavirus symptoms.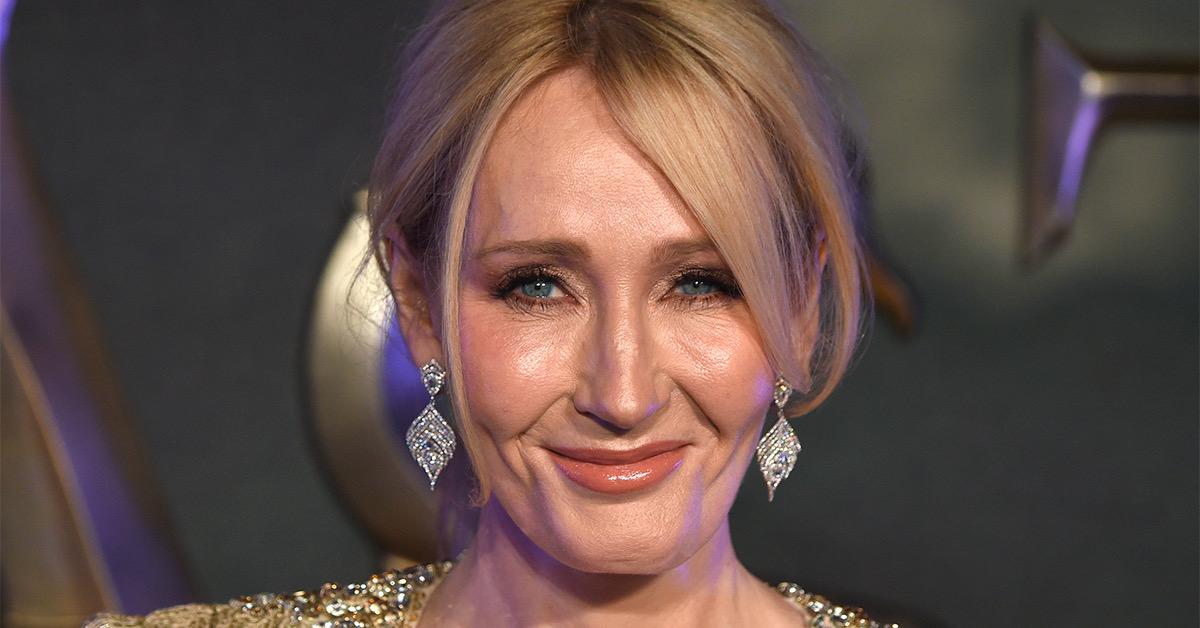 Like many celebrities, JK Rowling is recovering from symptoms related to the coronavirus. Although she was never tested for the illness, thankfully, the billionaire Harry Potter author has already largely recovered from her symptoms, and she's crediting a breathing exercise that can be found on YouTube with helping her to recover. She also said that the exercise kept her out of the hospital.
Article continues below advertisement
What breathing technique did JK Rowling use when she had the coronavirus?
In a tweet, JK said that she had used a breathing technique that was recommended to her by her husband, who is a doctor. "Please watch this doc from Queens Hospital explain how to relieve respiratory symptoms," JK wrote on Twitter along with a video of the technique. "For last [two] weeks I've had all symptoms of C19 (tho haven't been tested) [and] did this on doc husband's advice. I'm fully recovered [and] technique helped a lot."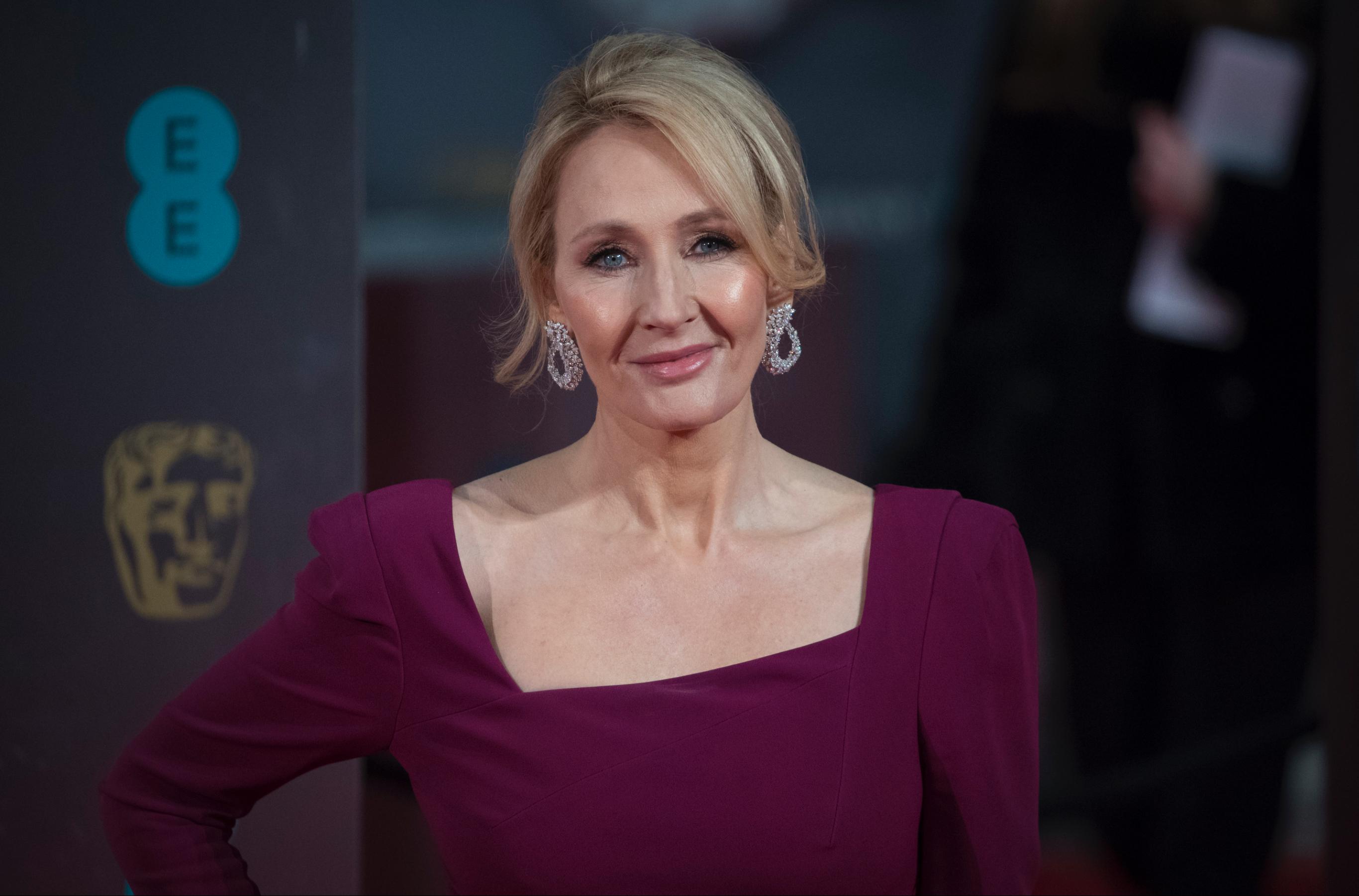 Article continues below advertisement
"I really am completely recovered and wanted to share a technique that's recommended by doctors, costs nothing, has no nasty side effects but could help you/your loved ones a lot, as it did me," she added. The video JK apparently used in her own recovery suggests that those struggling with symptoms practice coughing and do a series of deep breathing exercises. There's no evidence that strengthening your lungs will cure or treat coronavirus.
JK Rowling has weighed in on her Prime Minister's health as well.
In addition to offering treatment options to her followers, JK has also weighed in on the news that U.K. Prime Minister Boris Johnson was hospitalized after testing positive for the virus. "Terrible news about the PM," she wrote. "Wishing him a speedy recovery and thinking of his poor family. Yet more evidence that this horrible virus doesn't discriminate: we need to protect each other and slow the spread by staying home. #StayHomeSaveLives."
Article continues below advertisement
As of April 7, the U.K. has more than 55,000 confirmed cases of the coronavirus. Johnson was admitted to St. Thomas's Hospital on April 5, 10 days after he tested positive for the virus. On Monday, he was moved to the hospital's Intensive Care Unit as his condition continued to deteriorate.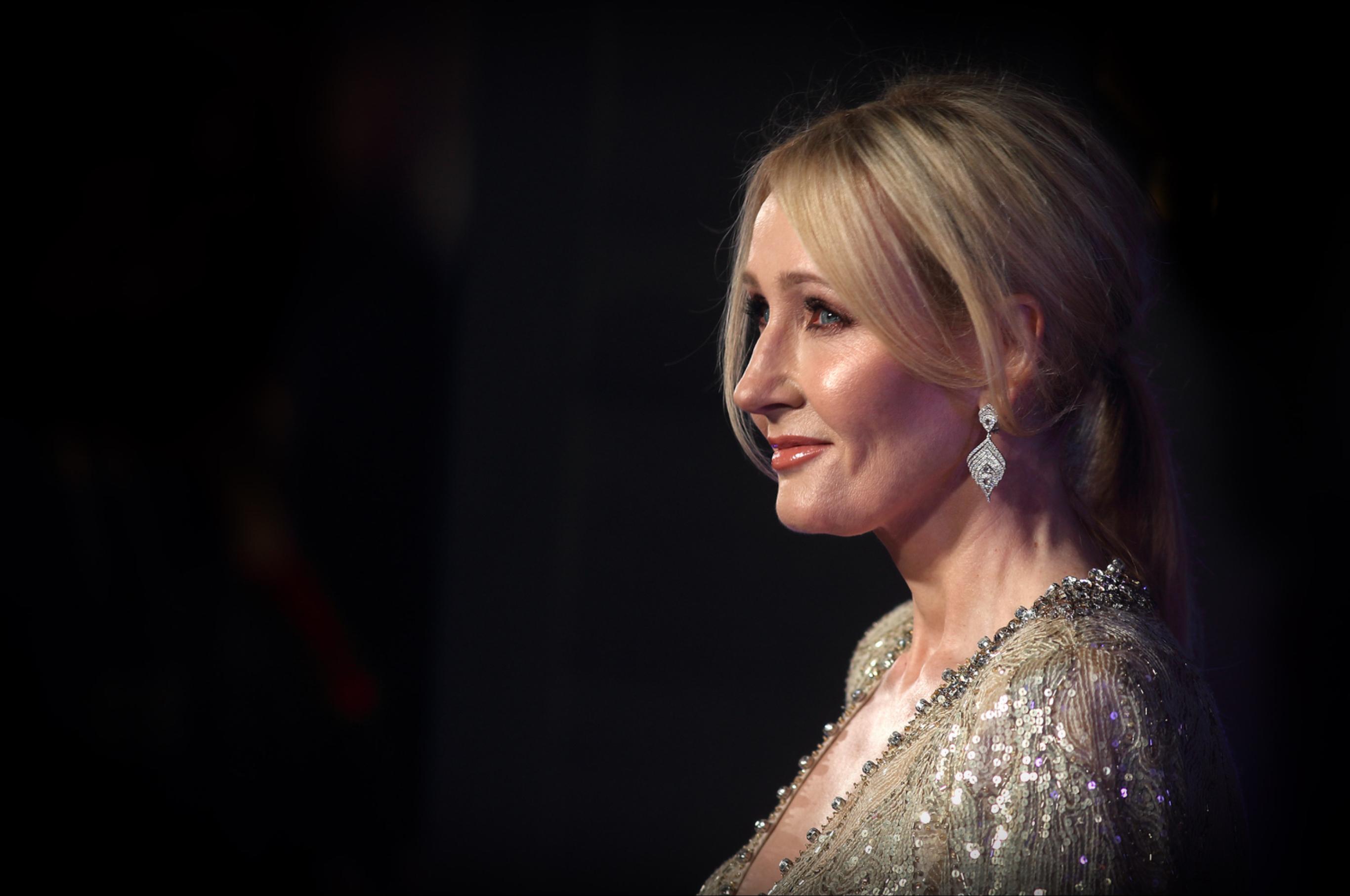 Article continues below advertisement
JK has been active on social media in recent weeks.
Like most people, JK has been practicing social distancing in response to the coronavirus, which means that she's spent a lot of time trapped at home. As a result, the author's social media feeds have been particularly active as she shares videos that others have made as they're trapped in quarantine, and encouraged her followers to practice safe social distancing in order to slow the spread of the virus.
Recently, the author took to Twitter to ask her followers to share pictures of the outdoors as many are trapped inside. Hundreds replied with photos, and JK retweeted a number of them into her own feed, before thanking her followers for helping her share some inspiring outdoor views. In the post thanking her followers, JK called the pictures "food for the soul."