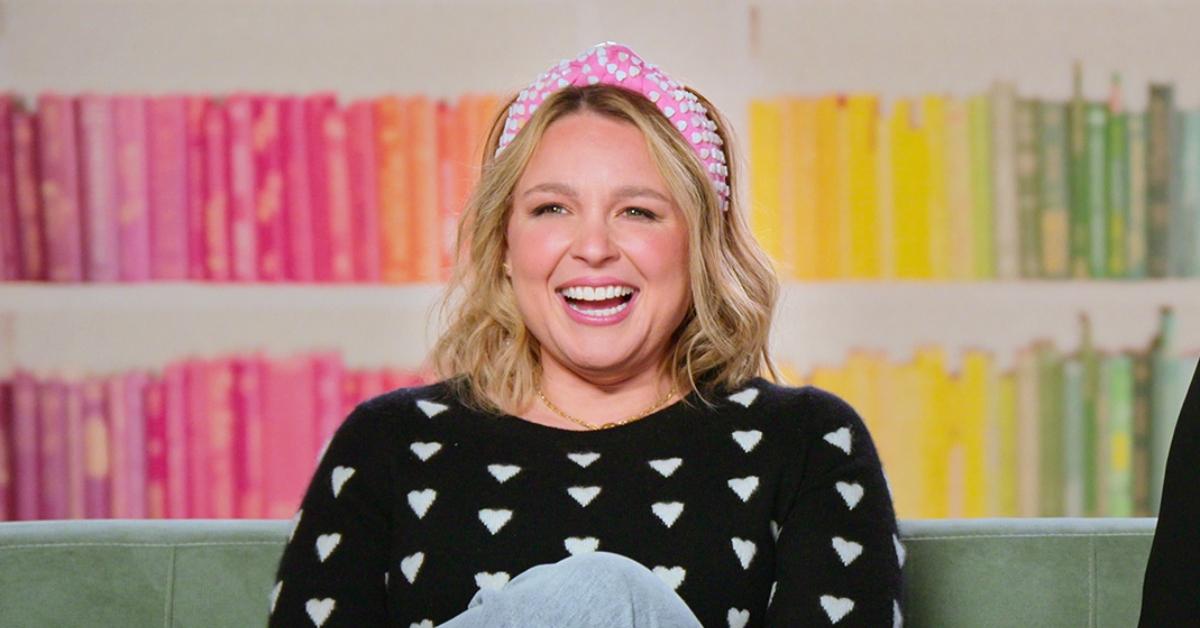 Joanna Teplin's Husband and Kids Are Adorable on 'The Home Edit'
Reality TV show lovers have been binge-watching Season 2 of the Netflix series Get Organized With the Home Edit starring Joanna Teplin and Clea Shearer. These women know what it takes to organize a space in the best possible way ever. In fact, they're so good at cleaning and organizing, they've made entire careers out of it. Celebrities rely on the knowledge of these ladies fairly often.
Article continues below advertisement
There is something quite satisfying about watching these brilliant women organize pantries, closets, bedrooms, and more. They work well together, bouncing off of each other's energy effortlessly.
The first episode of Season 2 gives viewers a glimpse into Joanna's family life at home. Here's what everyone should know about her husband and kids.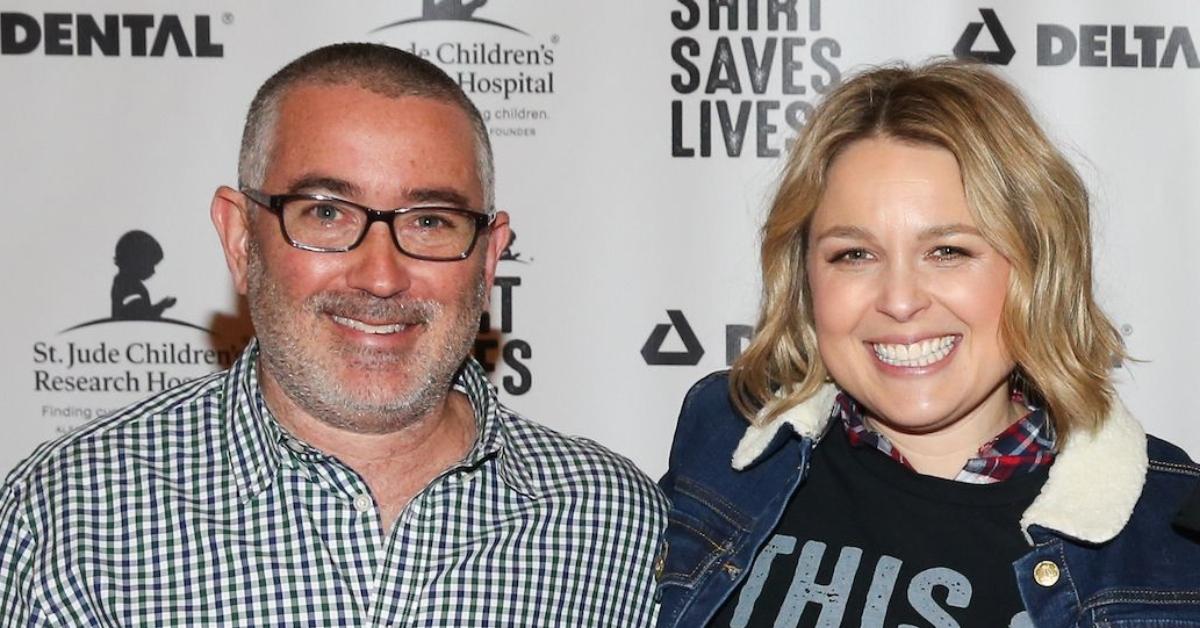 Article continues below advertisement
Who is Joanna Teplin's husband, Jeremy Rubin? He first appeared in Season 2, Episode 1 of 'The Home Edit.'
Joanna introduces viewers to her husband, Jeremy, as he's busy cooking meals for their children midway through Season 2, Episode 1. She explains that she enjoys squeezing in a workout each morning while Jeremy takes the time to make breakfast for their youngsters. Clea jokingly references the way fans on the internet have labeled Jeremy the "mystery man."
There's nothing mysterious about the fact that he totally seems to love his family though! Joanna admits that she finds Jeremy's willingness to make breakfast each morning for the kids very "admirable on all fronts." Joanna and Clea also tell the cameras how lucky they feel to be married to very supportive partners. Having busy schedules that require a lot of travel can take a toll on unstable relationships, but that obviously isn't the case for these two organizational queens.
Article continues below advertisement
Jeremy works as a VP at Warner Bros. Records, per his LinkedIn page.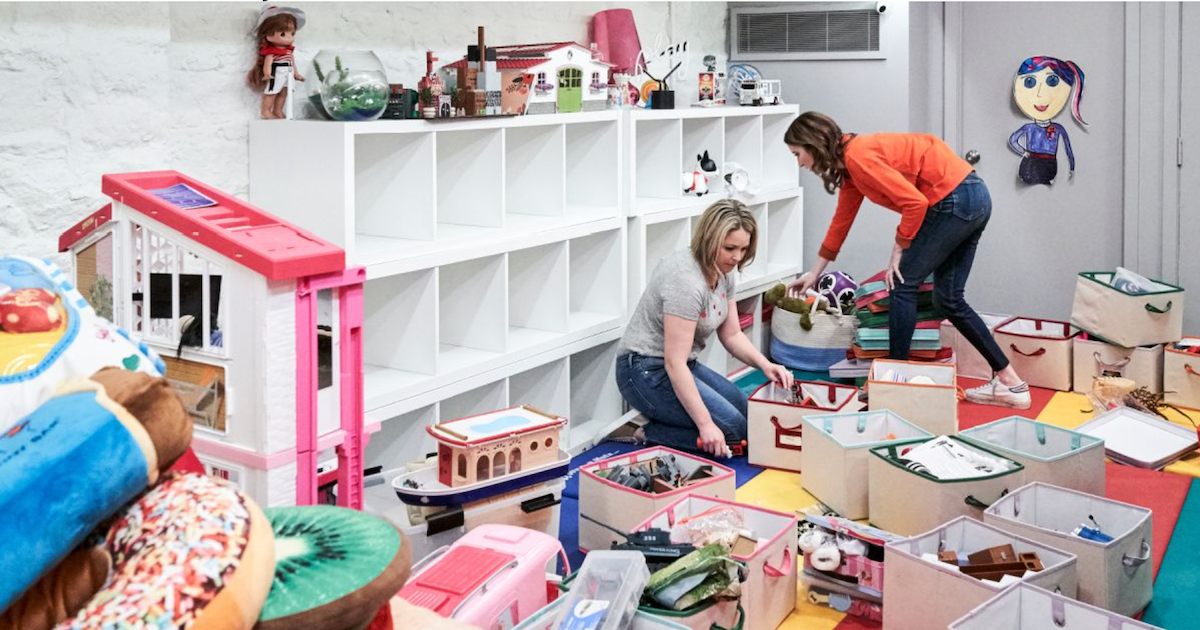 Article continues below advertisement
What about Joanna Teplin's kids? She's got two!
Joanna's kids are named Miles and Marlowe. She explains in the show that they are currently aged 10 and 7. She and Clea jokingly tell the cameras that their kids are doing pretty well since they're fed and occasionally bathed. Obviously, the women were showcasing a bit of tongue-in-cheek humor.
It seems taking care of their kids is something that brings them both a ton of joy. Unfortunately for fans of Joanna who are curious to see more photos of her with her precious family unit, her Instagram account is currently set to private.
She has a little more than 300 followers on the page which means she's likely chosen to keep her social media low-key. The link in her bio leads fans to the official website for The Home Edit, the organizational company she created with Clea in 2015.
Seasons 1 and 2 of Get Organized With The Home Edit are available for streaming on Netflix now.