Man Shown Footage of Him Shoplifting During Job Interview at Store, Labels Employer "Petty"
A TikToker says in a now viral clip that while interviewing for a job at a store, his interviewees showed him footage of him shoplifting.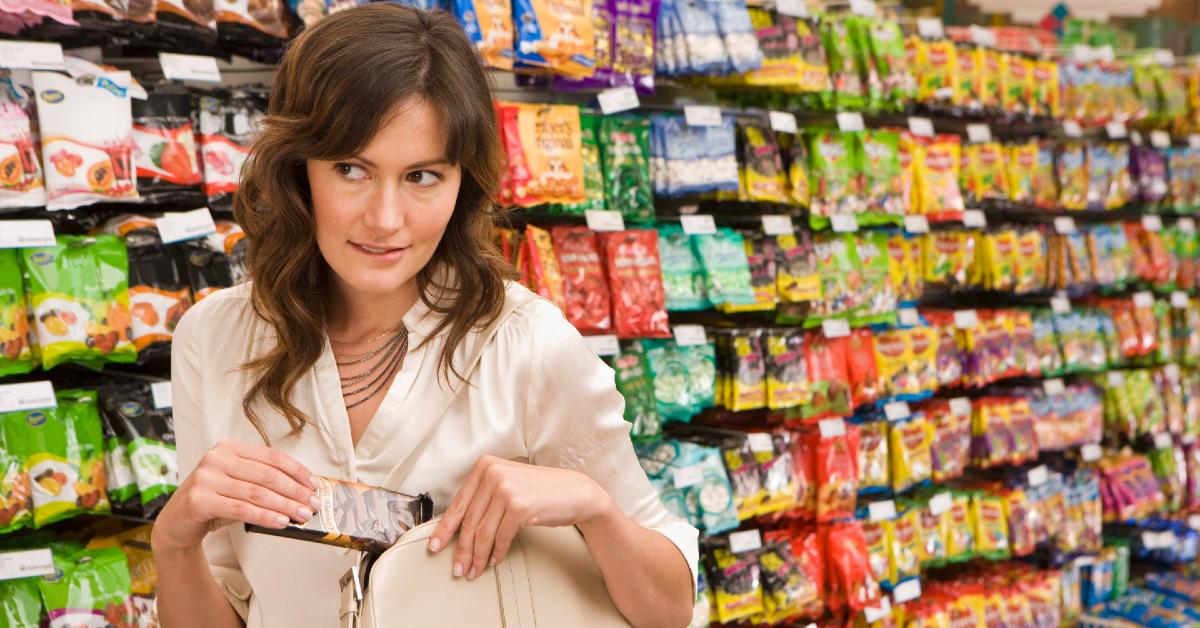 It's not uncommon for folks to want to work in a business that they would want to frequent themselves, and it's understandable why folks running said stores would like to consider this type of candidate. They obviously show passion for the goods and or services you're selling, which means they probably know the offerings inside and out.
Article continues below advertisement
However, what if you got a job application from someone who liked what you were selling so much that they would go to any means necessary to get it? Well, any means, as long as it wasn't procuring money to buy said item and electing to straight up steal it instead.
That's what happened with a TikToker by the name of Kian (@kieyin): he shoplifted from a retailer and then at a later date decided to apply for a job there.
The trouble is, this store had security cameras and judging from Kian's post, it doesn't look like they're the ones used on every Bigfoot sighting ever.
Article continues below advertisement
Kian said that the folks interviewing him for the job decided to show him the camera footage of his thieving ways. He writes in a text overlay of the clip as he puts his hand over his mouth and moves his head around: "when i went for a job interview and they showed me footage of me stealing from them"
Article continues below advertisement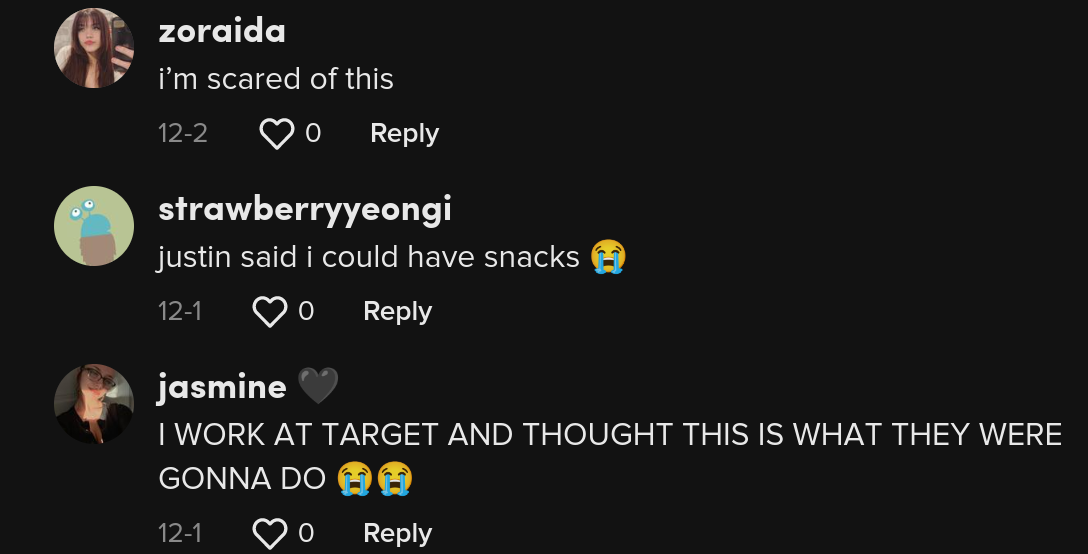 The phenomenon is reminiscent of the opening scene of Nightcrawler where Jake Gyllenhaal's character can be seen beating up and/or killing a security guard and taking their watch as he steals construction materials from a job site.
Article continues below advertisement
In another scene, he brings the materials to another contractor, who knows they are stolen and manages to turn a profit on them, but just not as much. After the contractor pays him money, Gyllenhaal's character asks him for a job, the contractor bluntly tells him that there's no way he's hiring a thief.

Article continues below advertisement
It appears that some TikTokers either didn't necessarily agree with this sentiment: that hiring a known shoplifter could ultimately cost your business tons of money as they will have gained unprecedented access to the store and all its inventory, or they thought that the interviewers in question were wrong for showing him the video.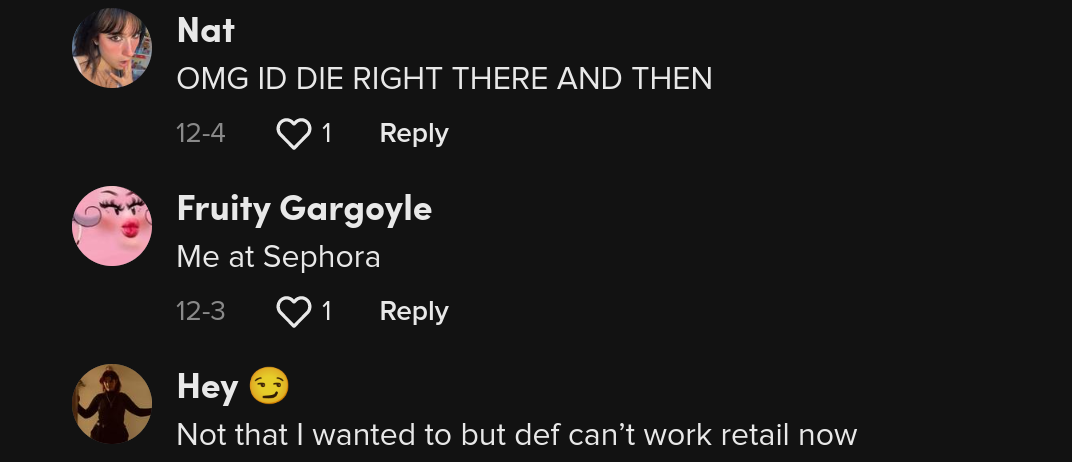 Article continues below advertisement
Some said that their reaction was "petty" while others loved that the store owners went to those lengths, and then there were those who came up with some witty rejoinders Kian could've used on the spot.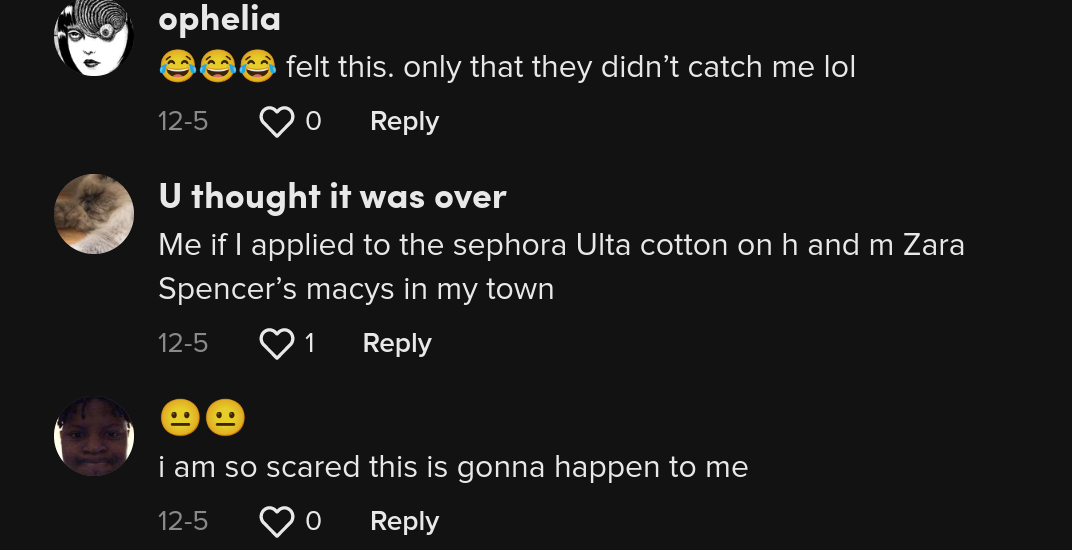 Article continues below advertisement
"Just tell them to take it out of the first paycheck"
Some joked that if every job they applied to did this to them, they'd be eliminated from applying to a multitude of different stories, effectively taking them out of the employment pool.

Article continues below advertisement
"theire goes Wal-Mart, Costco, doller store, dominion, shoppers, hot topic, Claire's, and a few others"
"Well nvm about applying to hot topic"
"lowkey wanted to apply to asda but I'm so scared lol"
"do you think hot topic is angry i take all their pins"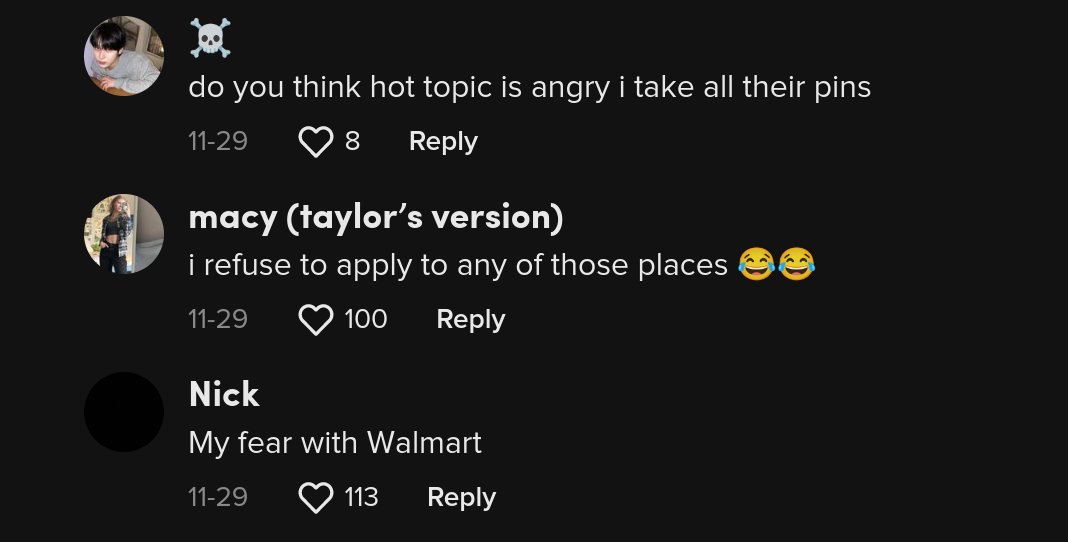 Article continues below advertisement
Kian clarified in the video's caption that no, he did not get the job, which isn't surprising considering he was caught stealing and shown the footage by his interviewers.
If you had a business would you ever consider hiring someone who stole from you? Would you even show them the footage if you didn't have any intention of hiring them? Or would you show them the footage and say, "look, we know what you're capable of, but we'll give you a chance."
What do you think?