Jodi Kantor and Megan Twohey Now: 'She Said' Follows Their Harvey Weinstein Investigation
Jodi Kantor and Megan Twohey's revealing article and book inspired the film 'She Said' starring Zoe Kazan and Carey Mulligan. Where are they now?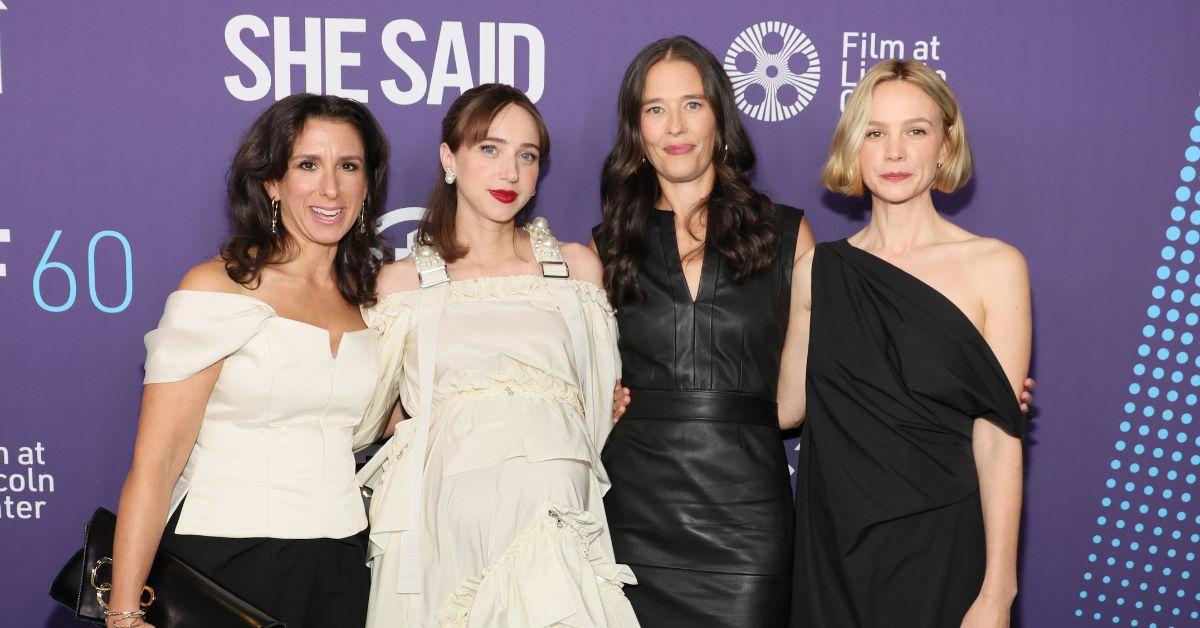 If you need support, call the National Sexual Assault Hotline at 1-800-656-4673 or visit RAINN.org to chat online one-on-one with a support specialist at any time.
In October 2017, over 30 years into his career, film producer Harvey Weinstein's sexual misconduct acts surfaced in a New York Times article. The title, "Harvey Weinstein Paid Off Sexual Harassment Accusers for Decades," detailed accounts from multiple people who claimed Harvey used his power and success in Hollywood to rape and assault them and attempted to cover up his crimes with non-disclosure agreements over the years.
Article continues below advertisement
The New York Times article launched a criminal investigation into Harvey's crimes and became one of the driving forces behind the #MeToo movement. The journey leading up to Harvey's conviction is the subject of the film She Said, which was released on Friday, Nov. 18, 2022. In the film, actresses Zoe Kazan and Carey Mulligan play real-life journalists behind the article, Jodi Kantor and Megan Twohey.
Following the film's release, many want to know where Jodi and Megan are now and if the journalists are still at the New York Times after their Harvey Weinstein investigation.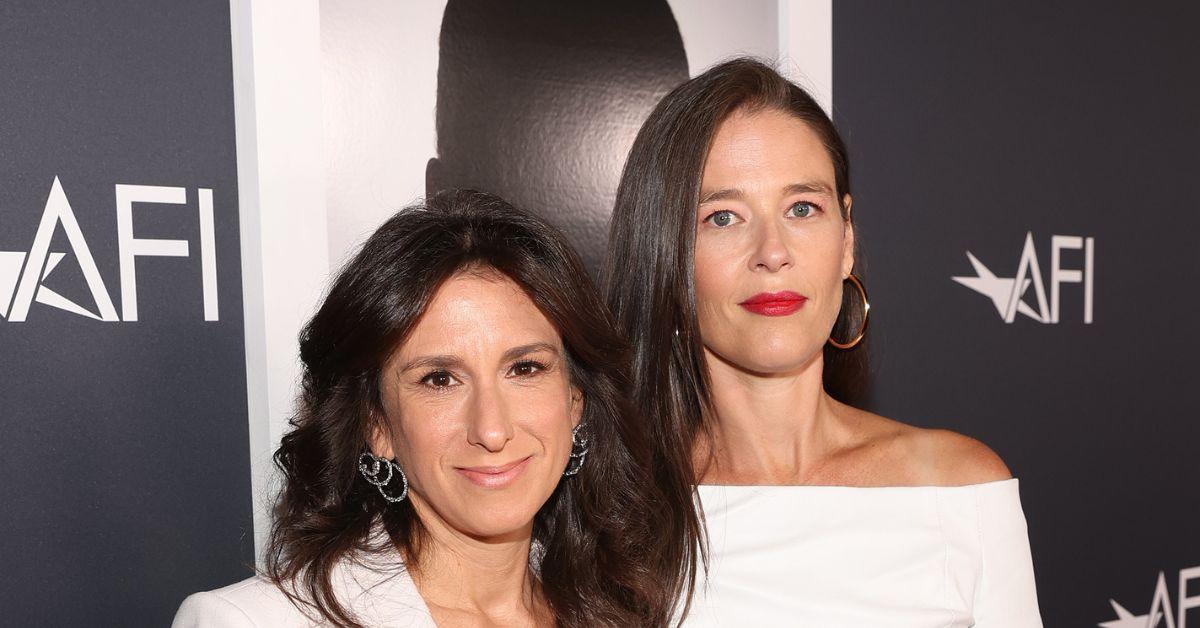 Article continues below advertisement
Where are Jodi Kantor and Megan Twohey now?
Before they started working on Harvey's assault cases, Jodi and Megan were both acclaimed journalists with years of experience. The writers took on challenging, revealing stories such as Jodi's "Inside Amazon" piece, which exposed the juxtaposition of Jeff Bezos's employees with the billionaire's lifestyle.
Megan wasn't a stranger to a controversial story, as Newsweek reports the journalist "uncovered numerous scandals for Reuters, The Chicago Tribune and the Milwaukee Journal Sentinel."
Despite their individual accolades, Jodi and Megan's collaboration earned them their first Pulitzer Prize in 2018. That same year, the colleagues were honored as two of Time magazine's 100 Most Influential People of 2018.
Article continues below advertisement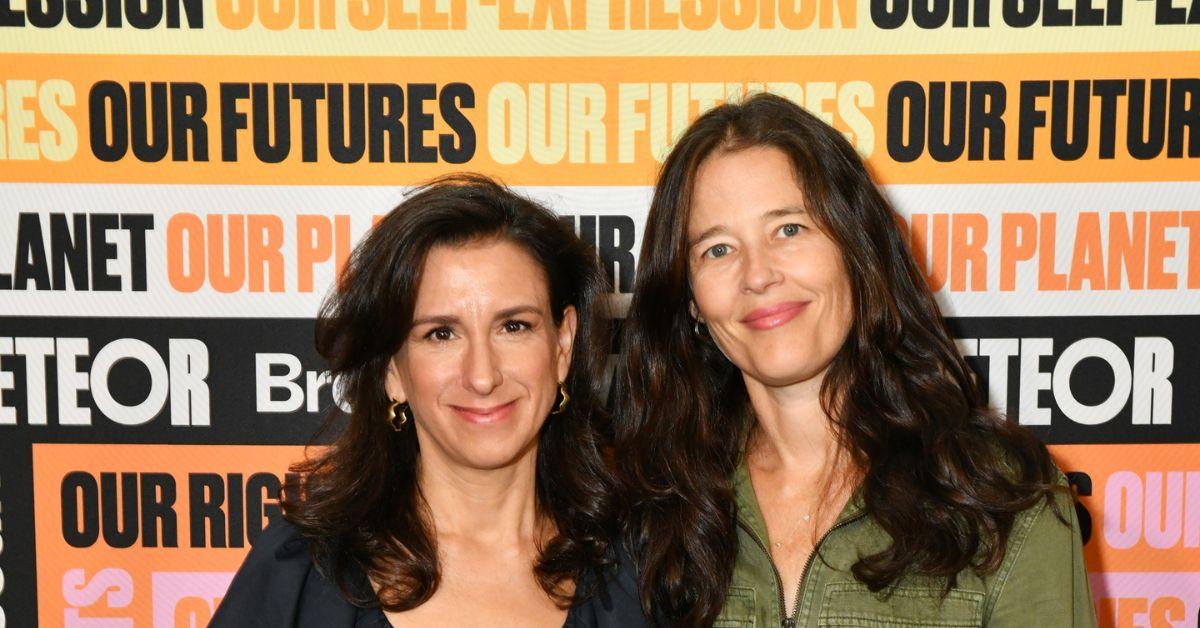 After their article's success, Jodi and Megan teamed up again to write She Said, a book that discussed their road to finding people willing to speak against Harvey. The book quickly became a New York Times bestseller and inspired the movie of the same name.
Article continues below advertisement
As of 2022, Megan and Jodi still work for the New York Times and were heavily involved in creating the She Said film. Megan even shared on her Instagram account that the movie was filmed in their "actual newsroom," where they built the groundbreaking story.
Megan Twohey and Jodi Kantor couldn't have written 'She Said' without Harvey Weinstein's survivors.
While Megan and Jodi received praise from many sexual assault survivors through their work, She Said also touches on the backlash they received from people in the industry, namely Harvey's camp. In an interview with Jewish Telegraphic Agency, Jodi said the director's team tried reasoning with her by putting their shared "[Jewishness] on the table."
Article continues below advertisement
Jodi and Megan also endured backlash from those who didn't believe their sources. However, the writers felt their article was worth any controversy, and Jodi shared on Instagram that the negativity didn't make her regret telling the survivors' stories.
"Real talk: so many journalists have faced greater threats than me and @mega2e, with far less support," Jodi wrote underneath a Marie Claire cover story with her, Megan, Zoe, and Carey, adding, "Facts matter. Even when the material is painful, the quest for accountability can feel galvanizing and enthralling even when the material is painful."
Jodi continued: "The authority and narrative power of the @nytimes can be female. A few brave sources can have worldwide impact. And bullies *can* be confronted-- we just have to do it together."
Harvey Weinstein is currently serving 23 years in prison in New York and has a pending Los Angeles case.