Joe Budden Seems to Confirm His Podcast With Rory and Mal Is "100000%" Over
Is Joe Budden's podcast with Rory and Mal really ending? And is there bad blood between the three of them? It's a complicated, drama-filled tale.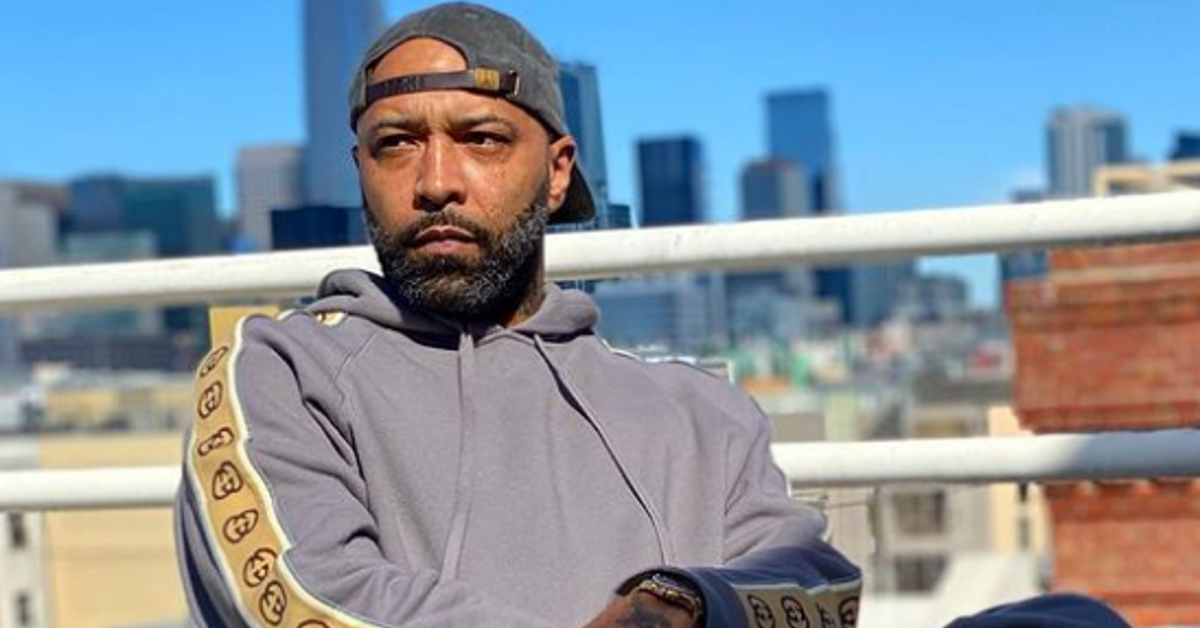 "Nothing personal, it's just business" is probably one of the most misunderstood sayings out there. It has to be a sarcastic phrase because there really isn't anything more personal than business. It's your entire livelihood. It's all of your dreams for your future and the destinies of your families and friends. Business has and always will be extremely personal.
Just look at the circumstances surrounding Joe Budden's podcast with Rory and Mal ending and tell me it isn't.
Article continues below advertisement
Why is Joe Budden's podcast ending? It seems to be about contract disputes.
It's a tale as old as time: a team of entertainers have a vibe/show/product/dynamic that a lot of people love and enjoy. Then, as the team gets more successful, more opportunities come their way and then the all-too-familiar struggle of who-gets-what-at-what-amount begins. According to fans of the podcast and insiders who've been piecing together information, this is exactly what happened between Budden, Rory, and Mal.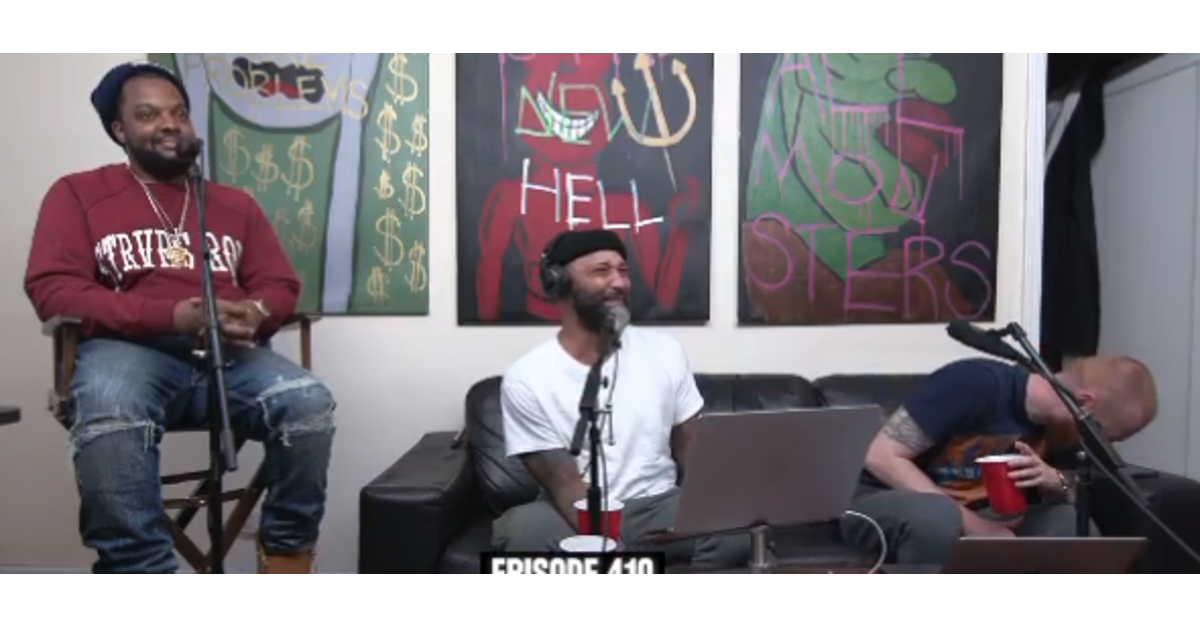 Article continues below advertisement
On May 12, 2021, a fan posted audio of a podcast that Budden had uploaded and subsequently deleted, in which he is apparently ranting about the fact that Rory was "in breach of [his] contract" and "from [that] point forward [he is] fired and [is] not welcome back."
From the audio, it sounds like Budden also went on to fire both Mal and Rory from the show mid-air, forcing them out of the studio.
You can listen to the audio on Twitter, which was uploaded by @TheDarknessDev. Be warned, however, it contains some foul language and heated rantings from Budden.
Article continues below advertisement
Article continues below advertisement
So, what exactly happened on Episode 437 of the podcast?
Due to the controversial nature of the discussion that resulted in the group's dissolution and Rory and Mal's exit, and the fact that it was taken down, loads of people have been trying to find the podcast file online, and it's still being hosted in various places, like this Reddit thread.
Twitter user Tarirodzama does a pretty good job of summing up what happened between the three men, but it's clear that people are taking sides, with many claiming Budden was in the wrong.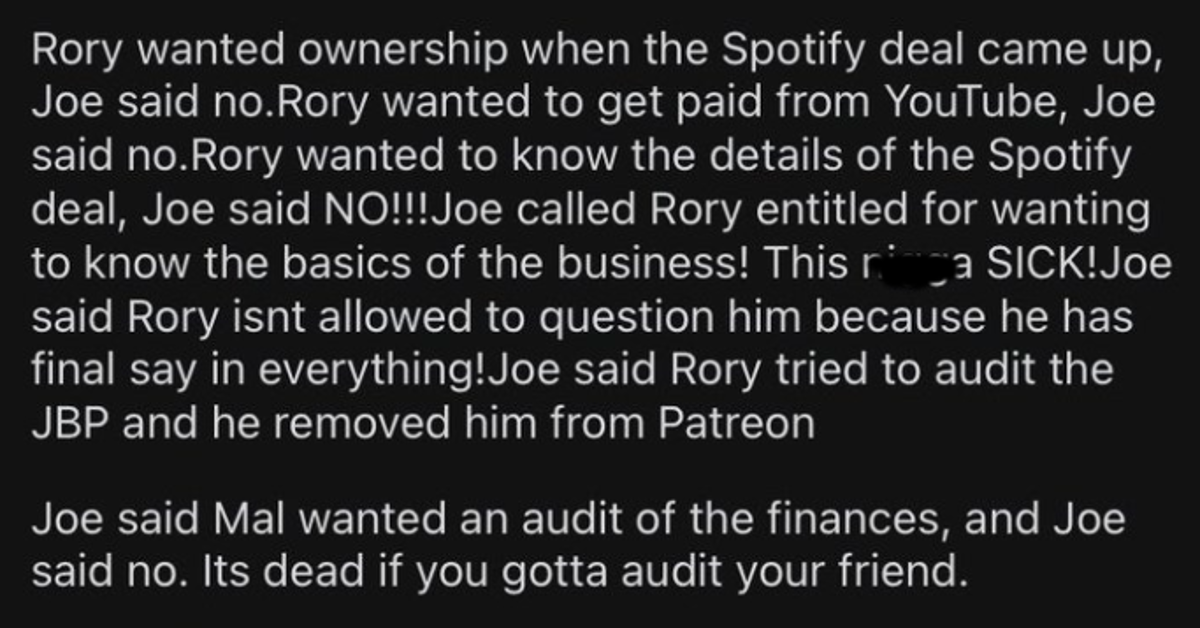 Article continues below advertisement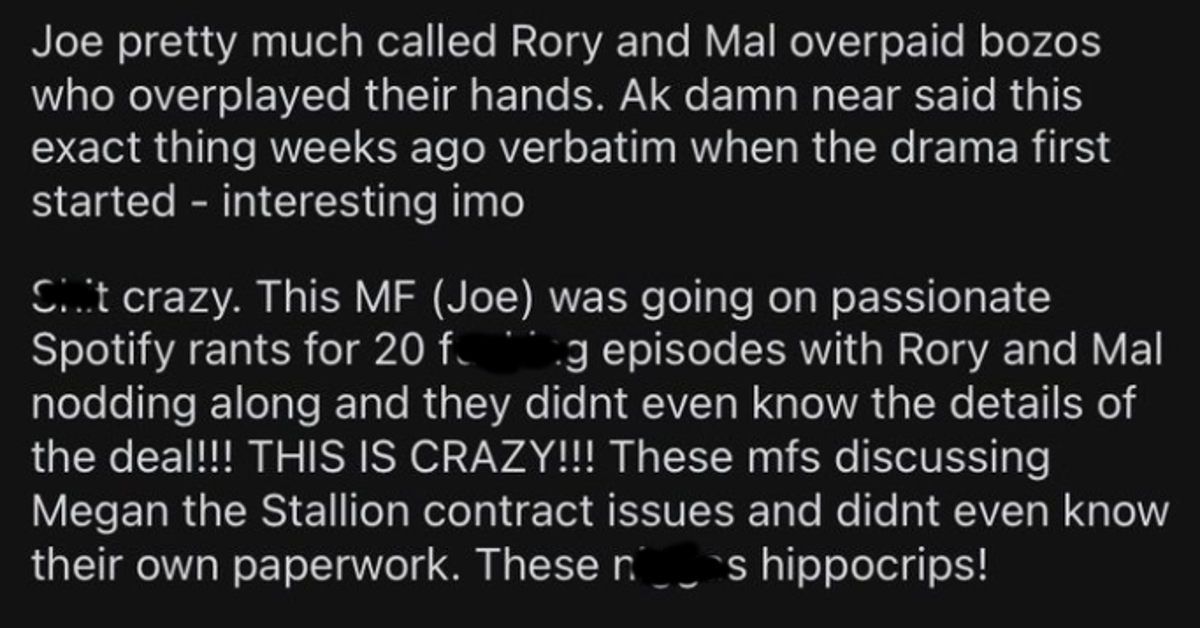 It turns out that Joe leaving Spotify created a litany of revenue concerns for Rory and Mal, who wanted to know the ins and outs of how they'd be compensated following the departure. Joe ultimately ended up with Patreon where he created The Joe Budden Network that had a slew of different tiered subscriptions where listeners could get exclusive content ahead of time and extra perks depending on whether they paid $5, $10, or $25 a month.
Article continues below advertisement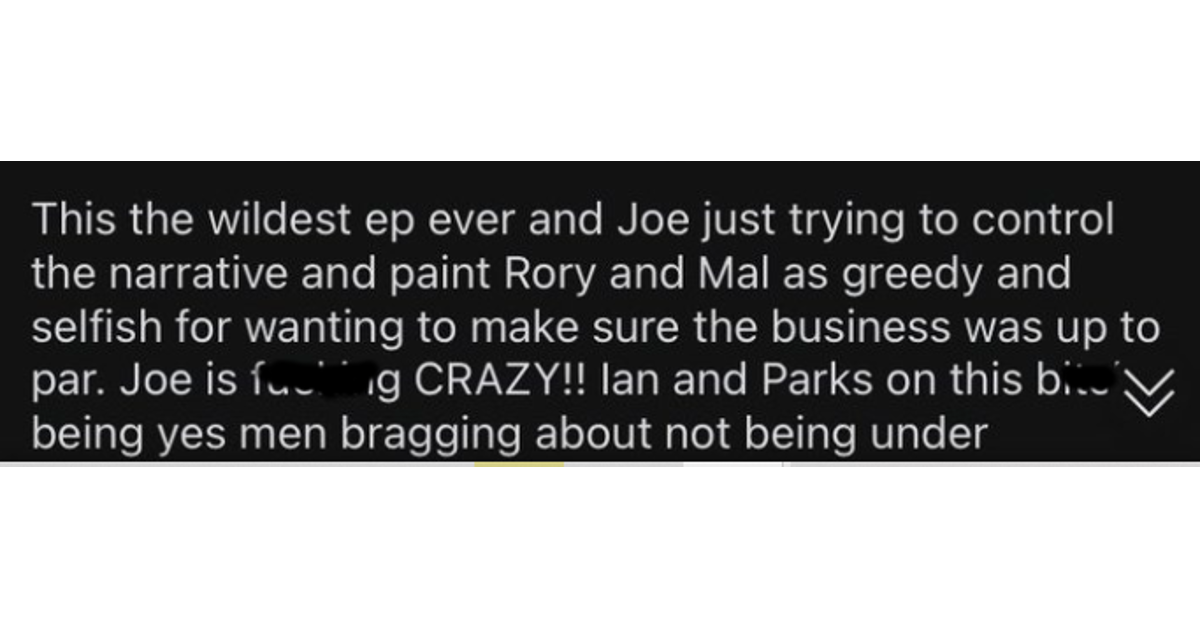 Spotify expressed that they wanted to keep Joe Budden on their network and said in an interview with Variety, "It was our desire to keep Joe Budden on Spotify. Unfortunately, we could not come to terms and we respect his wishes to find a new home for his show."
Article continues below advertisement
Will Joe Budden be going on to work with DJ Akademiks? Fans think that may be his next move.
Budden previously worked with AK in 2017 for Complex on their Everyday Struggle series. He's also gone on the record having nothing but great things to say about his former co-host.
However, this is all speculation at this point and it'll probably take a while for all this Rory/Mal/Budden drama to die down before any further podcast developments are announced.
For now, people are just lapping up the drama online.
Article continues below advertisement
Article continues below advertisement