Joe Budden Is Pulling His Popular Hip-Hop Podcast From Spotify
What happened to Joe Budden on Spotify? The famous podcaster revealed why he's leaving the platform after two years.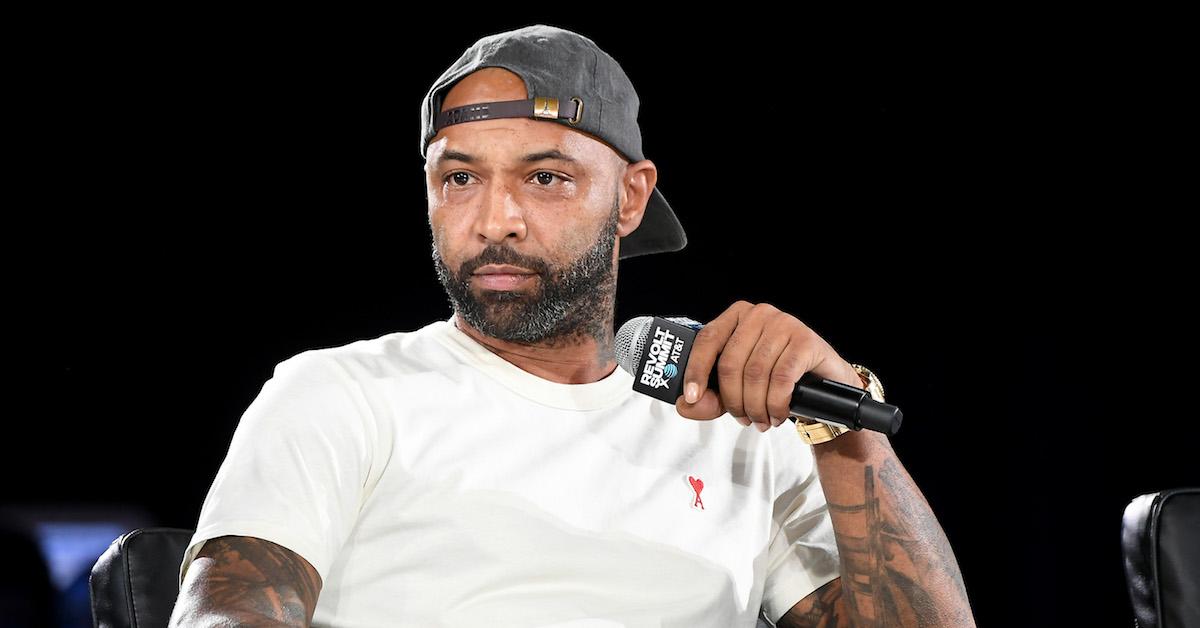 On a recent episode of Joe Budden's podcast, the former rapper announced that the show — which is a must-listen for hip-hop fans — will be leaving Spotify once his two-year contract with the platform expires next month.
Since August 2018, "The Joe Budden Podcast with Rory & Mal" has been streamed exclusively through the media services provider, a partnership that Joe and his team were initially excited about. So, what changed?
Article continues below advertisement
What happened to Joe Budden on Spotify?
In a frank conversation on his Aug. 26 podcast, the 39-year-old stated that he was jumping ship because the company "undermined and undervalued" his programming.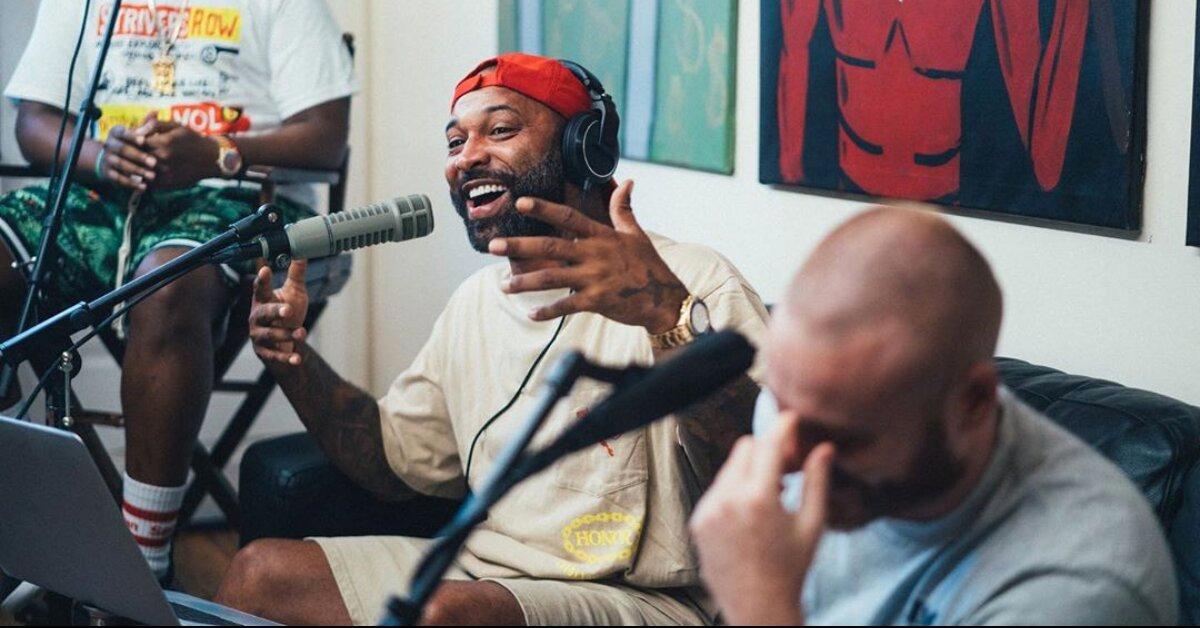 Article continues below advertisement
"Spotify never cared about this podcast individually," Joe claimed. "Spotify only cared about our contribution to the platform… Spotify is pillaging. You pillage the audience from the podcast, and you've continued to pillage each step of the way."
The on-air personality explained that a large chunk of his frustration stems from "wage disparity." For instance, Joe alleged that the streaming service didn't pay his team bonuses, but once offered Rolex watches as an alternative. He was later told that the ones he selected were too expensive.
Joe also revealed that he wasn't allowed to take Christmas and New Year's off because it would mean missing an episode or two. According to him, it didn't matter to execs that the show had already exceeded listener expectations by 900 percent.
Despite laying it all on the table, Joe said he isn't trying to burn bridges. "I don't wanna come off as angry, upset, or bitter because the reality of it is we both hit our goals," he shared, referring to the podcast's success on Spotify.
Article continues below advertisement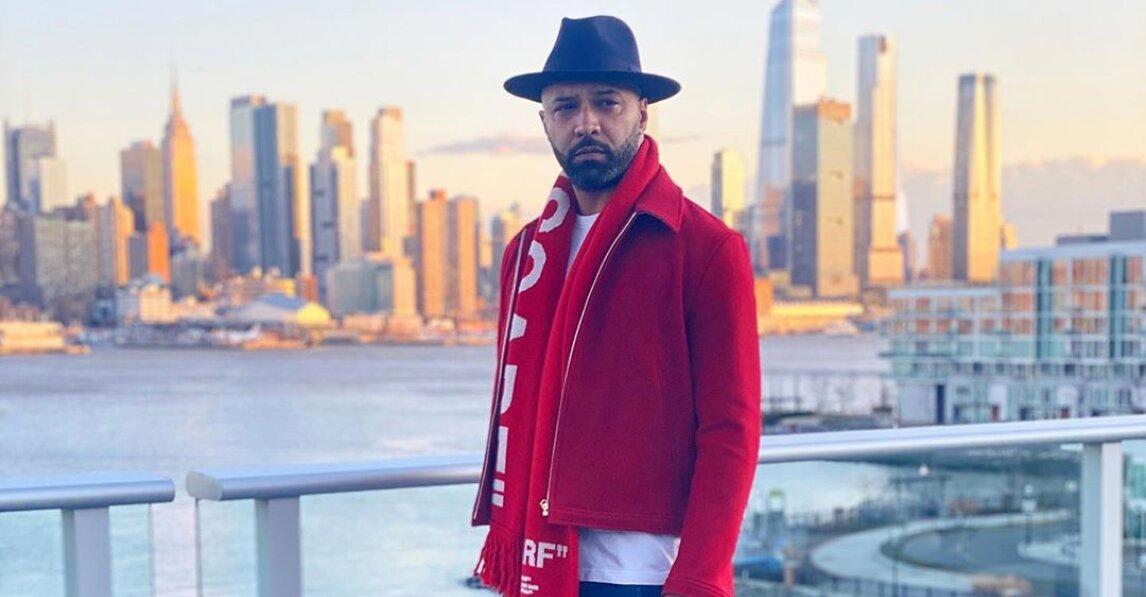 Following Joe's announcement, a rep for Spotify told Variety that the company had hoped to keep the cultural critic in-house. "As Joe referenced on his show, we made him a considerable offer — one that was significantly larger and many times the value of the existing agreement," the spokesperson noted.
But, he rejected the proposed terms. "We respect his wishes to find a new home for his show," Spotify's statement concluded.
Article continues below advertisement
Fans praise Joe Budden for standing by his principles.
After revealing that he was pulling his podcast from Spotify, the East Coast native spent the next 24 hours retweeting supportive messages from his followers. "One thing about [Joe Budden] he was never gonna sell out for money. If it don't sit right in his spirit he not doing it," one listener wrote.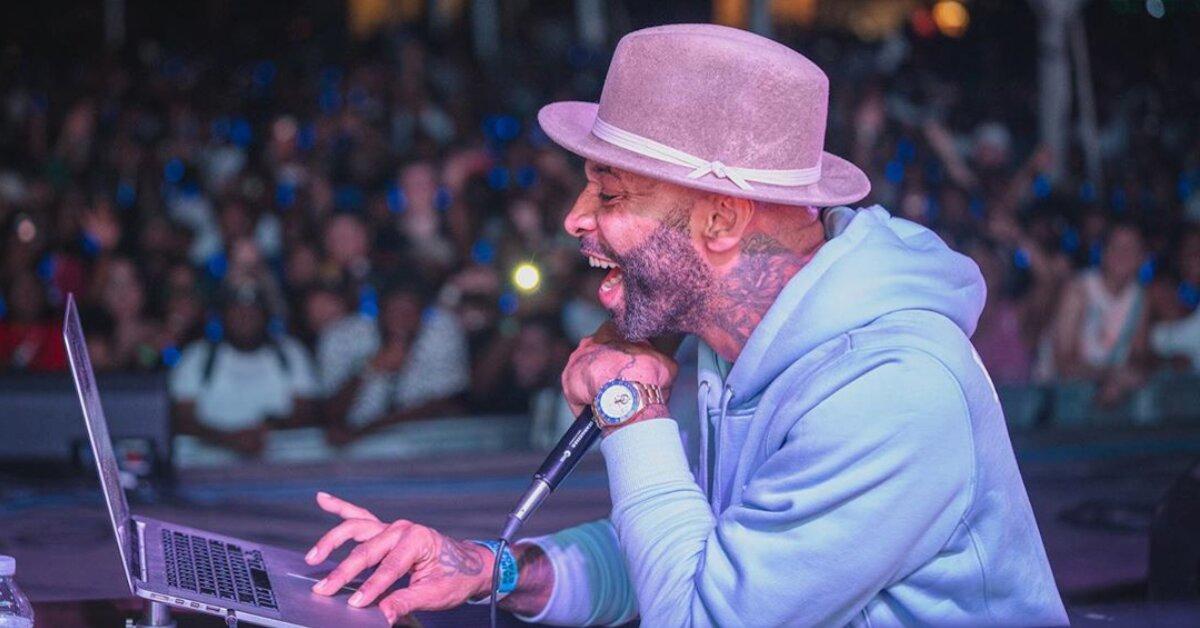 Another raved, "Today's [Joe Budden] Podcast is a master class on the value of contracts. As a new creator, I'll be re-visiting the episode for years to come. This is an incredible peek behind the curtain. One day I hope Joe's trailblazing will be appreciated."
In response to one Twitter user who questioned the "huge risk" he was taking, Joe wrote, "If you don't believe in your fight then you lost before you started."
It's unclear where the show will land come Sept. 23, but we know that Joe will be just fine.