Who Are Joe Burrow's Parents? Meet the Athlete's Mom and Dad
Who are Joe Burrow's parents? The football star has been making a lot of waves as of late, but what do we know about his life off of the field?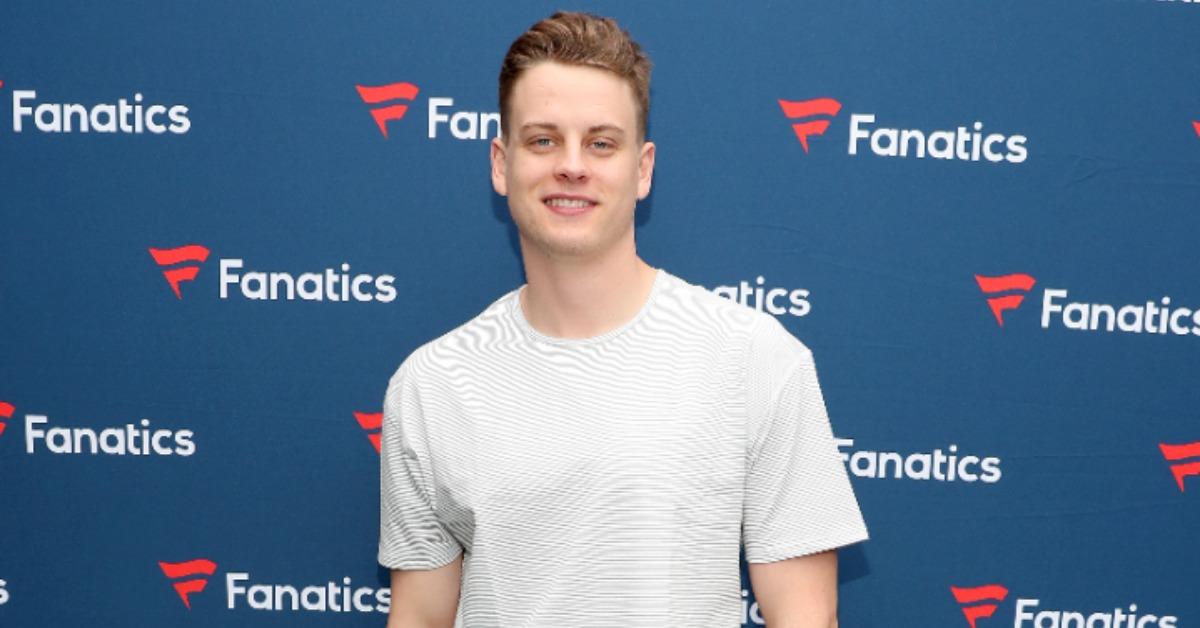 If there's one person in football who has been making headlines more than anyone else as of late, it's Joe Burrow. The Cincinnati Bengals player is only 25 years old, but he has already made his presence in the NFL well-known. Now, he is preparing for his first Super Bowl appearance, and the pressure is truly on.
Article continues below advertisement
Many fans are familiar with who Joe is thanks to his skills on the field as well as some of his viral antics, but what is his home life like? Keep reading for a breakdown of who his parents are.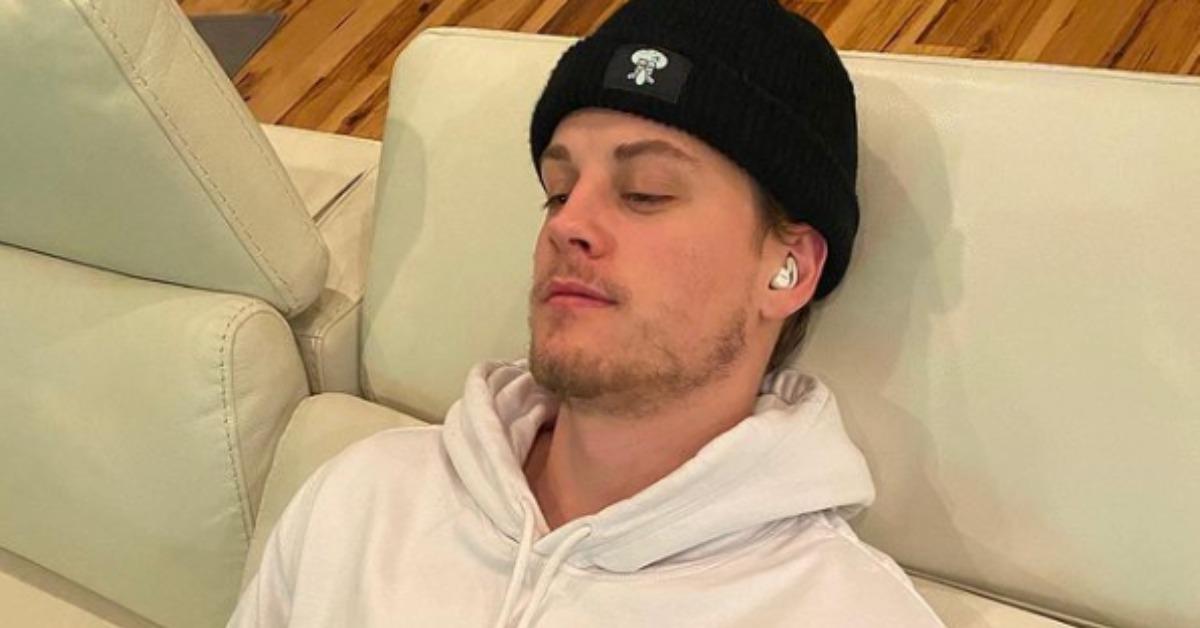 Article continues below advertisement
Who are Joe Burrow's parents?
Joe's parents truly helped him become the man that he is today. To understand who he is, it's important to unpack who his parents are and how they played a role in shaping his future. Joe's dad, James (Jimmy) Arthur Burrow, is a former all-star defensive back in the Canadian Football League as well as the NFL. Once his pro career ended, Jimmy became a college football coach, a job he has also since retired from. He has constantly shown support for Joe throughout his football career.
Joe's mother, Robin Burrow, the principal of Eastern Elementary School in Appalachian Meigs County, Ohio, has also been very supportive of him from day one. On top of her responsibilities as a school administrator, Robin is also a board member of the Appalachian Children's Coalition, a group whose mission is "to improve the health and well-being of our region's children."
Article continues below advertisement
Jimmy and Robin have been very candid about what it is like being Joe's parents.
In an interview with WAFB9, the Burrows discussed what it's like being the parents of the biggest up-and-coming athlete in America ahead of his debut Super Bowl appearance.
On his son's now-famed coolness, Jimmy said, "I think it's his confidence in himself and just his ability to be a football player. In all the other sports too. He was always confident."
Article continues below advertisement
Robin chimed in to say that Joe "has always been really focused on making sure that he's prepared for whatever it is he's getting ready to do, whether that was sports or academics or something else in life, and I think that just makes him confident."
As a former coach, Jimmy also has some advice for his son as he tackles the biggest game of his life.
Article continues below advertisement
"It's coaching clichés, but it usually is a big factor in wins and losses, and that's protect the ball, make sure you don't turn it over and make good decisions. That's for him personally," the former Green Bay Packers team member told the news channel.
Joe's mother also has advice for her son. "My advice is definitely from a mom's perspective. Enjoy the ride. Get out and have fun with your teammates ... and focus on the plan and be confident," she told the network.
Considering the young star's already remarkable track record in the NFL as well as prior to being drafted, it's only fair to assume that he's going to be giving it his all when he touches the turf for America's biggest game on Feb. 13, 2022.