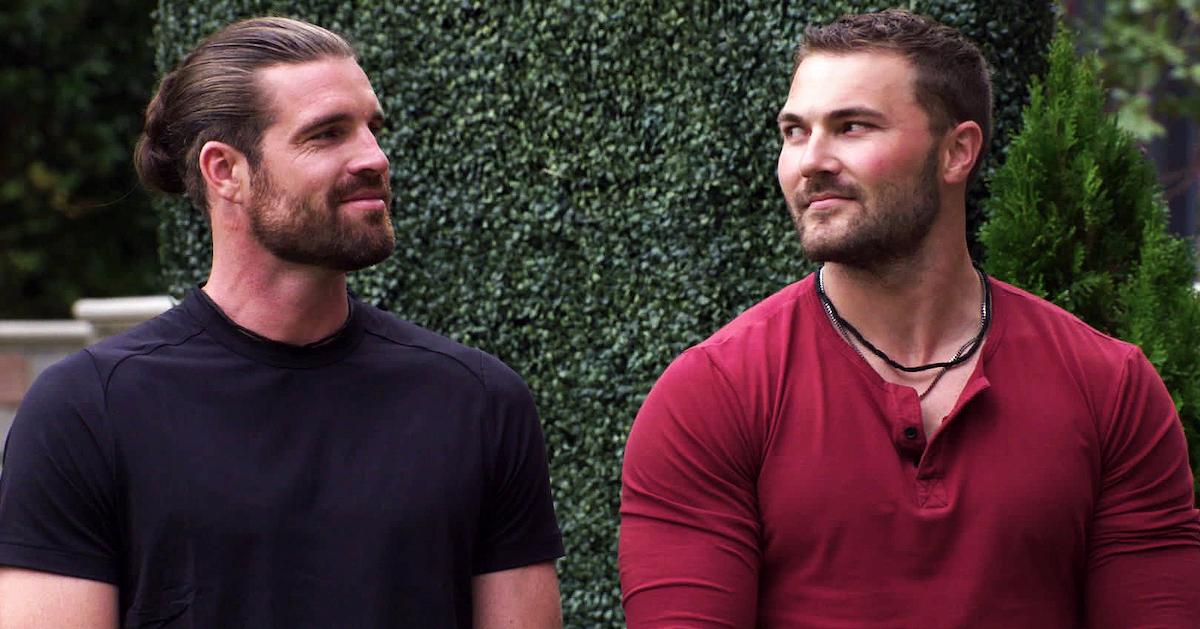 Are The Final Two 'Joe Millionaire: For Richer or Poorer' Couples Still Together? (SPOILERS)
Spoiler Alert: This article contains spoilers for Joe Millionaire: For Richer or Poorer.
Ten weeks after the Joe Millionaire: For Richer or Poorer reboot debuted with a revamped concept, leads Kurt Sowers and Steven McBee gave promise rings to the women they wanted to date outside of the show on the finale.
Ahead of the March 10 finale, Kurt's options were to select either longtime frontrunner Carolyn Moore or fan-favorite Amanda Pace, while Steven chose between pageant star Annie Jorgensen and project manager Calah Jackson.
Article continues below advertisement
In the final minutes of the episode, Kurt dumped Carolyn before he declared his feelings for Amanda. Steven, on the other hand, politely parted ways with Annie before he expressed his desire to date Calah.
Once their minds were made up, the leads also had to discuss their financial statuses with the "winners." There were plenty of surprising moments in the finale, but are Kurt and Steven still with the women they chose?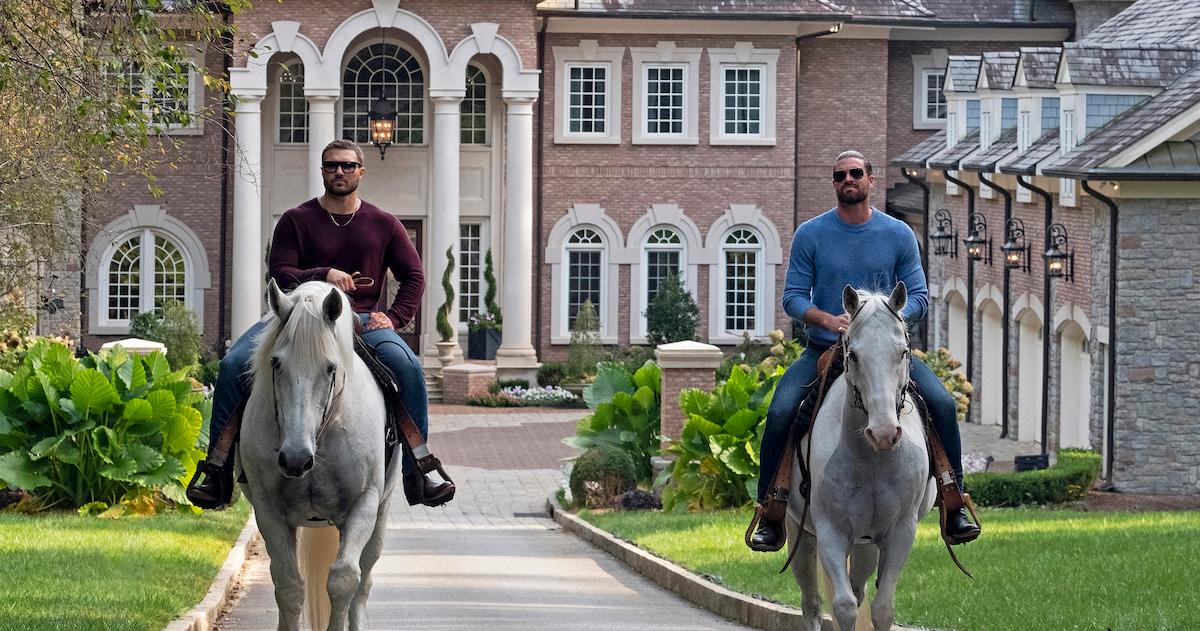 Article continues below advertisement
Steven McBee and Calah Jackson are still an item — and they're moving in together!
Because Calah only decided to exclusively date Steven in the penultimate episode of the season, a lot of fans thought that Annie was a shoe-in to win the farmer's heart.
But, Steven couldn't deny how drawn he was to the mysterious project manager. Plus, Calah really hit it off with his family when the stars visited his hometown of Gallatin, Missouri.
Steven picked Calah in the finale, and he gave her a stunning promise ring. Once Steven revealed that he is the millionaire, Calah shared that she was never motivated by money during her time on the show (though she did seem impressed when her beau divulged that he has a helicopter — and a pilot's license).
Since filming wrapped, Calah and Steven have continued to date. The 28-year-old Dallas resident is also taking the next step by moving in with Steven on his Missouri farm.
Article continues below advertisement
Kurt Sowers and Amanda Pace broke up after the show. Is he with Carolyn Moore now?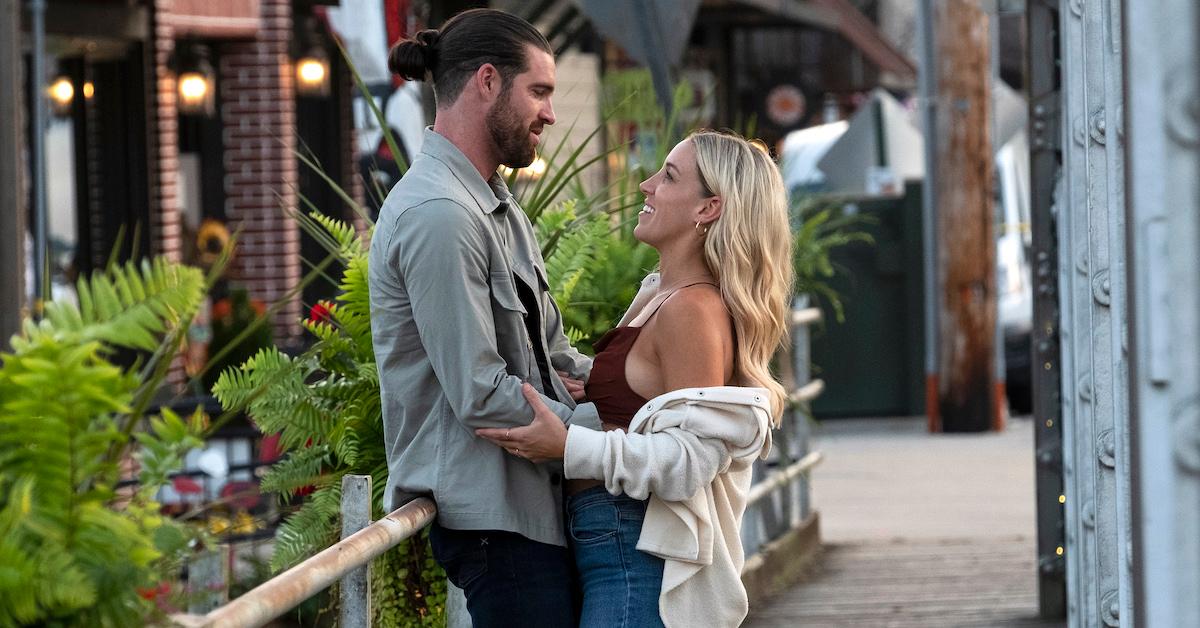 Kurt's connection to single mom Carolyn Moore was a major plot point on the show, so many viewers were surprised when he offered Amanda a promise ring in the finale. Amanda didn't care about his lack of funds (and he didn't care that her own family was well-off), and it seemed like the two would have a real chance at love after the show.
Unfortunately, the North Carolina native and the New Yorker weren't able to see each other much once filming wrapped, and they've since ended their relationship.
In an interview with Distractify, Kurt shared that he and Amanda came to the realization that they were "two completely different people" once the cameras stopped rolling.
Though his bond with Carolyn was undeniable, Kurt also is not in a relationship with her now, either.
One finale pair may have already called it quits, but the Joe Millionaire reboot already has a better success rate than The Bachelor.
You can catch up on Joe Millionaire: For Richer or Poorer on Fox.com, or on Hulu.