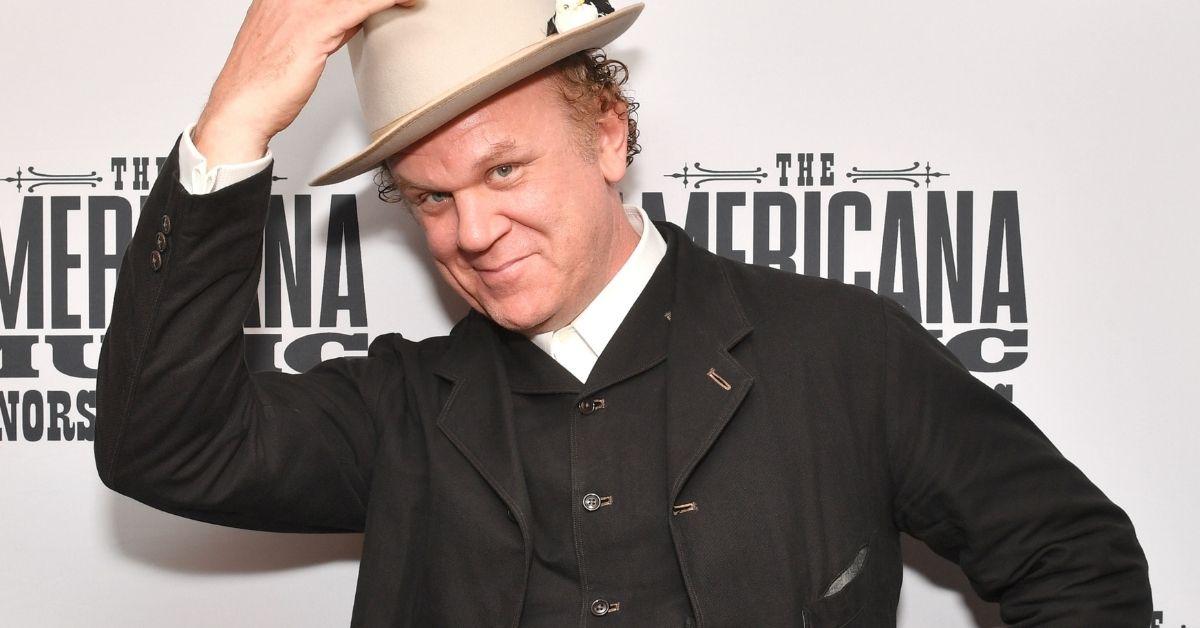 Who Are John C. Reilly's Kids? He Talked About Them on 'Celebrity IOU'
Actor John C. Reilly, who has starred in classic movies like Boogie Nights and Step Brothers, just took on a new role as a home renovator.
He recently paired up with HGTV's Drew and Jonathon Scott on a May 2022 episode of Celebrity IOU to surprise his friend with a log cabin makeover.
Article continues below advertisement
But as John worked with the Canadian twin bros, he was reminded of his children. "One of my kids was in school with identical twins. I would never say their names because I was just so afraid to get it wrong," he joked in the episode.
Fortunately, the comedian was a little bit better at telling Drew and Jonathon apart. However, that made us wonder: Who are John's kids? Also, is he married? Keep scrolling to find out everything we know about his family.
Who is John C. Reilly's wife?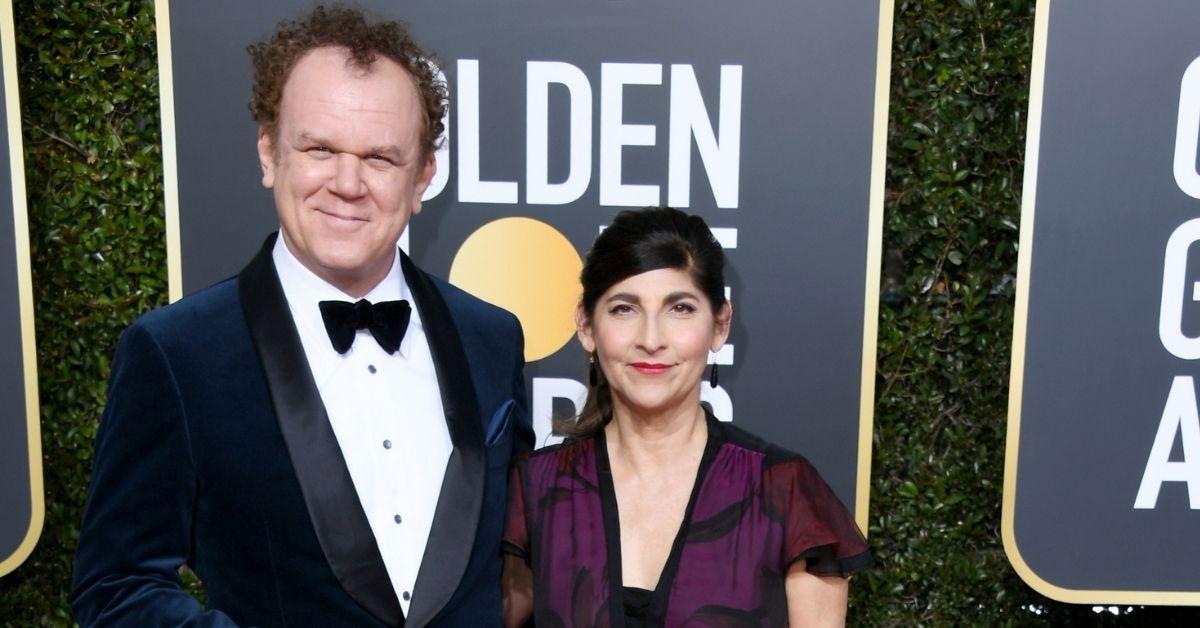 John C. Reilly and his wife, Alison Dickey, have been together for more than three decades. They first met on the set of the 1989 film Casualties of War.
John starred in the film alongside Sean Penn and quickly hit it off with Alison, who was then Sean's assistant.
John and Alison quickly began dating and married each other in 1992. During their marriage, they welcomed two sons together. Yet it seems the public hears about one son much more than the other.
Article continues below advertisement
John C. Reilly is the father of two kids.
John C. Reilly is a dad of two. His son Leo Reilly was born in 1998 and goes by @LoveLeo on social media. The content creator, who's known for his unique photo-editing skills, boasts more than one million followers on TikTok. He also dabbles in modeling and music and has released a few music videos on YouTube.
Article continues below advertisement
Fans have noticed that Leo appears to take after his mom Alison more. In fact, in 2020 a tweet started making the rounds after one user pointed out that Leo was John's son. Most users couldn't believe it.
Article continues below advertisement
However, Leo isn't John and Alison's only son. Per Yahoo Life, their second child was born in 2001 and is three years younger than Leo. Not much is publicly known about him.
What is John C. Reilly's net worth?
Throughout his career, John C. Reilly has accumulated quite the fortune. With roles ranging from Chicago to Wreck-It Ralph and more, the actor is also a comedian, musician, producer, and screenwriter.
Per Celebrity Net Worth, he has an estimated net worth of $50 million.
Article continues below advertisement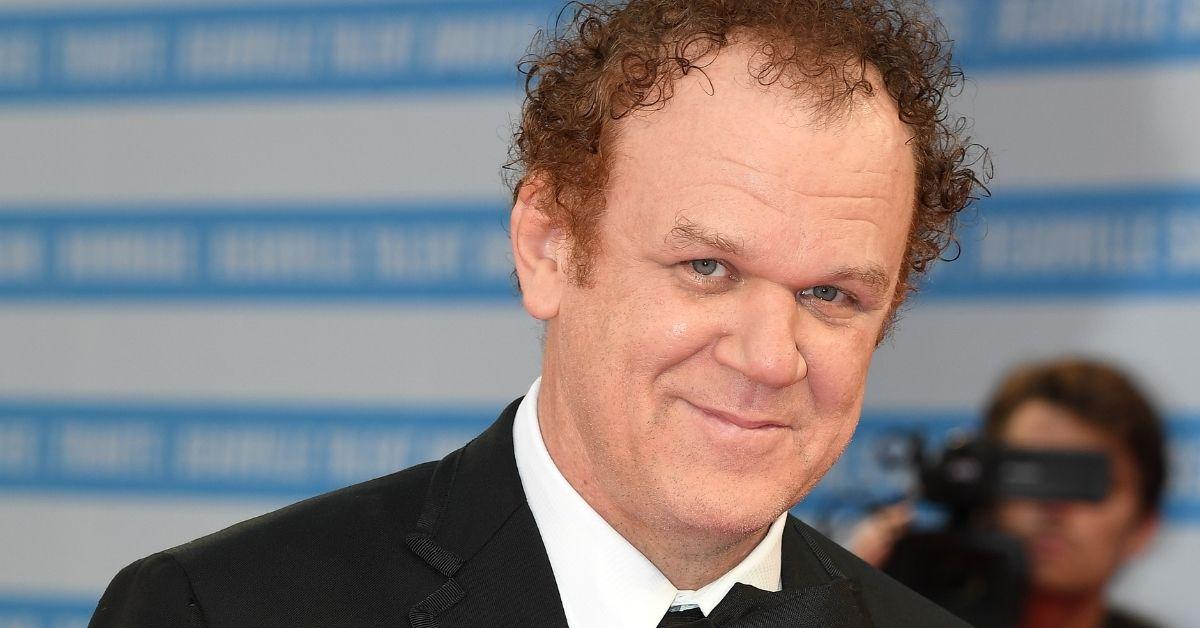 John C. Reilly and his longtime friend Johnny both love collecting vintage.
During the Celebrity IOU episode, viewers also meet someone else who is very close to John.
John teamed up with the Scott brothers so he could give his friend Johnny, who owns a popular junkyard dubbed "Funky Junk Farms," a log cabin makeover.
Article continues below advertisement
The men first connected more than 20 years ago over their shared love of everything vintage. "We were lucky enough that we connected right away like brothers — like brothers from another mother. We love the same things and he's a collector," Johnny said of the actor.
Today, the men continue to see each other often as Johnny is John's current driver.
Celebrity IOU airs at 9 p.m. EST on Mondays on HGTV.