What Was John Wayne Gacy's Childhood Like? A Look at the Serial Killer's Beginnings
Did John Wayne Gacy's childhood influence his killing spree? A psychiatrist who spoke to Gacy thought Gacy's relationship with his father was crucial.
On March 17, 1942, John Stanley Gacy named his newborn son after the iconic country star John Wayne. The man hoped his son would grow up to be the epitome of masculinity like John Wayne was, a beacon of manhood.
How wrong John Stanley Gacy was.
Article continues below advertisement
There's often discourse around the childhood of a serial killer after said murderer commits horrible crimes. Is a rough childhood really to blame for someone growing up to be a murderer? Absolutely not.
Here's what to know about the childhood of notorious serial killer John Wayne Gacy, aka the "Killer Clown."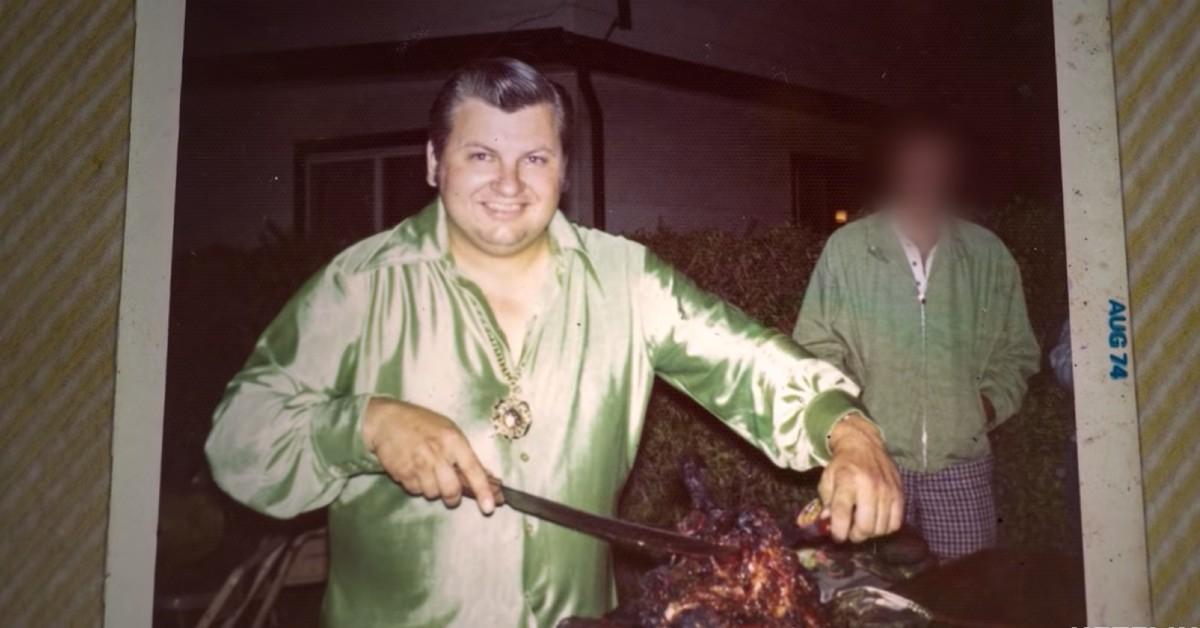 Article continues below advertisement
What happened during John Wayne Gacy's childhood?
Back in April 2022, Netflix released a docuseries called Conversations With a Killer: The John Wayne Gacy Tapes. The series has experienced a viewer surge after John Wayne Gacy made a brief appearance in the streaming platform's drama miniseries DAHMER — Monster: The Jeffrey Dahmer Story. Dahmer (played by Evan Peters in the Netflix series) watches news about Gacy from prison.
A report from A&E TV notes that Gacy was abused during his childhood.
The report notes that John Stanley Gacy would frequently berate John Wayne Gacy when he didn't live up to his standards, even beating his son up more than once when he got frustrated with him. John Stanley was reportedly a heavy drinker.
In one of the tapes in the Conversations With a Killer series, the real John Wayne Gacy also acknowledges that he and his father never got along well when they lived in the same house. He also notes his father-in-law turned out the same way.
Article continues below advertisement
However, the same A&E report notes that John Wayne Gacy still loved his father in spite of his abusive behavior, and that he "loved [his dad] for what he stood for."
There is no documented evidence that John Wayne Gacy was sexually abused by John Stanley Gacy. What we do know is that a contractor friend of John Stanley's lured John Wayne Gacy away from his parents under the guise of taking him to get ice cream. That contractor sexually abused the young John Wayne Gacy.
Article continues below advertisement
According to a report from Grunge, John Stanley reportedly threatened to call the police on the contractor if he ever came near his son again, once he found out what the contractor had done.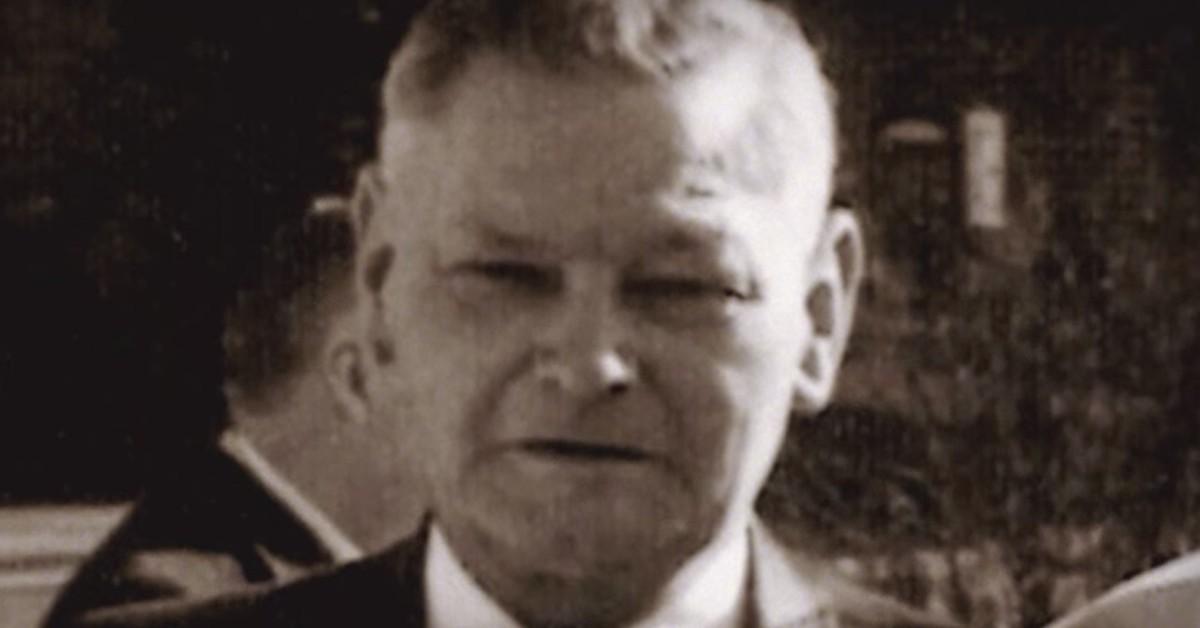 Article continues below advertisement
It's vital to note that any sort of rough childhood never excuses a serial killer's actions. After all, there are millions of children who grow up in rough or abusive households that choose not to murder innocent victims.
Richard Rappaport, the chief psychiatrist for John Wayne Gacy's defense, believed that John Wayne Gacy's childhood, particularly his relationship with his father, played a pivotal role in John Wayne Gacy's treatment of his innocent victims.
Rappaport said in the A&E TV report, "The relationship that went on between [John Wayne Gacy and his father] was the forerunner for the relationship he had to his victims."
The psychiatrist also noted that John Wayne Gacy's childhood was not solely to blame for his behavior, saying that, "You have three children who suffered the same abuse, but only one turned out to be the rotten apple."