John Wayne Gacy Was Married Twice Before His Arrest — Where Are His Ex-Wives Now?
John Wayne Gacy briefly showed up in Netflix's 'Monster: The Jeffrey Dahmer Story' which sparked a renewed interest in the serial killer. Where are his ex-wives now?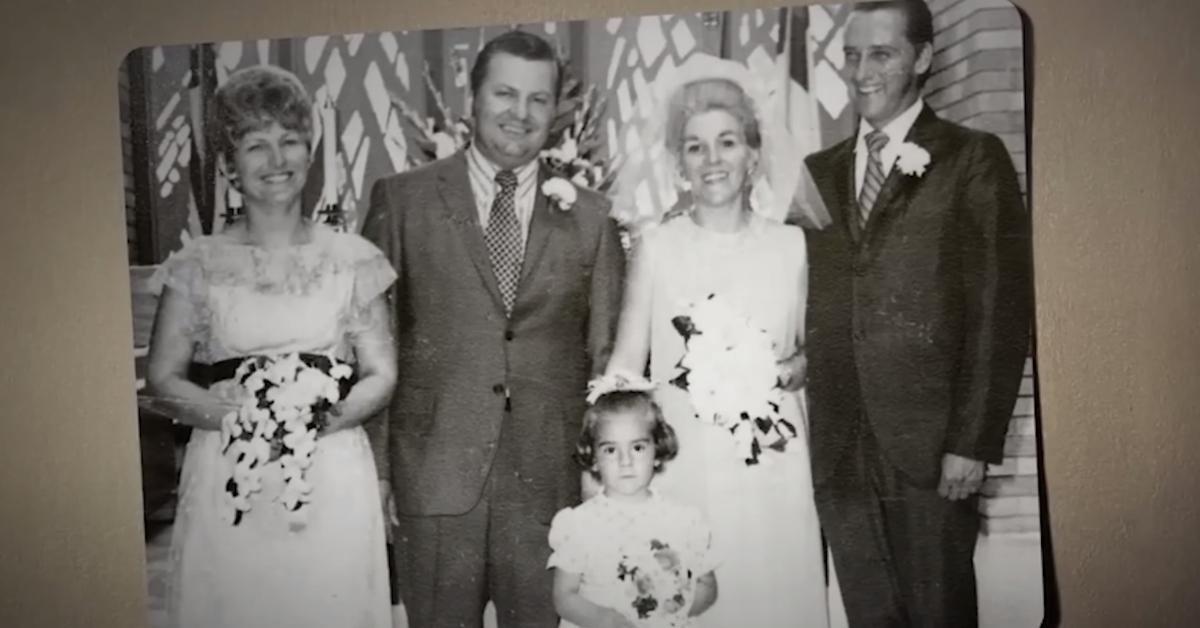 In Netflix's Monster: The Jeffrey Dahmer Story, we get a bit of a serial killer crossover when John Wayne Gacy makes a brief appearance towards the end of the series. By this time, Dahmer (played by Evan Peters) has been in prison for a little over two years and is seen learning about John Wayne Gacy on the news.
Article continues below advertisement
The Dahmer series shows a brief flashback to one of Gacy's murders then takes us to May 10, 1994 the day of his execution. On that day, a solar eclipsed occurred and Dahmer was baptized in prison. For anyone even remotely interested in witchy things, there is a lot to read into these wild coincidences.
With Gacy's appearance, the internet has a renewed interest in who he was. He famously hid behind a facade of normalcy and was even married a couple of times. Where are John Wayne Gacy's ex-wives now?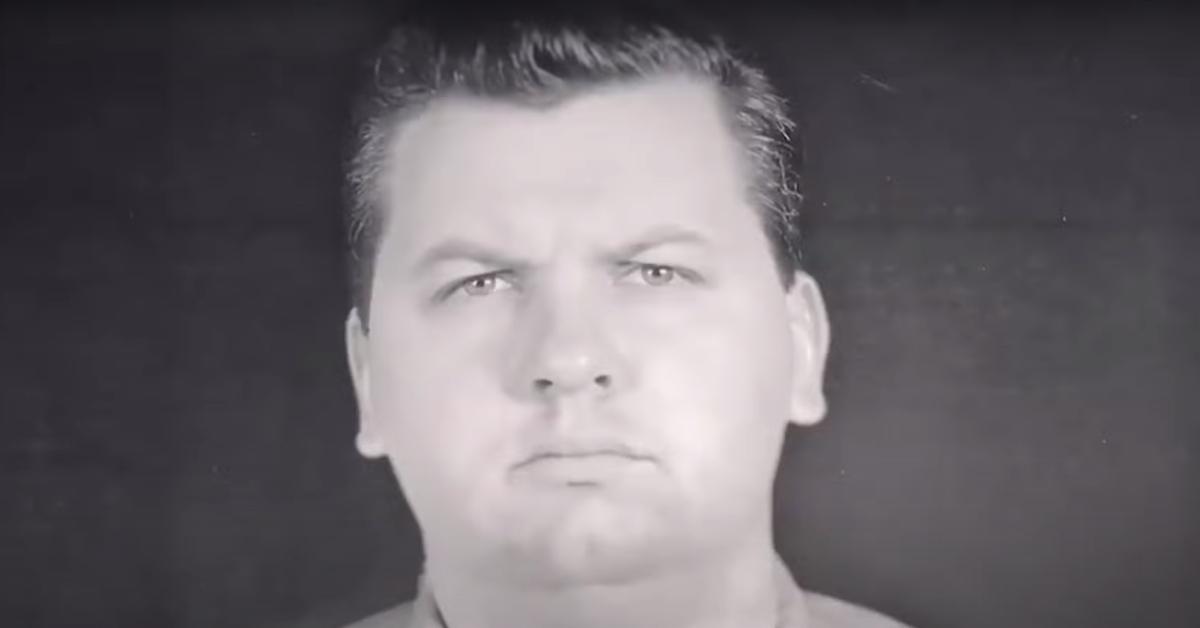 Article continues below advertisement
Who are John Gacy's ex-wives?
According to an April 1994 New Yorker interview with John Wayne Gacy, conducted a month before his execution, the killer clown was married to his first wife Marlynn Myers in September 1964. This coincided with Gacy's first "homosexual experience." One night while having drinks at a friend's house, Gacy awoke to find his friend performing fellatio on him.
At the time he enjoyed it but later admitted that the experience "depressed him."
Four years later in 1968, Gacy and Marlynn were living in Waterloo, Iowa where he was responsible for three "Kentucky Fried Chicken franchises owned by his father-in-law." Three instances of sexual assault happened while they lived there. One involved strangling a young man until he passed out. When Gacy was caught, he paid a senior in high school to beat up one of his victims in order to prevent him from testifying.
Gacy would plead guilty to sodomy and received 10 years in Iowa State Prison. Marlynn divorced him in 1969, taking their two children with her.
Article continues below advertisement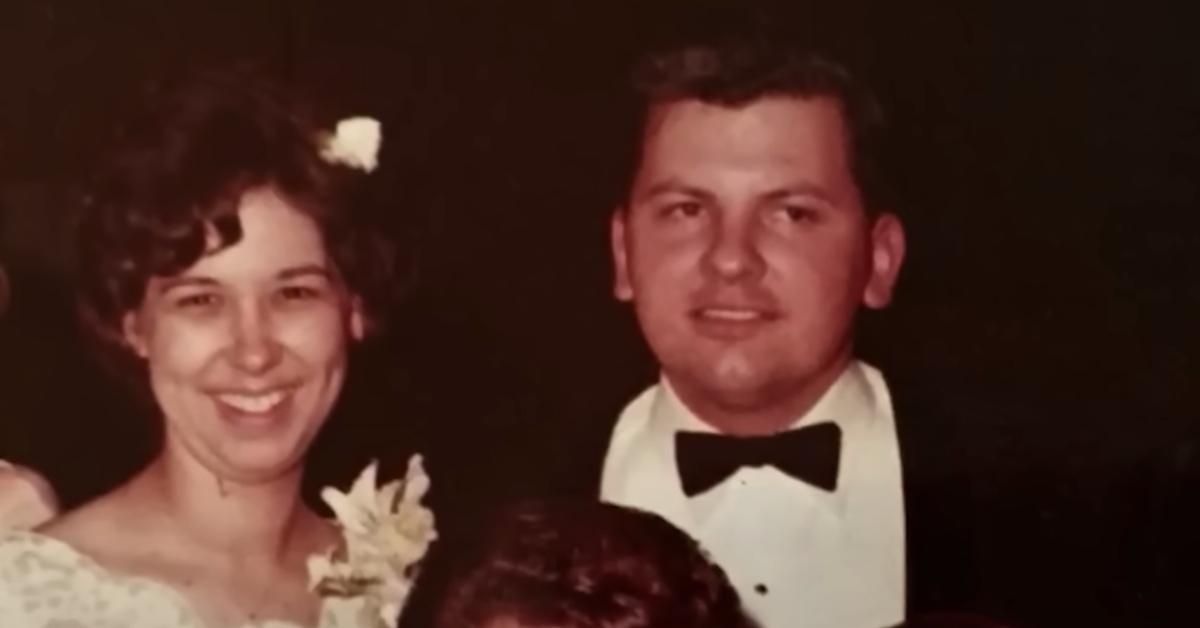 Gacy would only serve 18 months and was out on parole in June 1970. Less than two years later in January 1972, Gacy murdered his first victim who authorities referred to as Greyhound Bus Boy before they were able to identify him.
Six months after that in July, Gacy married Carol Hoff whom he had known since they were both teenagers. Carol was recently divorced and had two children of her own.
Article continues below advertisement
"Gacy was kind to her two daughters, and she liked listening to him talk," reported the New Yorker. It was while married to Carol that Gacy committed the bulk of his murders. The bodies of 29 boys would eventually be found in the house they shared in Des Plaines, Ill.
Carol and Gacy never had sex, and he was prone to rage-filled outbursts. This led to her divorcing him in March 1976. On December 22, 1978, Gacy was arrested.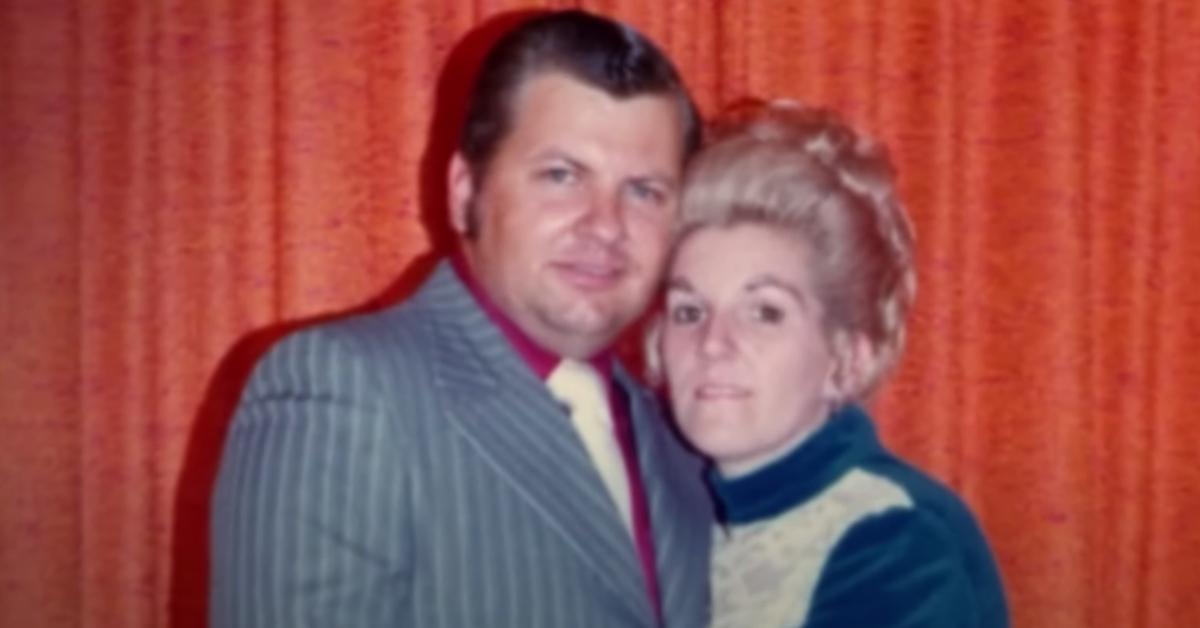 Article continues below advertisement
Where are John Wayne Gacy's ex-wives now?
Both women remained out of the public eye after Gacy's arrest. In a psychobiographical study of John Wayne Gacy conducted by Juazel Pieterse for the Nelson Mandela Metropolitan University, we discover that Gacy remained on good terms with Carol after their divorce.
"They continued to remain friends and Gacy spent hours confiding to her about his bisexuality," via The Man who Killed Boys. Not much is known about Carol beyond this.
In January 1979, The New York Times tracked down Gacy's first wife Marlynn Myers who had divorced him a decade prior and had since remarried. She was appropriately "shocked" by the murder charges.
"I just couldn't believe it. I never had any fear of him. It's hard for me to relate to these killings. I was never afraid of him," she said. Her current whereabouts are also unknown.