A Celestial Event Coincided With John Wayne Gacy's Execution and Jeffrey Dahmer's Baptism
In Netflix's 'Monster: The Jeffrey Dahmer Story,' we learn that Dahmer was baptized the same day John Wayne Gacy was executed. Did this actually happen?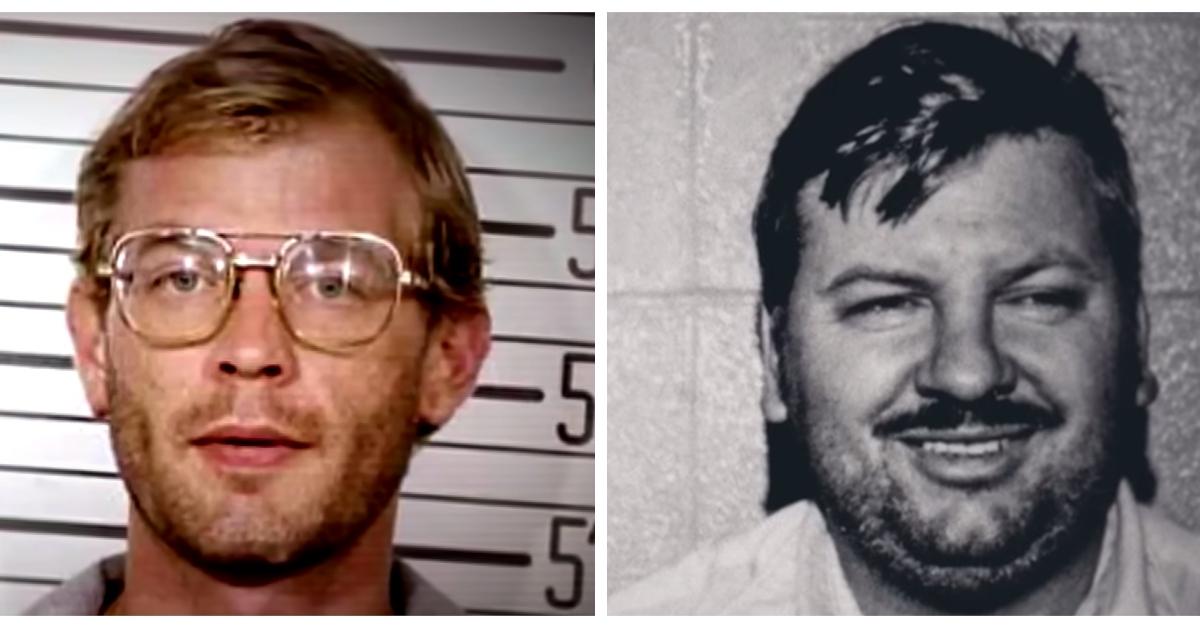 Article continues below advertisement
Despite spending seven years in the house of his paternal grandmother, a Protestant who regularly attended church on Sundays, Dahmer didn't seem to follow any particular religion. However, some think it was self-hatred born from religious ideas about homosexuality being evil that contributed to his crimes.
Later while in prison, Dahmer found religion and was baptized. Rumor has it John Wayne Gacy was executed the same day. Here's what we know.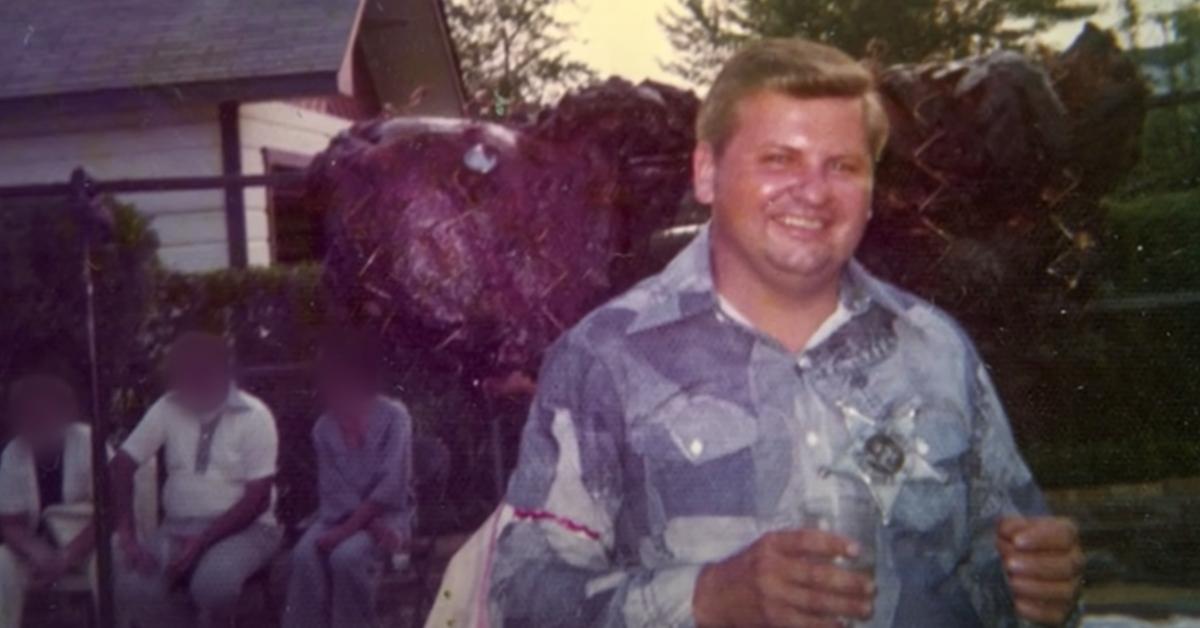 Article continues below advertisement
Was Jeffrey Dahmer baptized the same day John Wayne Gacy was executed?
In August 2010, nearly 20 years after Jeffrey Dahmer was murdered while serving 15 consecutive life sentences in prison, The Christian Chronicle quietly released a story about Jeffrey Dahmer finding God. That phrase has always sounded odd. Logic suggests that in order to find God, God had to be hiding. Perhaps that was the case for Dahmer, who did not come to religion until he had virtually nothing left.
When Curt Booth, a member of the Crescent Church of Christ in Oklahoma, saw Dahmer on television, he mailed him a "Bible correspondence course teaching the steps to salvation." After sending the answers back to Booth, Dahmer asked for help getting baptized. Booth knew just the man (of the cloth) for the job.
He reached out to Pastor Roy Ratcliff, minister of the Madison Church of Christ in Wisconsin. Roy and Dahmer began meeting weekly for Bible study until his baptism on May 10, 1994, the very same day John Wayne Gacy was executed. There was also a solar eclipse.
Article continues below advertisement
Was Jeffrey Dahmer really a Christian? He and Pastor Roy Ratcliff were friends.
In a conversation with the New York Times in March 2007, Roy spoke openly and candidly about his relationship with Dahmer. He was fond of him and was deeply saddened by his death. Roy refers to him as "my friend Jeff," and is secure in the idea that Jeff was a "child of God" by the time he was murdered in prison on Nov. 28, 1994.
Bringing one of the country's most terrifying serial killers into the light of God would end up costing Roy Ratcliff. "I'm marked as the man who did that," he shared with a feeling of annoyance, not at the idea but at the notion that it was wrong. The two met in April 1994, a meeting Roy would describe as fairly normal. "He was seeking redemption. He was seeking forgiveness," said Roy.
Article continues below advertisement
For months they would meet every Wednesday, eventually branching out to more personal topics. They both spoke of a desire to commit suicide at different times in their lives, and when Dahmer said he should have been put to death for what he did, Roy agreed.
The last time Roy saw Dahmer was a few days before his death. During the visit, Dahmer gave Roy a Thanksgiving card. "Dear Roy," Dahmer wrote on the inside of the card, "Thank you for your friendship, and for taking the time and effort to help me understand God's word."
After Dahmer was killed, Roy had a memorial service in his honor. The Dahmer family gave Roy an honorarium for hosting the service, which he used to purchase a large clock that is still standing in his home. He calls it "Jeff's clock," and it remains a reminder of what is possible.