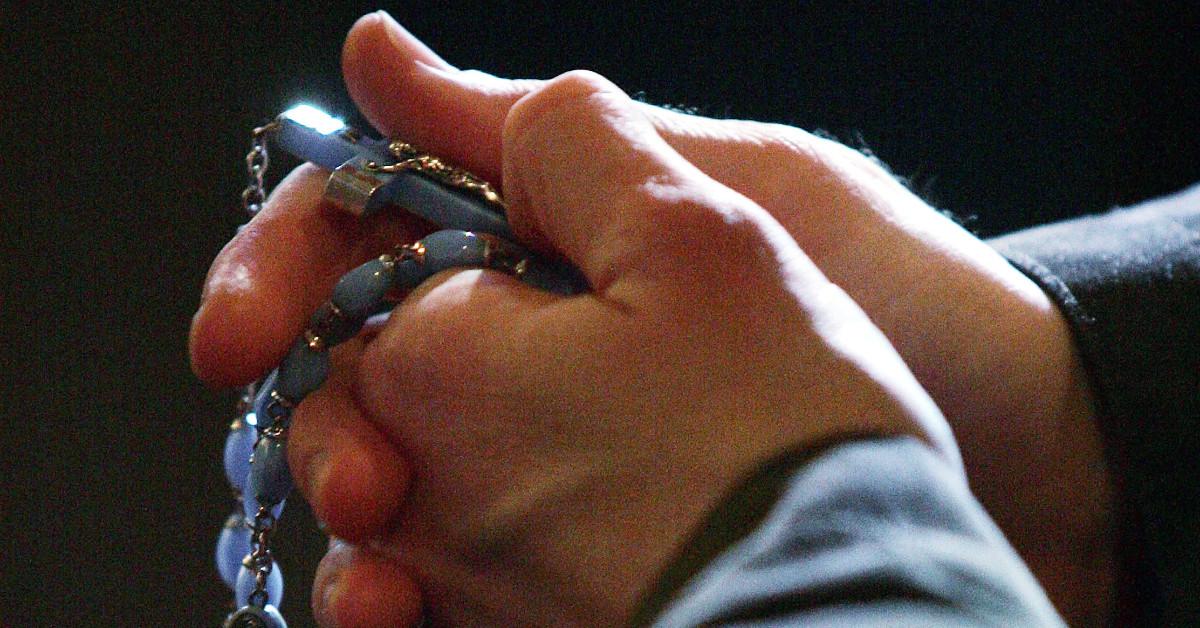 What Makes Catholics Different From Other Christians?
Article continues below advertisement
According to the Pew Research Center, there were 1.1 billion Catholics in the world in 2010, with more than a third living in Latin America and the Caribbean and roughly a quarter in Europe. The Catholic population made up about 50 percent of the global Christian population at the time, with Protestants making up 37 percent and Orthodox adherents making up 12 percent.
Catholics believe in scripture and tradition; other Christians believe in just scripture.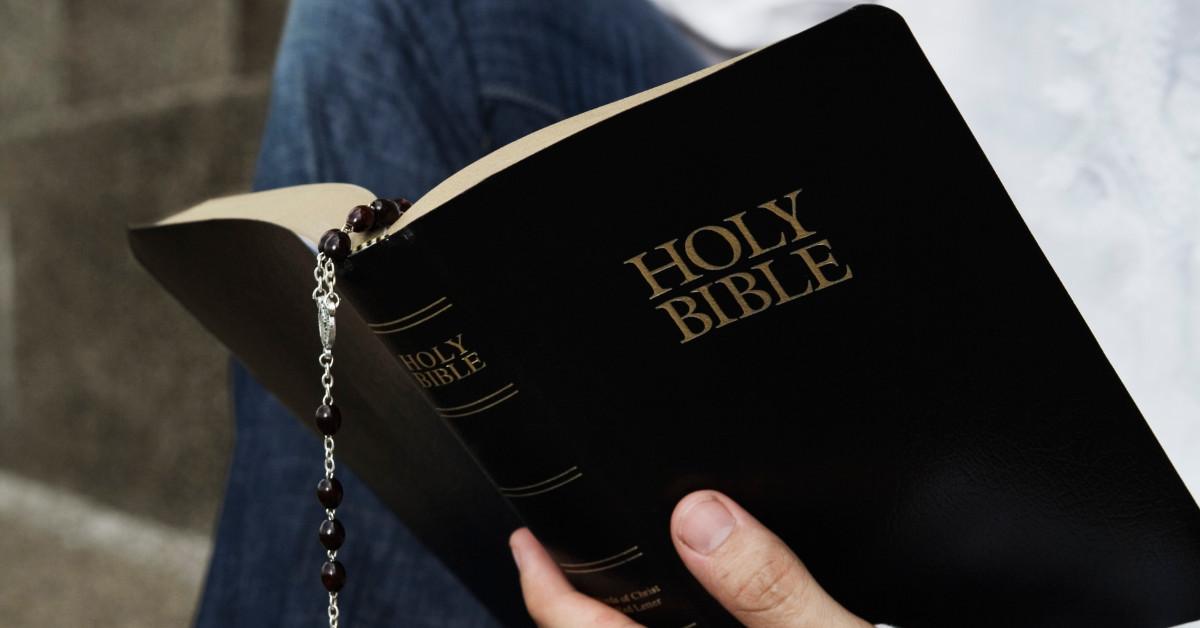 As DW explains, other Christians believe the Bible is "sola scriptura," the only book of God, and they base their beliefs on the Bible alone. Catholics, meanwhile, base their beliefs on both the Bible and on the Catholic Church's traditions. And as World Atlas points out, The Catholic Church gives itself the authority to interpret the scripture and to declare what's true or false, while other Christians only look to their leaders for guidance.
Article continues below advertisement
Catholics recognize papal supremacy; other Christians don't.
Another dividing point: Catholics believe the pope is the successor of the Apostle Peter, who was appointed by Jesus Christ to be the first leader of their church, and believe in papal supremacy. Other Christians, meanwhile, view the pope as the leader of the Catholic Church but do not recognize his authority, per World Atlas.
Catholics have seven sacraments, more than other Christians.
According to Britannica, Catholics view seven sacraments as channels of divine grace: Baptism, the Eucharist (or Holy Communion), Confirmation, Reconciliation (or Confession or Penance), Anointing of the Sick, Marriage, and Ordination (or Holy Orders).
The denominations of Protestantism, on the other hand, typically incorporate just two of these rites: baptism and communion.
Article continues below advertisement
Catholics venerate saints and place greater importance on Mary than Protestants do.
DW reports that Catholics view Mary, mother of Jesus Christ, as the "Queen of Heaven," based on Marian dogmas to which Protestants don't subscribe.
Catholics also venerate saints and pray to these saints as a way of maintaining their faith, according to DW. Protestants, however, direct their prayers to God.
Article continues below advertisement
In the Catholic Church, only men can be ordained as priests.
As the United States Conference of Catholic Bishops explains, Catholics hold that only men can be ordained as priests: "In the apostolic letter, Ordinatio Sacerdotalis, Pope John Paul II reaffirmed that the Catholic Church has no authority to confer priestly ordination on women. This teaching is to be held definitively by all the faithful as belonging to the deposit of faith."
In other Christian denominations, however, women can be ordained as leaders, though the Pew Research Center reported in 2016 that only a few major religious groups in the United States — the American Baptists Churches, the Episcopal Church, the Evangelical Lutheran Church in America, and the United Methodist Church — have actually had a woman in the top position leadership position.