Johnny Depp's Doctor Reveals That the Actor's Cut His Finger off
Who cut off Johnny Depp's finger? In the ongoing defamation trial against Amber Heard, Dr. David Kipper reveals the details surrounding the incident.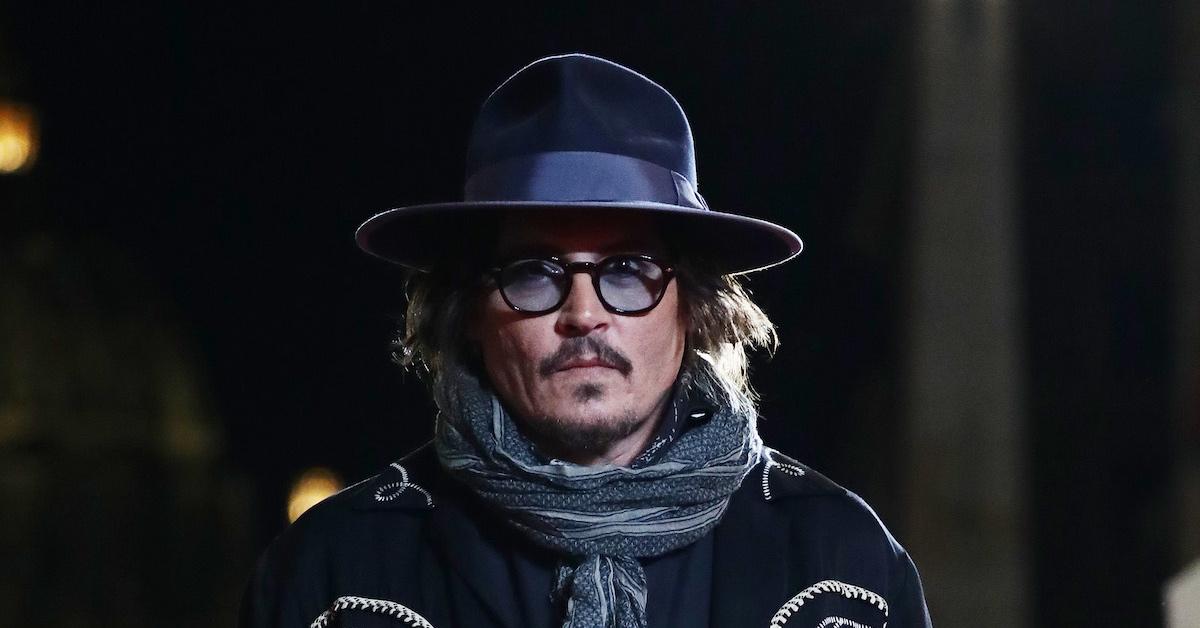 Article continues below advertisement
In case you've been MIA, Johnny decided to sue Amber for defamation after she published a 2018 Washington Post op-ed about surviving domestic violence. As the trial continues, details about Johnny and Amber's marriage are coming to light — including some disturbing allegations about Johnny's finger being cut off.
Here's everything we know about the incident.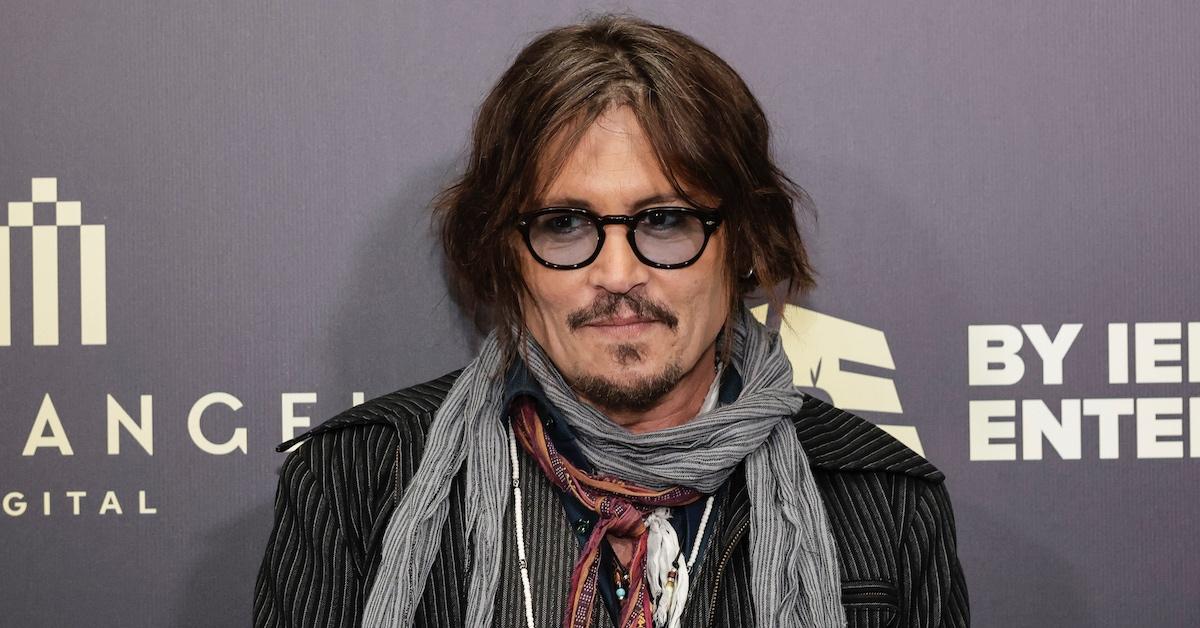 Article continues below advertisement
Johnny Depp's doctor reportedly shared a text that discusses the actor's finger being cut off after an incident with Amber Heard.
According to Marca, a day-four court revelation has left social media in shock. During the defamation trial, Johnny's doctor, Dr. David Kipper — who also treated Johnny during his engagement to Amber — had a tape of his pre-trial deposition played in court.
Dr. Kipper's recorded deposition revealed that Johnny sent him a text message stating that the actor had cut his finger off after a spat with Amber.
Article continues below advertisement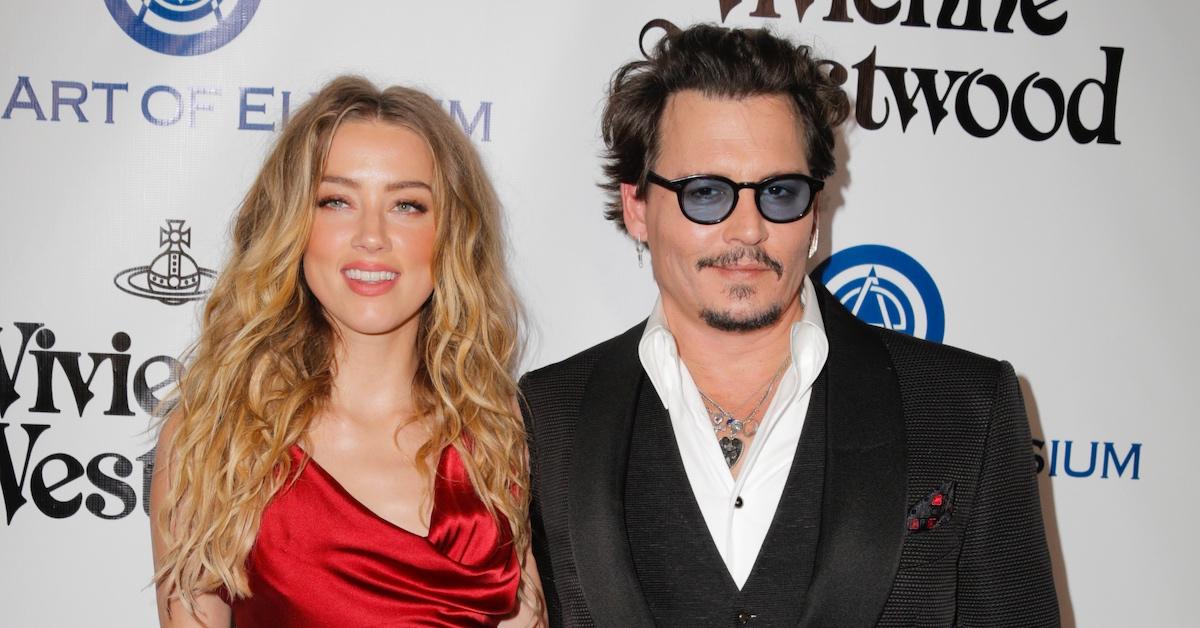 "Hi, f--k man, had another one. I cannot live like this," the text read. "She is as full of s--t as a Christmas goose, I'm done. NO MORE!!! The constant insults, demeaning, belittling, most heartbreaking [unintelligible] that is only released from a malicious, evil and vindictive c--t!!!!! But you know what? Far more hurtful than her venomous and degrading, endless educational ranting ... is her hideously and purposefully hurtful tirades and her god d--n shocking treatment of the man she was supposed to love above all."
Article continues below advertisement
The text continued, "Her obsession with herself is far more important ... she is SO f---ing AMBITIOUS. She's so desperate for success and fame ... that's probably why I was acquired. Although she has HAMMERED me with being a sad old man ... I'm so very sad ... I cut the top of my middle finger off. What should I do? Except, of course, I go to a hospital. I'm so embarrassed for jumping into anything with her ... F--k THE WORLD."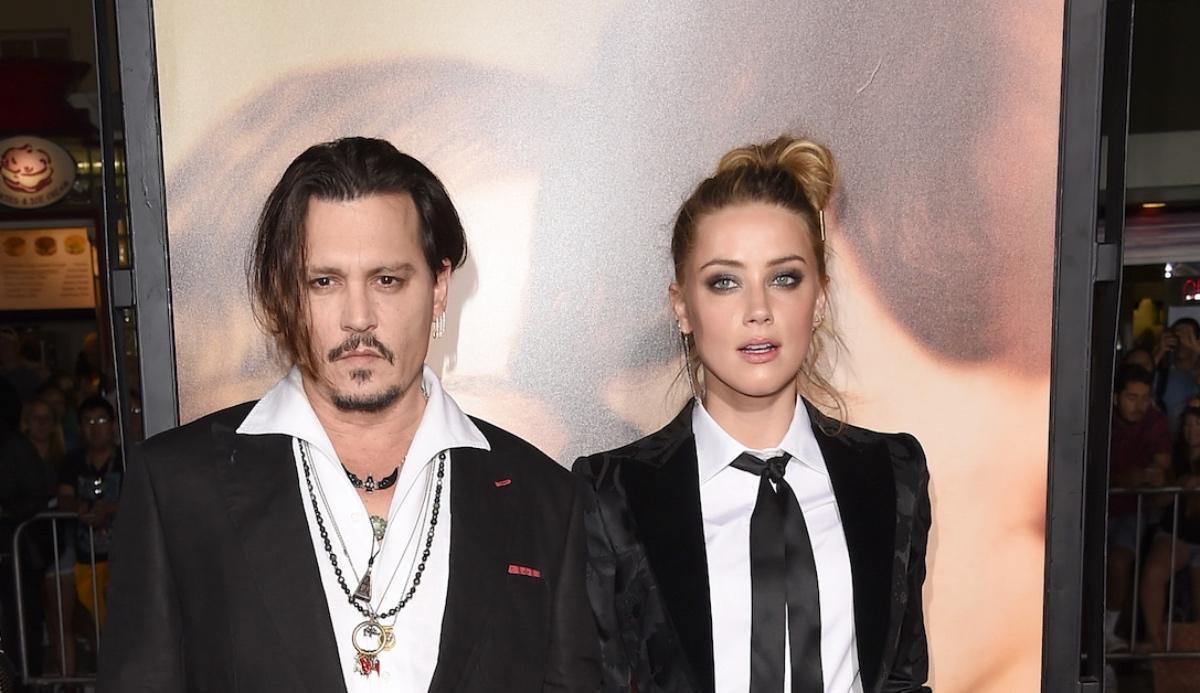 Article continues below advertisement
This incident took place while Johnny was filming a new installment of Pirates of the Caribbean in Australia, where he had traveled to with Amber. Dr. Kipper explained that he had entrusted a nurse with Johnny's care as the actor was attempting to detox. It was the nurse who ended up reporting the text.
According to Marca, the reason Johnny decided to cut off his finger "is directly related to the struggles of a person who deals with not only addiction but depression."
Article continues below advertisement
Article continues below advertisement
Keep in mind, this is not the first time violence has been an issue between the couple. In July 2020, Johnny told London's High Court that Amber threw a vodka bottle at him, which cut the top of his finger and "crushed the bones." This allegation was made during his libel suit against The Sun.
When will the defamation trial end?
Tensions are unsurprisingly high due to the magnitude of the $50 million defamation suit between Johnny and Amber. The trial started on April 12, 2022, in Washington, D.C. and has been a hot topic due to the chilling testimony that has been provided by various witnesses. According to NPR, the trial is expected to last for at least a month.