Jon Batiste's Wife Suleika Jaouad Is Currently Going Through Leukemia Treatment
Grammy winner Jon Batiste announced that he and his partner got married in February just before she received a bone marrow transplant.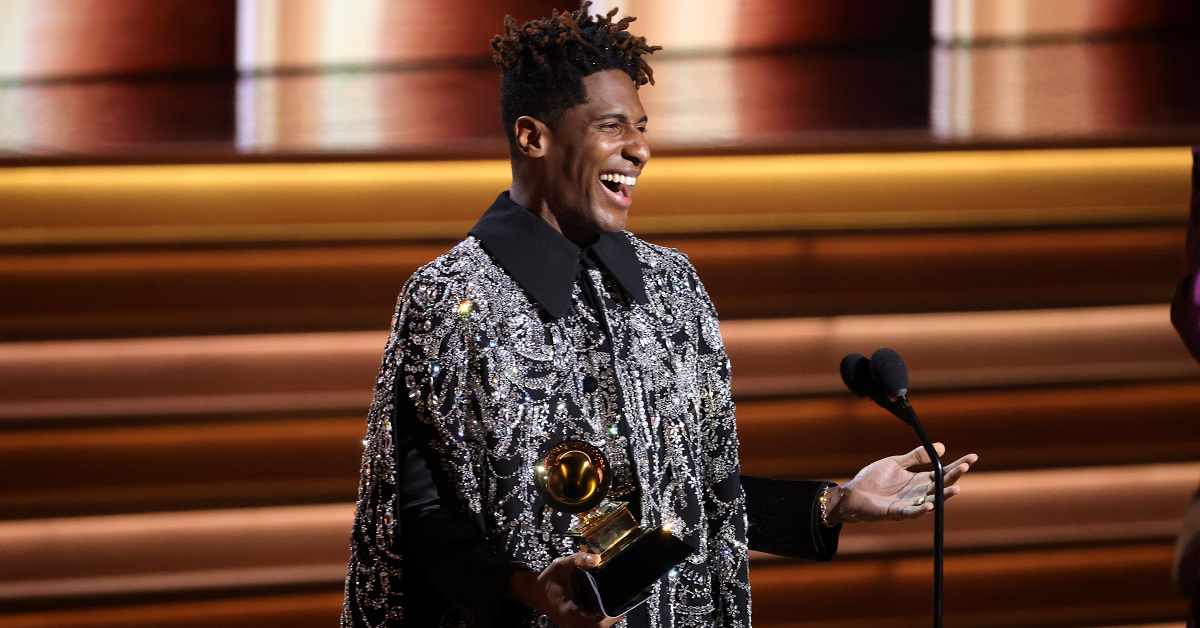 The Grammys were a good night for many people, but none moreso than Jon Batiste, who took home five Grammys including Album of the Year. Batiste's Grammy success capped a night of interesting performances, but many were left wanting to know more about the artist, who is also the band leader for The Late Show With Stephen Colbert, including who his romantic partner is.
Article continues below advertisement
Who is Jon Batiste's partner?
Jon's long-time partner is Suleika Jaouad, and he recently announced on CBS Sunday Morning that the two had gotten married in February. "We got married the day before I was admitted to the hospital to undergo my bone marrow transplant," Suleika said. She is the author of the best-selling cancer memoir Between Two Kingdoms and was recently diagnosed with leukemia for a second time.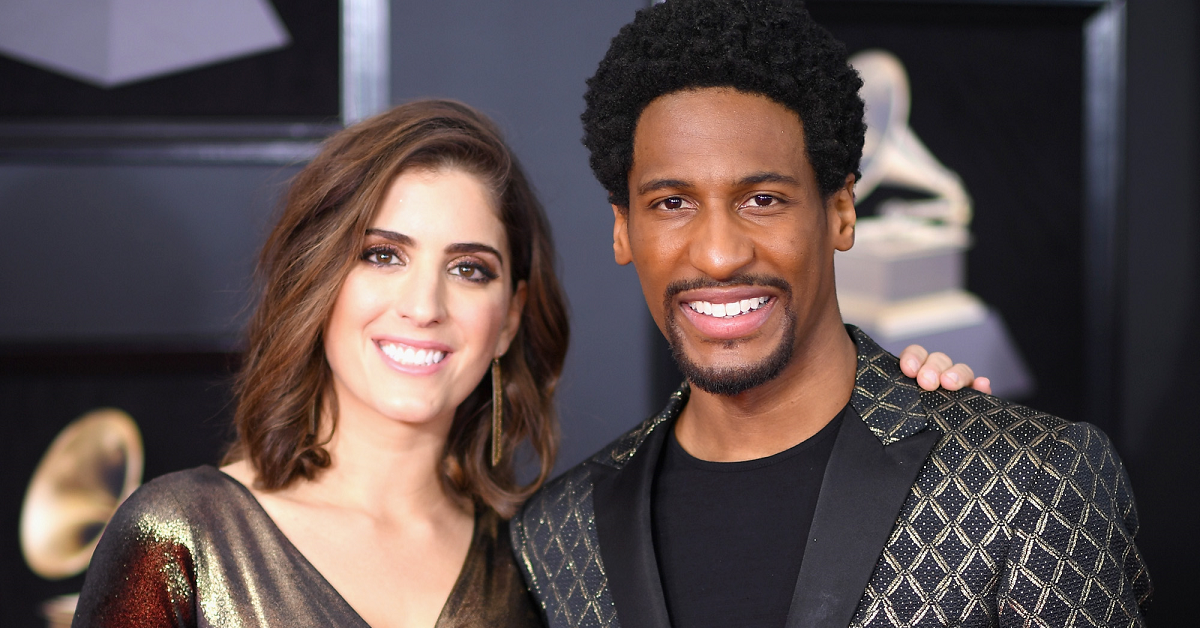 Article continues below advertisement
Suleika, who is also a journalist, added that she and Jon had wanted to get married for a long time. "We have known that we wanted to get married, I think, from the first week that we started dating," she explained. "That's when Jon first brought up the topic of marriage to me. So, we've had eight years. This is not, you know, a hasty decision!"
Their wedding was put together relatively quickly, so the couple had to forego traditional wedding bands in favor of bread ties. For both of them, it seems the wedding was meant as a statement that they have a future together.
"Yes. It's an act of defiance," Jon said. "The darkness will try to overtake you, but just turn on the light. Focus on the light. Hold onto the light."
Article continues below advertisement
Apparently, Jon had been planning to propose for some time when she was diagnosed. "He said to me, 'I just want to be very clear, I'm not proposing to you because of this diagnosis," Suleika explained. "It's taken me a year to design your ring. So, just know this timing has nothing to do with it. But what I do want you to know is that this diagnosis doesn't change anything. It just makes it all the clearer to me that I want to commit to this and for us to be together.'"
Article continues below advertisement
Does Jon Batiste have any kids?
Although Jon and Suleika have been together for eight years, they don't have any kids together yet. Jon's own family is deeply musical, though, and he can trace his own interest in music back to his childhood in New Orleans. The family includes more than 25 musicians, and his own father was a widely acclaimed and accomplished musician. After attending Julliard, it was clear that Jon's path was going to lead him to follow music himself.
Even as Jon has made music his career, he hasn't shied away from political activism either. In fact, during a Juneteenth celebration in Brooklyn, Jon was surrounded by hundreds of people as he performed a version of "The Star Spangled Banner." Jon has certainly kept himself busy, and now that he's the winner of a major Grammy, it's clear that his career will continue to open doors.