How Did Jonathan Tucker Get That Scar on His Chin? It's a Topic of Discussion Among Fans
Jonathan Tucker is already making waves as one of the stars on NBC's 'Debris,' but some viewers are curious about how he got the scar on his chin.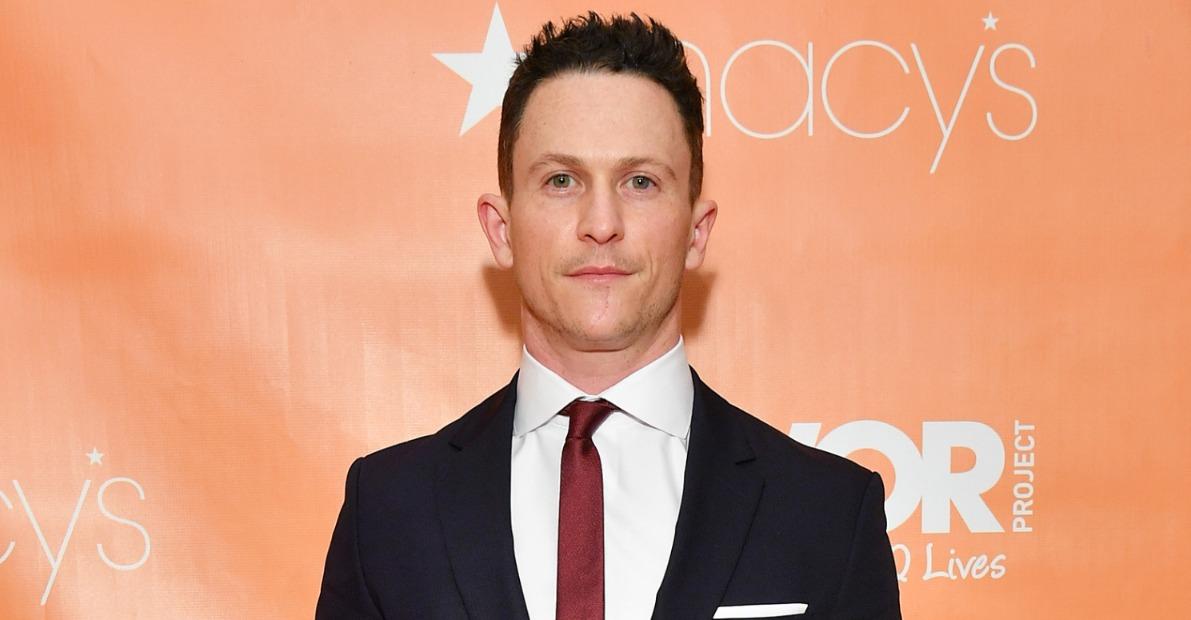 Although Debris star Jonathan Tucker already had a fan base prior to landing one of the star roles on the NBC series about alien spacecraft wreckage, some viewers have a renewed interest in the actor. Partly because of his talent at pulling off all kinds of roles in both TV and movies, but also because of the scar on his chin.
Article continues below advertisement
Shortly after the series premiered, some fans took to social media to ask how Jonathan got the scar and wonder if it's something he has always had or something that happened during his decades-long career. The scar isn't something that has weakened his chances of gaining roles and, in some cases, it might have helped Jonathan get parts he may have otherwise lost out on.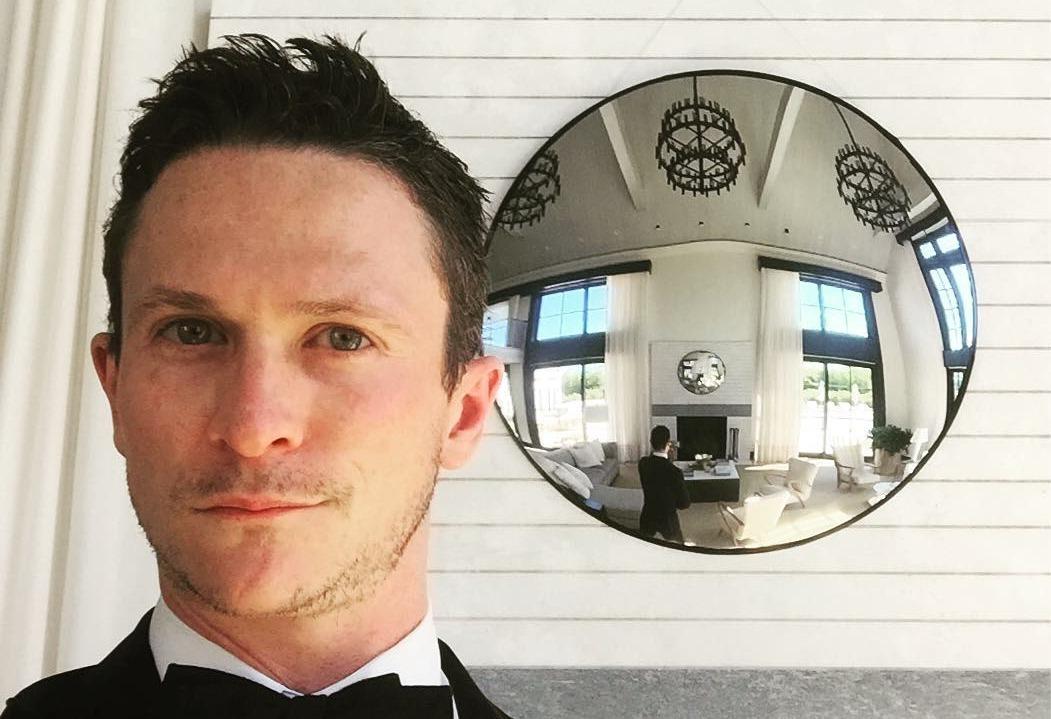 Article continues below advertisement
Jonathan Tucker has a distinct scar on his chin.
The scar people are referring to is the curved scar on Jonathan's chin. It's more visible at certain times, thanks to the facial hair Jonathan sporadically sports, but it's a topic that comes up from time to time. Although Jonathan hasn't spoken about the scar himself much over the years, there are rumors among fans that he got it in a motorcycle accident.
According to a blog from 2007, Jonathan's chin scar came from the dozens of stitches he needed in his face after a motorcycle accident in the early 2000s. Whether this is accurate remains to be seen, but he did have the scar when he was on the 2007 TV show The Black Donnellys, so the timing is at least likely accurate.
Article continues below advertisement
He had another serious injury when he was on 'Kingdom.'
Regardless of how Jonathan got the scar on his chin, he has proven himself to be pretty tough. He was in the Netflix series Kingdom, in which he portrayed an MMA fighter, from 2014 until 2017. While he was on the show, he sustained other injuries, despite heavy training. A little scar on his chin may just be one of many.
Article continues below advertisement
In 2017, Jonathan spoke to IndieWire about sustaining an injury near his eye on the set of Kingdom. At the time, he decided to finish the scene before going to the hospital and reasoned that it wasn't a big deal to him in the grand scheme of things.
"Even if my leg was broken, it wasn't like I was going to lose my arm or something," he said. "Having some stitches on my face — as a male [actor] — is not a problem."
Who is Jonathan Tucker married to?
Outside of Debris, Jonathan is plenty busy. He is married to Tara Ahamed Tucker, who works in film production behind the scenes rather than in front of the camera, like Jonathan. Together, they have two children. And, when Jonathan isn't acting and Tara isn't working, they seem to spend all of their free time as a family unit. It's pretty adorable.
Watch Debris on Mondays at 10 p.m. ET on NBC.