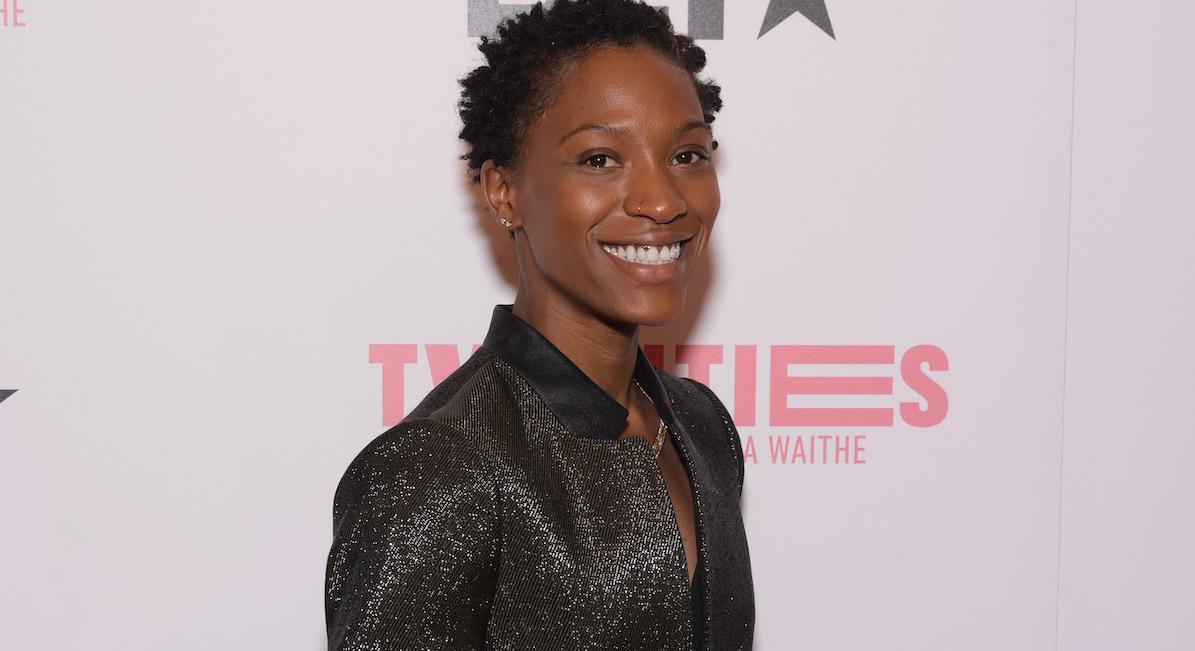 Jonica "JoJo" Gibbs Will Play Hattie in BET's New Series 'Twenties'
BET's new comedy series Twenties will follow the adventures of Hattie and her two BFFs, Marie and Nia. Actress Jonica "JoJo" T. Gibbs will be starring as Hattie, a queer black girl who spends her days chasing her Hollywood dreams with her two straight girlfriends (portrayed by Melissa L. Williams and Christina Elmore).
Article continues below advertisement
The show was created by Lena Waithe when she herself was in her 20s and Lena teamed up with the network to executive produce the 30-minute episodes.
So, is it safe to say that JoJo's character Hattie is inspired by Lena herself? Here is everything we know about the up and coming actress.
Jonica Gibbs is pretty new to the acting game.
While the actress has appeared on Freeform's family drama series Good Trouble as a fundraiser guest, her IMDB credits only include a few guest appearances and a short filmed titled The Neighborhood.
The openly gay comedian's resume also includes Bro/Science/Life: The Series and the video short, Grit.
Article continues below advertisement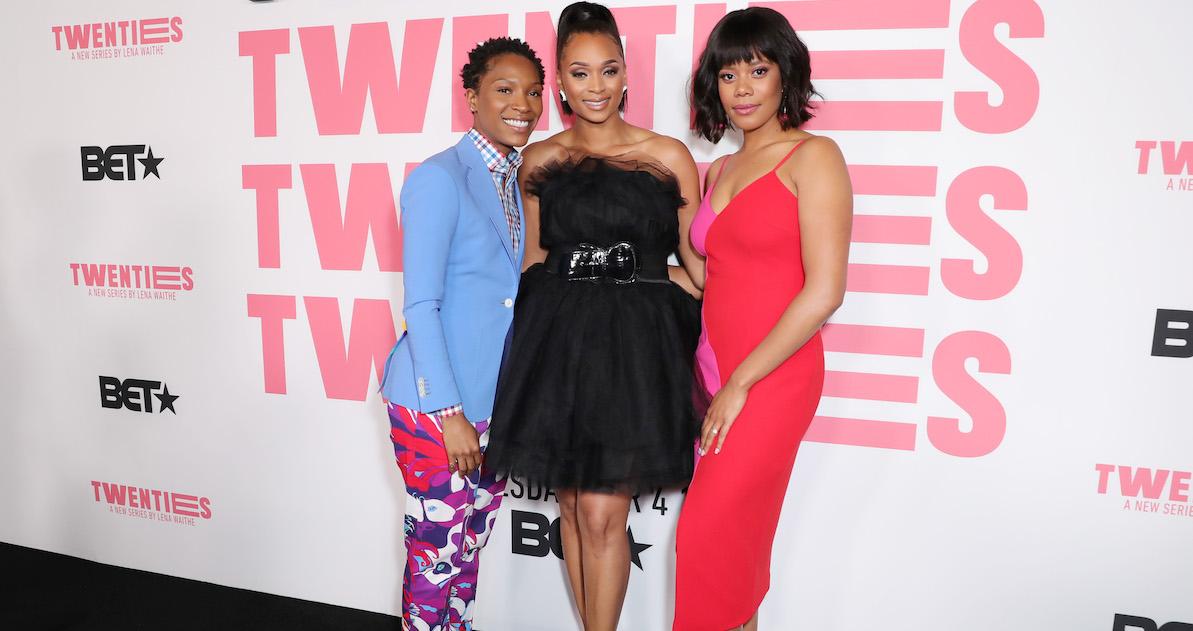 Jonica is currently dating Olivia Charmaine Morris.
Jonica is dating the Director of Original Scripted Programming Development at Warner Media, Olivia Charmaine Morris. In a recent Instagram post, Olivia gushed about her girlfriend on Valentine's Day.
"About a year ago, I sent the CLASSIEST & MOST ROMANTIC TEXT OF ALL TIME...," she wrote. "Meet me at the margins, baby girl: in between the IG posts & curated versions of our lives. I'm fully in it to win it. Cheers to our first victory lap around the sun as one."
Article continues below advertisement
Jonica's role as Hattie is expected to be groundbreaking.
BET Networks president Scott Mills believes Jonica's role of Hattie will be groundbreaking.
"I think it's beautiful that the character is a masculine-presenting lesbian. [Hattie is] beautiful and smart and funny and charming and I love that," he told Variety. "That's going to be groundbreaking because no one in the industry has had a lead like that in a series. In addition to that, it's simply a beautiful, warm, sweet funny series. And so, I think everyone is going to be delighted at this special experience and I think people will go."
Article continues below advertisement
Jonica hopes to inspire fans to be themselves.
At the NAACP red carpet, Jonica explained how she got the role of 'Hattie.'
"It was the biggest blessing ever. I'm still trying to soak in this moment," Jonica explained to Baller Alert. "I went from doing stand-up comedy, not having an agent or a manager, deciding to do my own thing, getting an opportunity to audition out of nowhere, and getting it. I was just like, 'Thank You, Lord.'"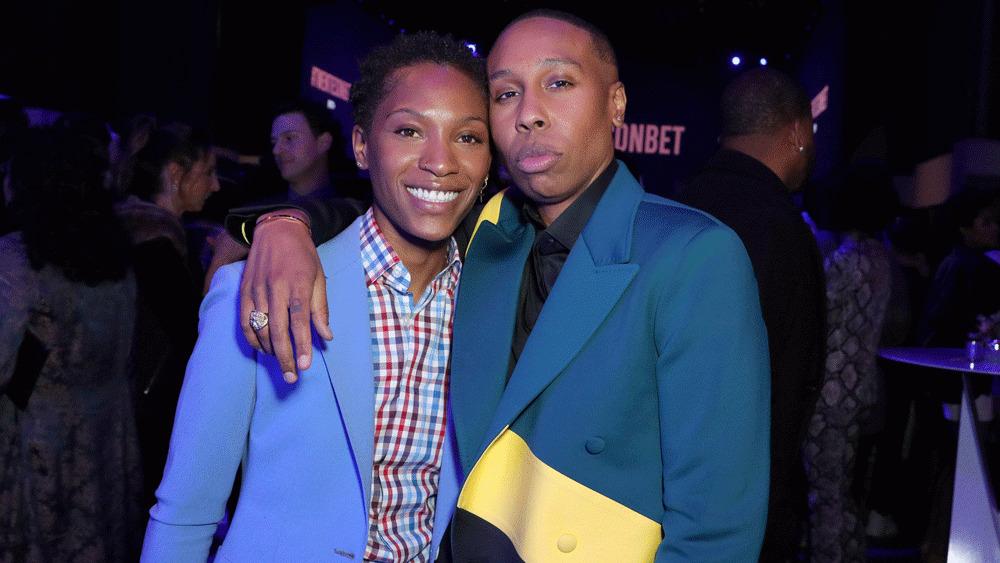 Article continues below advertisement
At the end of the day, Jonica hopes that the show inspires viewers to be themselves.
"I really hope what people take away from Twenties is appreciating people for being uniquely themselves for living their true lives, for being confident, for stepping into their truth..." Jonica added with a laugh. "I hope they take away laughs, of course. I hope they take away feelings of I want to see some episodes two, three, four, five, six, seven, ya know? Season two."
We have a feeling we will be seeing a lot more of Jonica on our TV screens. Watch Twenties on Wednesdays at 10 p.m. EST on BET.