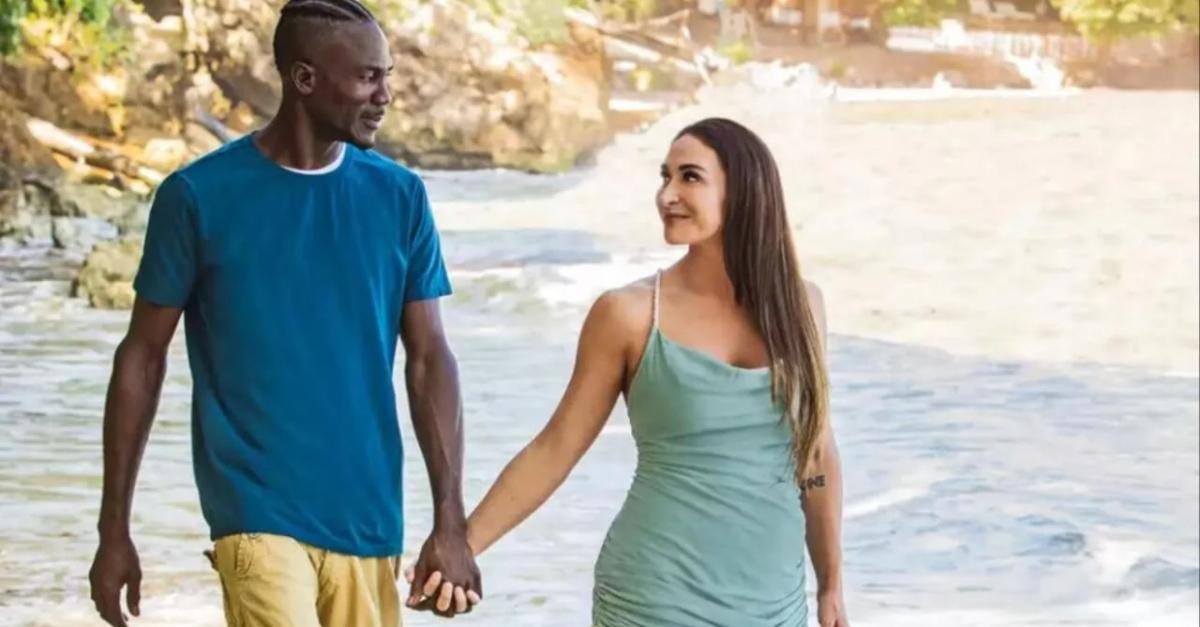 Jordan Confronts Everton Over Cheating Allegations on '90 Day Fiancé: Love In Paradise'
Jordan and Everton's relationship on '90 Day Fiancé: Love In Paradise' has been difficult to say the least. Is the couple still together now?
Article continues below advertisement
The Season 3 90 Day Fiancé: Love In Paradise stars began seeing each other 12 years before the third installment of the series. However, consistency hasn't been their forte and it's hard not to wonder what happened between them after the cameras stopped rolling. Has their relationship withstood the test of time? Here's what we found.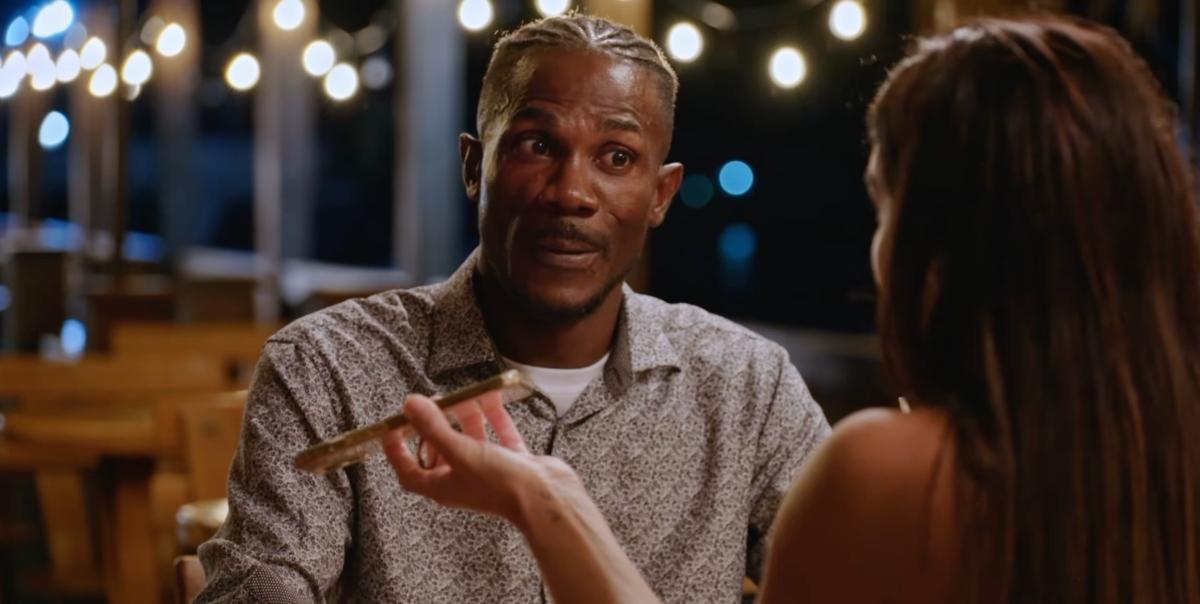 Article continues below advertisement
Are Jordan and Everton from '90 Fiancé: Love In Paradise' still together?
Jordan met Everton on a chartered boat excursion while vacationing in Grand Cayman for her friend's wedding, and they had immediate chemistry. What followed was "a passionate love affair" on and off for years.
"Even when I've been in a relationship with other people, Everton has always been in the background," Jordan admitted during the Season 3 premiere of Love In Paradise.
The duo decided to rekindle their romance before the pandemic — but it didn't go off without a hitch.
After an anonymous woman alleged that Everton had been unfaithful during the lockdown, Jordan couldn't find it in herself to forgive him. As a result, fans wonder if they've managed to salvage their relationship since the cheating bombshell dropped.
While neither TLC star has revealed their partnership status as of May 2023, Jordan's social media presence hints at trouble in paradise for the two.
Article continues below advertisement
Her Instagram page features zero photos of her and Everton, which is never a promising sign. Not only that, but she hasn't promoted Season 3 of Love In Paradise on her main feed, possibly insinuating that she's unhappy with how the 90 Day Fiancé spinoff unfolded.
Likely, Jordan and Everton are no longer together. However, only time will tell if their relationship is really over for good.
Article continues below advertisement
Did Everton cheat on Jordan? The '90 Day Fiancé: Love In Paradise' stars discussed a shocking allegation.
Jordan revealed astonishing information about her partner during an episode of Love In Paradise. "I got a voicemail from a woman who claimed she was dating Everton during the COVID lockdown when I wasn't able to travel to see him," the reality star explained.
And the message was incredibly damning. "You know that man, Everton, he's a dog," the woman alleged. "You think he's down here being faithful? Ha! He's been right here f–king me and God knows who else."
Article continues below advertisement
When Jordan confronted her partner about the infidelity rumor, he called the other woman "crazy."
However, during a confessional, Everton admitted that it was true. "I feel really bad about this. I f–ked up once, but this one girl was just a f–king fling," he explained. "I was lonely, and it's over now."
Jordan wasn't keen on forgiving her partner. "I am very disappointed that he sunk so low," the reality star admitted. "It's just really upsetting and very confusing."
Will the couple manage to bounce back?
Find out by tuning into 90 Day Fiancé: Love in Paradise on Mondays at 8 p.m. EST on TLC.