Jordyn Wood's Starred in Rick Ross's New Music Video as a Tribute to Her Dad
Jordyn Woods has teamed up with rapper, Rick Ross, to pay homage to her late father in his new music video "Big Tyme."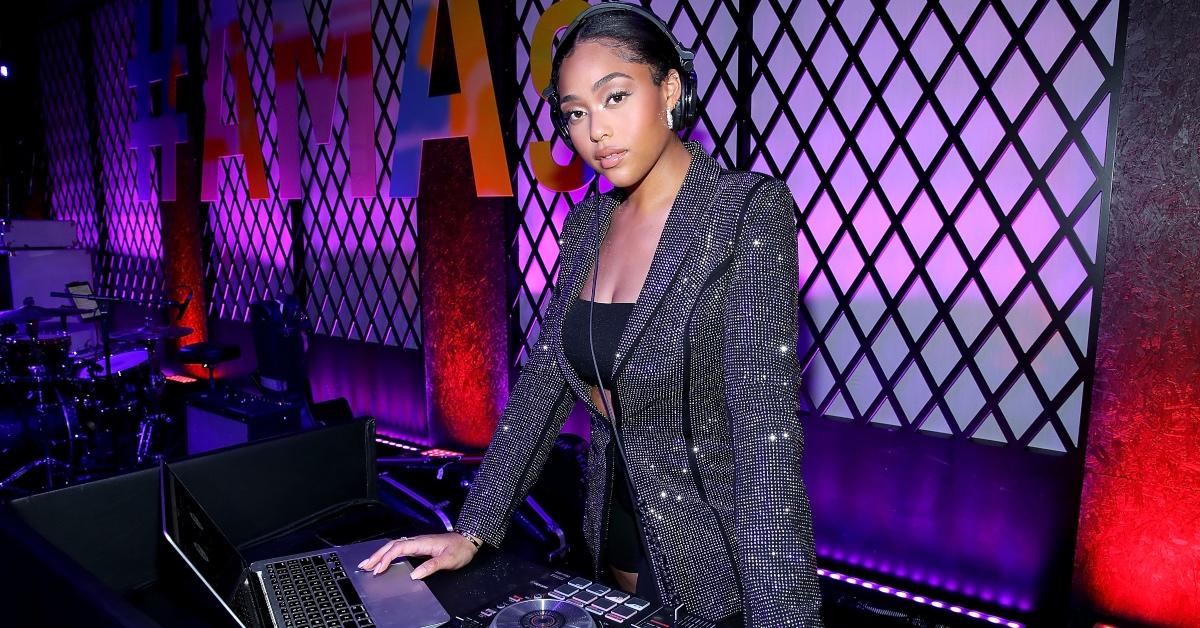 It seems Jordyn Woods has taken a step into a different type of business… music videos. Recently, Jordyn was seen looking stunning as one of Gunna's music video stars in his new song, "Baby Birkin." Now she's teamed up with rapper, Rick Ross in his new music video "Big Tyme" as a tribute to her late father.
Article continues below advertisement
Back in 2017, Jordyn Woods lost her father after a battle with cancer. Sources told TMZ that Jordan's father loved Rick Ross and when the opportunity presented itself — Jordyn jumped at the chance to honor her dad. She said, "This was a moment for me because Ross was my dad's fave so I had to do it. Happy to be a part of this."
Just by being in the video was enough tribute to share her love for her dad. Indeed, Jordyn's father would be happy to see this opportunity flourishing for his daughter.
Article continues below advertisement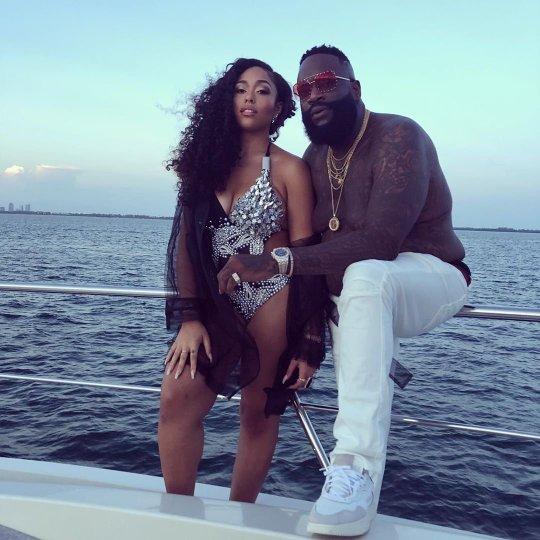 Jordyn Woods looked amazing in this new music video.
On Wednesday, the two teamed up together in Miami to shoot the video for his new song "Big Tyme." In photos, Jordan was seen looking stunning in a black dress and lingerie. She even posted a picture with her wearing shiny diamond earrings. At first, everyone wasn't aware Jordyn was going to be in the video until Rick Ross shared a video of him on set and later revealed she was one of the leading ladies.
Article continues below advertisement
Honestly, this could be a new career choice for Jordyn. Since her controversial drama with the Kardashian-Jenner family, her star has been rising. After the scandal, Jordyn landed endorsement deals all over the world including big cities such as Dubai and London.
Jordyn even landed a gig on the next season of the hit show, Grown-ish. She will play a character named Dee who is portrayed as a "sweet soul with a soft-spoken and sincere vulnerability," according to reports. To top off all the big things Jordyn has been doing on her own, she has also partnered with multiple fashion companies such as Boohoo. She's even partnered with Ray J's Raycon E50 Earbuds and seems to be making it big as a video girl.
Article continues below advertisement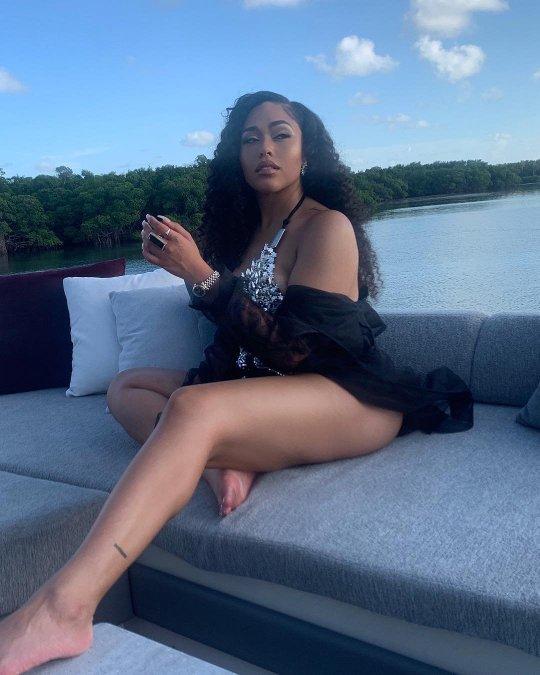 When does Rick Ross' video "Big Tyme" come out? 
According to the Mississippi rapper, he dropped an August 9 date — the same date as his Port of Miami album release. No one knows whether he was just promoting his album release date as the song "Big Tyme" is featured on the album or both the song and album will be released on the same day. Either way we'll have to wait and see.
Article continues below advertisement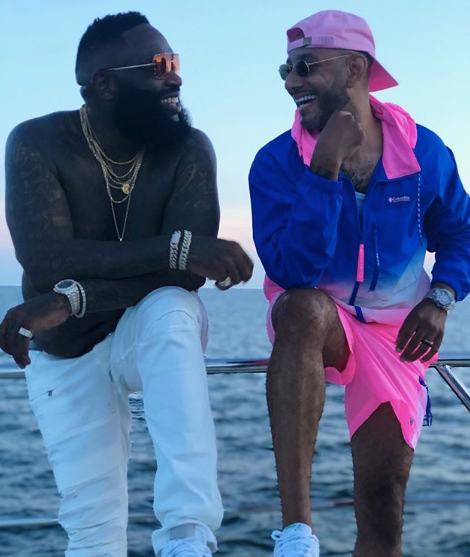 Aside from Jordyn's appearance in the video, rapper and producer, Swizz Beats will also make a cameo. Swizz Beats is already featured on the original song so it's only right he shows face in Rick's upcoming video. Not to mention the video is shot in Rick Ross's beloved Miami so everyone knows this video is about to be great.