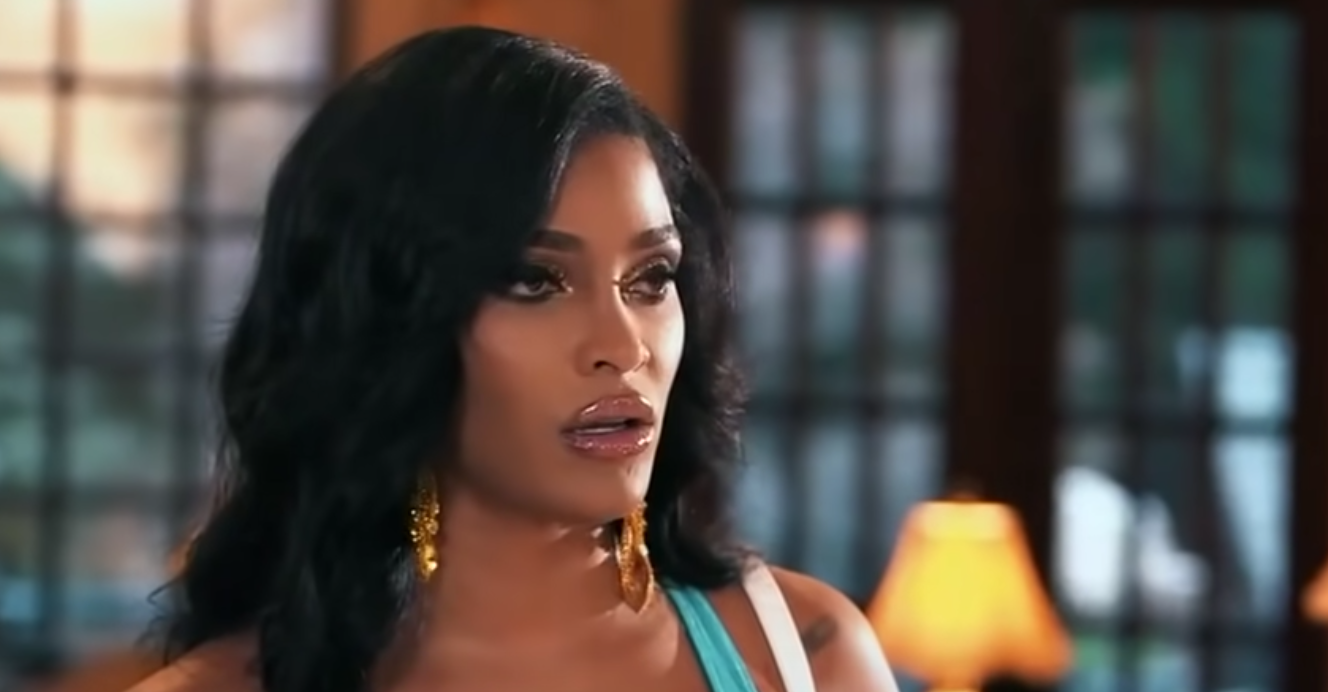 Joseline Hernandez of 'Love & Hip Hop' Has Moved Her Reality Show to Atlanta for Season 2
We all remember back in 2017 when Joseline Hernandez quit Love & Hip Hop: Atlanta. It was iconic and even after years of being "managed" by her man at the time, Stevie J, the Puerto Rican Princess left him and the show, despite them having a daughter together.
Joseline seemed to be pretty quiet for a while, aside from her presence on social media with her daughter, Bonnie Bella. But she was always making moves behind the scenes.
Article continues below advertisement
Now, Joseline has a new show called Joseline's Cabaret. Although the first season of the show took place in Miami, this second season is being hosted in Atlanta. Here, she's looking for top talent to start her cabaret show. The Atlanta version of the show has a few differences from its predecessor, but the main focus still applies.
She wants to start a cabaret show and needs just the right people. So, who are the girls competing for a spot on Joseline's stage? Keep reading to meet the Season 2 cast!
Lucky Hustla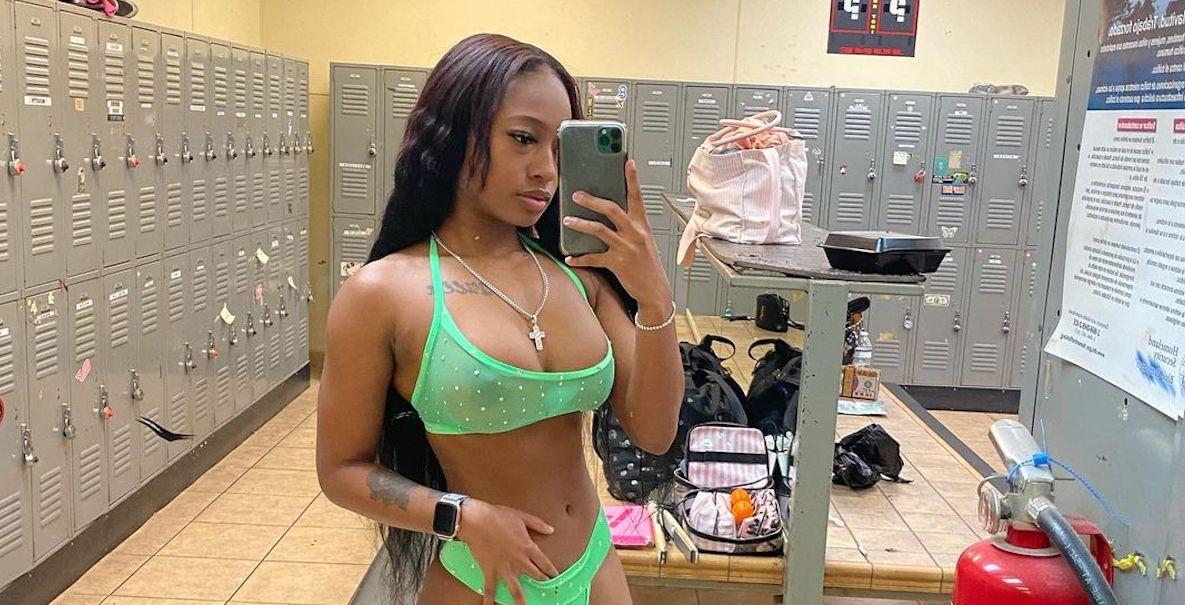 In the same way that dating competition shows rename the women, this show also gives each one a nickname.
Lucky is back from Season 1 and calls herself the "cabaret captain" on her Instagram page. Along with reality TV, Lucky is also working on her very own natural skincare line called Cloverology.
Article continues below advertisement
Sapphire Eden
Sapphire is also back for Season 2 and the Cleveland native is ready to take over Atlanta.
Article continues below advertisement
Chanel Tso
Chanel is making her reality TV debut on Joseline's Cabaret, and she is sure to steal the spotlight on the show. "This season is going to be one for the books," she wrote on Instagram before adding, "We ain't in the same boat ima yacht while u hoes still rowing."
OK, girl.
Article continues below advertisement
Big Lex
Big Lex came out strong with her "double homicide" comment, and it doesn't look like she has any regrets. "It gets deeper than this," she teased on the gram.
You can also follow her on TikTok!
Article continues below advertisement
Lexi Blow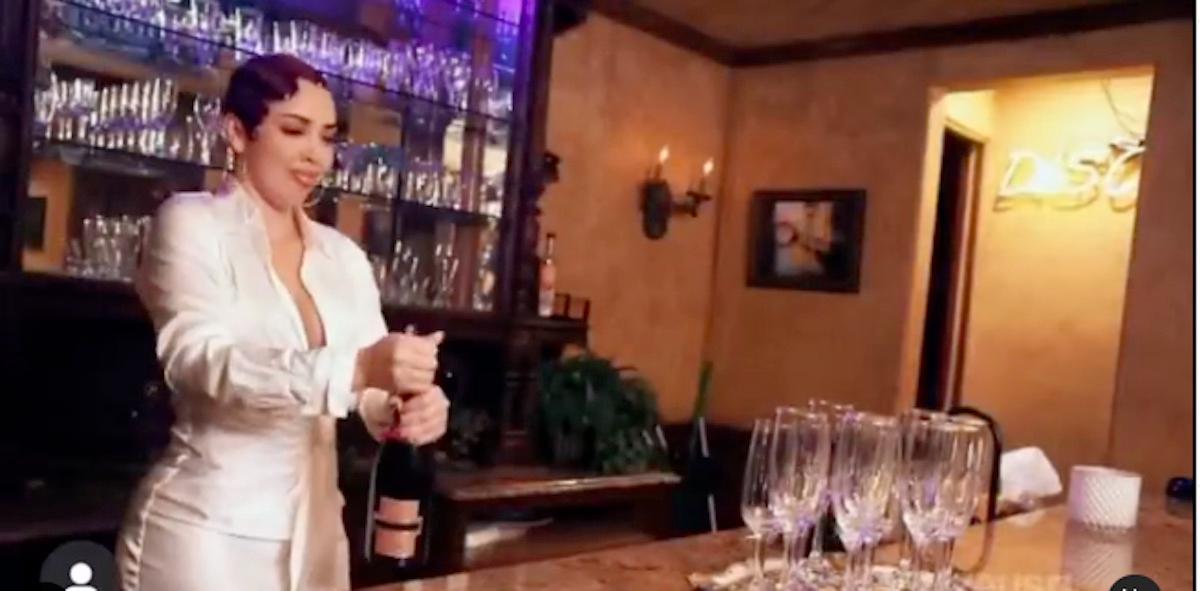 Unfortunately, Lexi's Instagram page is currently set to private, but the proud mother of three and Libra has an impressive following of 87K!
Article continues below advertisement
BossTec
BossTec is also known as the "body paint queen" and she was also a finalist in the City Girls' Twerk Challenge.
Article continues below advertisement
Mz Natural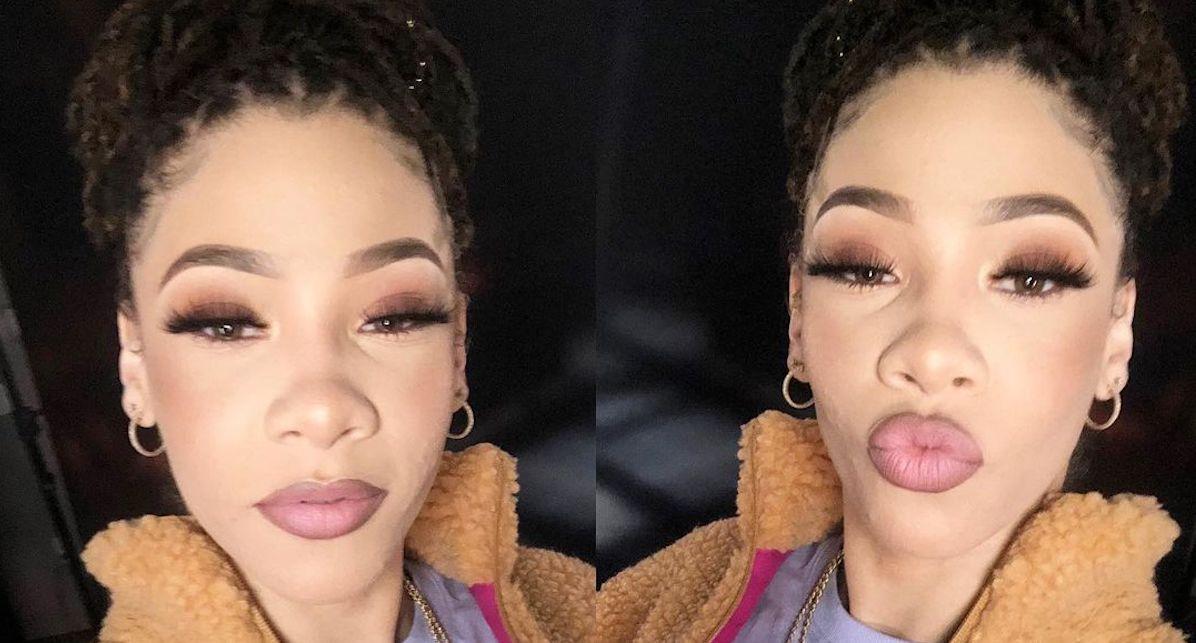 Mz Natural's Instagram bio says all you need to know about the reality star: "ALL ABOUT ME ME ME ME F--K WHAT YALL GOT SAY."
Article continues below advertisement
Aqua
According to RealityTitBit, Aqua is a dancer and performer, and was featured in Rich Da Chris' music video for "Maneno Yao."
Unfortunately, Aqua does not seem to have a public Instagram account.
Neither does Joseline's Cabaret contestant Yummie P, who is a 21-year-old performer from California.
Article continues below advertisement
Blue Face Barbie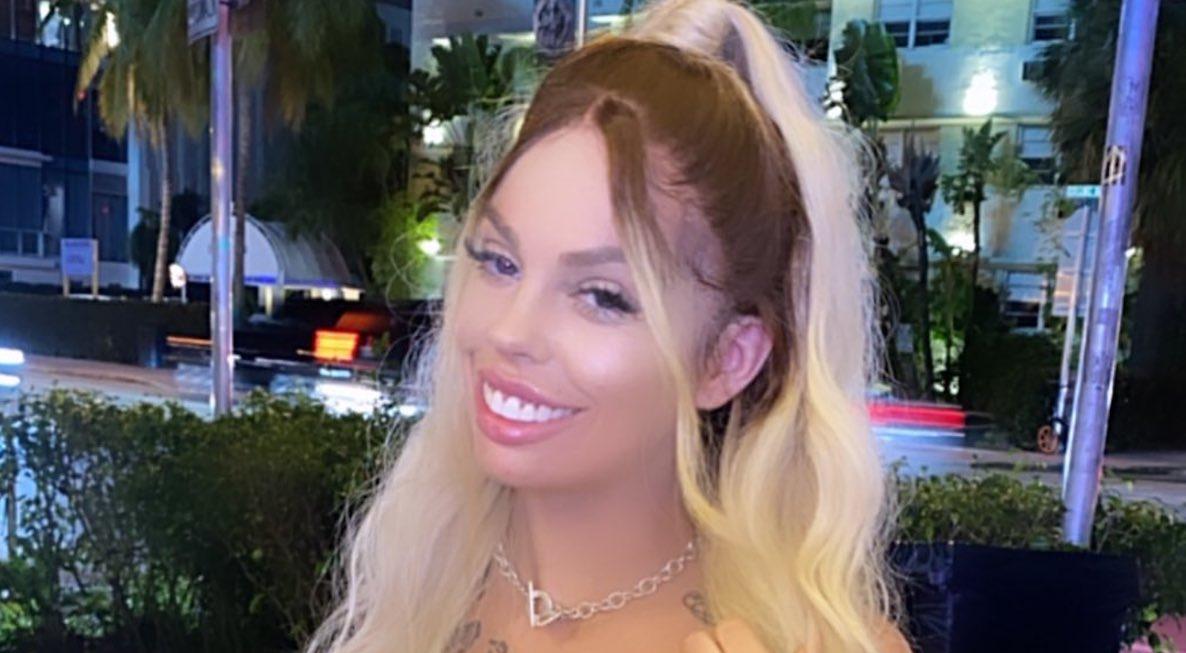 Last but not least... Blue Face Barbie was already getting into a major fight on the very first episode of the show so we don't expect her to make too many friends at the cabaret.
Article continues below advertisement
The dancers will be eligible to win $10,000 and the opportunity to perform in the cabaret's next season that takes place in Las Vegas.
Joseline will also be joined by her fiancé, Balistic Beats, who appeared with her on Marriage Boot Camp.
Article continues below advertisement
Where can you watch 'Joseline's Cabaret'?
Joseline has left VH1 behind and is now working with Zeus Network. In partnership with the Shade Room, the show airs on the network's website with teasers and clips on its YouTube channel. You can also watch the show through some streaming services like YouTube TV, Sling, fuboTV, and Philo. If you're watching on cable, you're out of luck. This one is only available online.
Article continues below advertisement
Article continues below advertisement
For those looking for Joseline's new show to be like Love & Hip Hop, you're not going to get that here. The drama is more like something out of Bad Girls Club, and there won't be many guys on this show in general. Balistic Beats seems to be a pretty chill guy and won't get involved with the drama on the show unless it is directly about Joseline.
But we may see some of her former co-stars from L&HH if we're lucky.
Joseline's Cabaret airs Sundays on Zeus Network at 8 p.m. EST.