What Happened to Joseph Galfy's Family? He Was the Hatchet-Wielding Hitchhiker's Victim
What happened to the family of Joseph Galfy? Joseph was murdered by Kai Lawrence, who is the subject of Netflix's 'The Hatchet Wielding Hitchhiker.'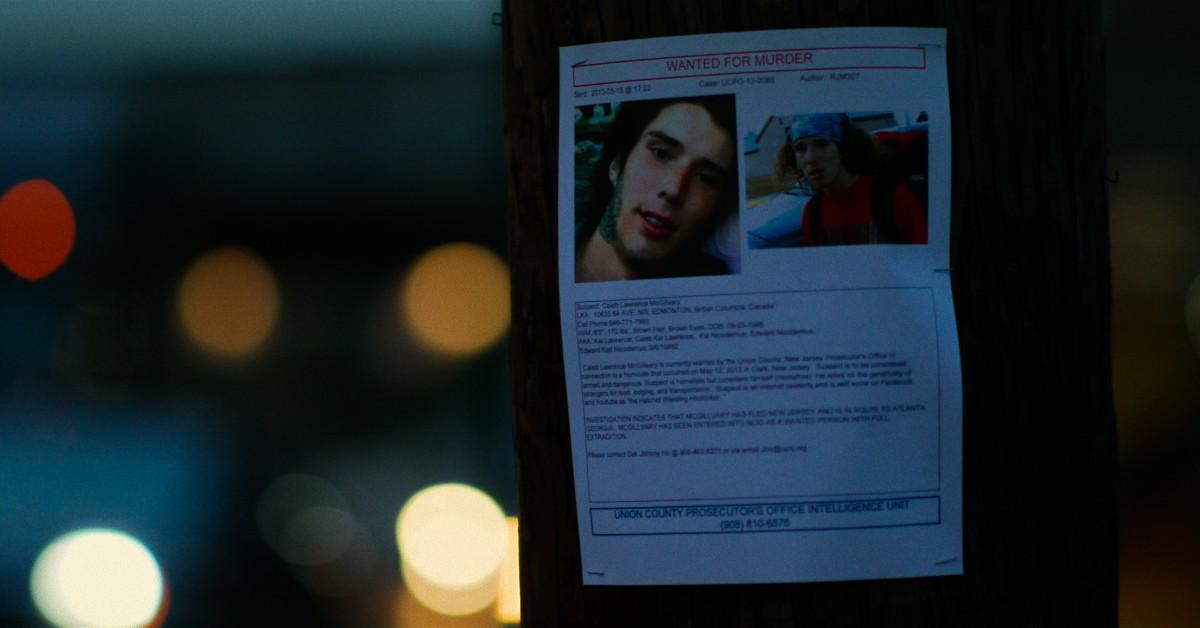 According to the latest Netflix true-crime documentary The Hatchet Wielding Hitchhiker, Joseph Galfy met Kai Lawrence (the titular Hatchet Wielding Hitchhiker) in Times Square one day in 2013.
Galfy, an attorney, invited Lawrence, who was homeless, back to his residence.
Article continues below advertisement
Lawrence had previously garnered internet stardom after a video went viral of him describing how he had saved a utility worker from being attacked with his hatchet.
However, things went terribly and tragically wrong between Lawrence and Galfy. How has Joseph Galfy's family been since the 73-year-old attorney was murdered by Lawrence?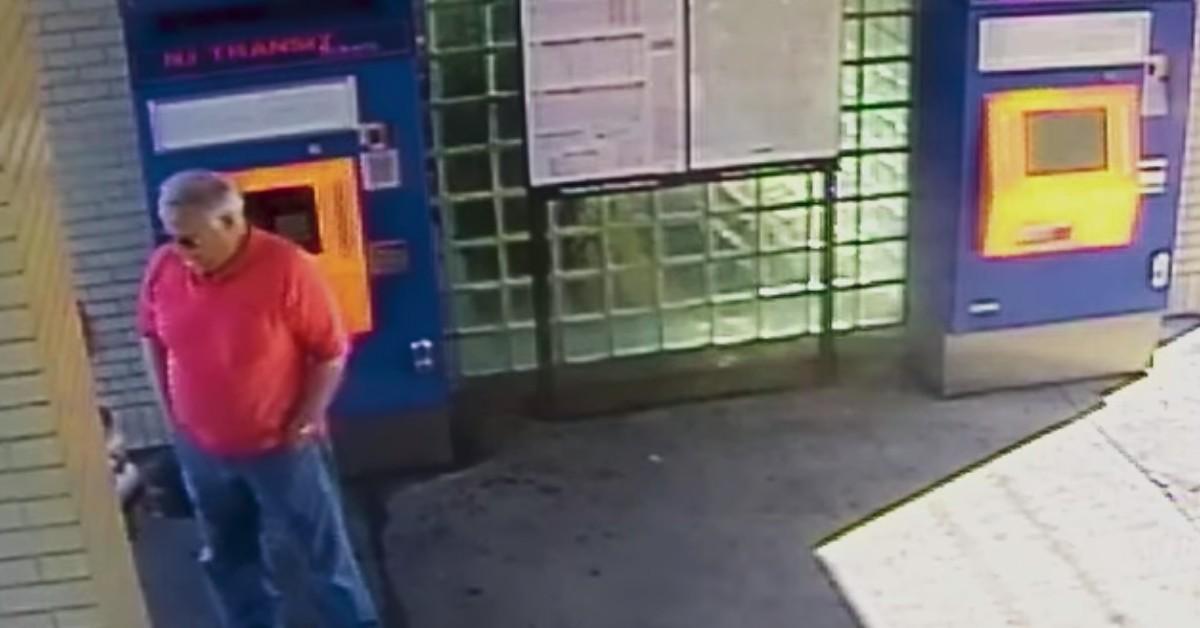 Article continues below advertisement
What happened to Joseph Galfy's family?
Not much is known about the family of Joseph Galfy, Lawrence's victim. Per Galfy's obituary from The Star-Ledger, Galfy was "a devoted brother, uncle, and friend" who "loved traveling, the New York Giants, and music, and played in a wedding band for over 25 years."
Galfy was found dead in his New Jersey home (the Netflix documentary delves into more graphic detail about Galfy's injuries).
The Netflix documentary focuses more on Galfy's killer than Galfy himself. However, everyone interviewed for the documentary that knew Galfy said that Lawrence's claim that Galfy attacked him didn't make much sense.
Lawrence claimed that he killed Galfy in self-defense, and he also alleged that Galfy sexually assaulted him. However, experts in the documentary note that Galfy's injuries were so extensive and didn't match Lawrence's claims.
One of Galfy's friends even said he loved Galfy but wouldn't trust him to defend him in a bar fight (basically implicating that Galfy wasn't a violent person in the slightest).
Article continues below advertisement
For all intents and purposes, Galfy seemed loved and well-respected by the community, even though not much is known about Galfy's family.
Galfy was still a practicing attorney at the time of his death. The reason why he was ultimately found after his murder was because his secretary called Galfy's neighbor. She was concerned that Galfy didn't show up to court that day.
Although Lawrence continued to assert his innocence, a jury found him guilty of first-degree murder in April 2019. Per Netflix Life, the Union County Prosecutor Michael A. Monahan issued the following statement after Lawrence was convicted: "This was a brutal, vicious, senseless crime and we are pleased that the interests of justice have been served. We sincerely thank the jury for their service and hope that today's verdict brings some measure of solace to Mr. Galfy's family, friends and loved ones."